By now you must know I am a Gigi-obsessed person. And by that extend, I love all dachshunds and dogs. Gigi is my first dachshund. Yes, first dog and first dachshund. And I don't regret it a bit.
Hint: if you want me to buy anything... have a dachshund and if I can further personalized with Gigi's name, even better!
I came across to a groupon coupon from
KidzCanDesign
. Even though I do not have any human kids, I don't care, I was going to buy it. Then I remember my doodle!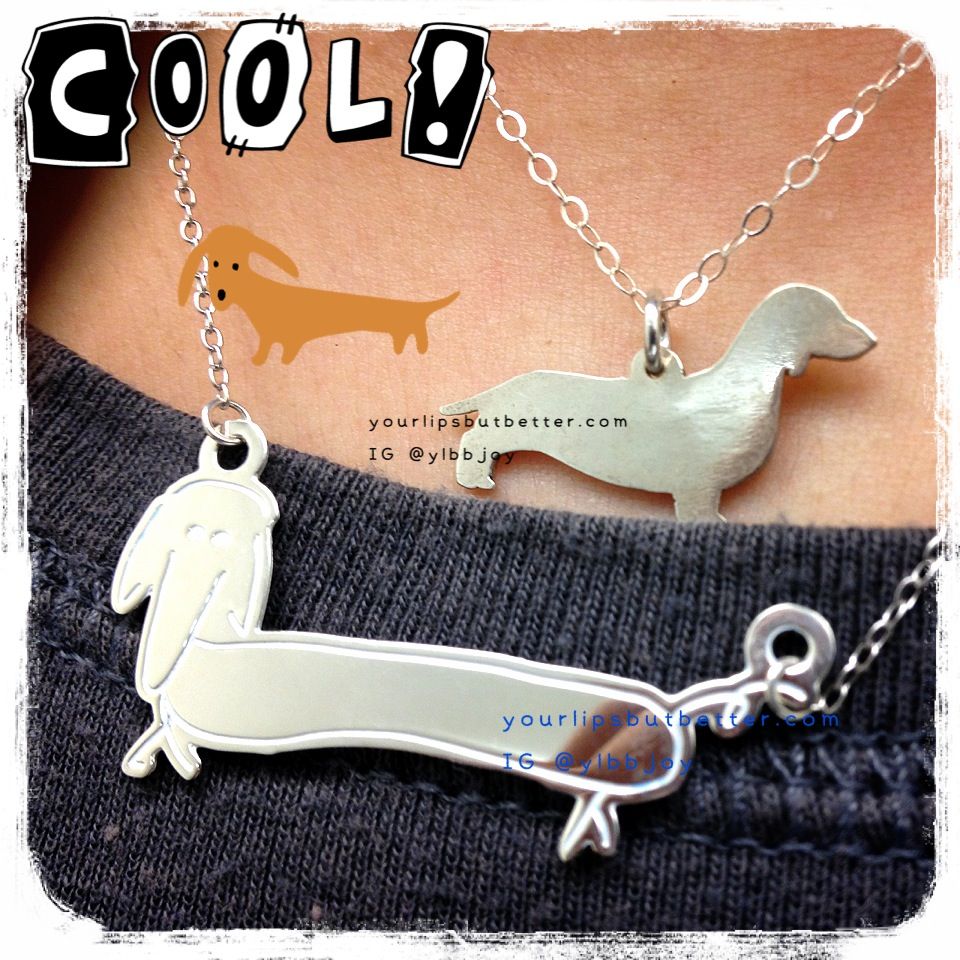 Dachshund/Gigi necklaces. Looooooooooove!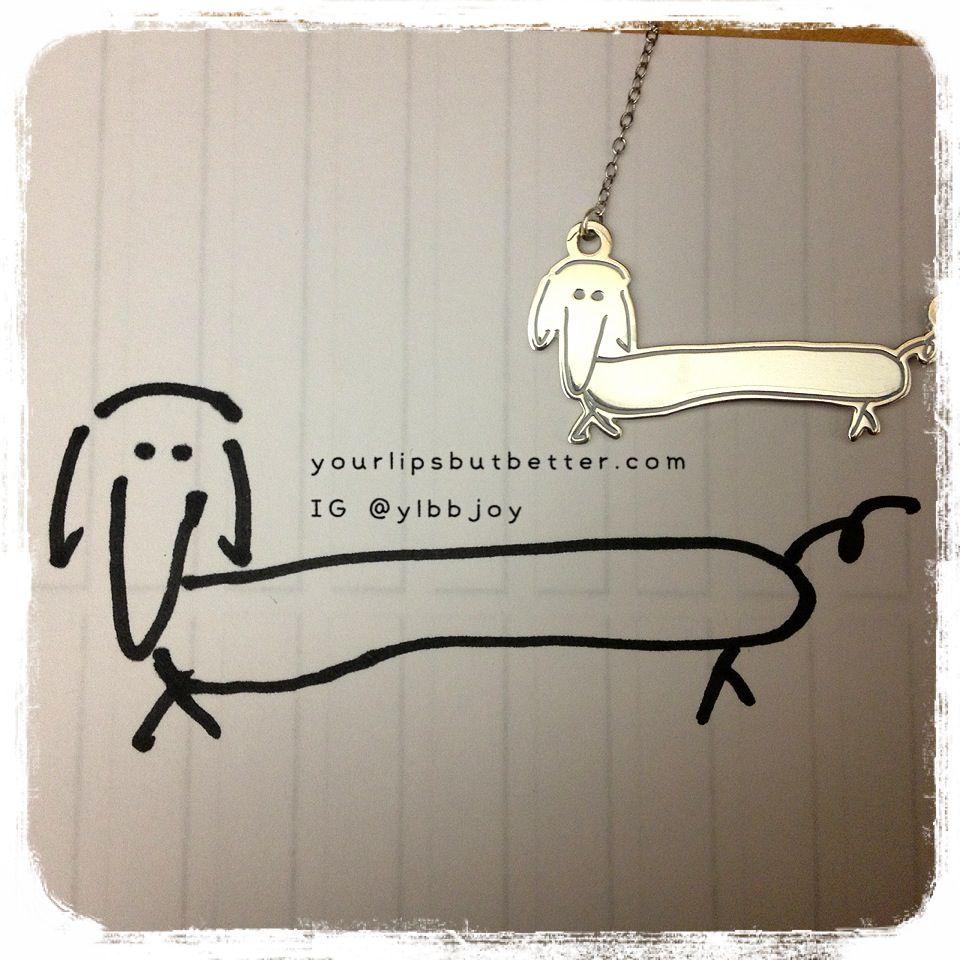 Isn't it amazing??? :) I love it.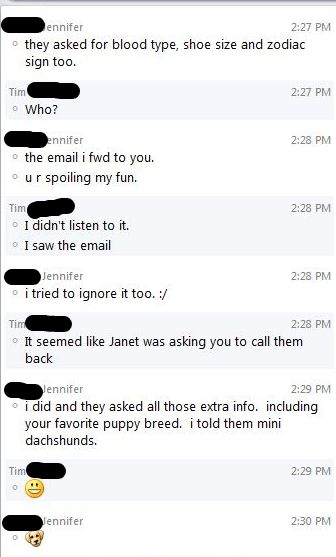 This is me and my coworker "chatting". :)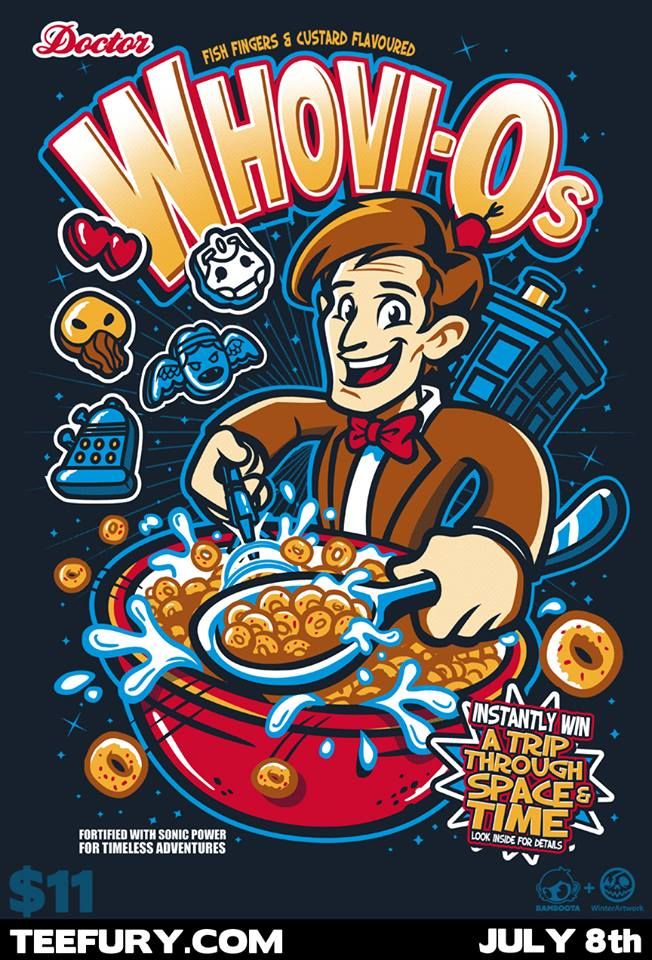 I have posted this in another post. Whovi-Os. Doctor Who cereal! Apparently the artist also created other cereals. :D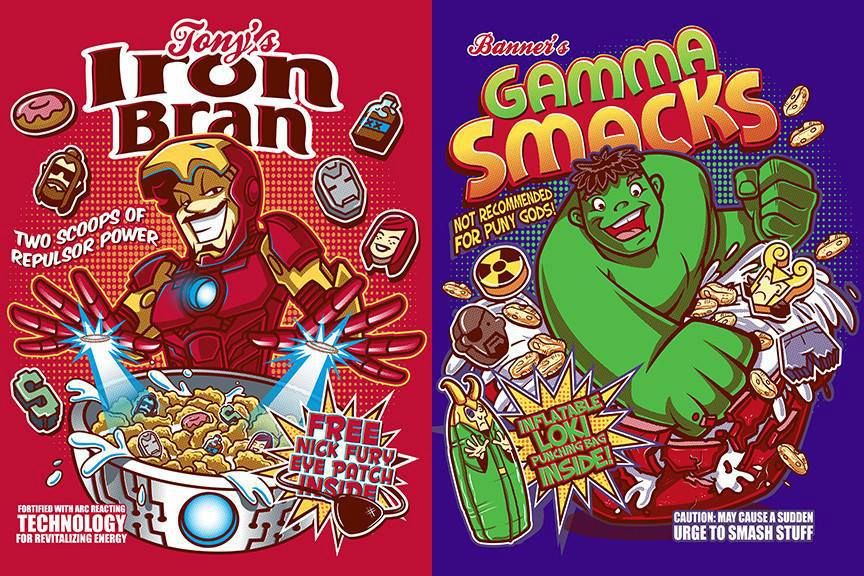 Iron Bran and Gamma Smacks. LOL. By
this artist
. I'd love to have a tee for these 2 as well.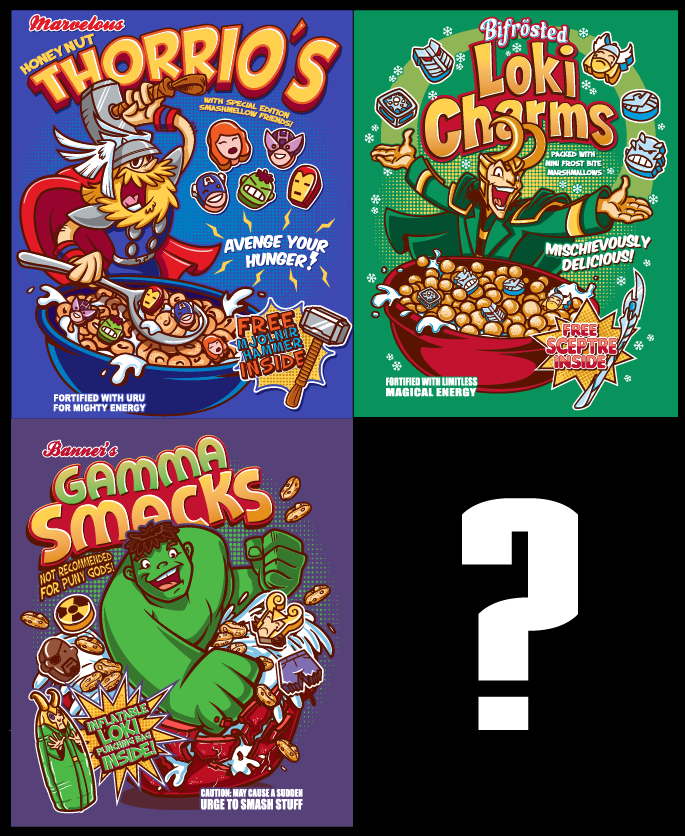 Another one!!!
And today I have made another expensive purchase that is Gigi related. I will post when I have received it. This one is highly personalized, so it will probably take way longer. That's why I love Etsy!
How about this? ;)