This type of "first impression" is a new thing for me, so they will probably be quick and sweet.
I got 2 yesterday at Ulta. A little background story. I ordered a few from Cherry Culture before I realized Ulta has them (duh!)... then I checked the status yesterday and was horrified to know that I entered the wrong shipping address!!!!!!!!!!!!!!! Arg. They don't reship products (I sent them an email), so I am counting that as a lost. Lesson learned. I need to be careful with entering my shipping address. Hazard of moving to a new place.) Anyway, I got 2. Tiramisu and Vanilla Cream Pie. I am not a super big fan of lip glosses, because they can be sticky and application can be tricky. But I have read enough good thing that makes me want to try. And right now it's buy one get one half off. I have only tried Tiramisu this morning.
I can't smell anything from the gloss. Nor do I taste anything. The gloss is not sticky at all! And this color is a great color for me. It is pigmented and not milky (I also don't like milky and/or sticky lip glosses). So all in all, this is a "yay" for me. :D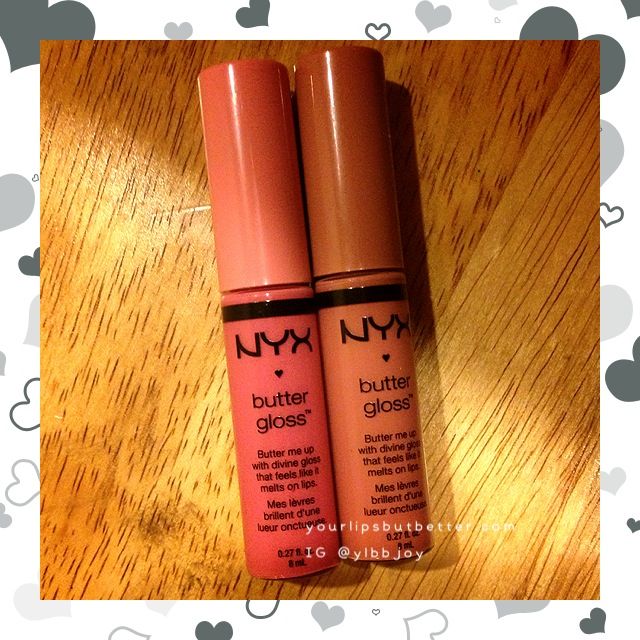 Right is Tiramisu; left is Vanilla cream pie.
And
here
is a good blog post with all the colors. :)
20131205