One of those photo post. :D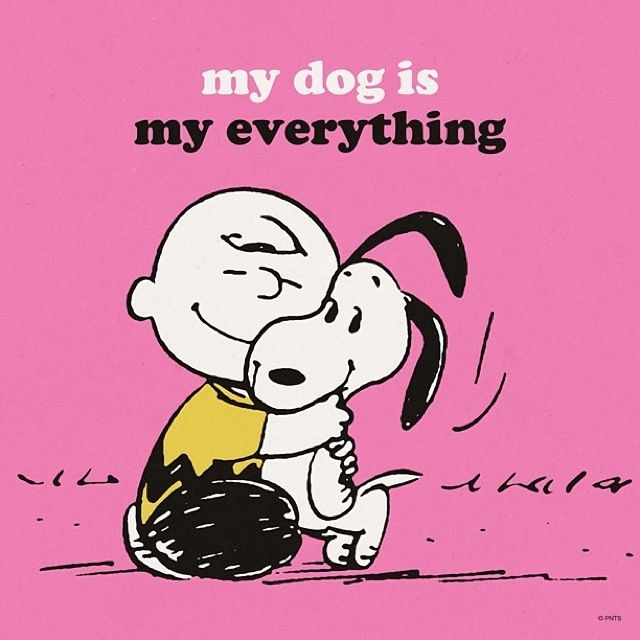 So true.
True too.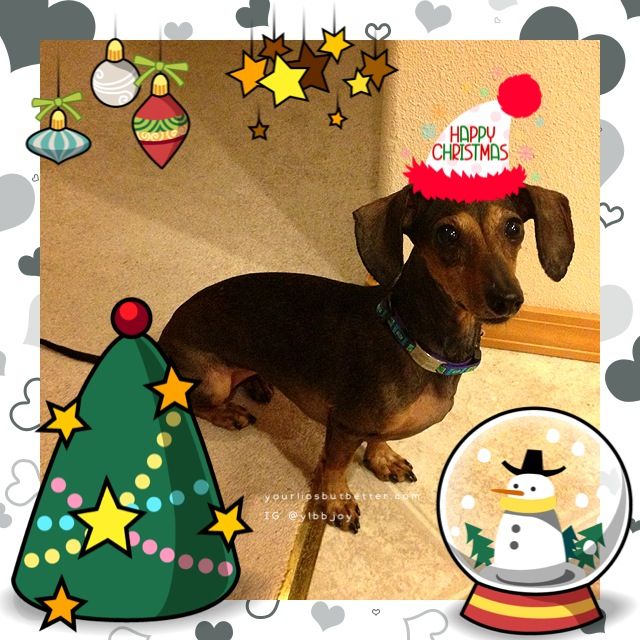 Early Christmas from Gigi. :)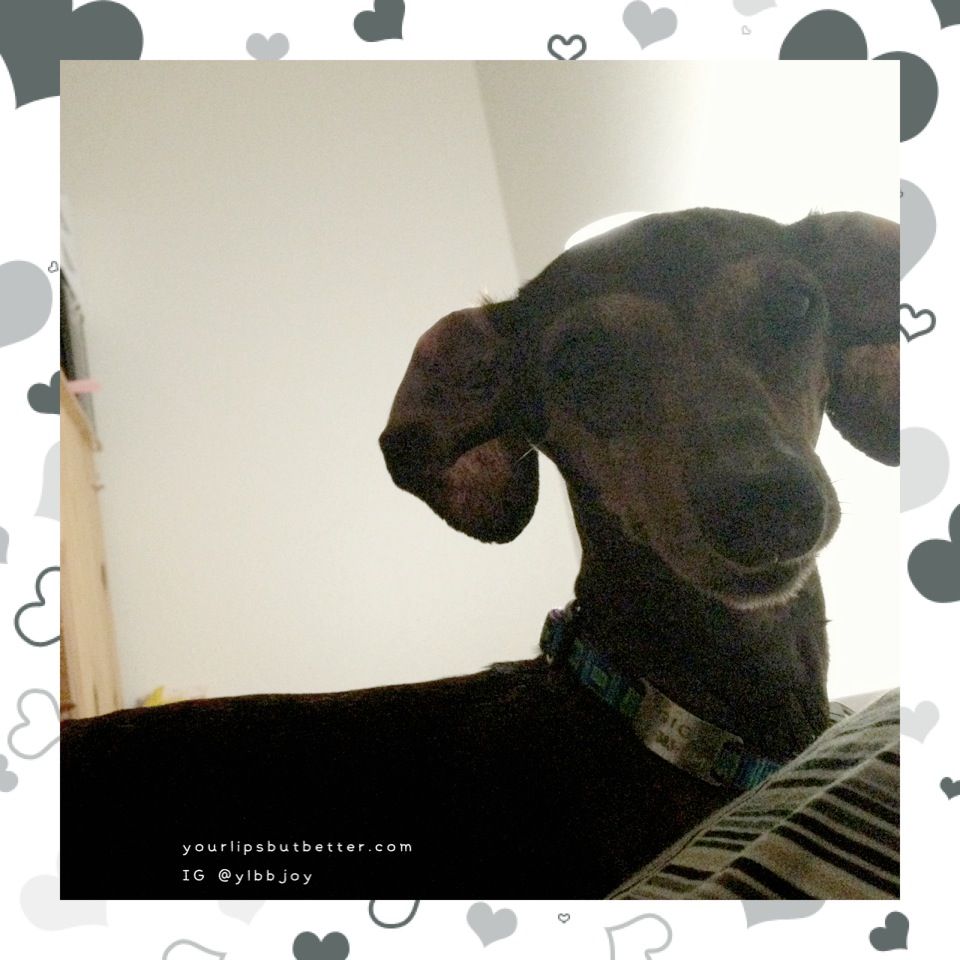 Hello from Gigi. :D
Yes please! See some fun pics (IMO anyway) on my IG.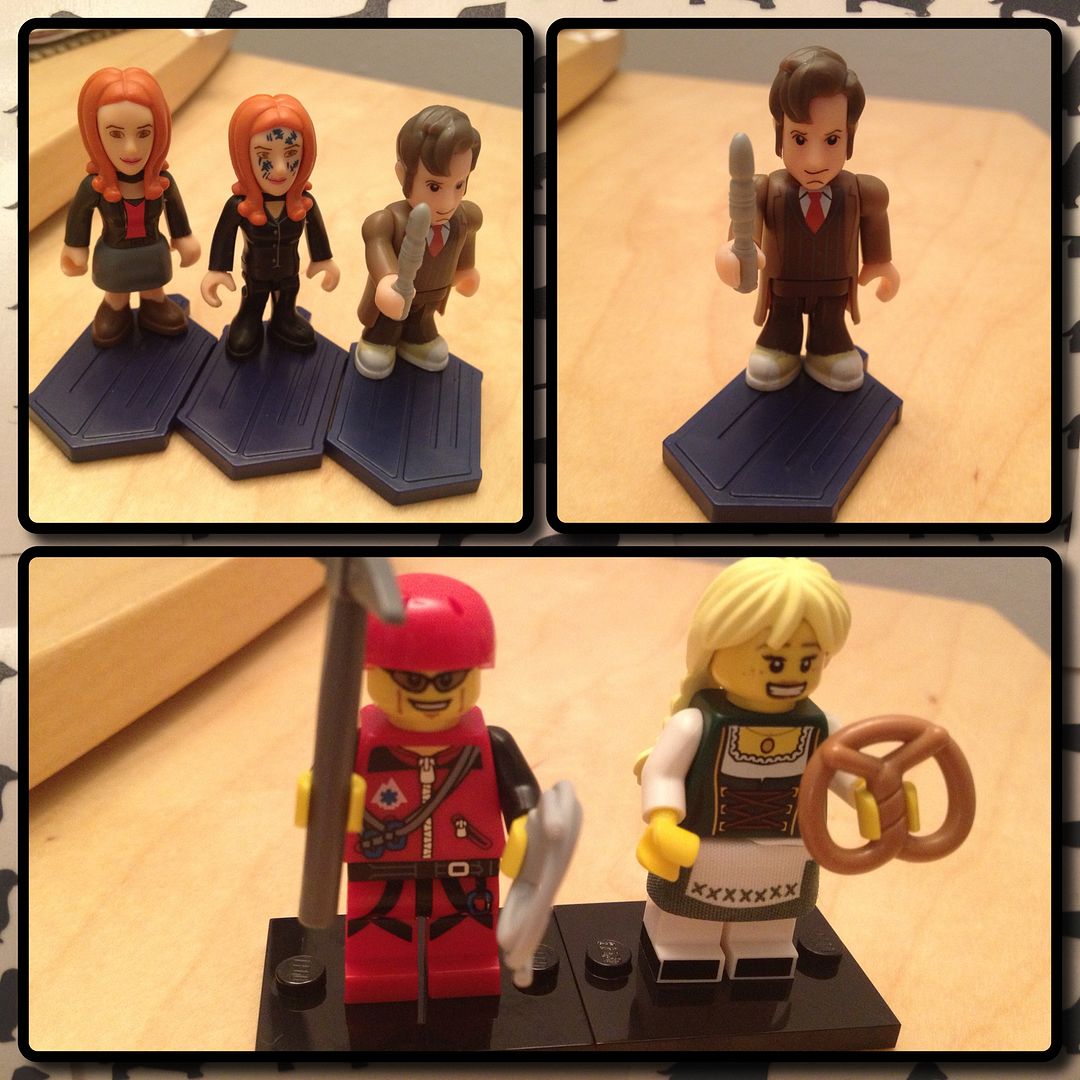 This. Haha. I am 5. But I finally got a Doctor that I love.
My little donut.
I have been sick since Friday. Don't feel like typing everything again... So I am copy and pasting from FB.
Last Friday my throat started feeling funny. Felt like sand paper, but not sore throat. Saturday -- killer headache; throat uncomfortable to the max. Wanted to puke the entire day. When I nap (in bed the entire day), I made a weird noise in my throat, which woke me up. Sleep sucks. Sunday -- woozy, but better than Saturday. Able to eat something. Still in bed the whole day, but I was able to sit u
p and do things on my bed. No fever the weekend. But I lost most of my voice. I know when I can't yell at Gigi. Today is Monday. Not woozy much. But now I can't breathe. What the heck. Now i got a cold??? but i just took some pills and i think it is already helping. Wow. So I am still in my bed. Will be taking a hot shower with the shower melt thingy.
However, my skin has been improving much. I have been using Metaderm, Borage Therapy Advanced Formula, Cetaphil cream, Lush Dream Cream, Booda Butter and herbal salve. I love Meraderm. Lush is good, but I don't particularly like the smell and that's from the girl who can't smell. But I believe all these have been have been helping. Not all my skin are great now, but better. Will share more later. I should get ready for a shower and the I will come back to bed. Ha.
But on a good news. I am watching The Day of the Doctor (FINALLY!!!!!!!!!). I am half way through!!! Got interrupt by things. Like this. ;) And my lap top is sort of revived! Not the best, but it's working again. My new lap top is still nowhere close to my home. So whatever.
Have I post this?
Anyway. I will leave you this one that I made. :D Oh yeah. I rock. :) I am definitely feeling better. But I need to be careful. I think I got sick from Thursday night. Yikes.