Hello everyone. I hope everyone had a great weekend.
Our Friday started off with snow. Ew. Well, let me correct that: if I don't have to drive anywhere myself (ie: someone will provide transportation)... then I don't mind. But being born in subtropical weather... I am not used to snow and I dislike driving in this condition. So yes, I would rather the white stuff goes to the mountain to where the ski business would appreciate it more than I do. THERE. But thank God the snow all melted away on the way home.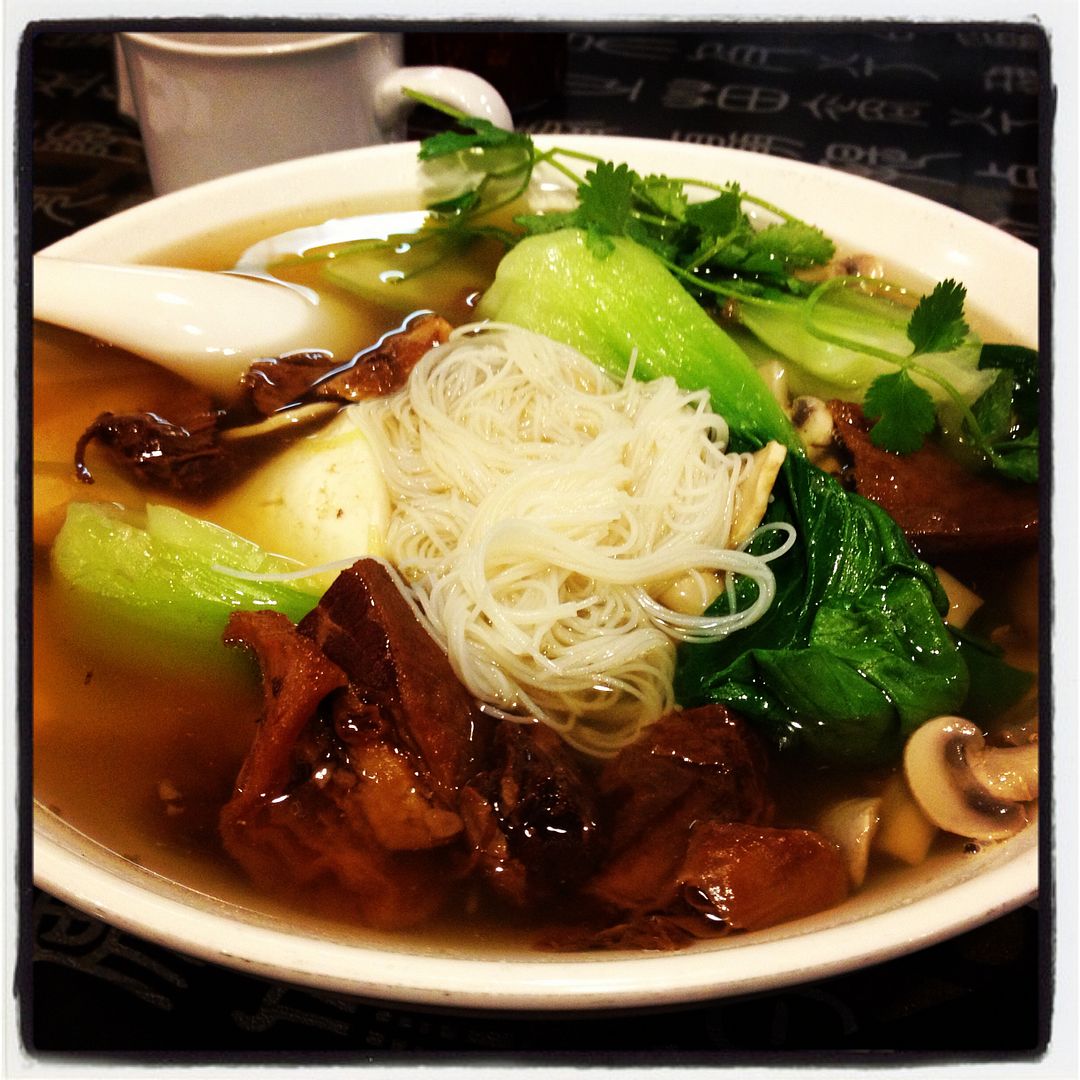 This was Thursday (I think) dinner. My dad took me to this new found noodle place. It was owned by his church member. Not bad, but I'd like it to be a bit more flavorful and hope that the beef is more tender.
Got this pressie in the mail! It's big enough to hold Gigi!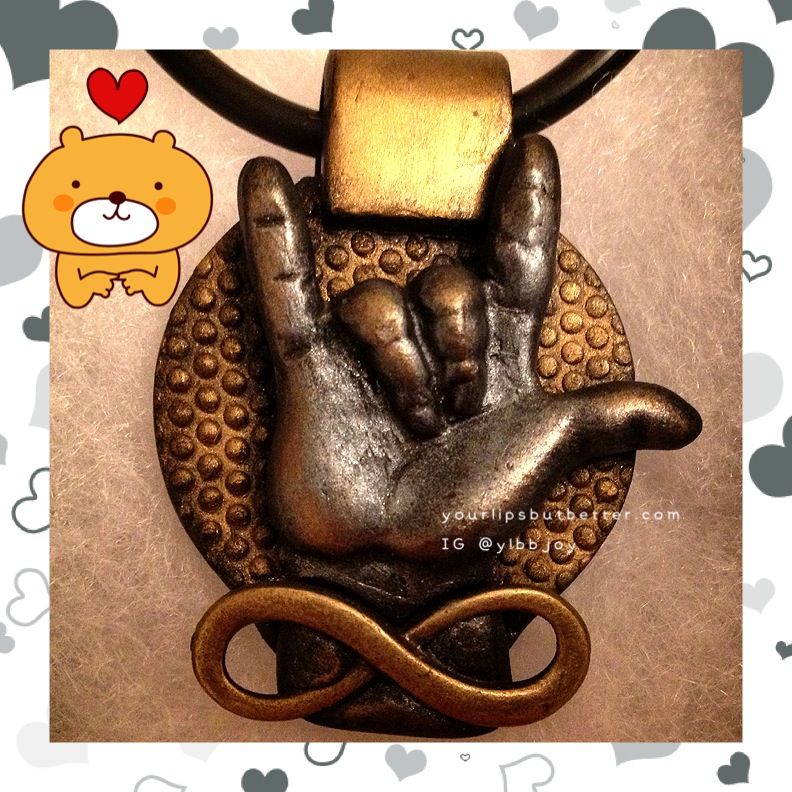 Another gift from a talented friend. She made this! Infinite Love and Gratitude.
"Rediscovered" them while I was organizing. Dachshund balloon necklace. Yay!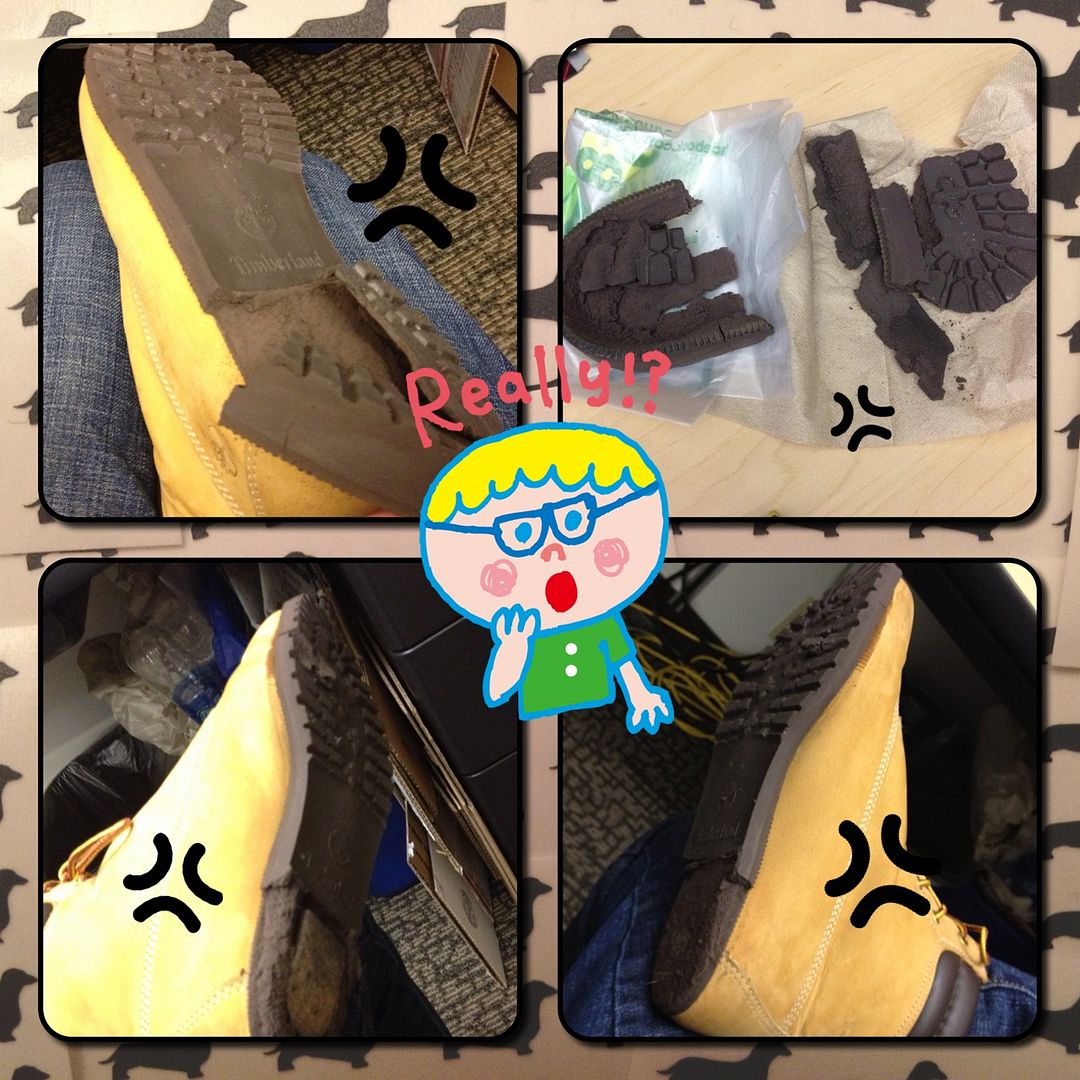 This was on Friday. I wore these Timberland boots, because of the white stuff. And my soles started to fall apart!!!!!!!!!!!!!!! They are old boots, but still.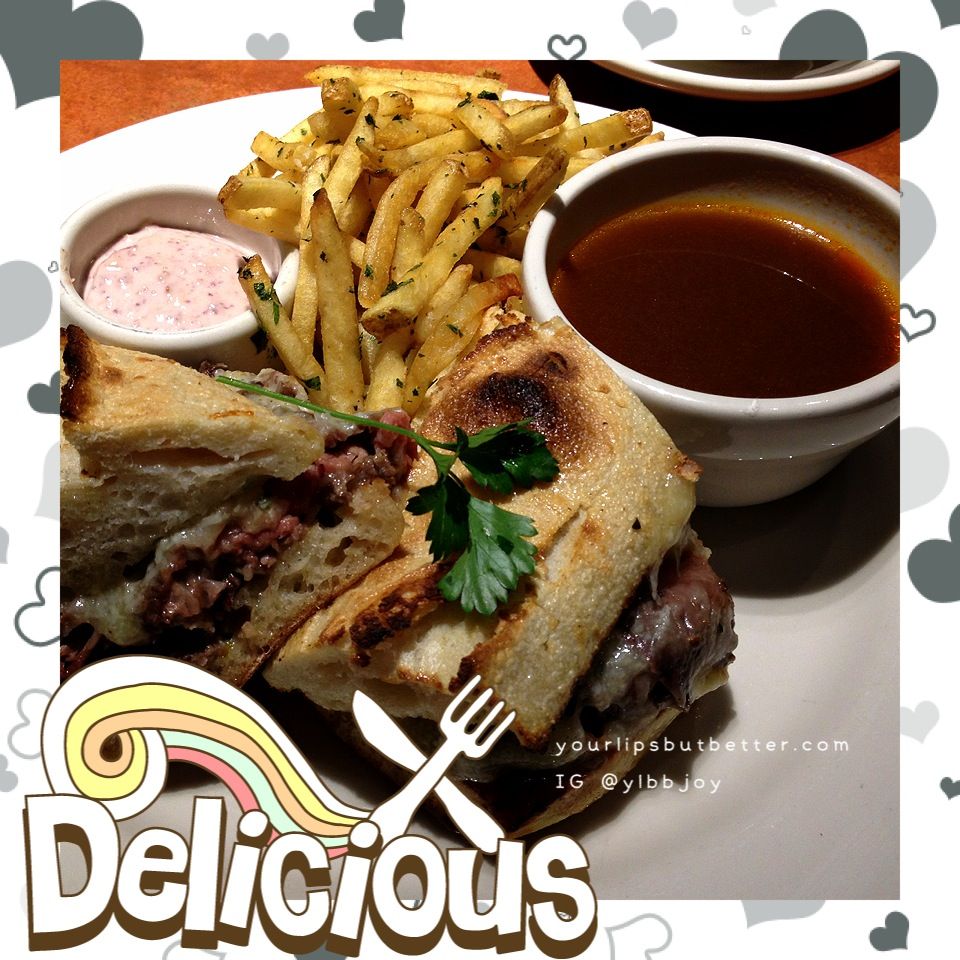 Friday's dinner at Nordstrom cafe. Delish. A great celebratory dinner for all the rain (ie: melted all the white stuff!)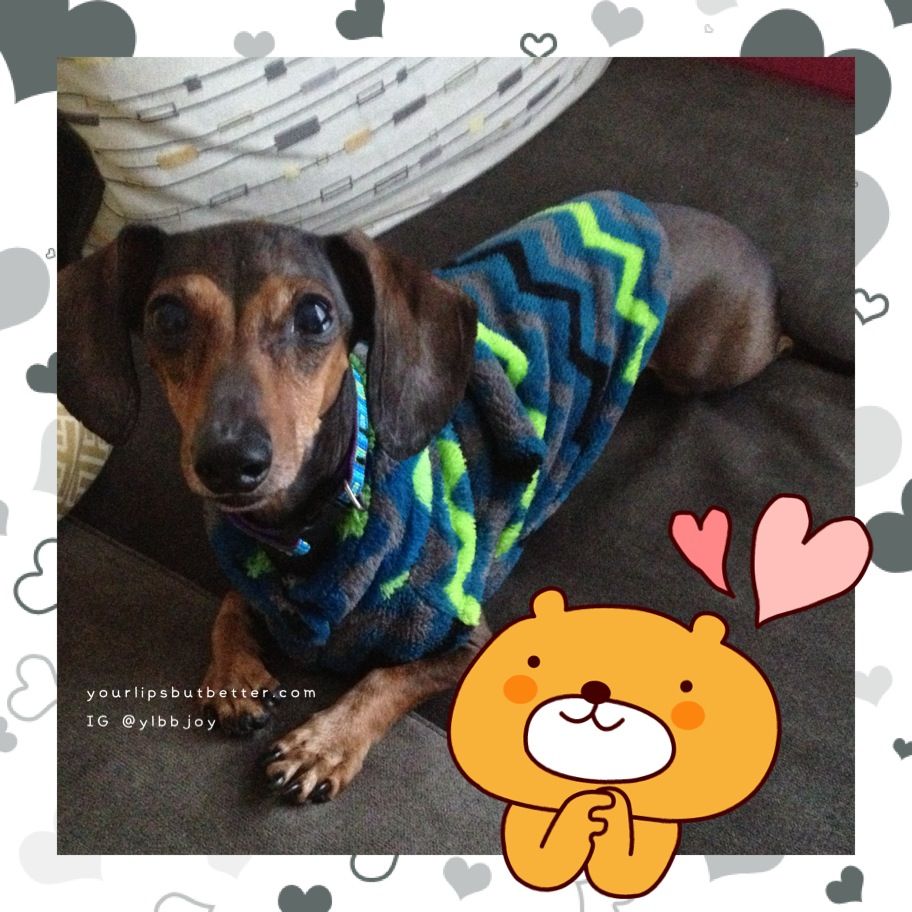 Cutie pie! Being a good girl, while I cleaned.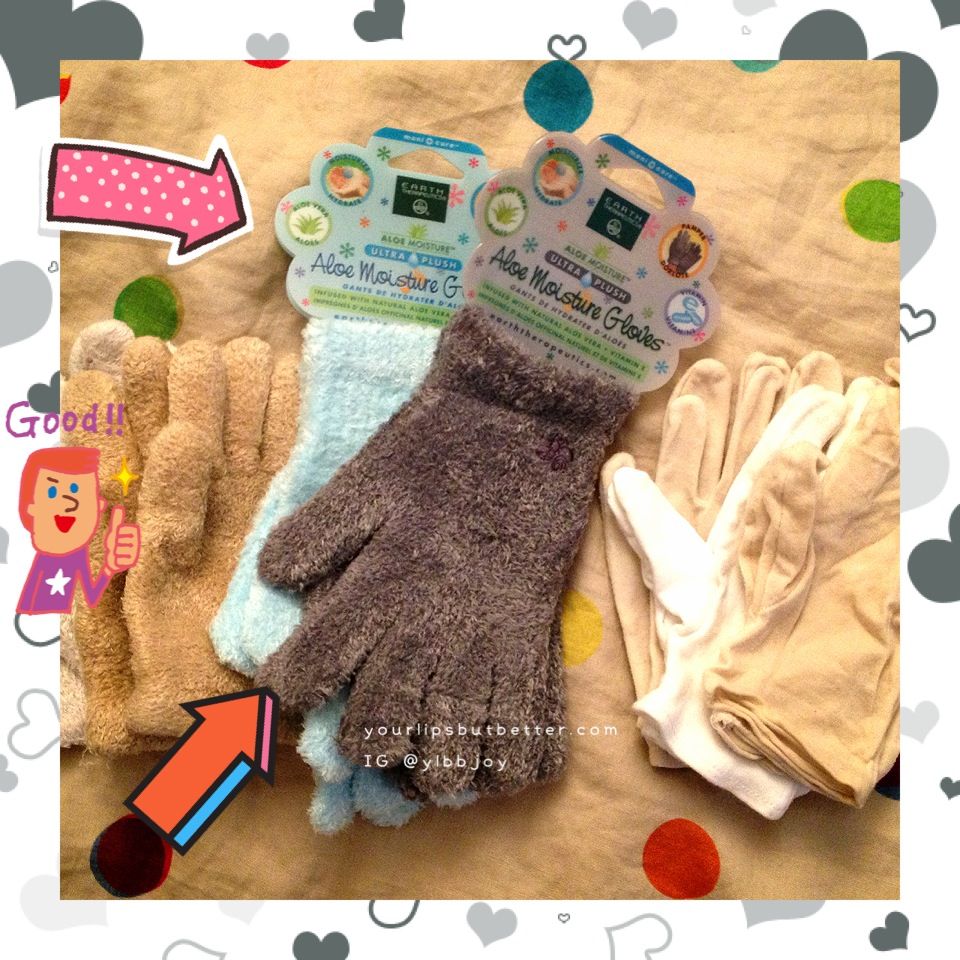 I recommend wearing gloves if you have dry hands (and/or eczema). They really help. I prefer the fuzzy ones on the left.