I am still loving my new phone. :) Why wouldn't I, right? I still keep my old phone.
I bought this new decal, not sure if I want to use it. It would cover up the pretty gold color. LOL And the pic is slightly blurry.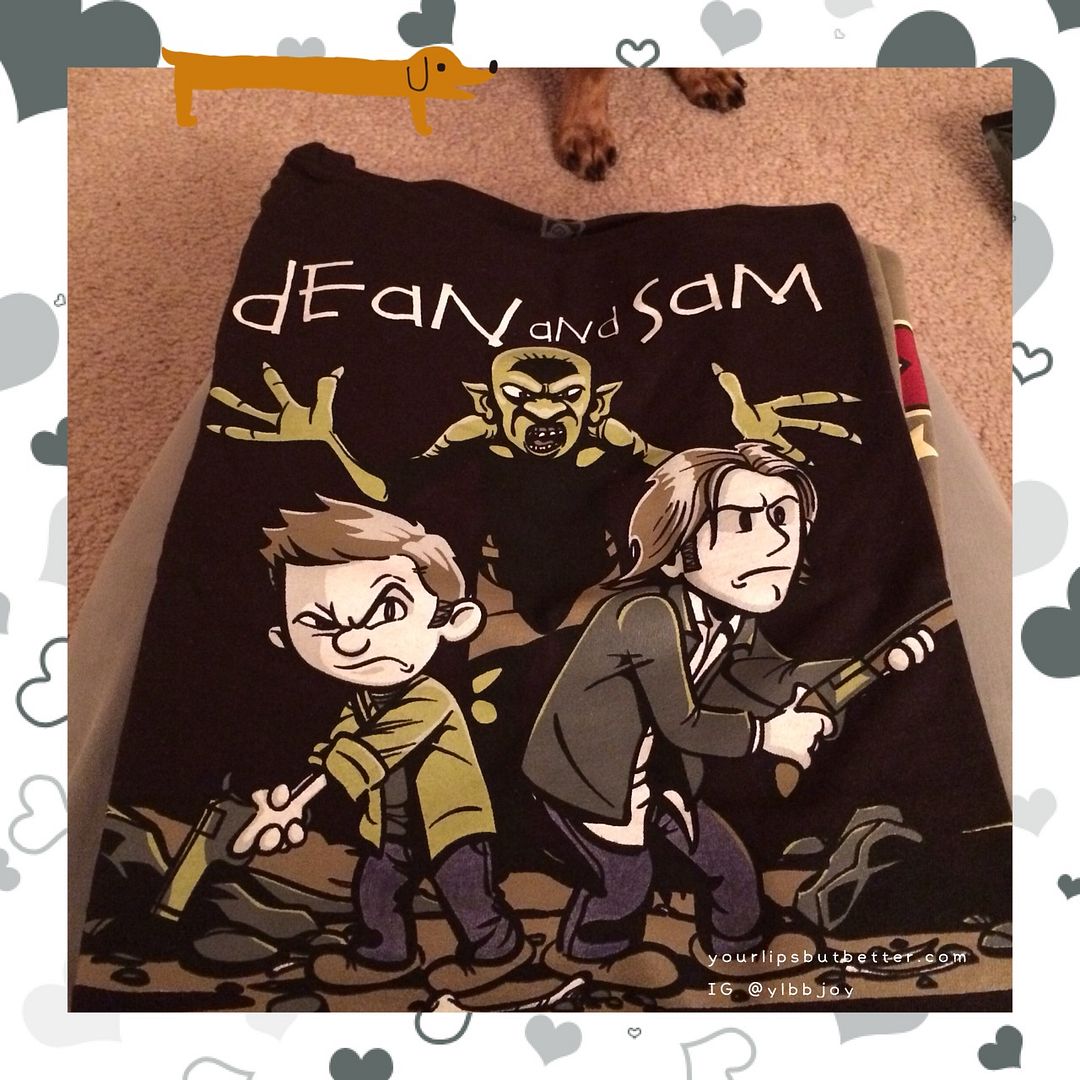 I have been enjoying Supernatural, so I have to buy this tee. LOL.
I am not a big football fan, but this is too cool. My coworker... his wife did this.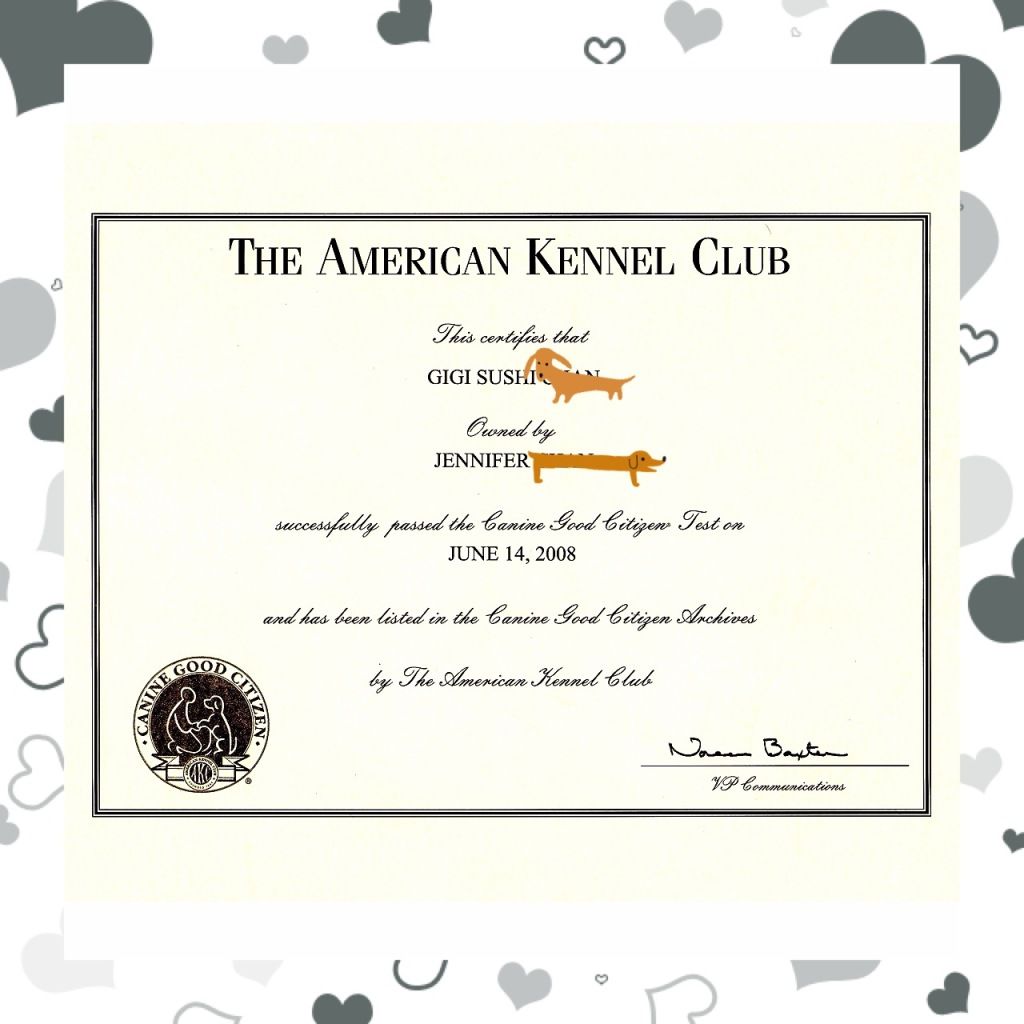 Good fond memory of our time. It took her 5 years to be brave and all, but I love her so much!!!
Tomorrow is Chinese New Year. So yay.