So I got this real big flare up about a week or 2 weeks ago (or maybe more???). I was doing mostly good and my majority problem was my hands. Then suddenly BAM, it's all over, everywhere, big time. When you see pics of eczema on the web, with the red, angry raised patches... that's me... everywhere. But I am very thankful it's not on my face.
Not my happiest moment. And the itch is not fun. With itchy skin, there comes scratching and then broken skin. Yup, heard the "do not scratch" speech. I agree, but easier said then done.
So I have been doing lots of research... and have made some adjustments to my routine (just this week). My normal routine is to moisturize ASAP after shower and keep moisturize throughout the day. And I do sometimes take a antihistamine pill at night. But since this week I have added bathing at night. I alternate bleach bath and salt bath. Around 10 min and 20 min respectively and then I will moisturize like I did when I take my morning shower. It's not an instant fix, but I actually see some positive progress. Some of my eczema patches actually faded!!! It's still there, but it's not as bright and it's just color on the skin, rather than a patch. So I am very happy about that. Not sure which part actually helped, but here are some of the products that I use on a rather regular basis... some are new addition, some are not... some I use everyday, some not:
Metaderm eczema cream
Metaderm eczema spray
Booda Butter
Cetaphil cream
Cetaphil eczema body wash
Borage Therapy Advance Formula
Calmoseptine ointment
Loma Lux Homeopathic Medicine, Eczema
And a few more moisturizers
So bottom line is I am slowly getting better and I am keeping tracking either on this blog or in my journal.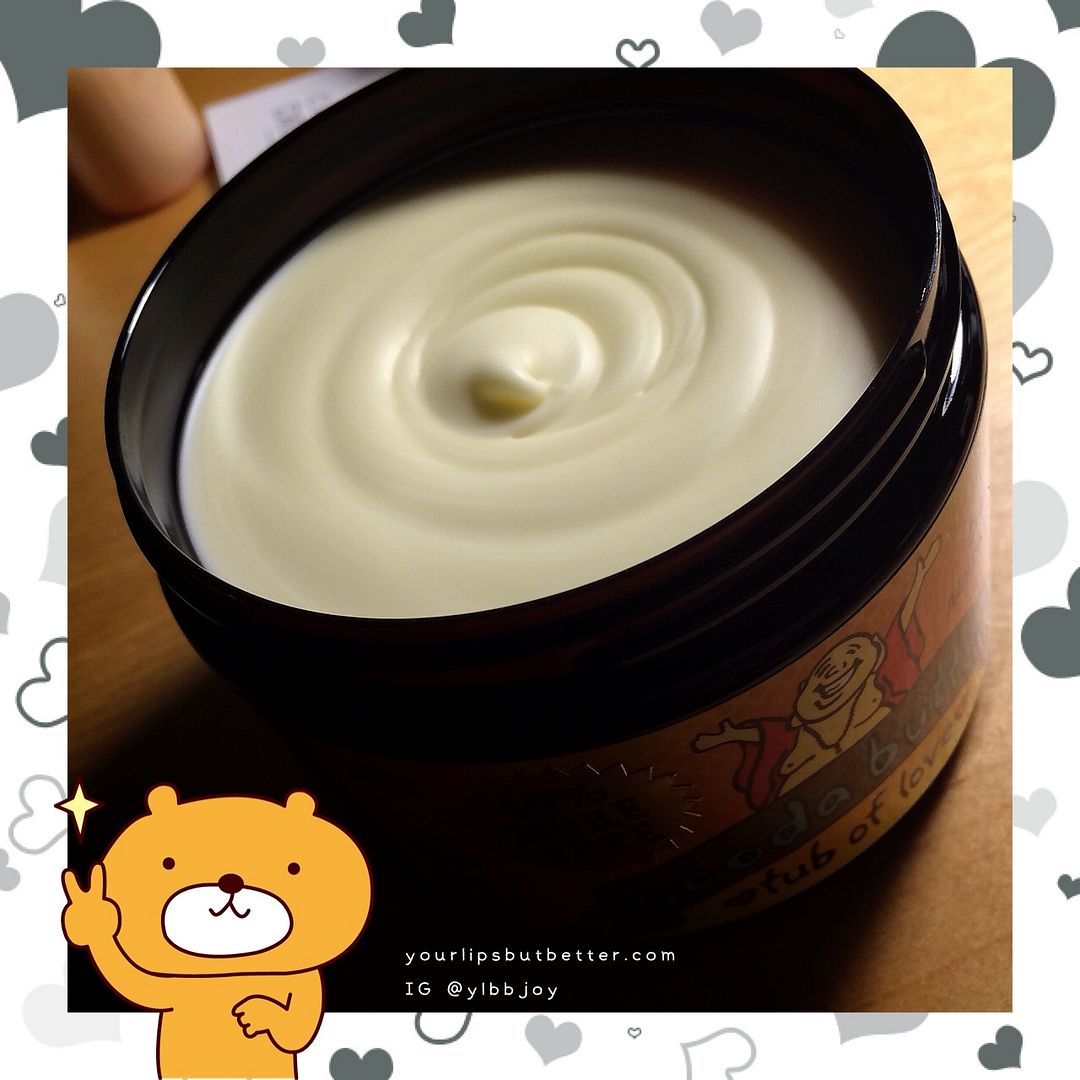 Here is a pic of my new jar of Booda Butter. So pretty.