Today is my 40th birthday. It is a scary thought. Very scary thought.
I got a whole body of eczema rash. Blah. Didn't sleep well neither. Gah. So one of my birthday wishes is to have physical and spiritual health.
After I woke up, I watched The Day of the Doctor again on TV and Blu-ray. Loved it. Made me a bit teary eye. Matchstick man and Chinny. Looooove. Also did laundry too.
Then I went to watch Frozen. It's a perfect day, because it's my birthday... it's a regular work day... it is already shown for a long time. I was so dumb that I went to the wrong theater. Duh. There are 2 in the m area. Who knew which is which... good thing is they are very close. I got there in time. It was a very good show. I enjoyed it a lot. And I bought the sound track. For some reason, the queen reminded me someone, but I don't know who.
For dinner, we went to The Keg. I got a coupon, so it's free (up to $25)... I had New York steak with baked potato with everything. Soooooooooooo good.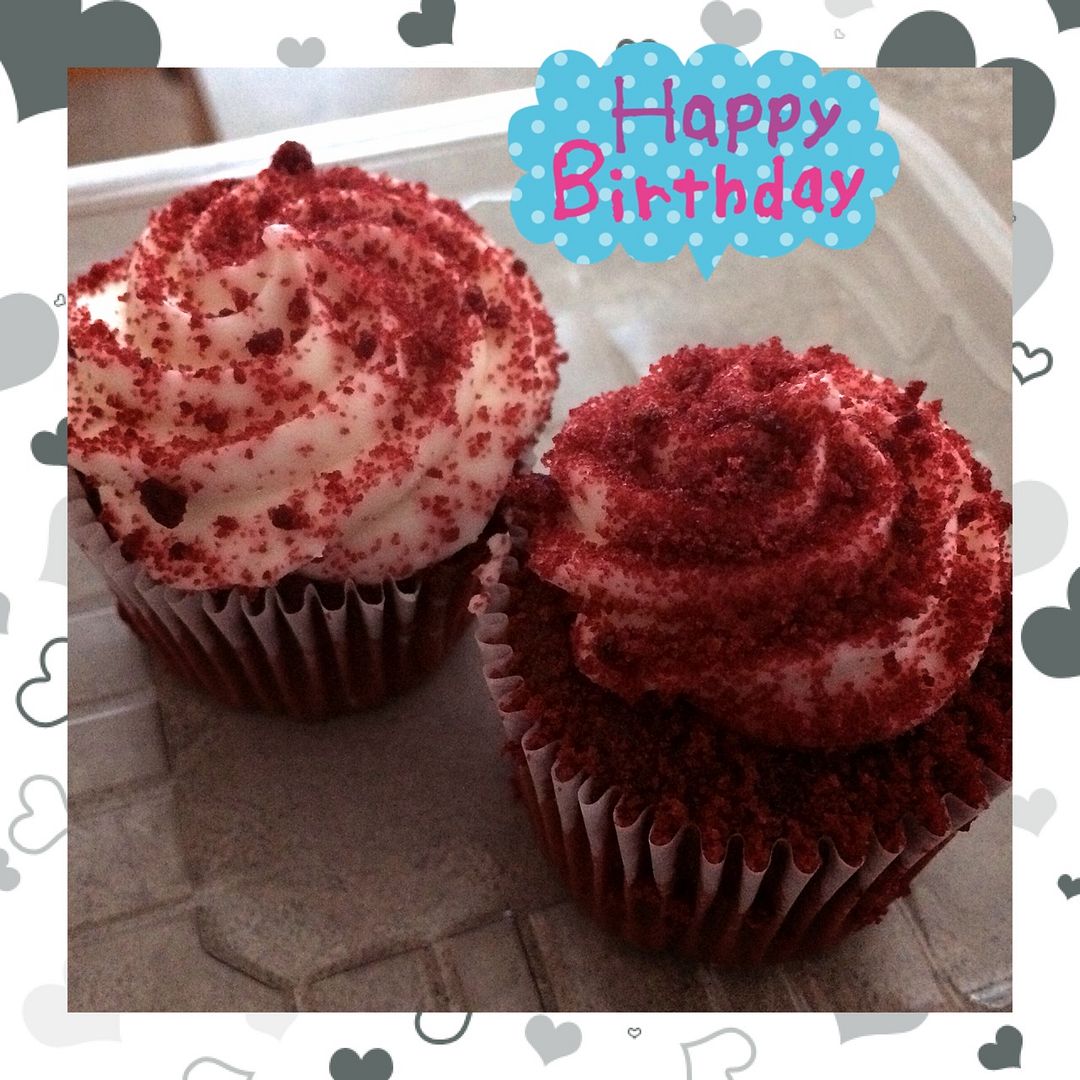 Mini birthday cake.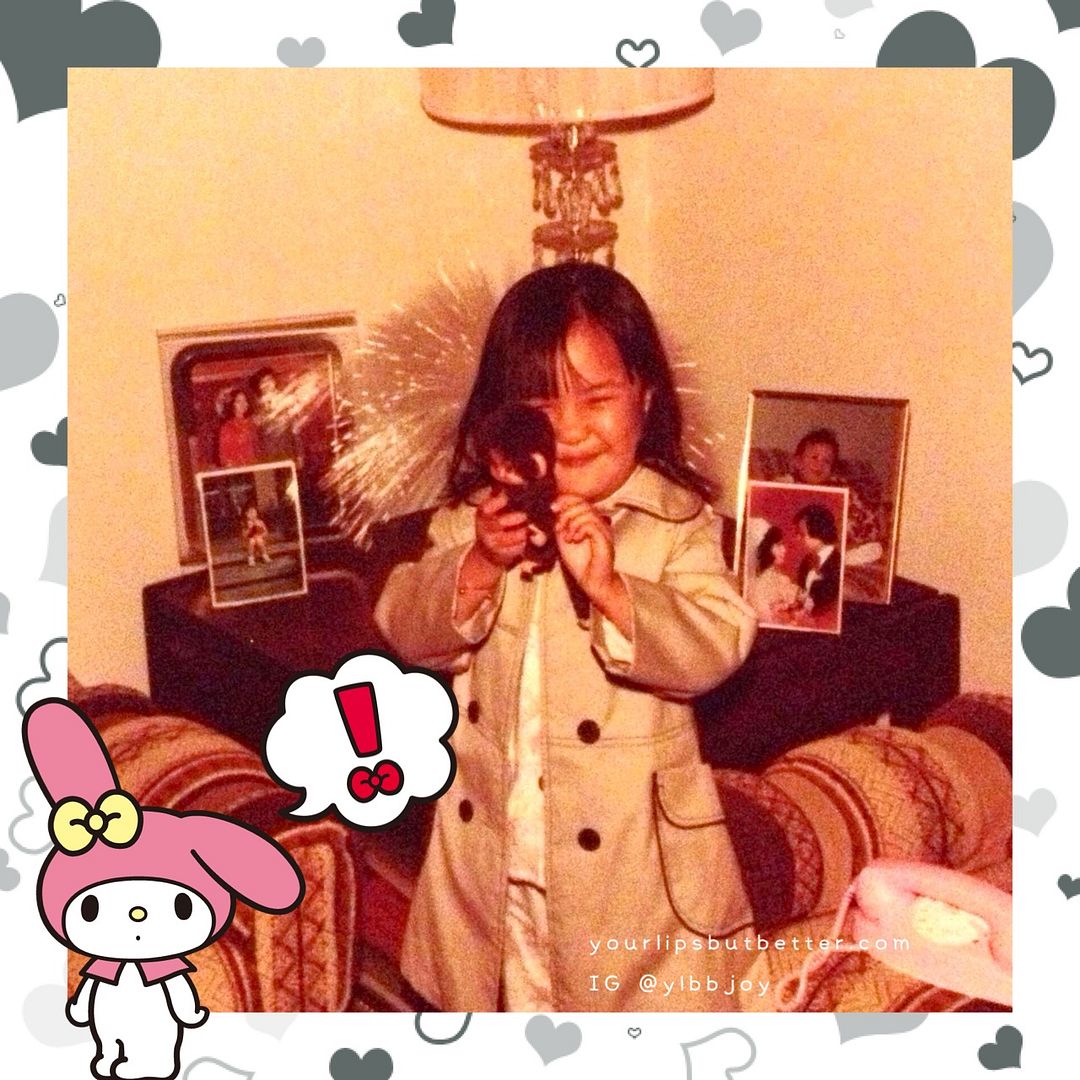 Throwback Thursday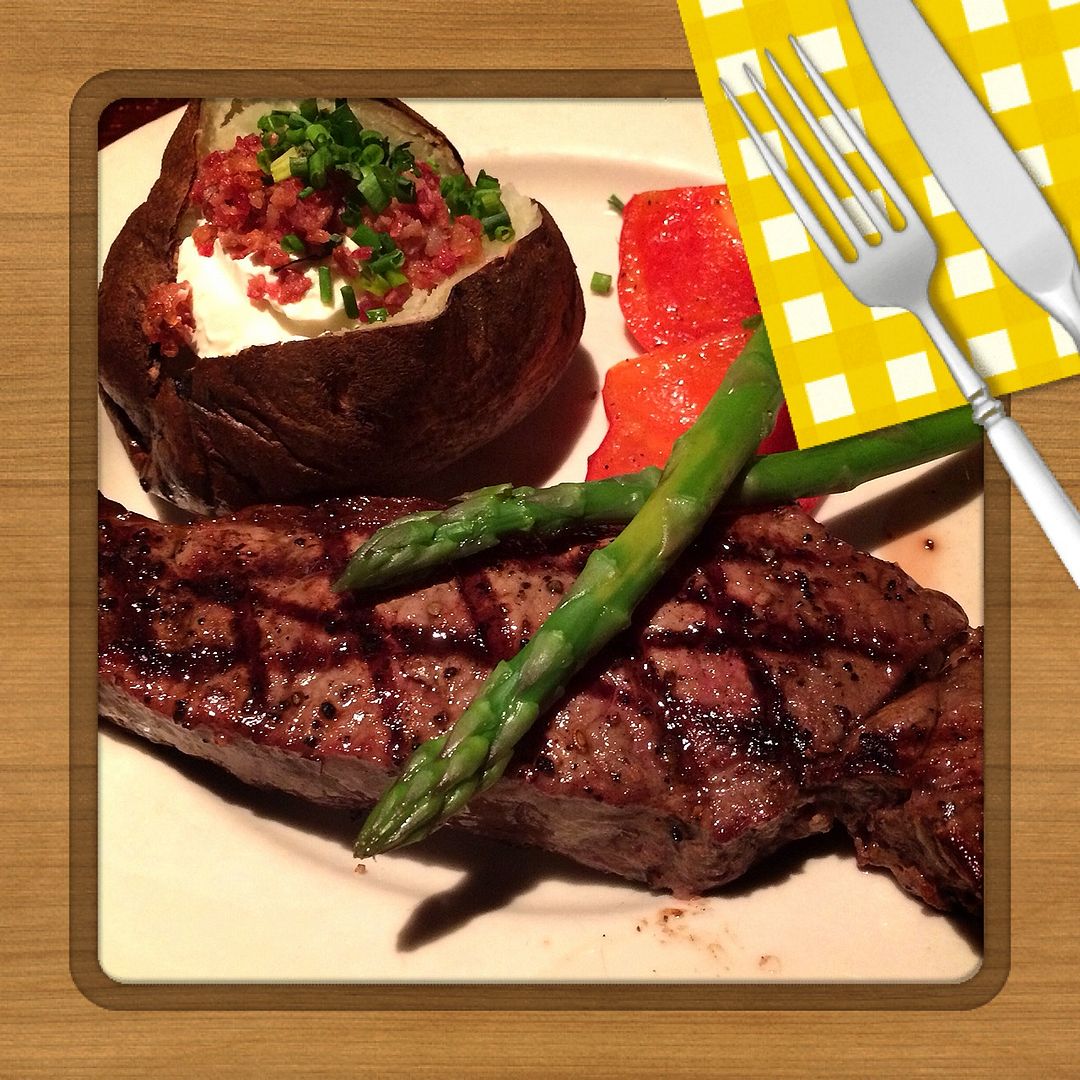 Birthday dinner.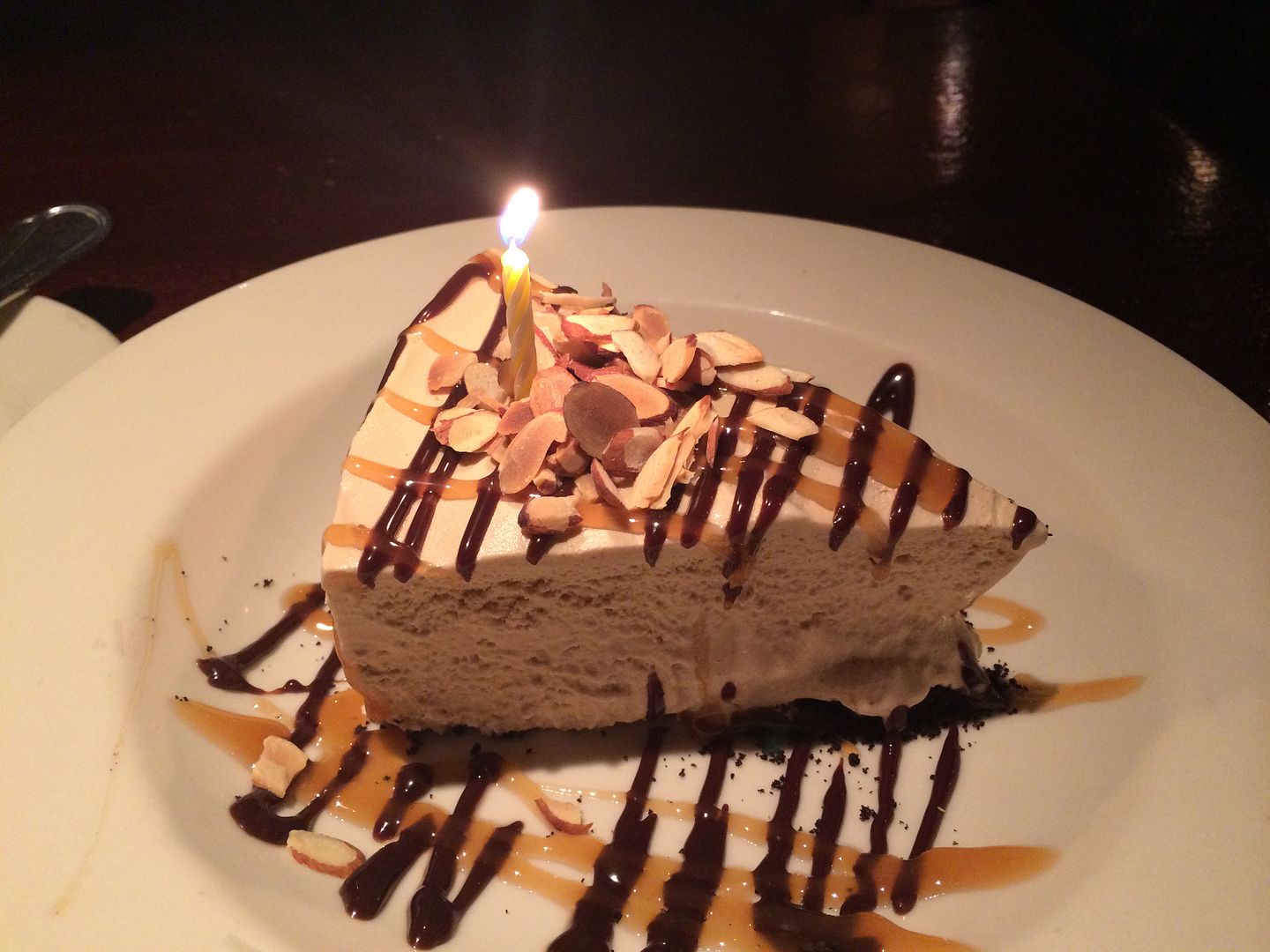 Birthday dessert
And at the end of the night, I took a bath and it was not bad. I want to get a cheapy folding picnic table or so so I can use it in the bathroom to hold my iPad and stuff while I was soaking. I have one, but I am using that in my room currently, those are cheap and handy.