By now we should all know SeaHawks won Super Bowl XLVIII last night. Score was SeaHawks 43 and Broncos 8.
I am not a football kind of gal. Heck, I know very little with all sports. But it's still very exciting that Seattle won. It is a big deal. I always feel blessed when I can experience big events like that. Though I may not remember much later on. ;) Still very exciting.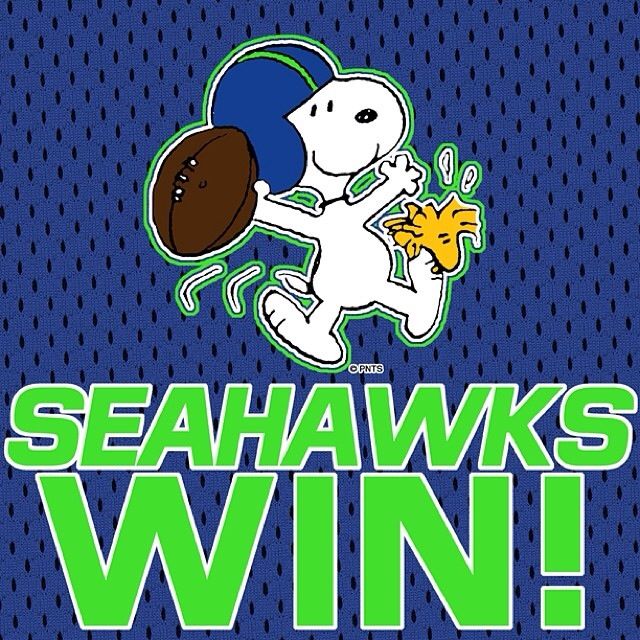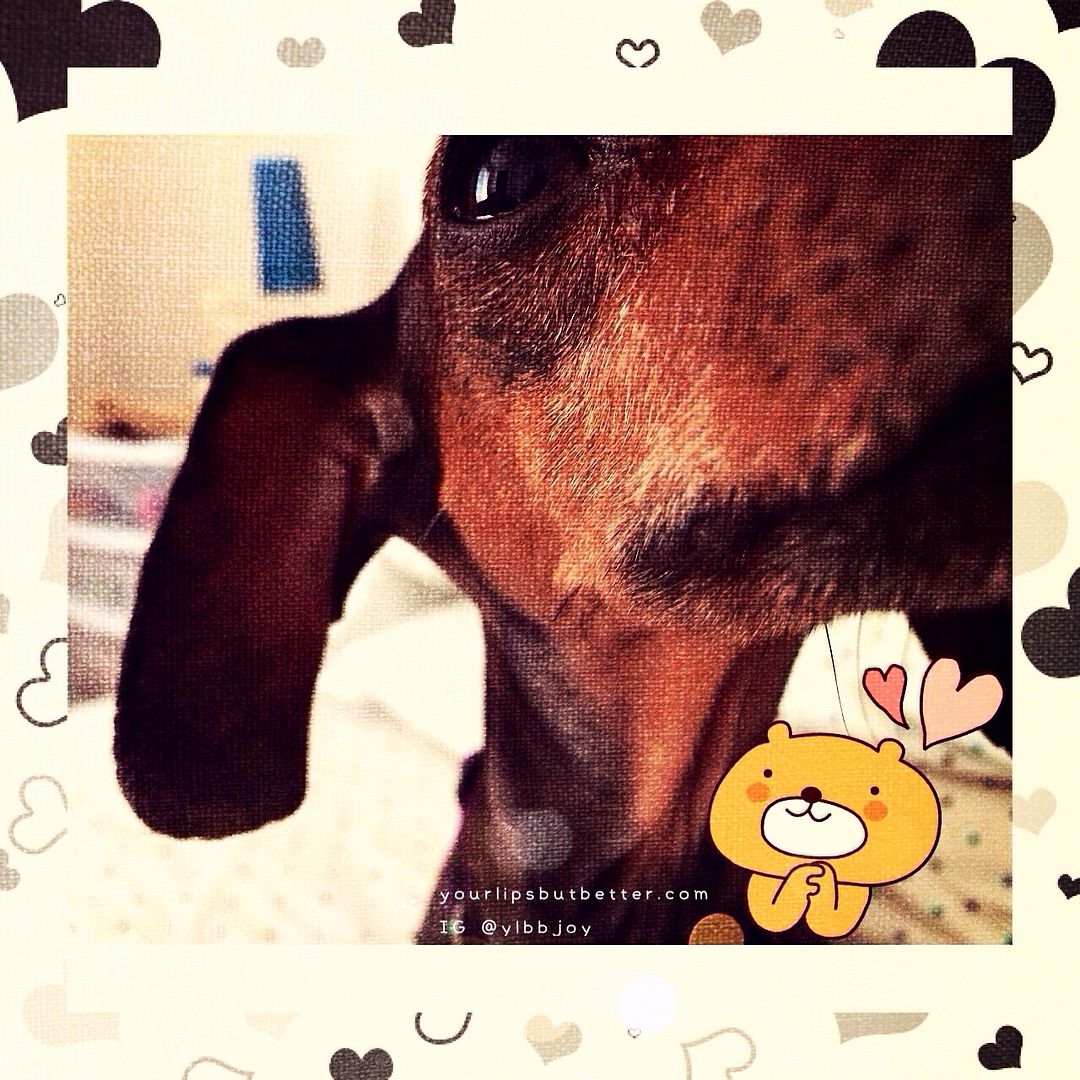 Gigi was looking cute for the game. Ok, not really for the game. And I really like this close up. She is so cute (she was sniffing a piece of chocolate I was holding. Ha! She is so adorable. I am so blessed to be her human!