Helloooooooooooooooo Friday! This morning I found a sprinkle of flurries (?!) on top of my car. It's not sticking and it's soft and once the windshield wiper wiped off what's on there, there is no new ones. hmm... I want to have a dry (rain ok) rest of winter. I am looking forward to Spring!
My skin is not doing as well as I have hoped. My hands are not too bad, but my eczema is also everywhere else! Just a bit everywhere and it is quite very unpleasant. I am back to doing "layering" (see source
here
and
here
). My choices
-a humectant-rich moisturiser-Metaderm eczema lotion (just received my 4th 32oz bottle yesterday!)
- Add an emollient-based moisturiser-Booda Butter
- Seal it all in with an occlusive oil.-My herbal salve
All will be applied heavily. I am rethinking of altering my diet again. Sigh.
I have been working on a post of my birthday goodies post. I am trying to record goodies I have been purchasing... not specifically for birthday... I think my list is getting long... my latest order was an Ulta order with 2 NYX butter gloss and It Cosmetic lip flush. I think that will be my last birthday haul. I have more than enough and I am thankful for all the goodies I have.
Although life has all the ups and downs, I always find encouragement in this and I "redecorate" this again. :)
My fav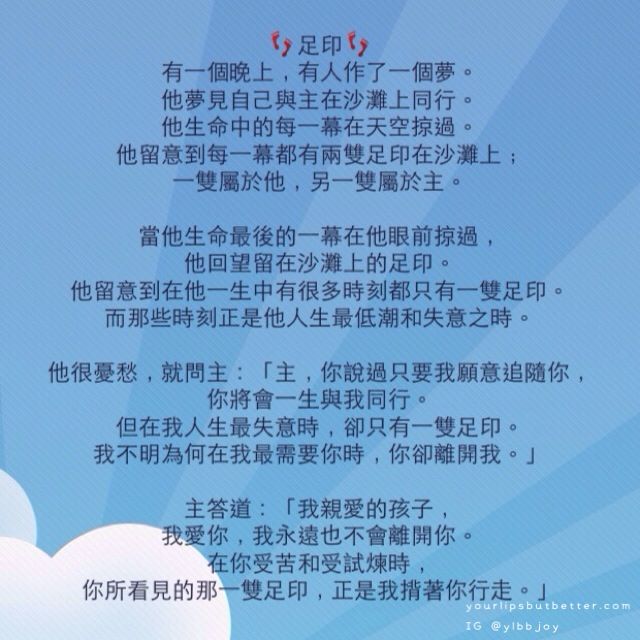 In Chinese
My sweet heart.
Us from this morning. In the good news, Gigi is healthy and as cute as ever. We are taking a break in training... plus it's too cold anyway. LOL.
I am still really enjoying my phone. I really want to call it LINDA. :D I want to name (almost) everything I have. ;)