My eczema has flared up big time everywhere and it's unbearable. It keep me up at night and it's itchy all the freaky time and I am not happy. This also makes my 3 day weekend sucks even more. Ballz.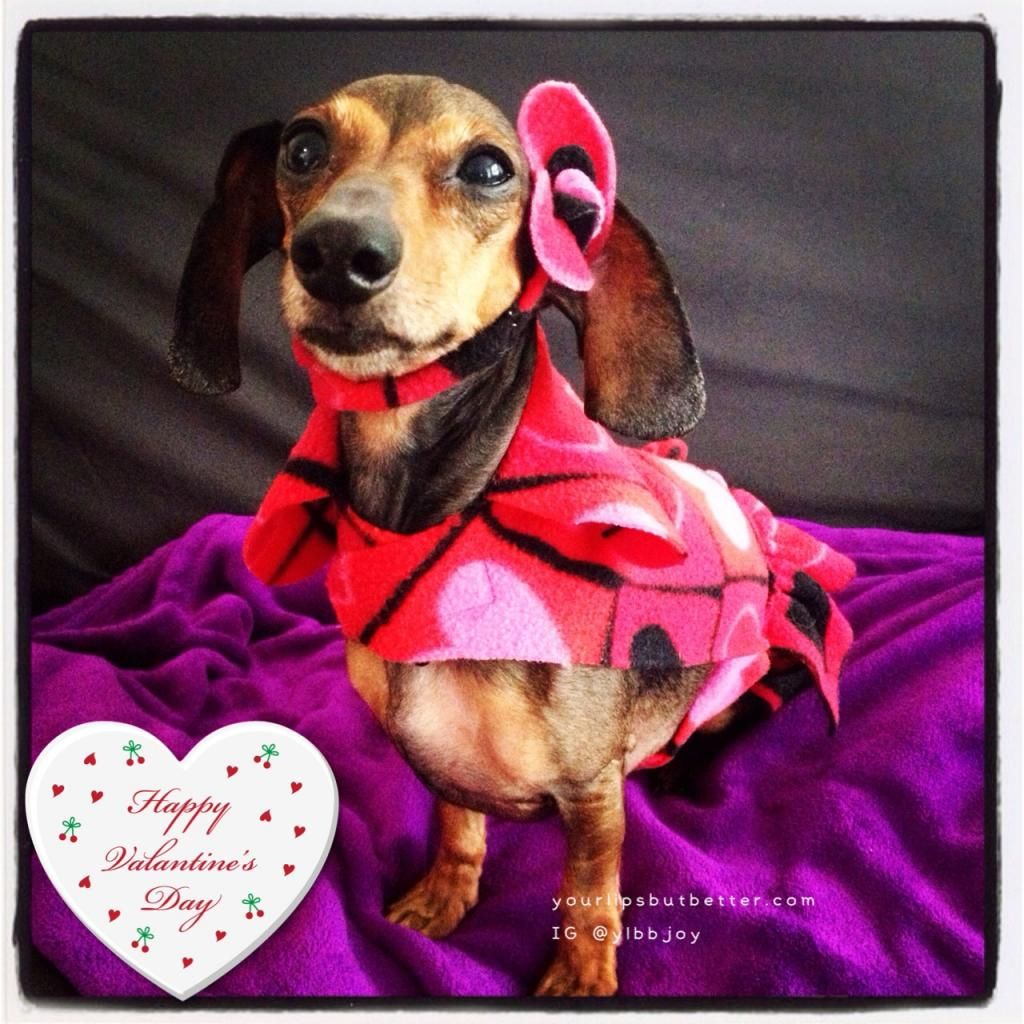 Old pic of the valentine sweet girl.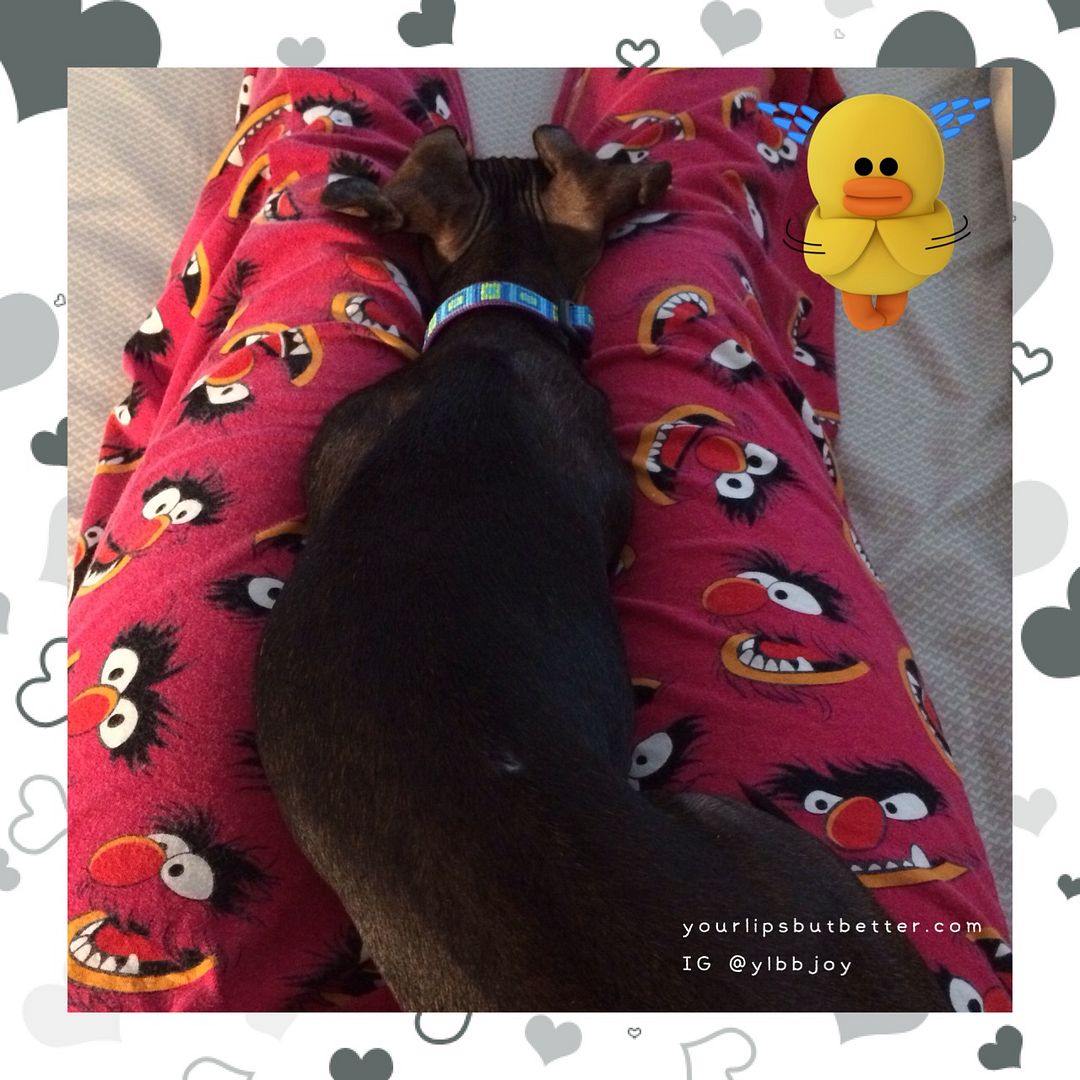 Silly girl like to snug her head onto my laps.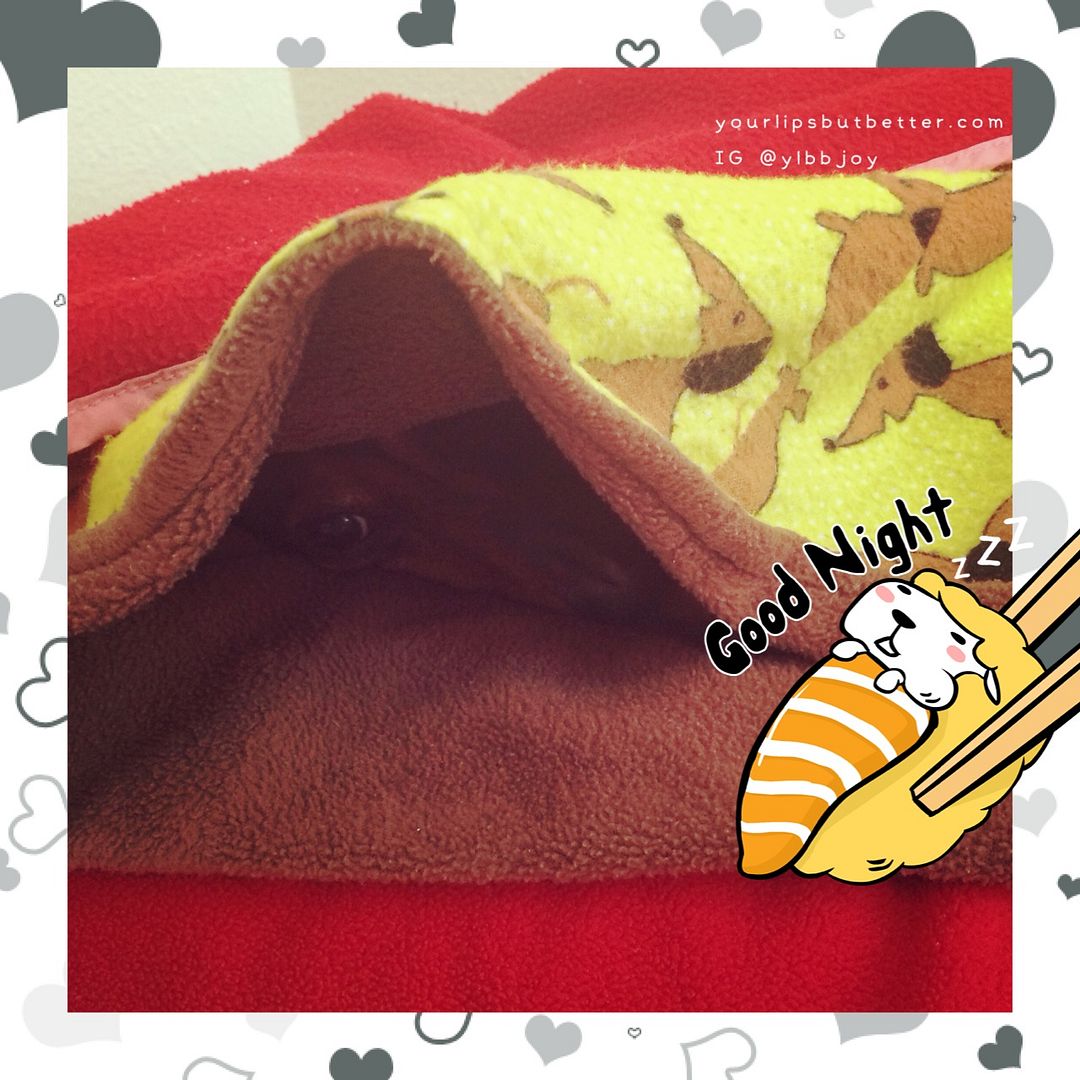 She also likes her cozy sack a lot.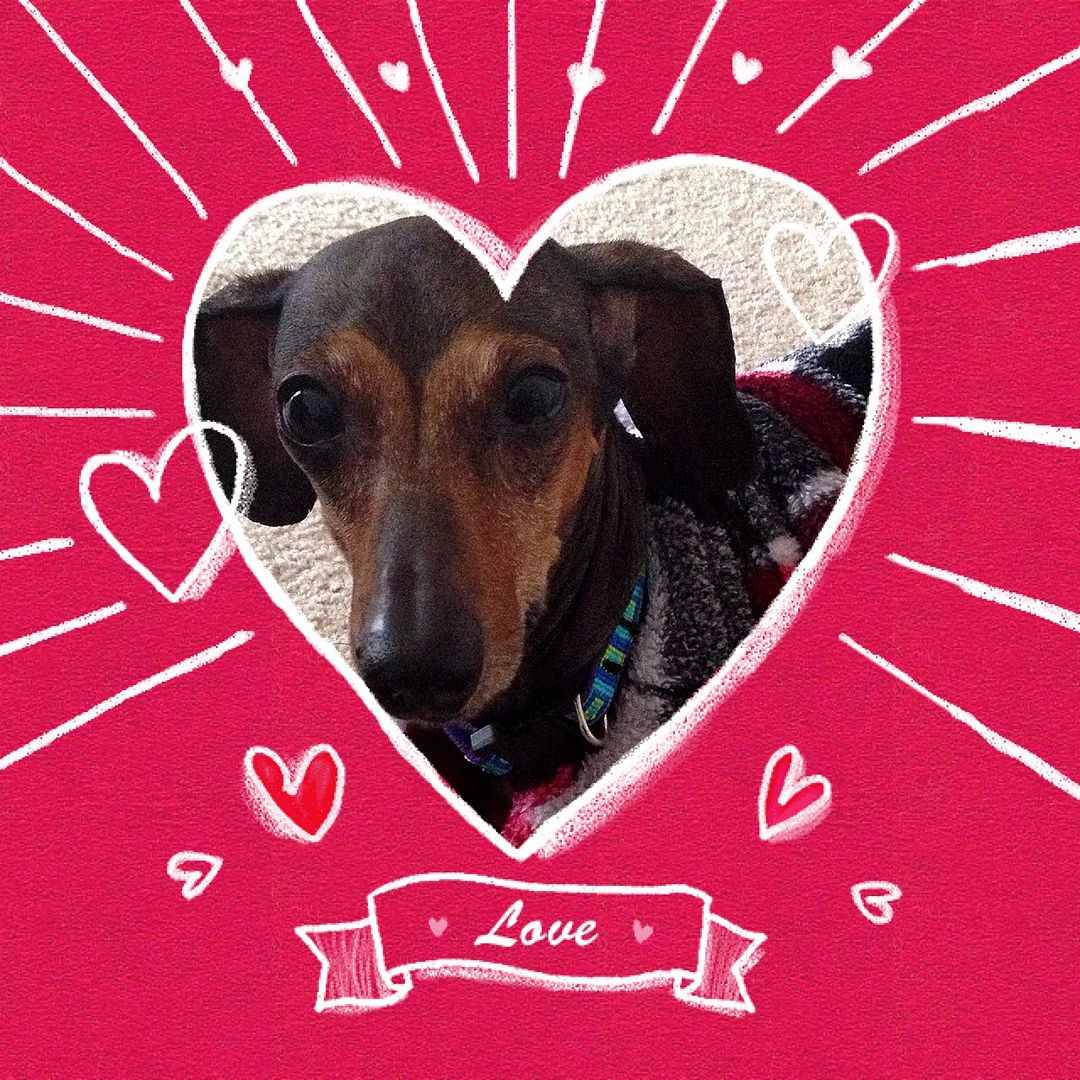 So adorable.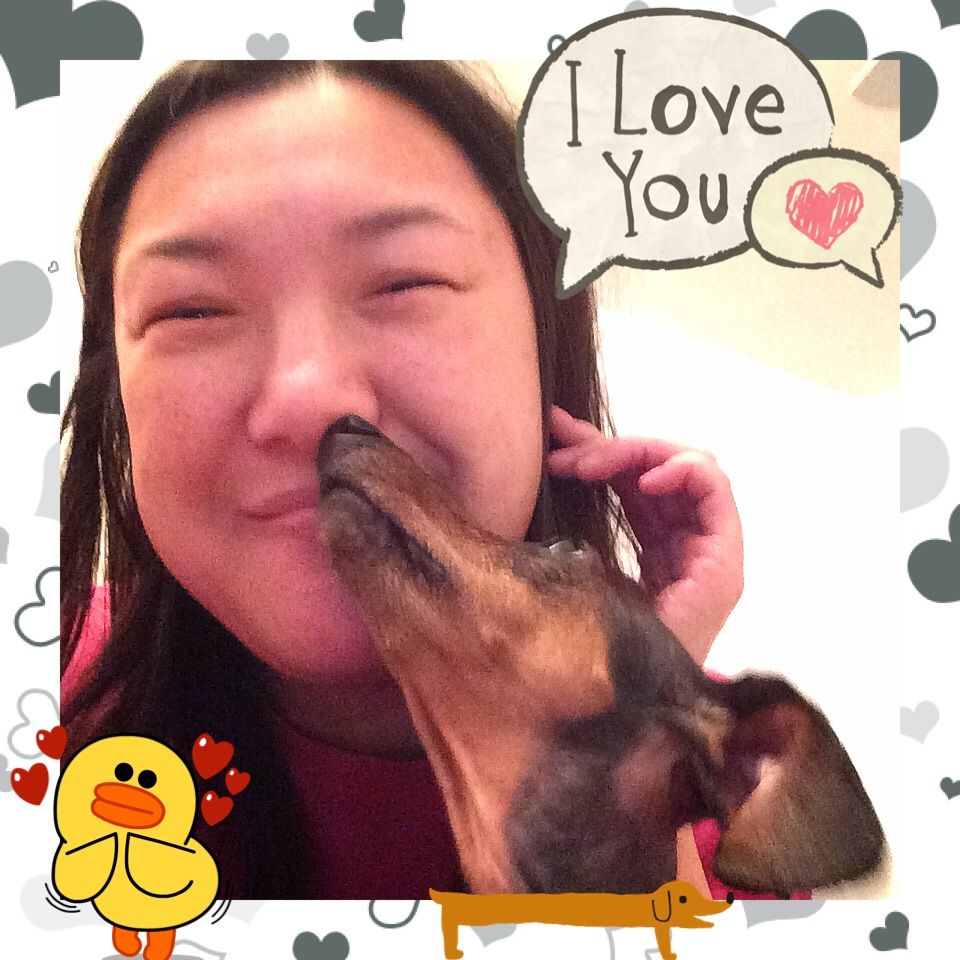 She loved to give me lots of kisses the other night. :)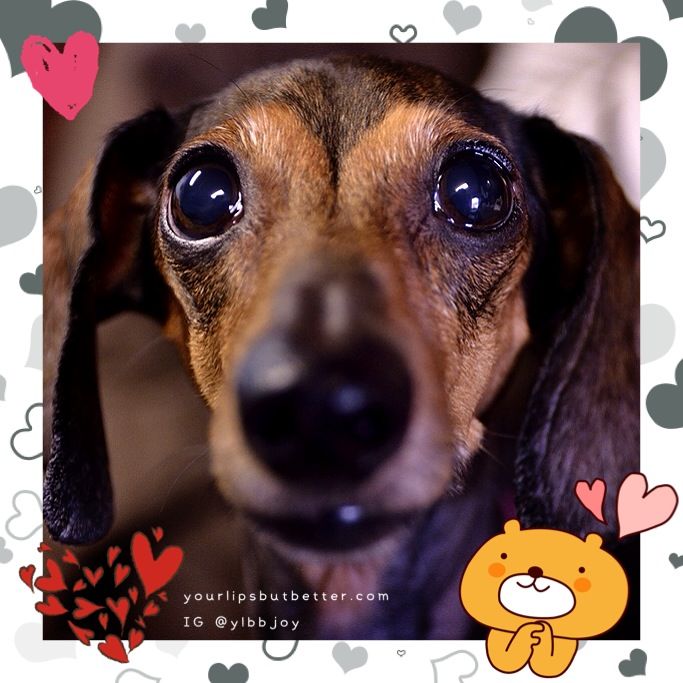 I found a bunch of old pics of Gigi. Love this so much.
I also did my brow on Saturday (thanks to my dad's birthday money) and bought a new eye brow pencil... and I also bought a few other drug store lippies etc.