Hi. Telling you about my week with photos.
Sunshine on Saturday. Gigi really wanted to go out! But she didn't know it's also very cold outside. So the alternative is soaking up the sun on the sofa.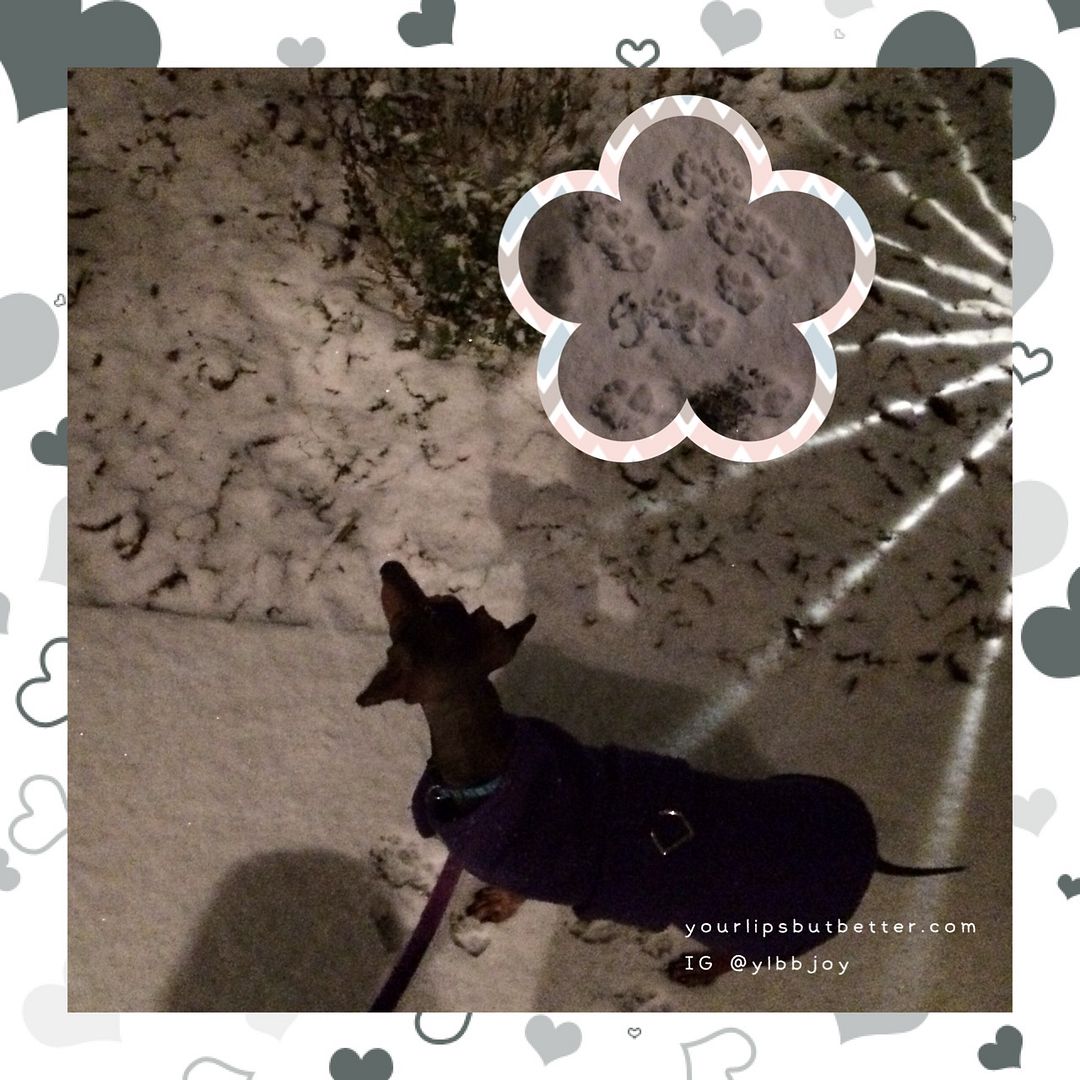 And we got snow that night. Arg. Both of us are not impressed, but very thankful it started to thaw the next day.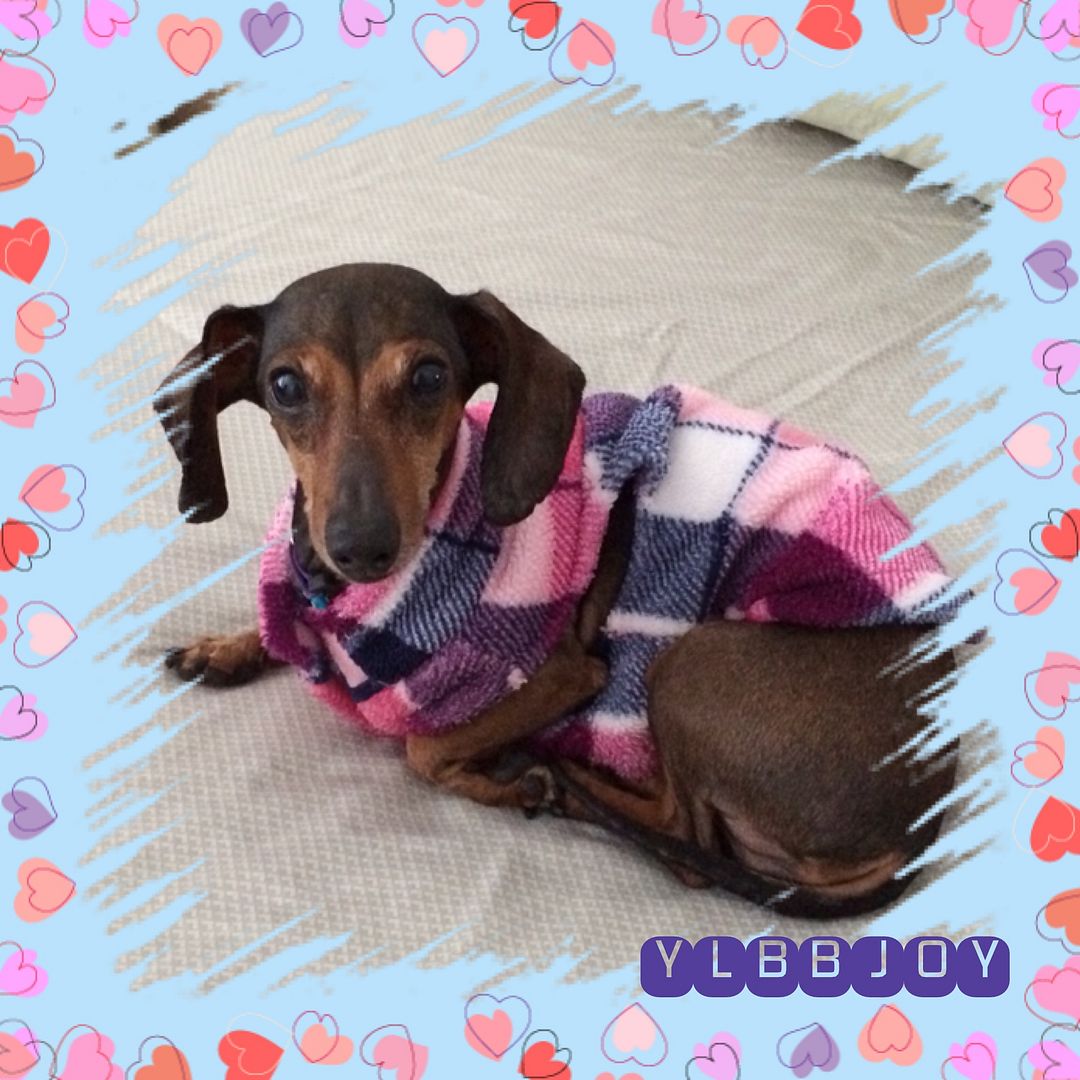 Cute.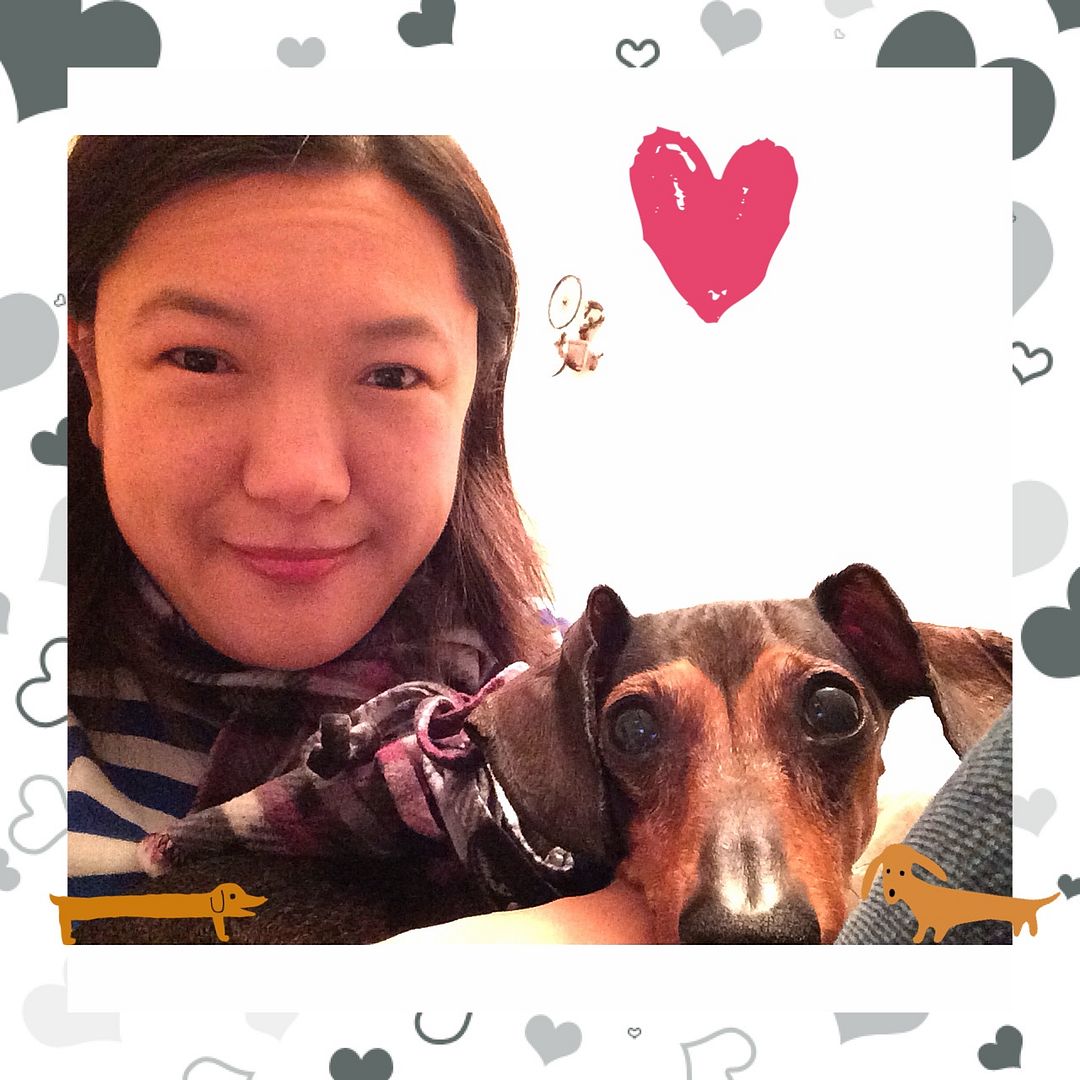 Can't resist taking selfie with Gigi.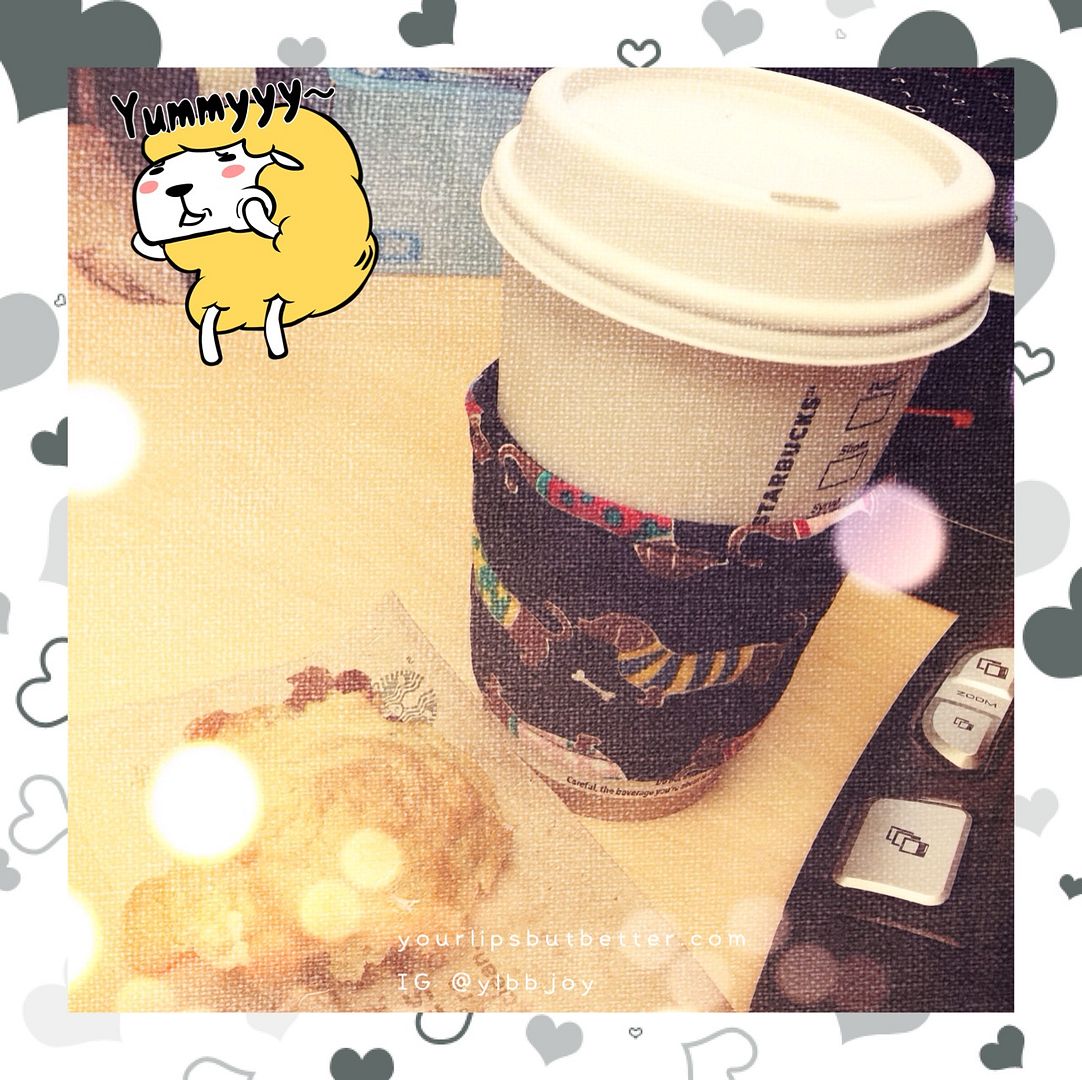 Breakfast from yesterday. That lamb is hilarious. And the cranberry white chocolate scone was yum.
You are Beautiful.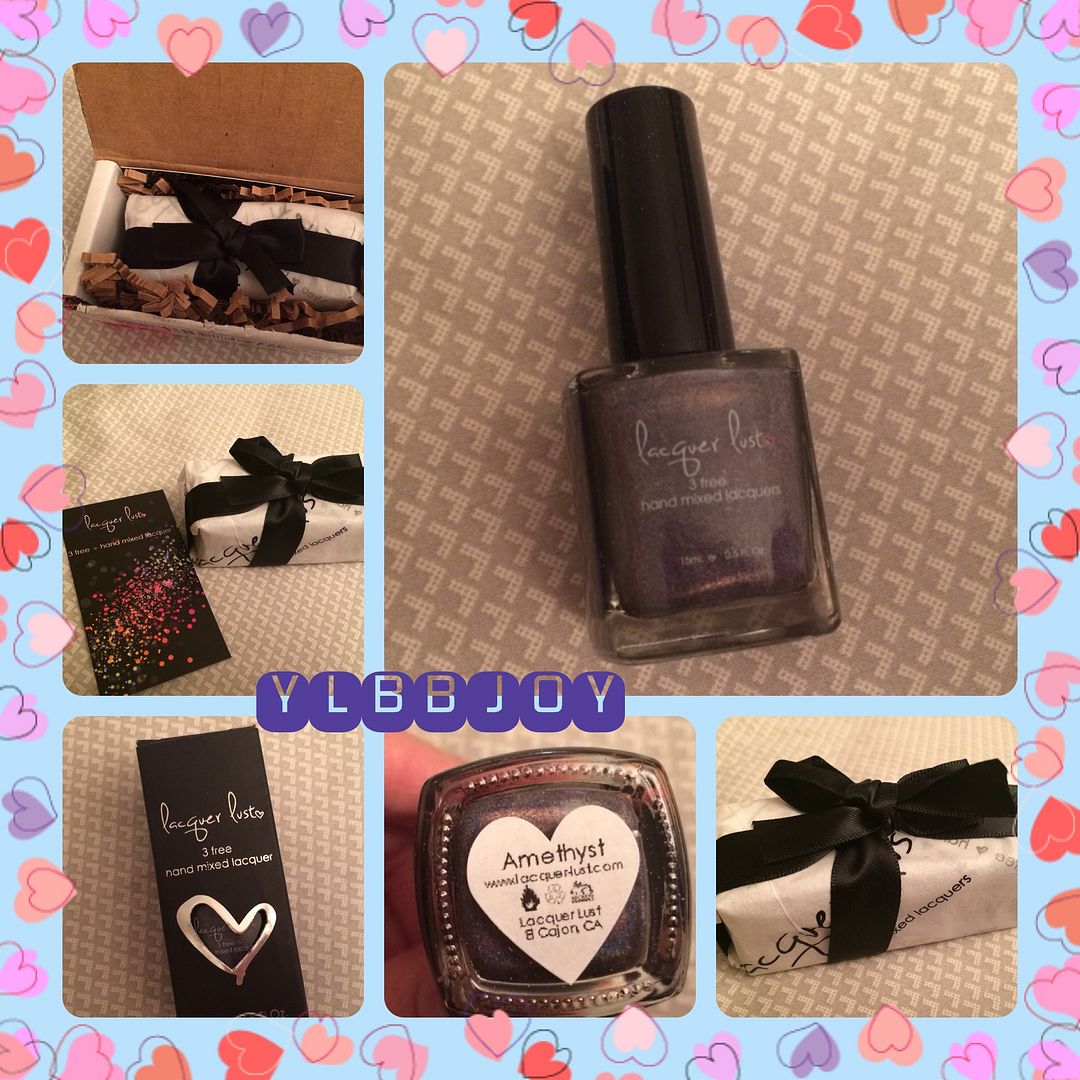 Happy Birthday to me (one of my gifts to me). My first Lacquer Lust. Amethyst--my birthstone and my favorite color.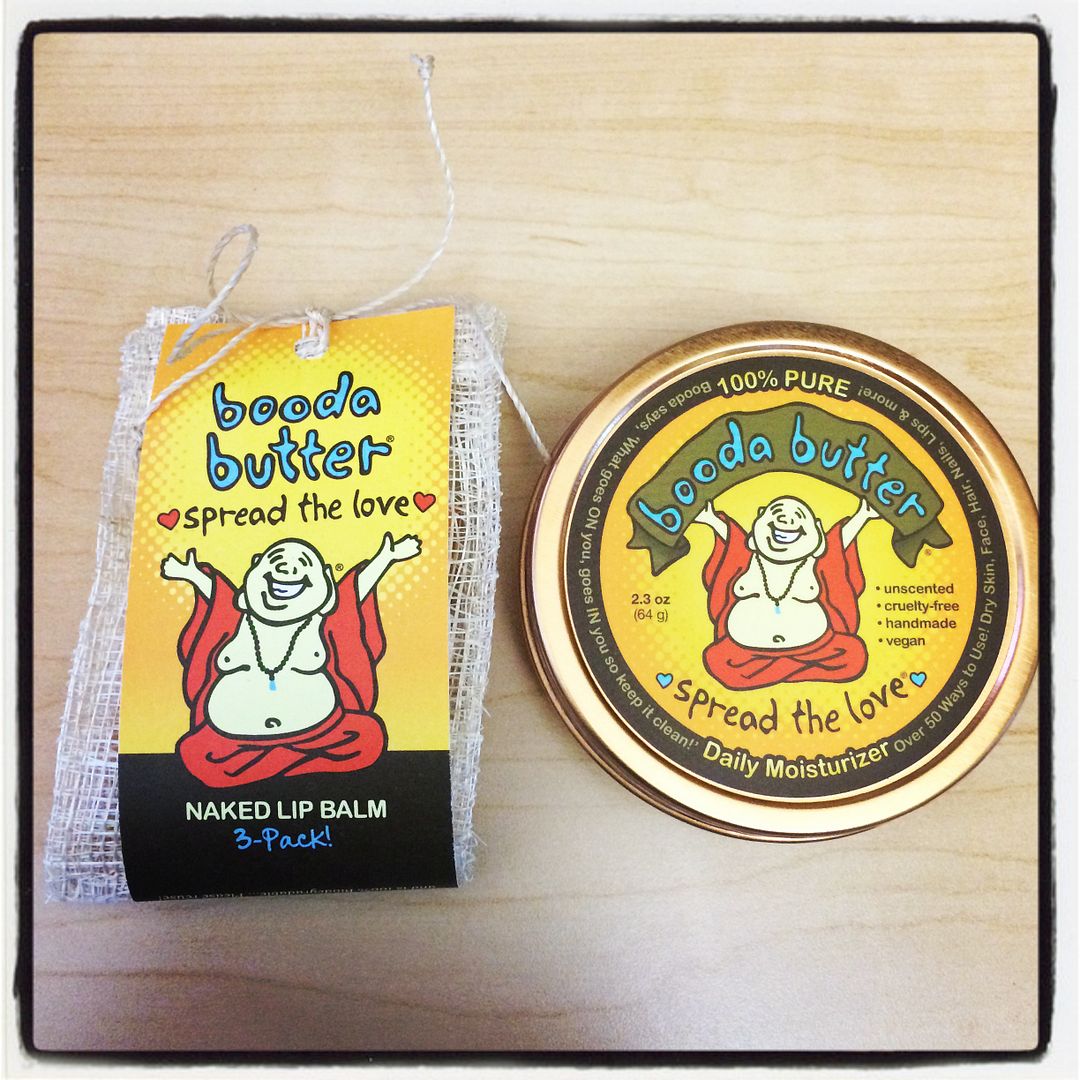 Bought this recently. Bought the lip balms and got the butter for free!!! Good stuff and good price.
Truth. ;)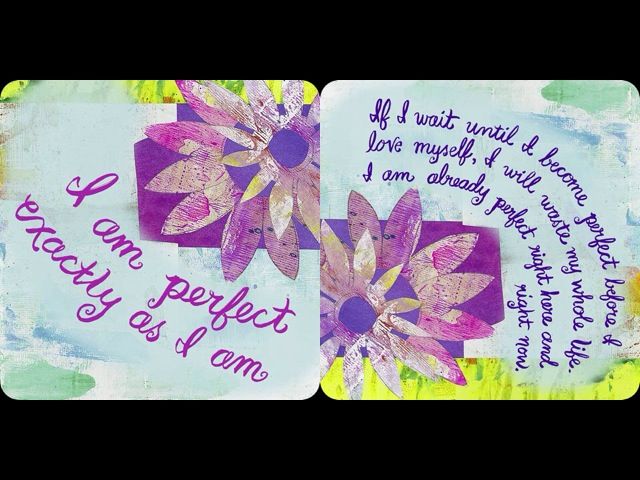 All is well.