The weekend was so short. I didn't do much on Sat... just relaxing and what not. Sunday we actually went out for a walk. A mini one, but still... we haven't walk in a long time. We used to go to the dog park everyday (mostly just do our walk and play ball) or just go for walks. I miss having time with my girl. Her nose was dripping during the walk. LOL. But I think she enjoyed it, cuz she wasn't dreading.
Our sleep was shit last night. I didn't sleep well, she wasn't sleeping. She woke and shaked her fur. What? Gah.
Yesterday the satan was at work. I had the most negative feelings. Then I started a fresh list of things that I like/make me happy. The top of my list is Doctor Who. :) I really love DW. Smith is my fav. Then Tennant. Gigi is also on my list. My parents are on my list. Jesus is on my list. The roommate is not on my list. LOL.
This is from this morning. She jumped on my laps and I couldn't resist. :) And the smirk. :D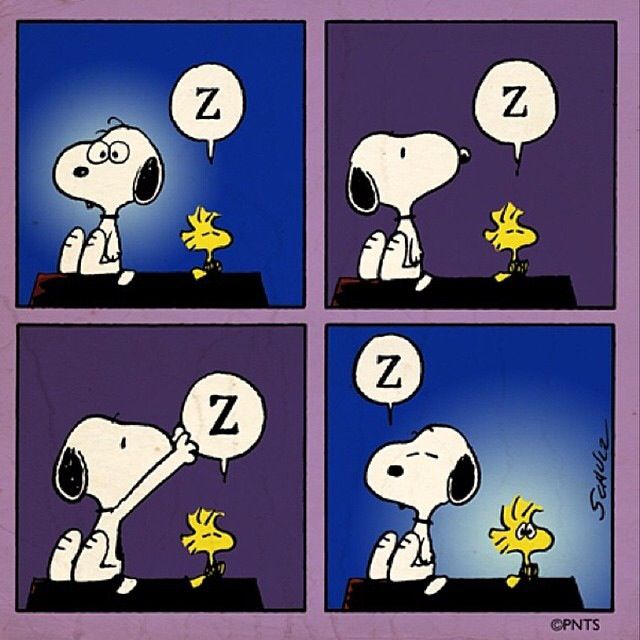 Wish this work.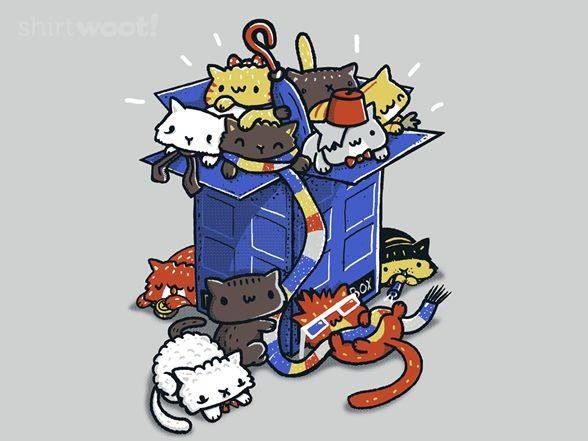 Adorable.