Another week. I stayed home yesterday, as I was super itchy and painful and tossing and turning... so I didn't get much sleep and I was still extra itchy and painful. I am sick and tired of the roller coaster. I was so happy it was all better last week and now it is all over again (not as bad... but still). Arg.
I love spending time with Miss Gigi. She is so cute. She has been sleeping more... or so I feel like. I know most pups sleeps when they are home alone. She sometimes snores or make little noise when she sleeps. Love her so much.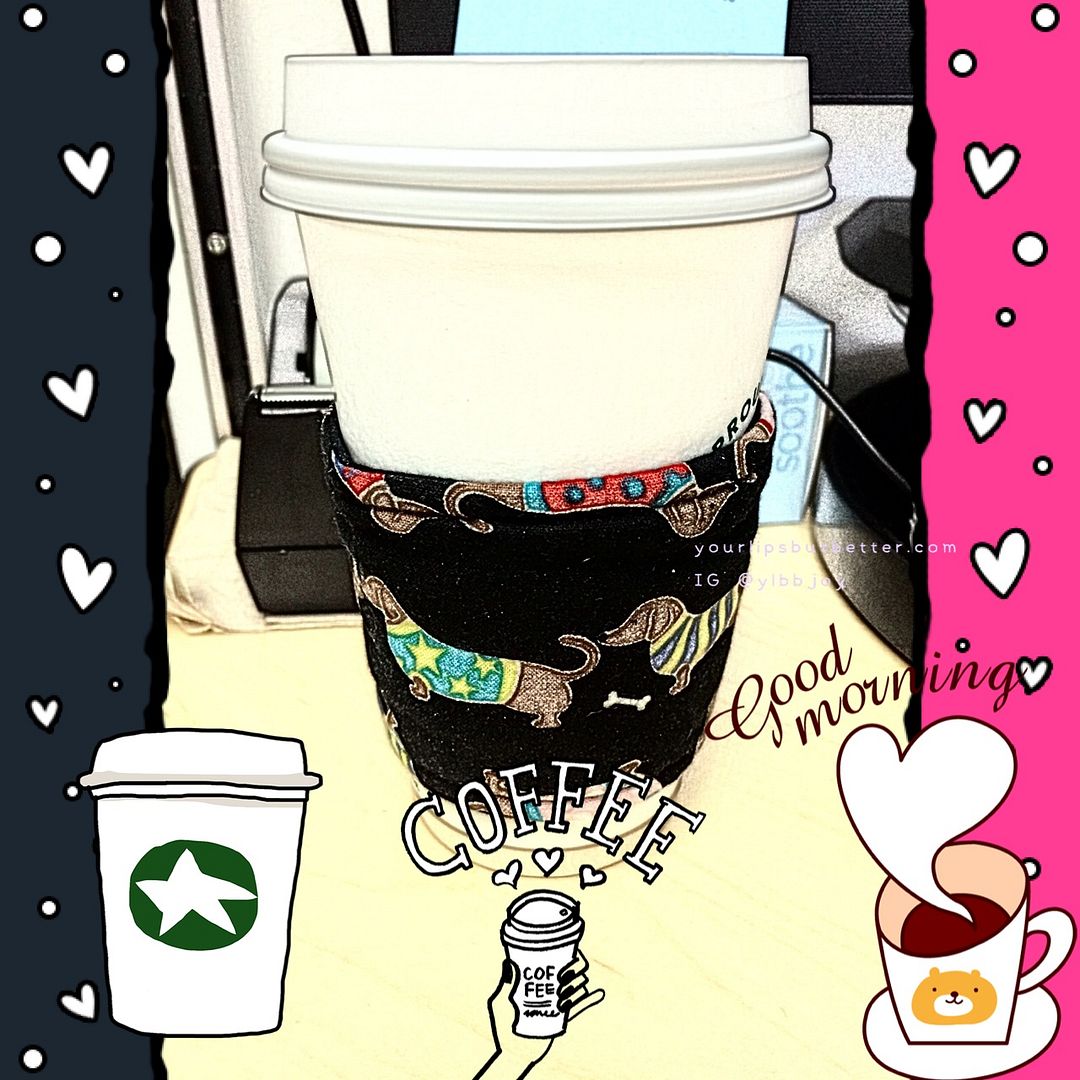 I am working on reducing the amount of coffee I consume... so rather than just cut it cold turkey (probably hard for me mentally and then physically), I start by not drinking it everyday and drink more tea (mostly herbal). This is my Monday Grande Vanilla Latte.
Eating healthier is also my goal. This one is harder for me to achieve. This is a small start: salad and egg drop corn soup.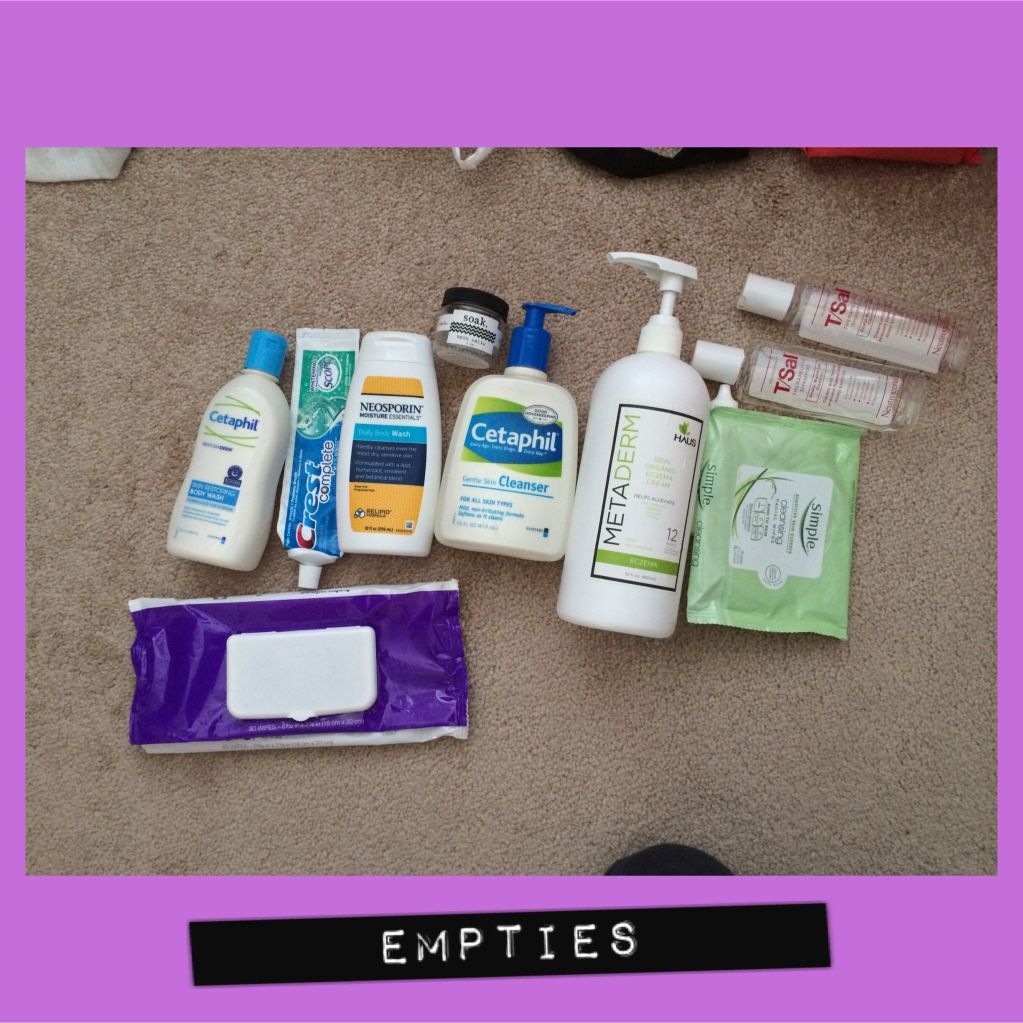 Some of my empties. I didn't keep all of my junk.
I bought some makeup on Sunday. The Maybelline new blush (
Face Studio Master Hi-Light
), I bought the coral one and it's pretty. Bought a NYC chubby lip pencil and a lipstick. I tried the chubby and I like it. Now I have a huuuuuuuuuge bag of goodies that I am ready to give away. I haven't have the time nor mood to tackle my nail polish stash yet.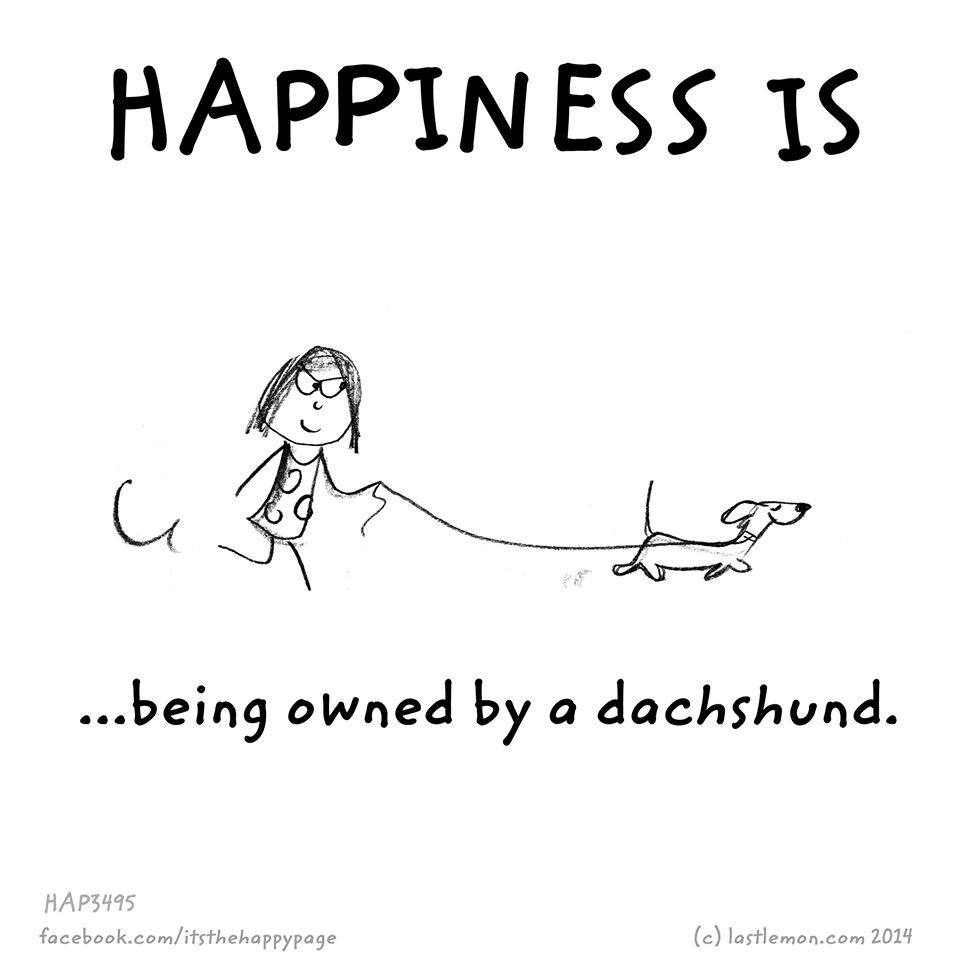 Just want to share this lovely again. :D