Totally random... but I want to record it.
SMAP is the best and I will always love them.
I love my family. There was a pic I have posted before on IG saying something like you don't have to like them in order to love them. Ha!
Gigi seriously is the perfect dog for me. I am glad she has chosen me.
iTune radio is pretty rad. Liking it so far. Woot.
Today is itchy day. :( And I look back, what had work for me? Bleach bath. I really think it has helped this time around, so tonight is "bb" night. Also will be cutting off beef (definitely a culprit), coffee, sugar, deep fried, greasy food, and shellfish... to name a few.
I had 900+ emails in my work inbox, most of them I don't have to do anything or had replied etc... but I didn't bother to sort them... so I created a new folder and stuff all of them in there. LOL. Tell me I am not the only one.
I thought we are getting warmer, but my wind shield was frozen this morning.
I love my iPhone... such a great tool. But I dislike how cellphone carrier are so expensive.
Life is good. God is amazing. All is well.
Vampire Academy series is so good. I am on the second one.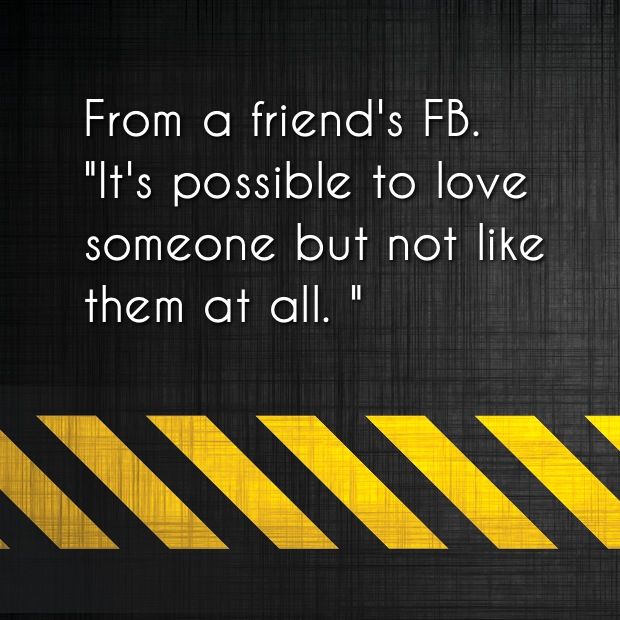 This is the pic I was talking about. So true.