We went to the Outlet yesterday. I do not particularly like shopping, unless I need something. But I went anyway. End up I bought the most stuff. LOL.
Bought a Coach wristlet. It was $50+ original price, but it's under $25. Yay. That's my new wallet. Also bought 2 pouches from LeSportsac. The long one is a cosmetic pouch, the other square one will be a good "period bag"... perfect for carrying pads. LOL. But I am using it as a key bag. And went to Loccitane and asked the lady about fragrance free hand cream and we talked about eczema since she is also a sufferer. So I bought a 3 pack and gave one to my mom. It feels pretty good on my skin. I don't think this will be my main moisturizer.
My skin is still improving and makes me happy. It is not completely healed yet, but it is definitely getting better.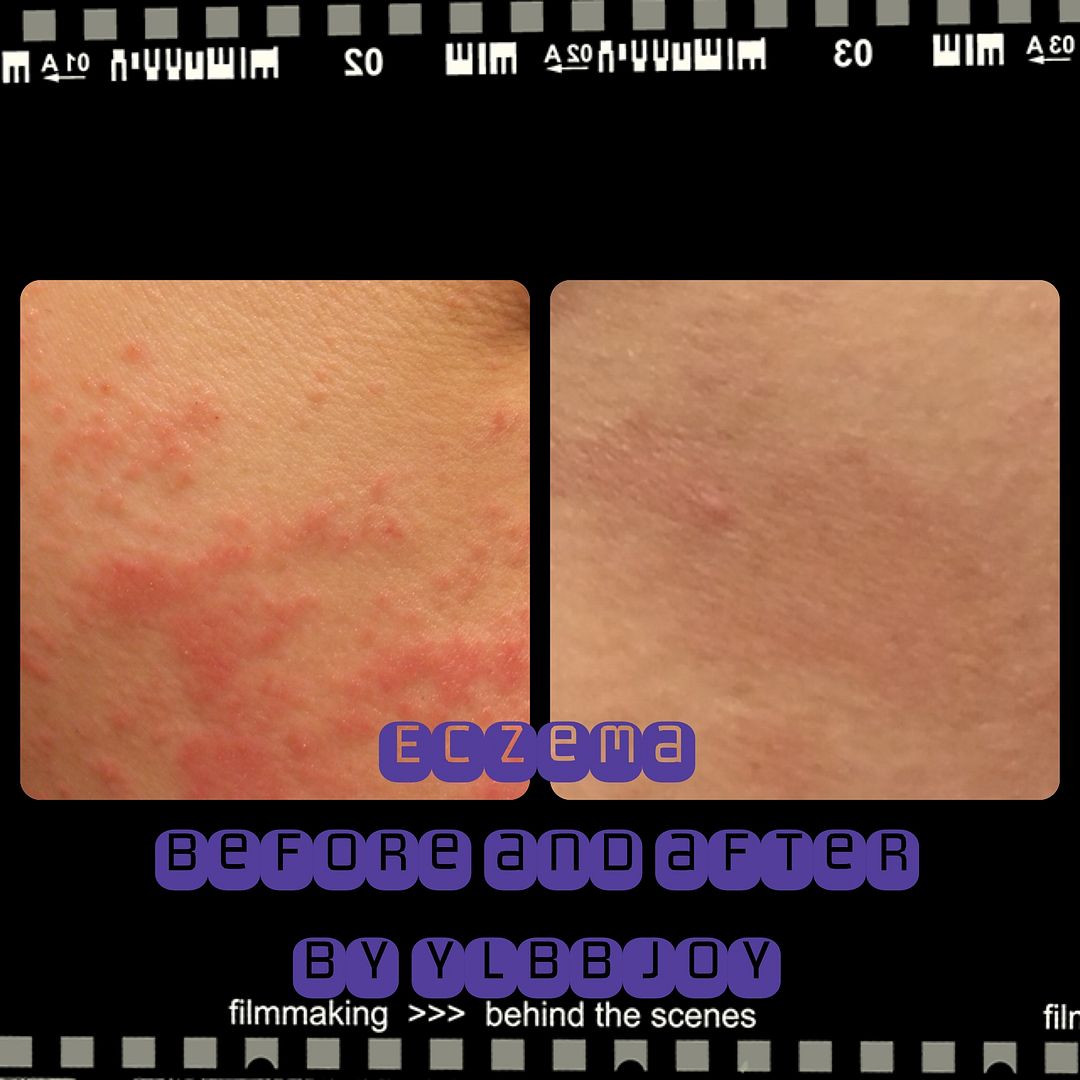 The left one is from like 1-2 weeks ago. It's red and raised and scaly. That's why it is important to take baths to soften the skin so moisturizer would absorb into the skin. And the right is this morning. There is still some faint red color, but soooooooooooooo much better. I was amazed and I thank the Lord. My choice of moisturizers: Metaderm and Booda Butter. I also use other stuff throughout the day. I say mine was moderate to severe, but I saw pics of way worse cases. Yikes.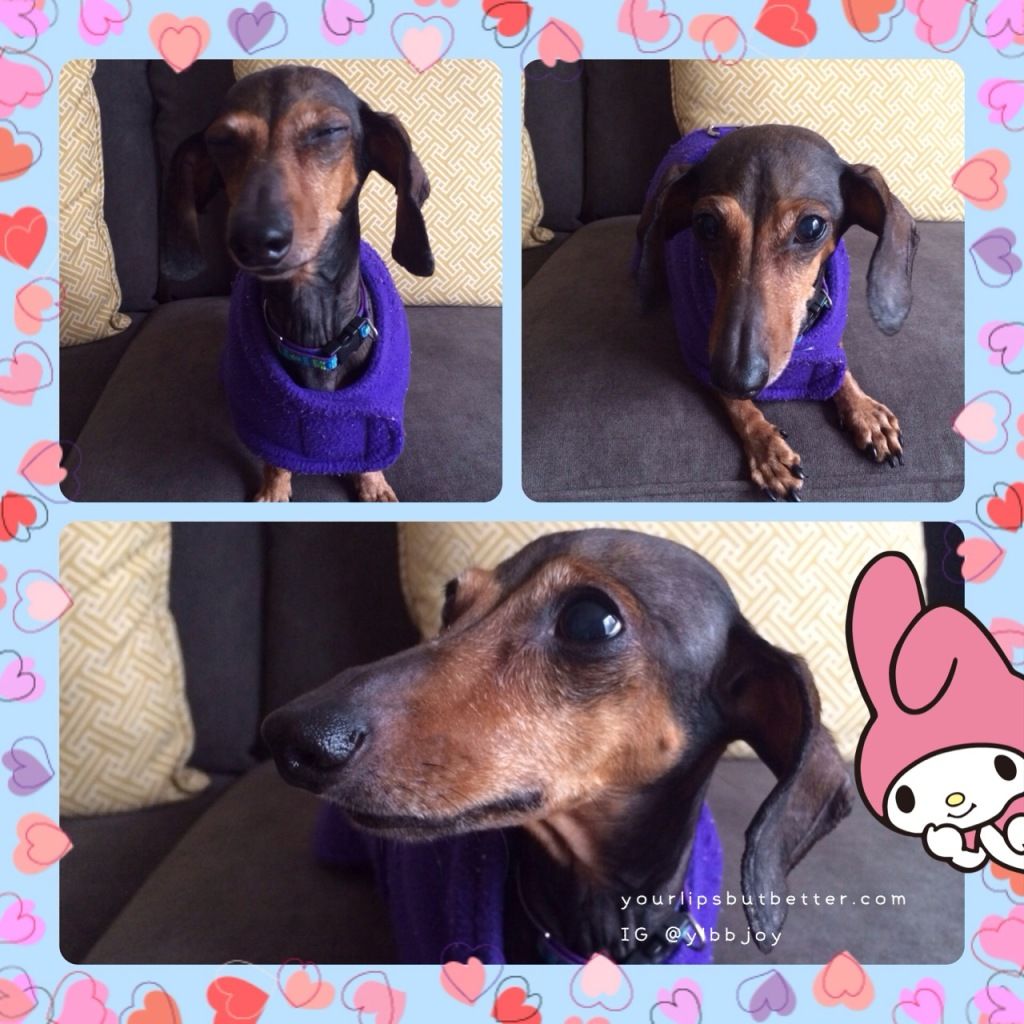 And who is the cutest? This girl is. :D It is now difficult to take pics of her. LOL. It used to be so much easier, but nowadays she will look away or look annoyed. LOL. I love her so much. Now off to harass her and give her kisses. :D
And as a final word on this post: I haaaaaaaaaaaaaaate taxes.