I had plan last night to do some soul searching, but a certain part of my body was so itchy making it difficult. So annoyed. Will try that again tomorrow. But earlier. I need to go to bed early in order to wake up semi refreshed. Anyway. Eczema can go to hell. Also who would have known how much flakes can come from a hand.
This. LOL. Gigi is my child. And Gigi is awesome.
Whenever she VOLUNTARILY came on my laps, I have to take some selfies. LOL.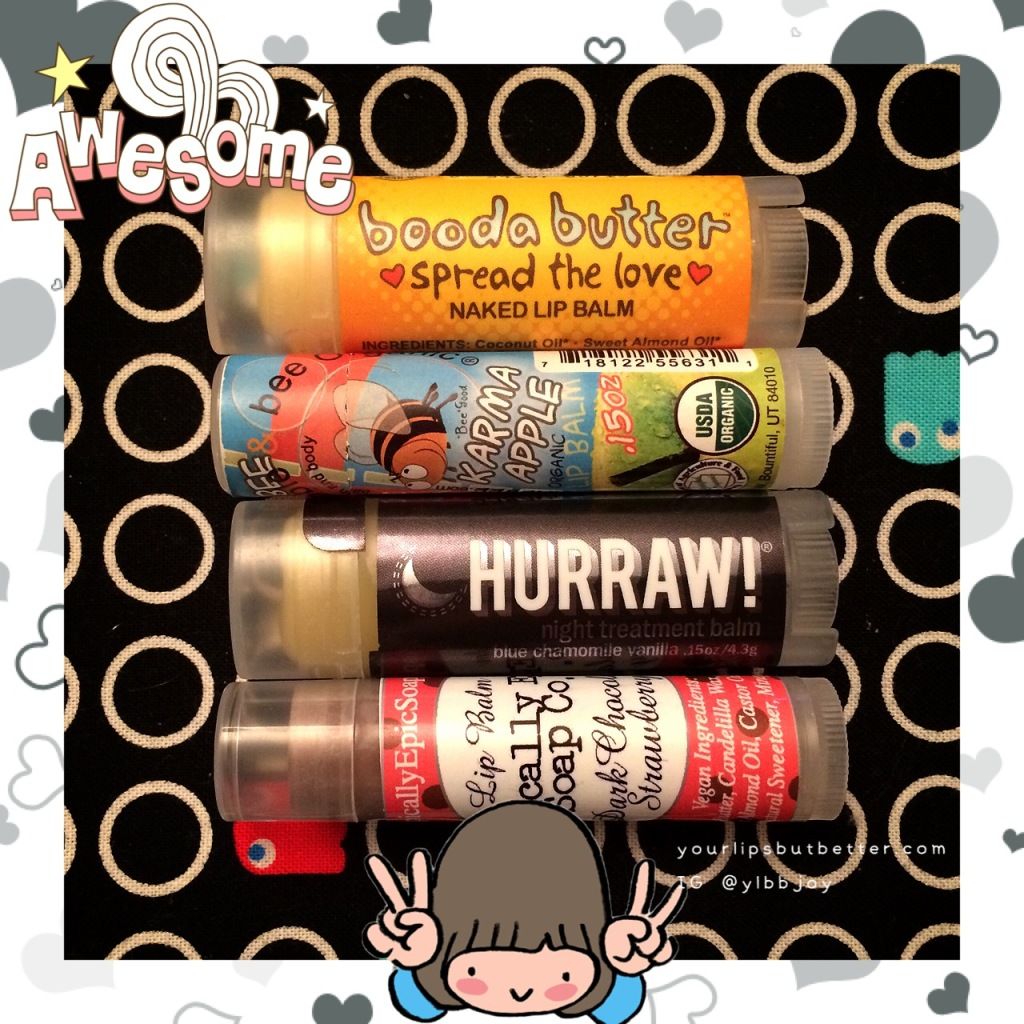 My current fav lippies. Forgot to add EOS. I also discovered I do not enjoy pepperminty lip balm. Why? I thought I like it, but not any more. Proving people change.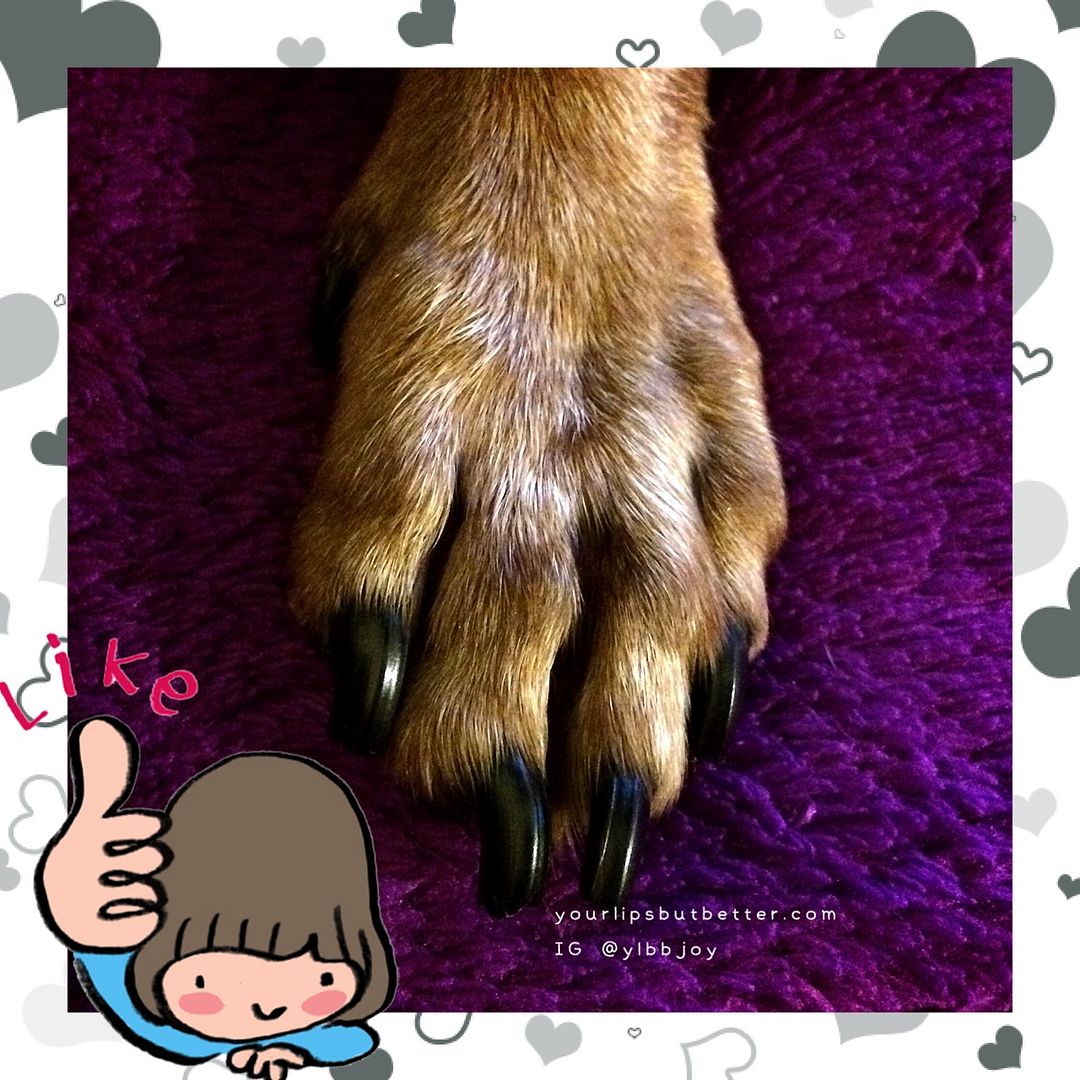 Another frosty paw pic of my girl. Nails still amazing. :D
And naughty girlie. And her ears flipped too. :D