Gigi had her teeth cleaned yesterday. I was worried. I always get worry when she has her teeth cleaned. Because it involves anesthesia. Being a worry mom is my job.
She does not need any extraction. Yay. And she also got her rabies and probably another shot. However the doc told me Gigi has
megaesophagus
. One of the remedy is to have the pup to eat by sitting up right. There is
this chair
that helps. I am still thinking... because she has no puking issue any more. She did puked today... it could still be because of the drug from yesterday? She is doing so far so good today, though she groans quite a bit and was whiny yesterday after I picked her up.
I am very thankful for her overall health.
I am not feeling very well, feel undigested again. Bah.
Groggy. And the pic of the day she came home... same car, same set.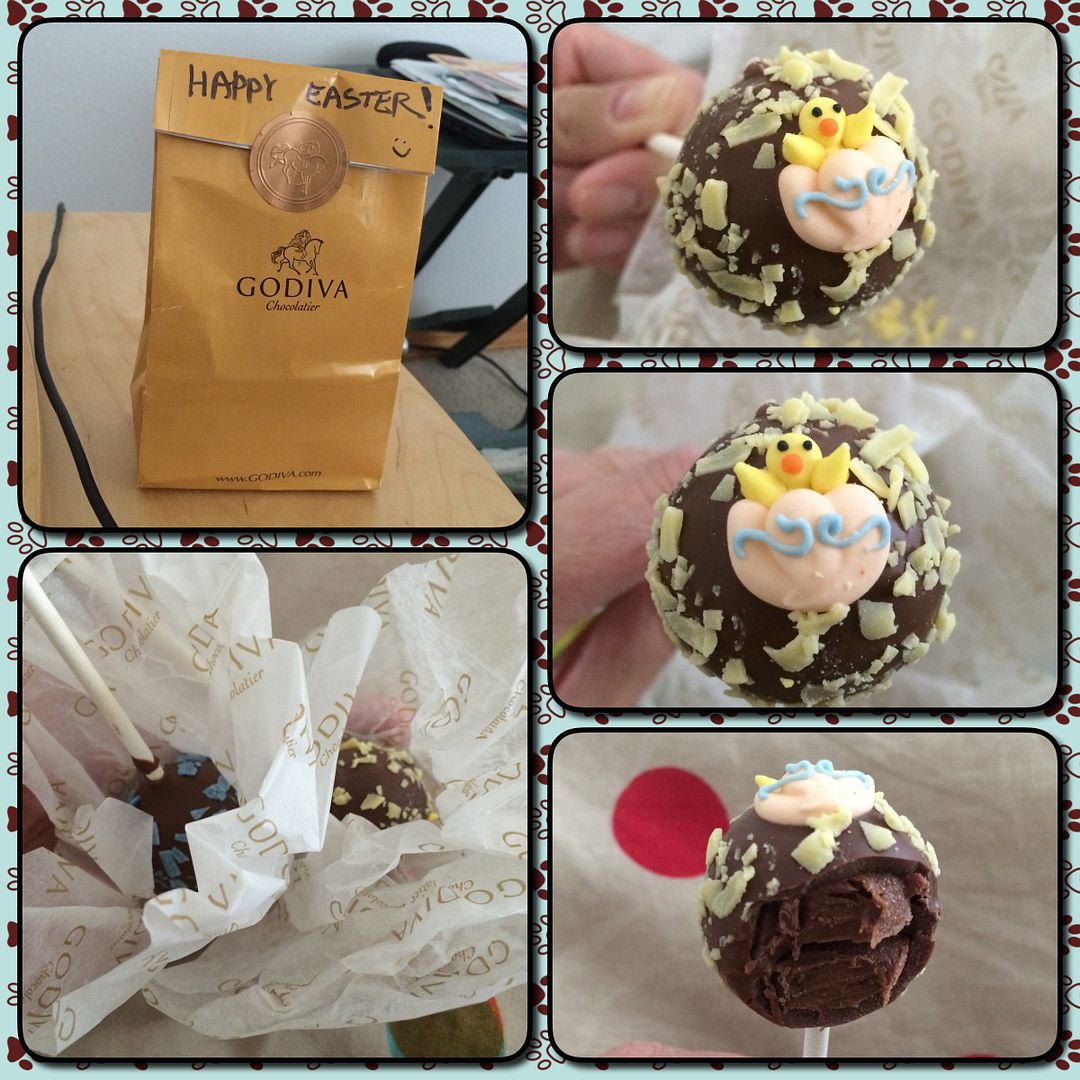 The roommate gave me a present and I only open it yesterday. It was good.