Yay, it's Friday!!! Awesome. I was going to say Feel Good Friday... that sounds better, but I want it to be FFF, so it's Feel Fantabulous Friday. :)
I was looking for some old pics for flash back friday for my Instagram... and was having a good time remember the good old time with Gigi. She was seriously one of the best choices I have made in my life. I never know I would be having a furry daughter, but I am sure glad I did.
This was taken days after she opened her eyes. She was so tiny! And it was love at first sight. How can you not be??????????????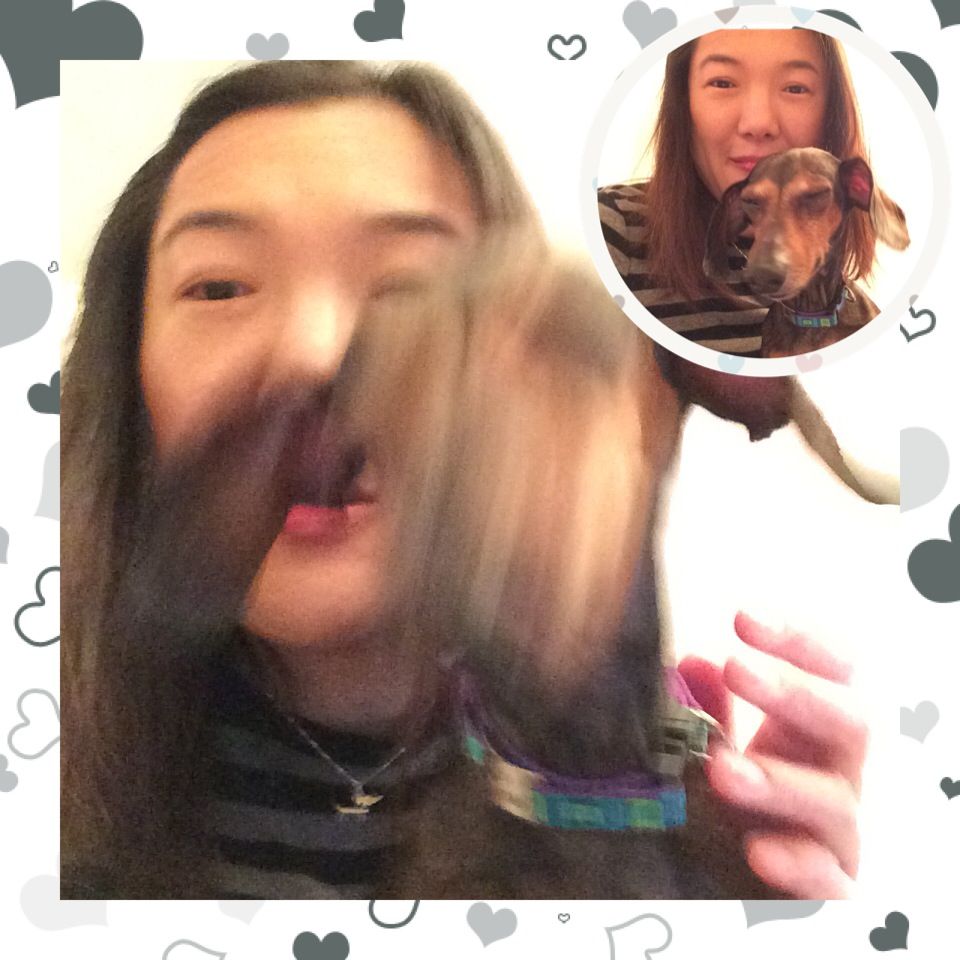 And this is from this morning. Outtakes. We are weirdos. LOL. She was no longer tiny and it's amazing to think that we have been family for over a decade now. :) She is the best thing ever in my life.
These pics bring back so much sweet memories.
Other happy things that make me happy today...
my phone
booooooooooooooooooooooooks
my booda lip balm
Jesus
There may be more FFF in the future. I think it's a great addition.