I have bought way too much stuff this month and I need to stop. Bought buncho from Sephora. Bought books. Bought gadgets. Bought this and bought that. STOP!
Yesterday I received my SECOND Sephora haul. WTH. I bought them because I am a VIB, and there is a sale going on...........
I got the following:
Anastasia Beverly Hills Brow Wiz
Hourglass Ambient Lighting Powder
Marc Jacobs Beauty Lovemarc - Lip Gel in Role Play
I think I mentioned my first order from another post. But I want to mention I have been using the Foreo Luna everyday since I have received. I "think" my skin seems brighter?!
The Brow Wiz is a back up.
The Ambient Lighting Powder I planned to use it as a finishing powder (?!)
And I honestly don't need any more lippie... but this looks cute. And it's my usual color. The cap is magnetic... which makes it very heavy (for a lipstick). So far I like it. And this is my first MJ cosmetic.
Then I bought a Magic Bullet. This is for my "green juice". Received it yesterday and made my first "juice". More like blended juice. But whatever, I like it. And yay for taking care of myself and eat healthy!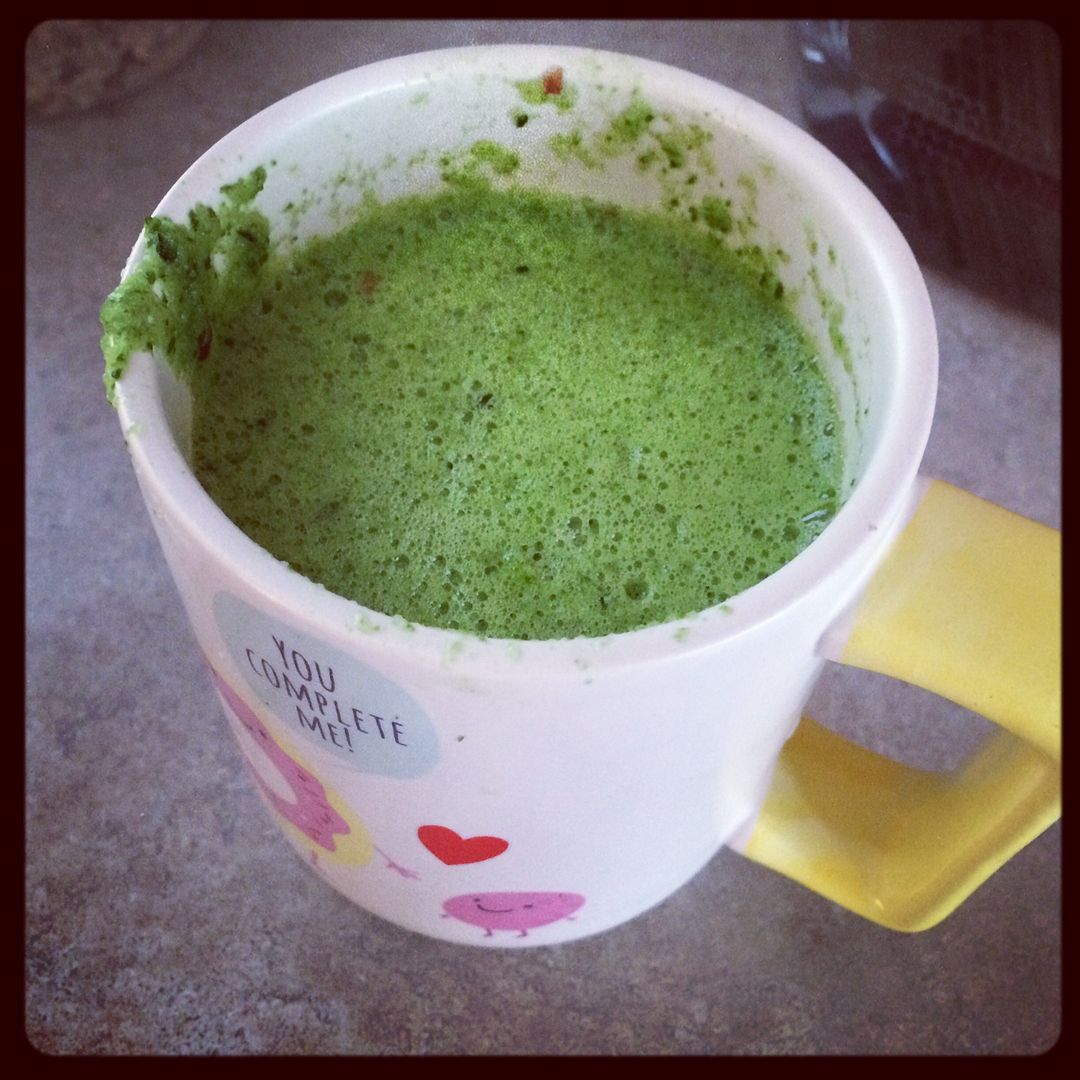 My first green juice (smoothie?). Coconut water, apple, cucumber, spinach, ice.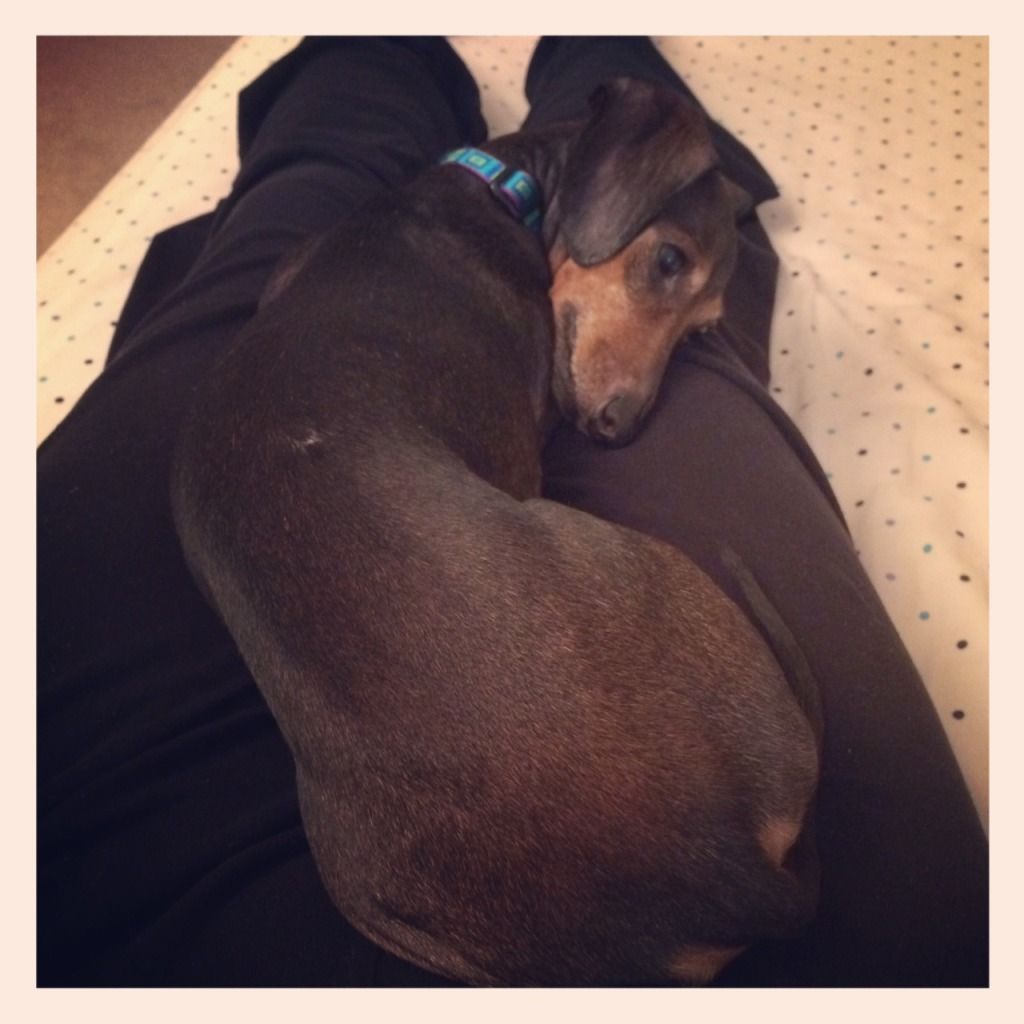 She is a mama's girl. :) She got some apples too.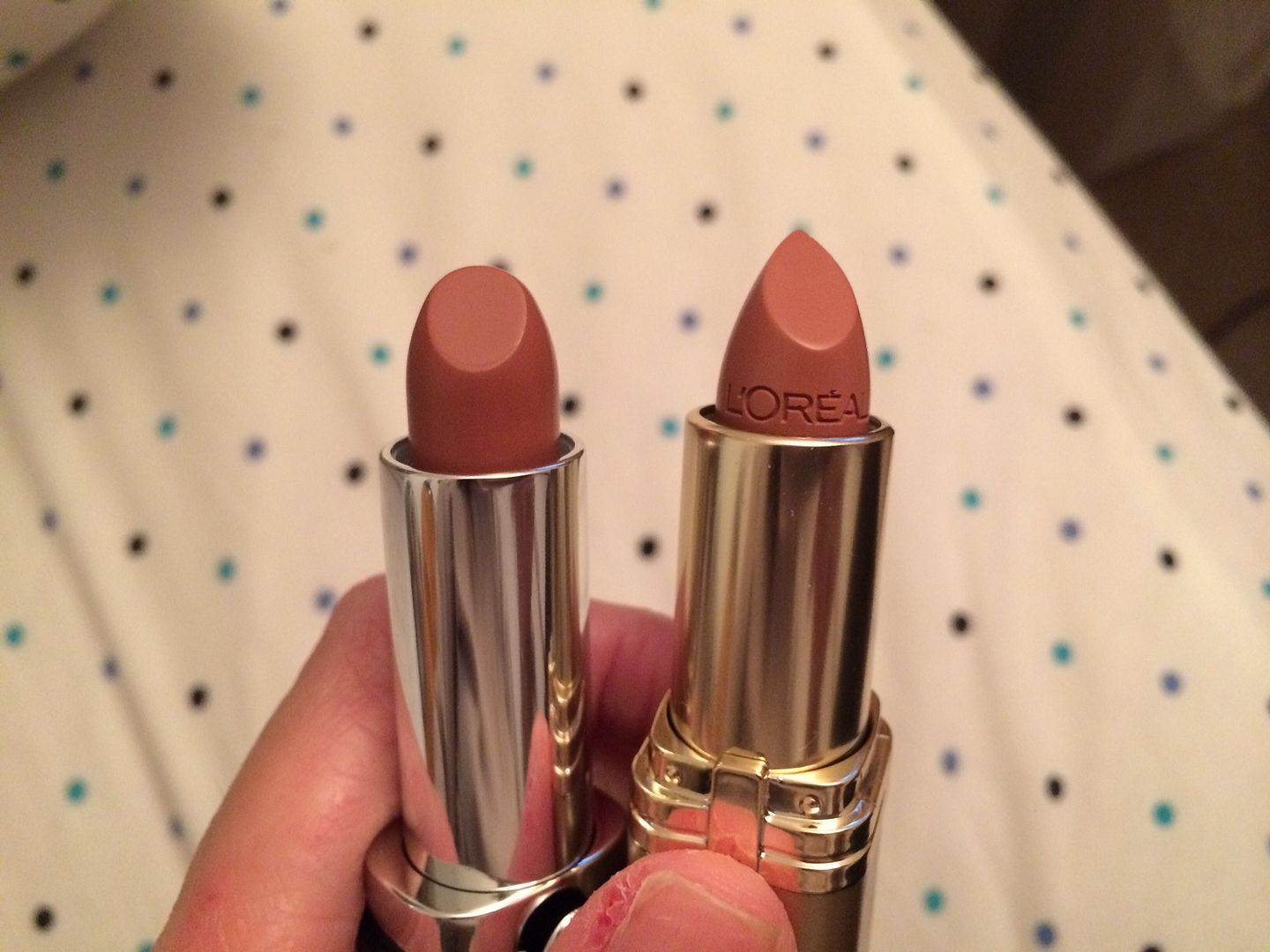 My TWO new lippies. SMH. Left is MJ Role Play and the right one is Loreal Fairest Nude. Sort of look similar? I haven't the Loreal one yet.
And I bought some more eczema related stuff too. So all I bought are quite useful actually.