My nose has been feeling funny. So is my throat, I have some mini sore throat. Considering the nose and throat are all connected... so who knows. I hope it is not allergy. I never have allergy, but I know those can come whenever it wants. I have a patch that is under my left eyes for MOOOOOOOOOOOOOONTHS. It is getting more irritated lately. That does not make me happy. I think that is a minor eczema patch. Damn. I also have 2 dry patches on my forehead. Grrr...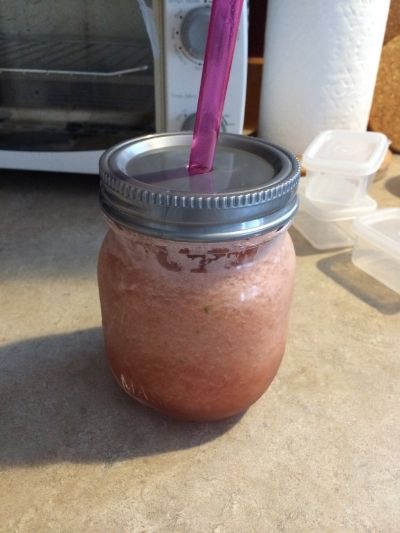 My watermelon cucumber slushie. I always enjoy slushie/snow cone/icee kind of drink... and I also love watermelon, so this is a no brainer. Lots of ice, watermelon and cucumber and coconut water.
Me trying to eat healthy. I do enjoy a green juice.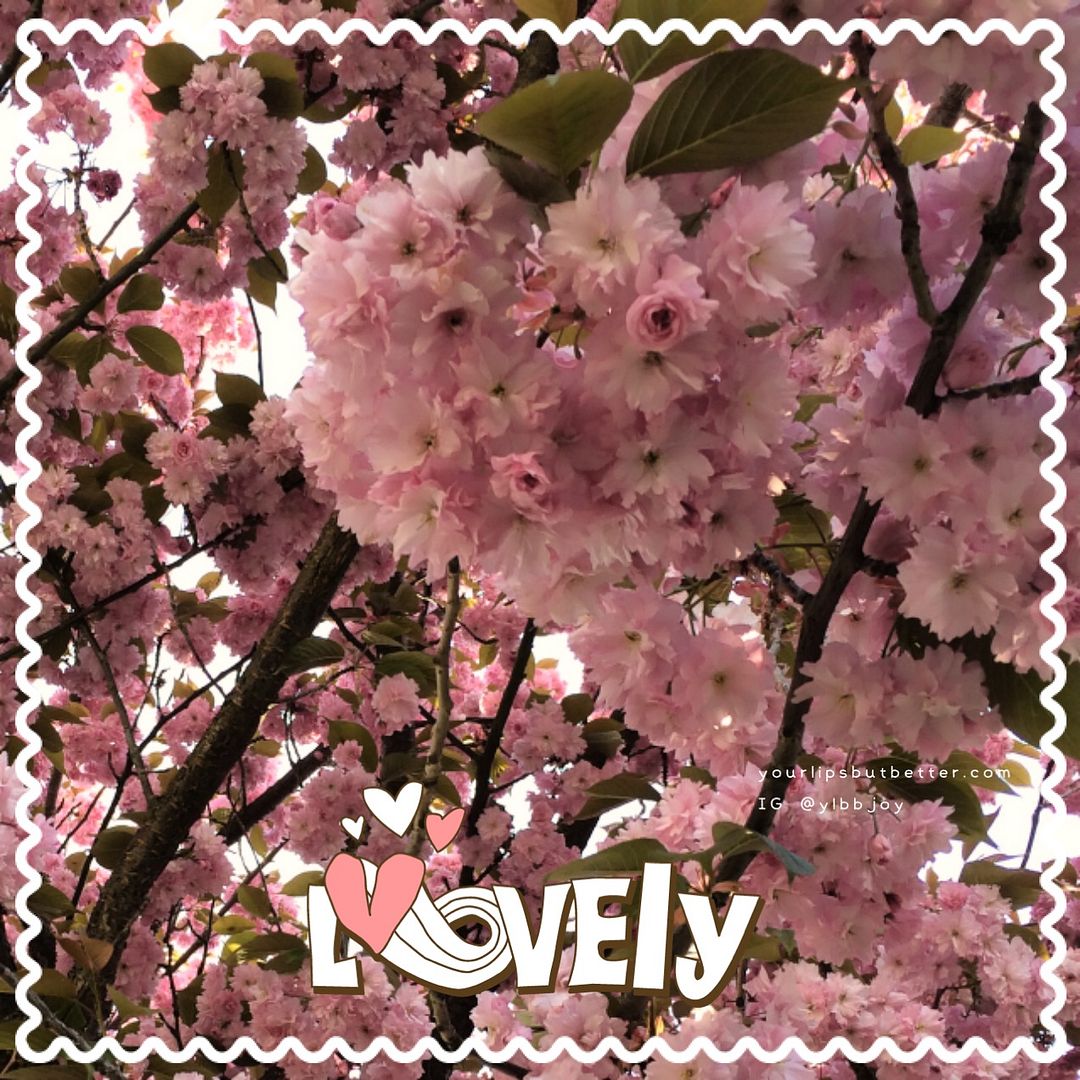 This is my favorite tree on campus and it's blooming so pretty!