Still not feeling too well. WTH is wrong with me? :(
I did a
mask
yesterday and it was soothing... but this morning my skin seems to have some reaction to it? I can't tell any more. Because it was sort of irritated for awhile now (again, WTH is wrong with me???). It was fine last time I used it. It could have nothing to do with the mask. But I don't know. The moment I try to take better care of myself, everything seems to fall apart.
I almost come to work with no makeup, but I didn't want to scare anyone, so I digged out the trusted mineral makeup (or is it not safe as well???)
I wanted something high coverage, so I decided to use
Meow Cosmetic's Mineral Concealers
. My shade is Fierce Abyssinian. I am normally in the range of Naughty, but the concealer shades runs a bit light... so...
Anyway, I just want to be a normal, boring person. No drama, no nothing.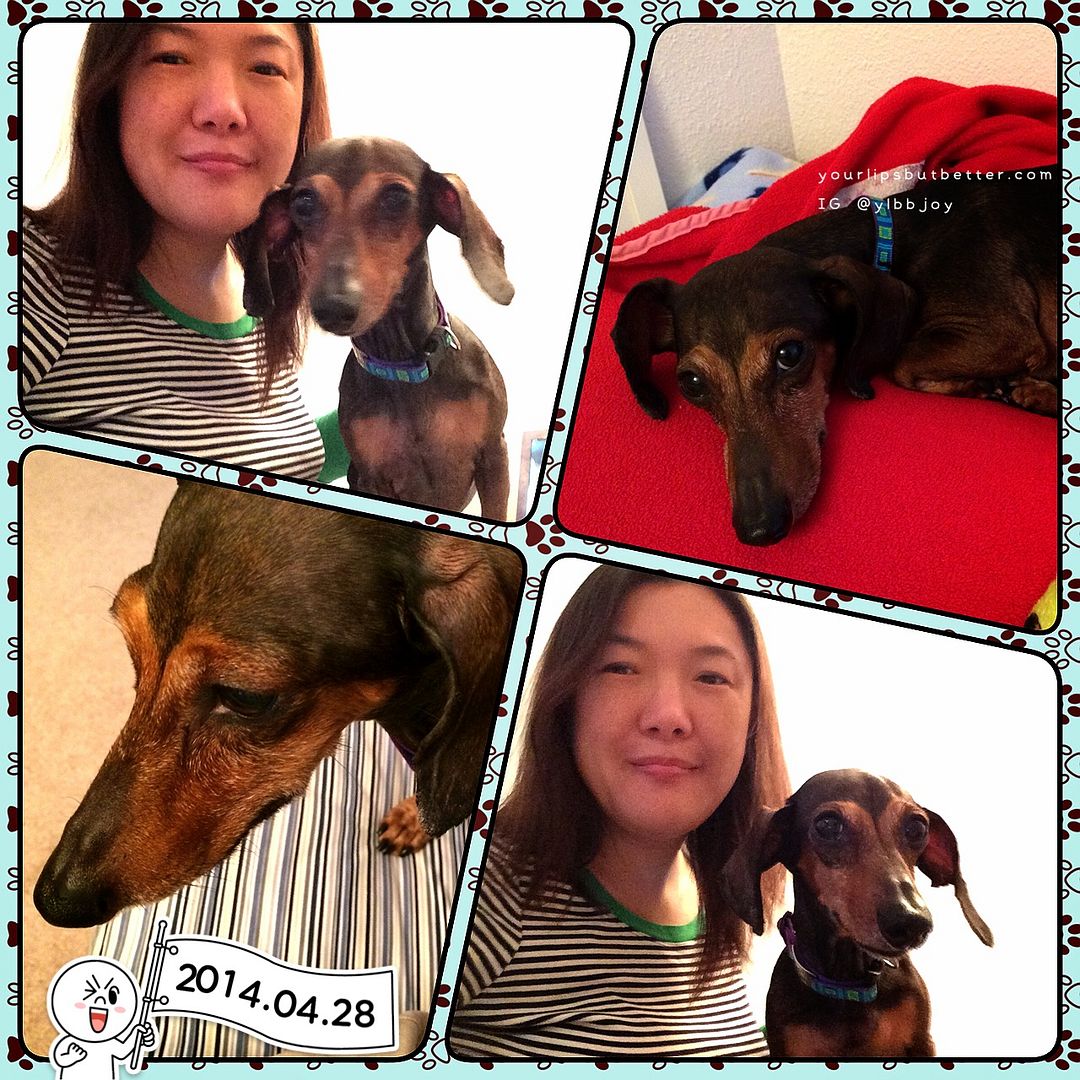 She always make me happy.