Hellllllllllllllooooooooooooooooooo. I was taking 2 sick days on Thursday and Friday. I am finally feeling better.
Ok, photo time.
Throwback Thursday. It was shortly after she moved in. ;) So that's 2 month-ish old. She likes to nom her leg. :D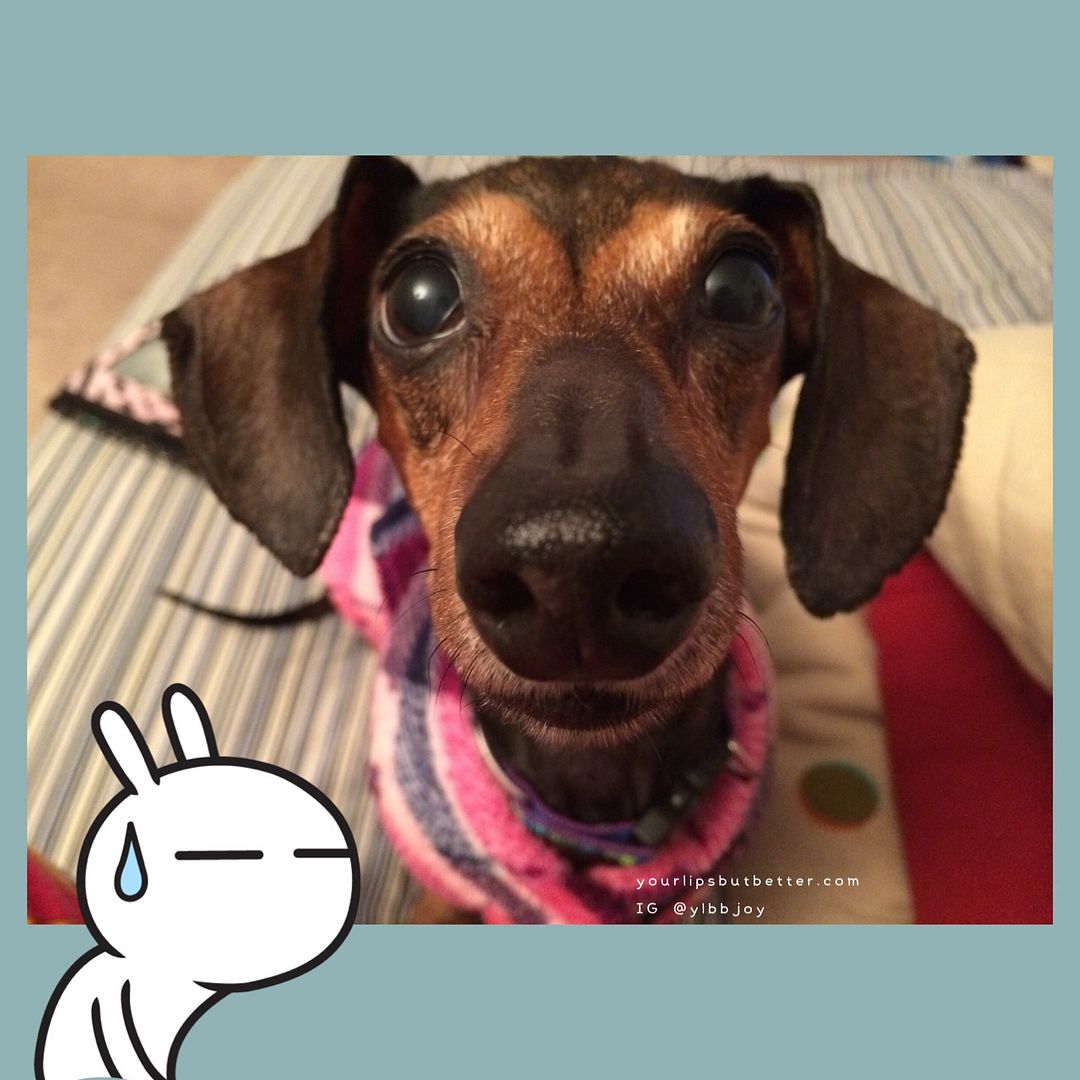 This was Friday or so? She was curled up next to me. She suddenly farted or some sound from her tummy. She jumped up, walked away and stretched to sniff the area. Hmmm... excuse me? LOL.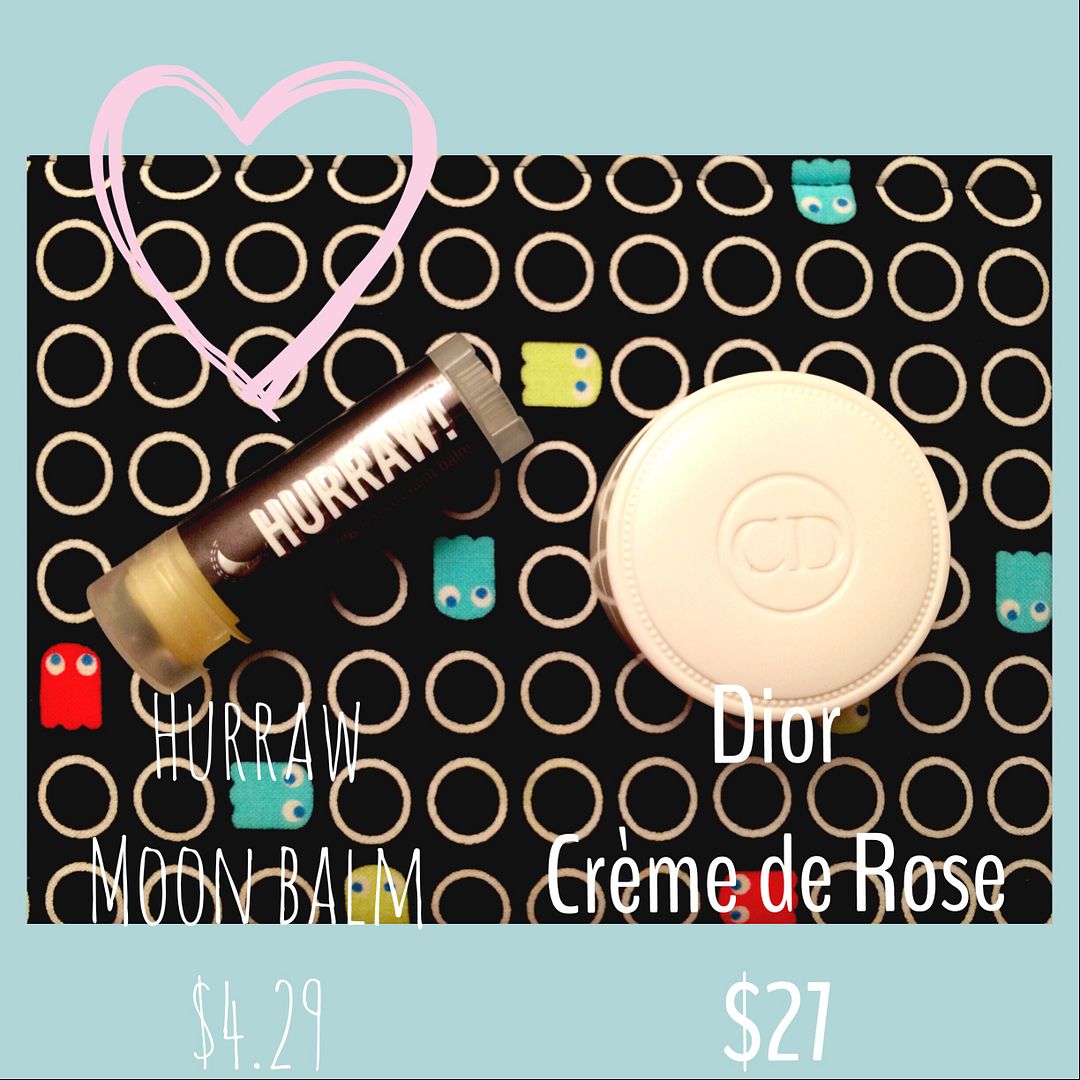 I love my Hurraw more than my Dior. Sorry, but not sorry.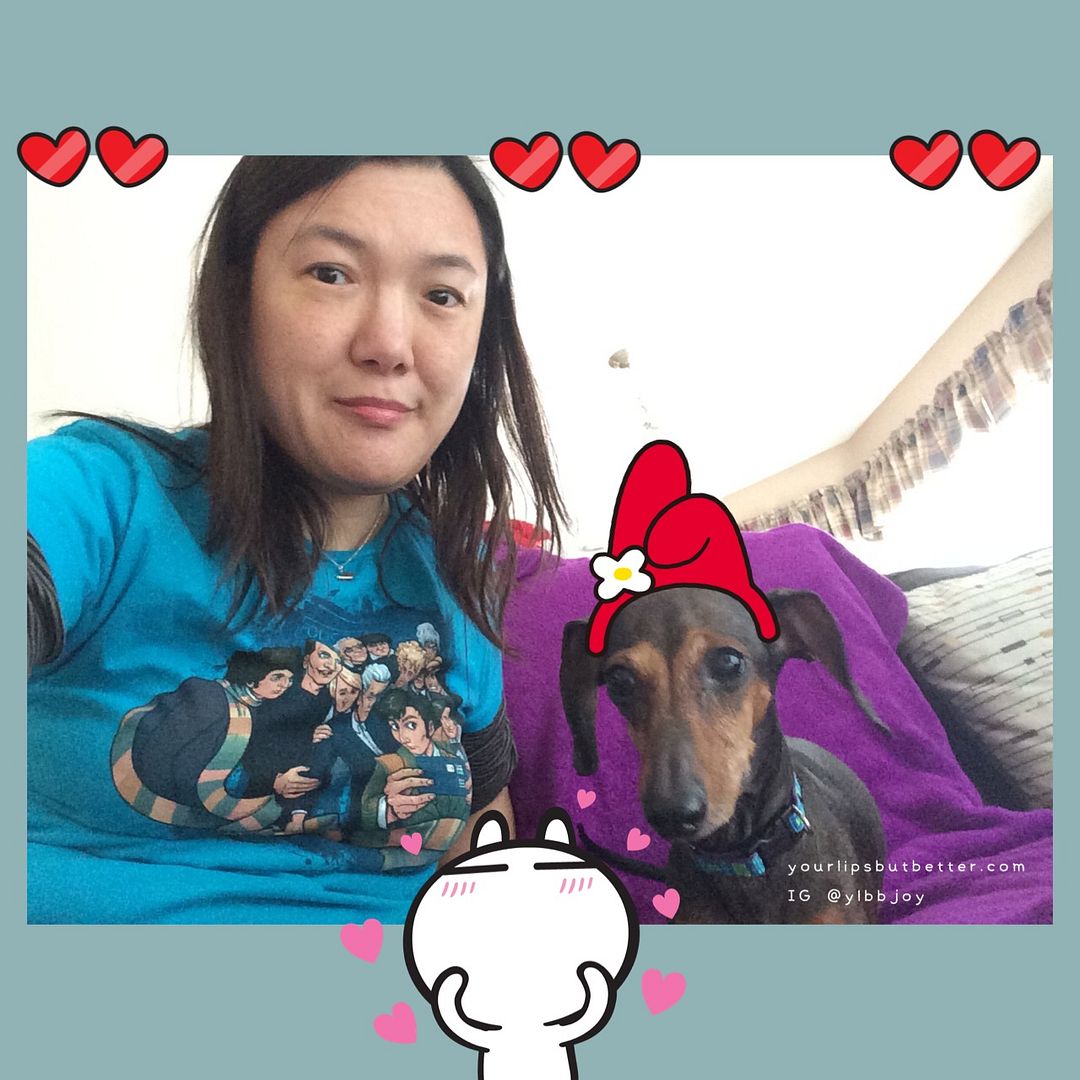 Wearing my awesome new DW tee from Teefury. Love the tee. And I gave Gigi some My Melody ears. :D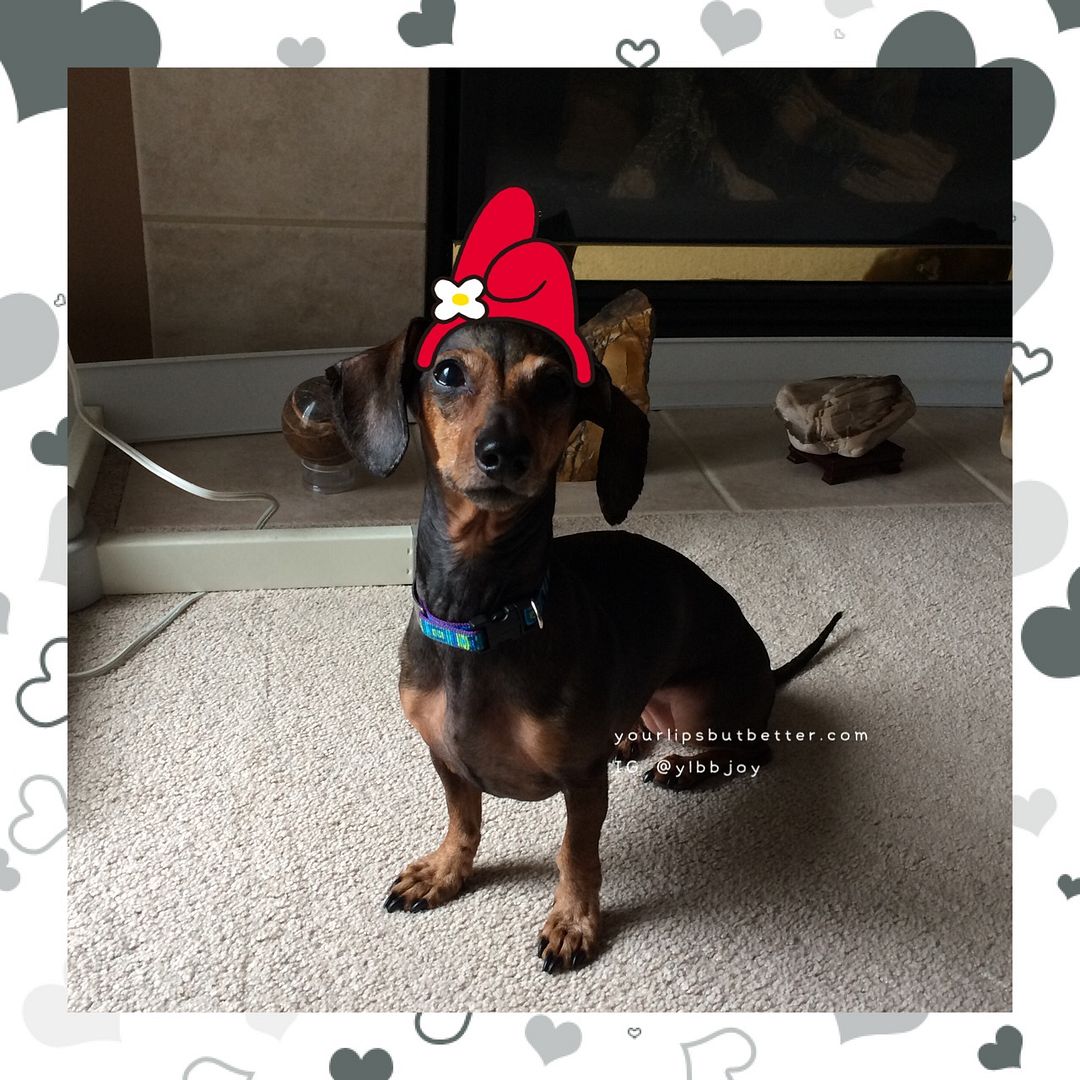 :D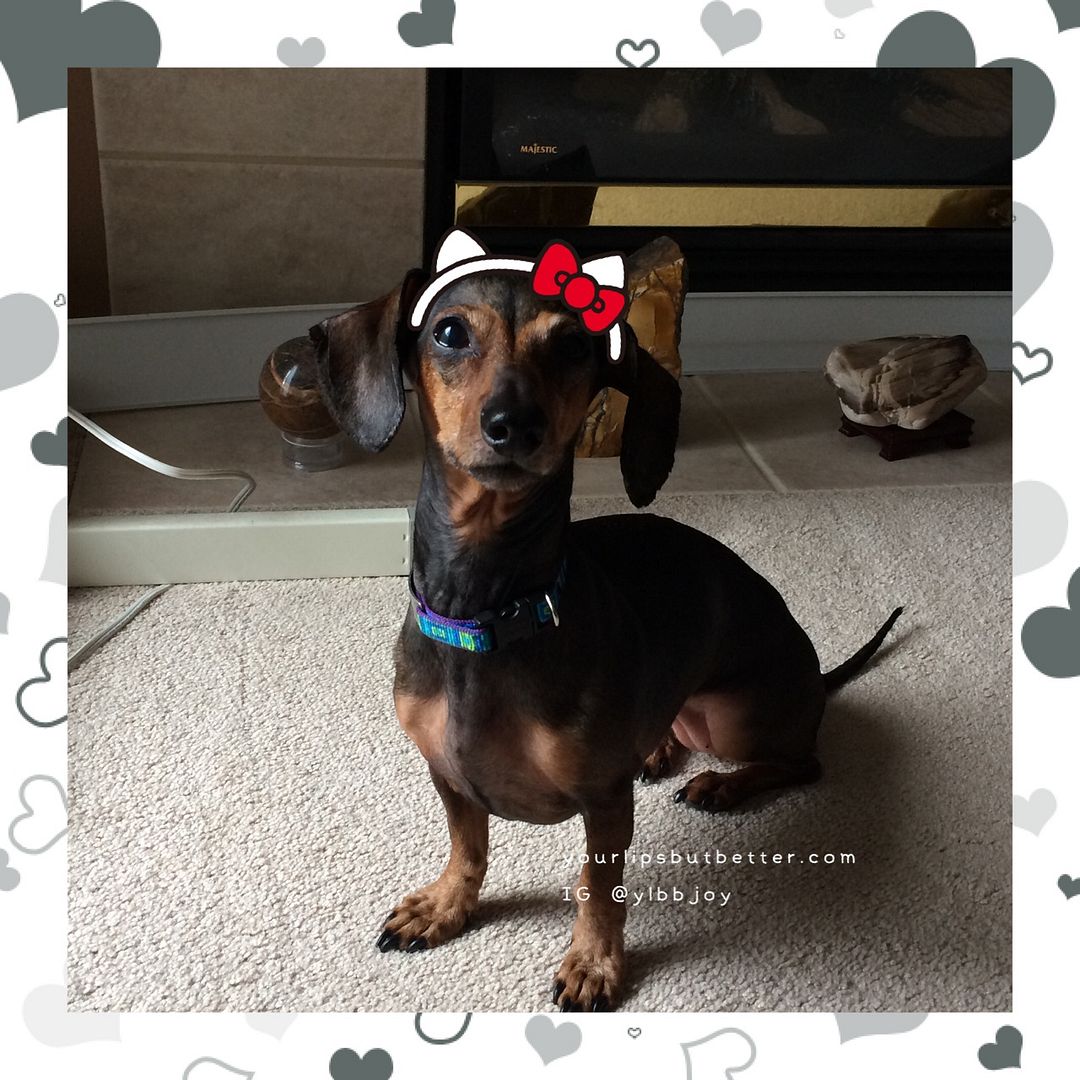 LOL!!!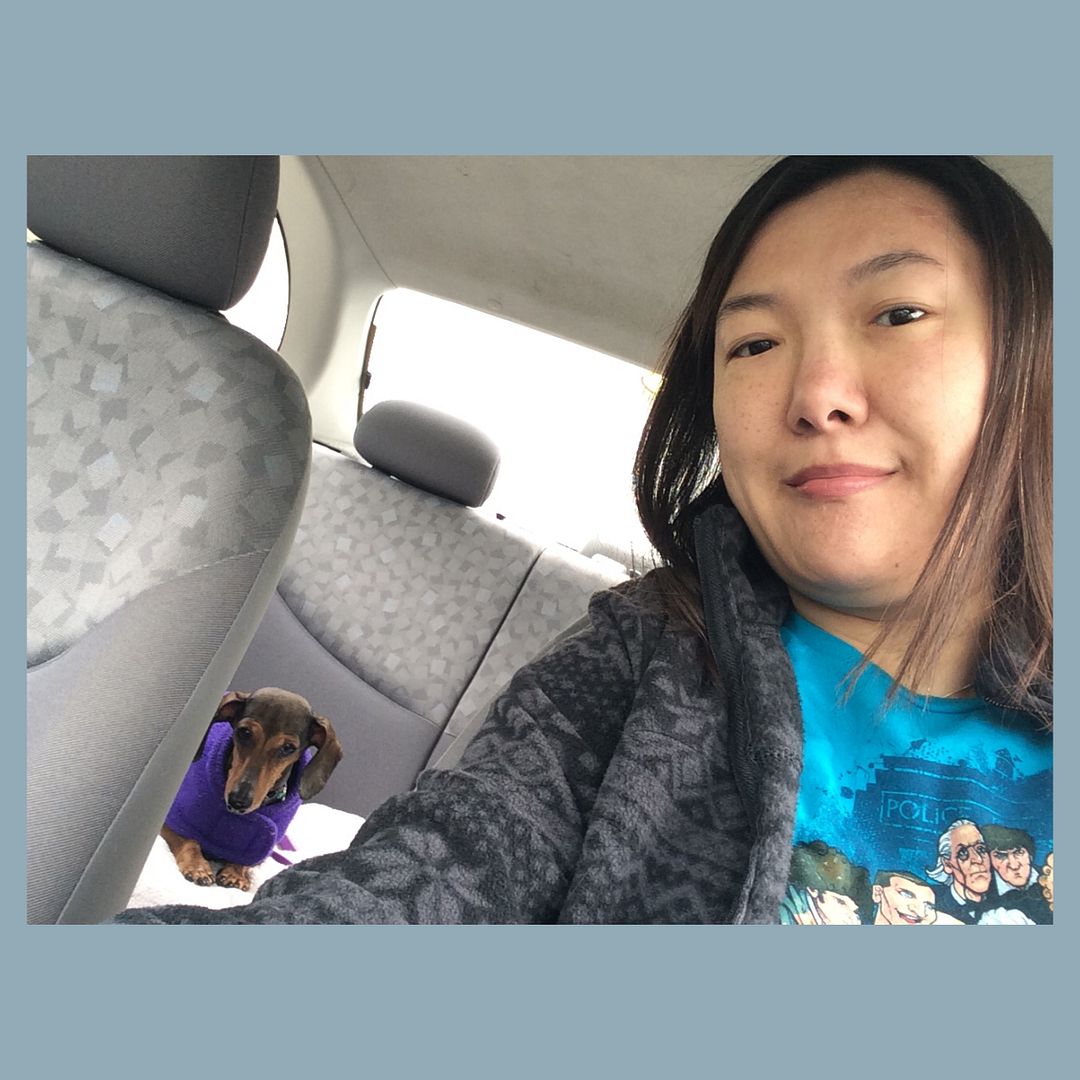 On the way to the groomer to get her nails trim and bum squeezed.
My lunch today (Saturday).