That's always the case, isn't it?
Our weekend was not bad. Went to Central Market in the Mill Creek Town Center on Saturday. It was sort of "hidden", but with my GPS, I was able to find it. It is a great super market, but my favorite is still Uwajimaya. But CM is close by, so that's a plus and I bought me some sashimi. Oh yum. I also found a doughnut shop close by and I bought a bacon maple bar and a sprinkled one. Ha!
I was going to get some pee pads, but delayed until Sunday to do so. I bought the biggest pack this time. 150! This should last a bit for the elimination queen. ;)
I don't remember much... but it was relaxing and nice. It's always nice to hang out with her. I feel bad to leave her at home so much.
Oh I also went to TJ and got some more yum. I do like that place too and not too far. Sunflower seeds covered with chocolate. Oh yeah.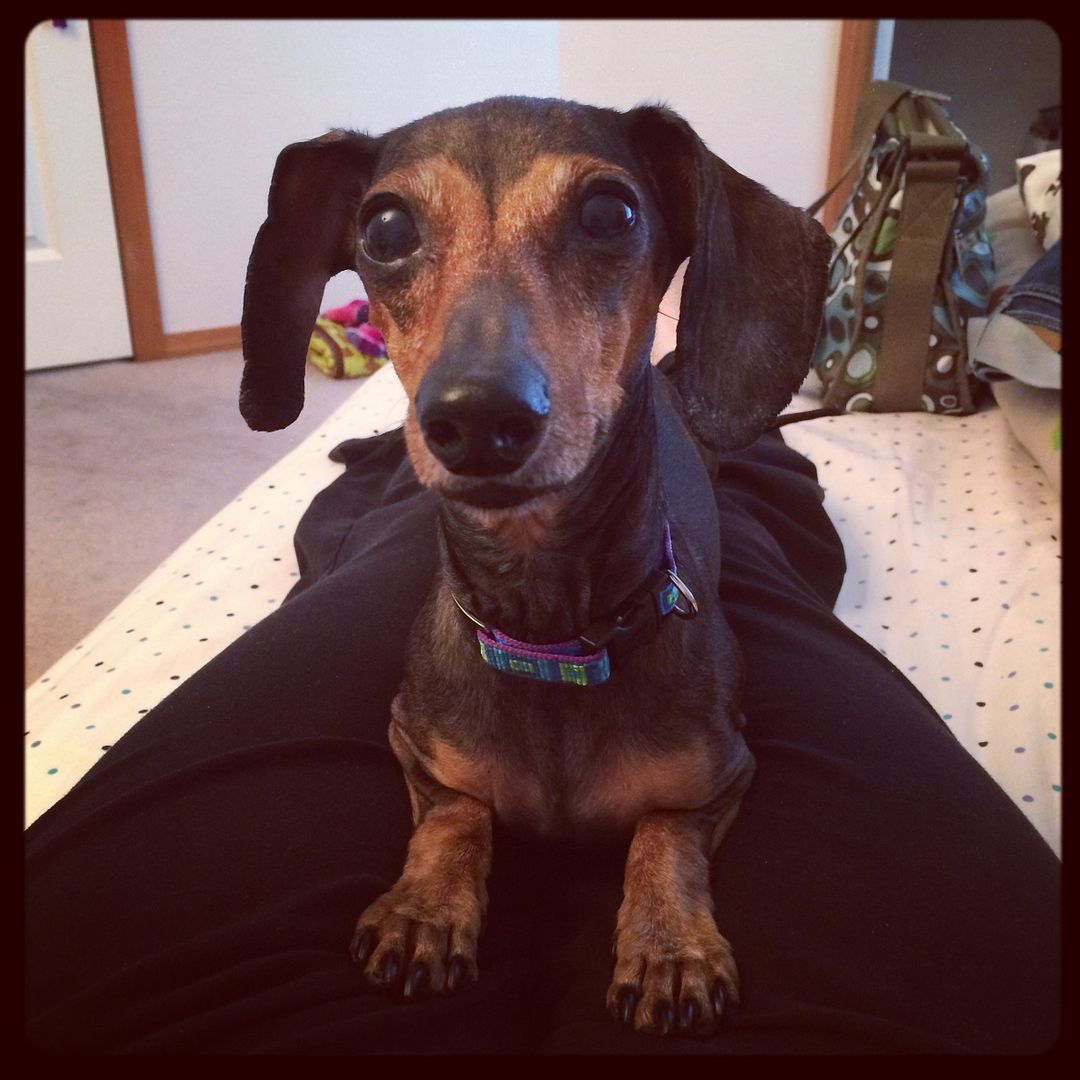 Cute dork face.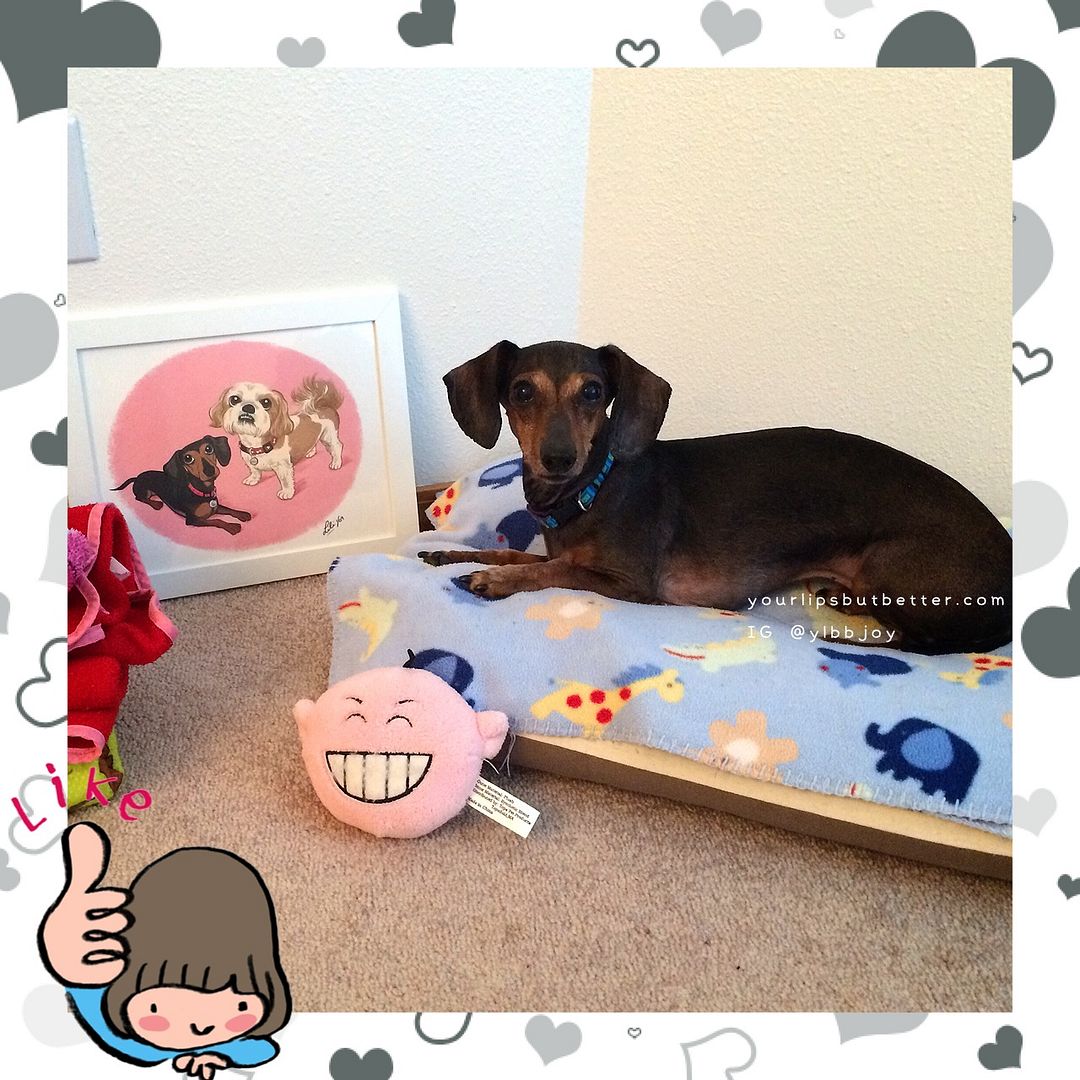 Finally put the painting in the frame. And this completes Gigi's corner. LOL. Cute though.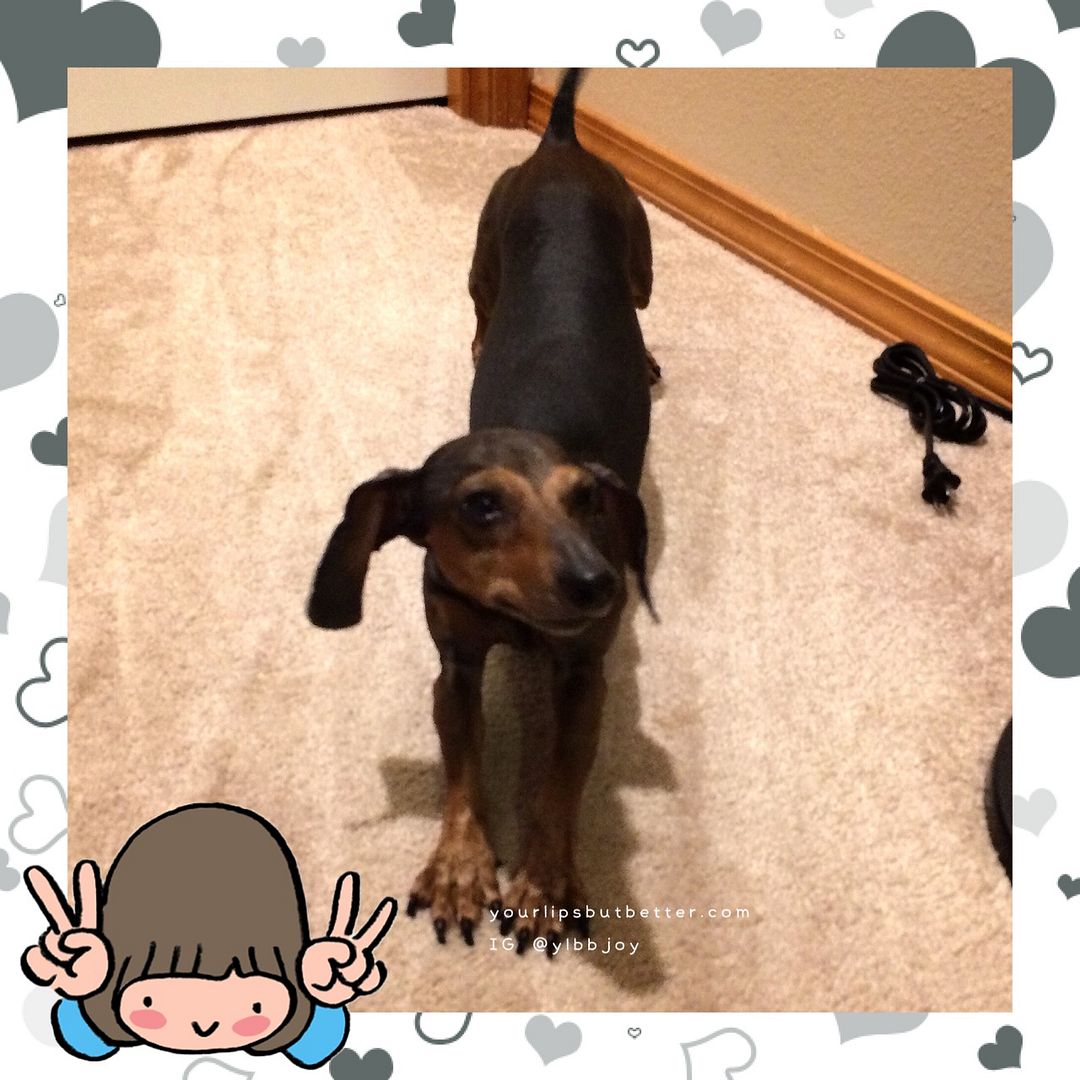 Strrrrrrrrrrrrrrrrreeeeeeeeetch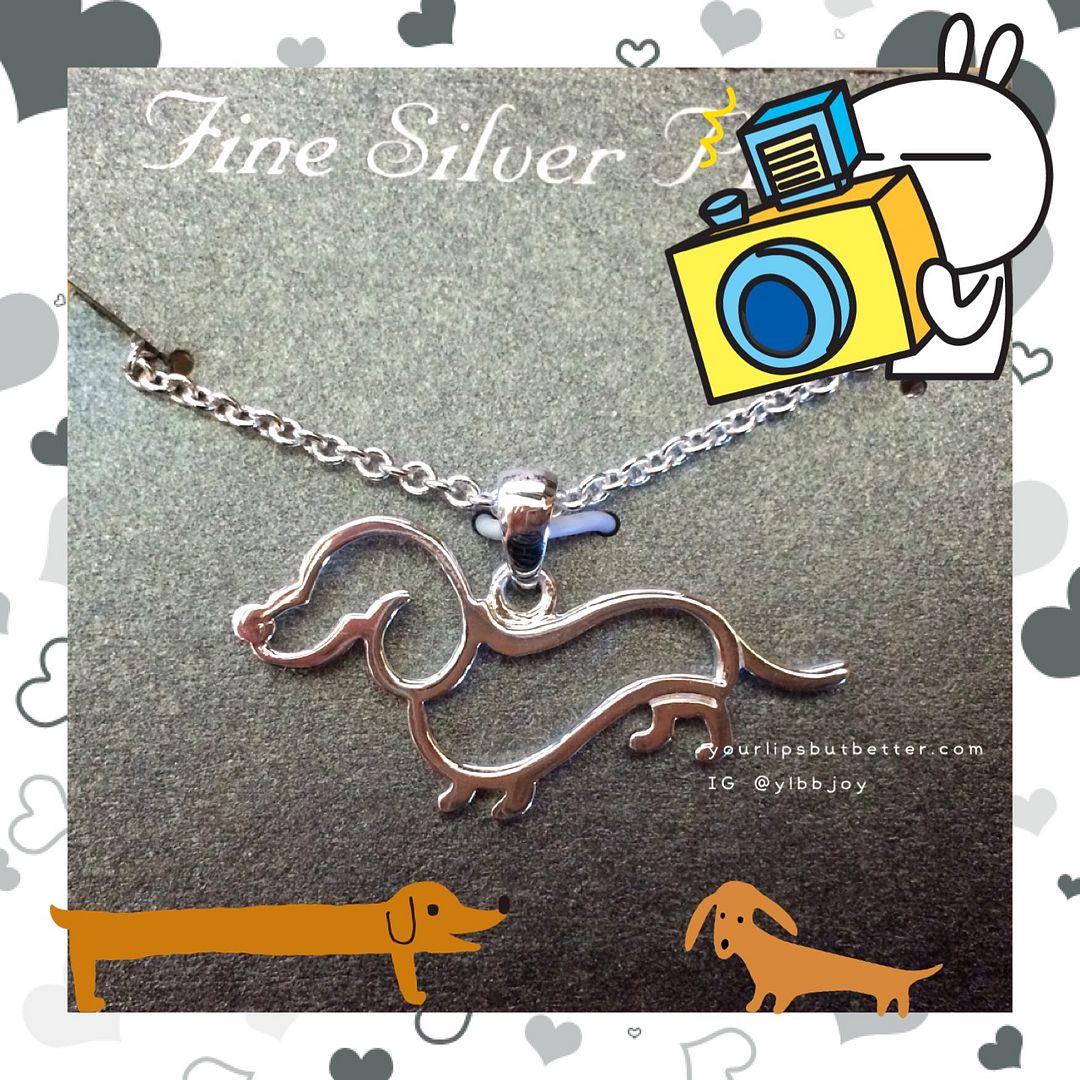 Got this on Friday or so. The ring was sent separately. Geez. Cute though.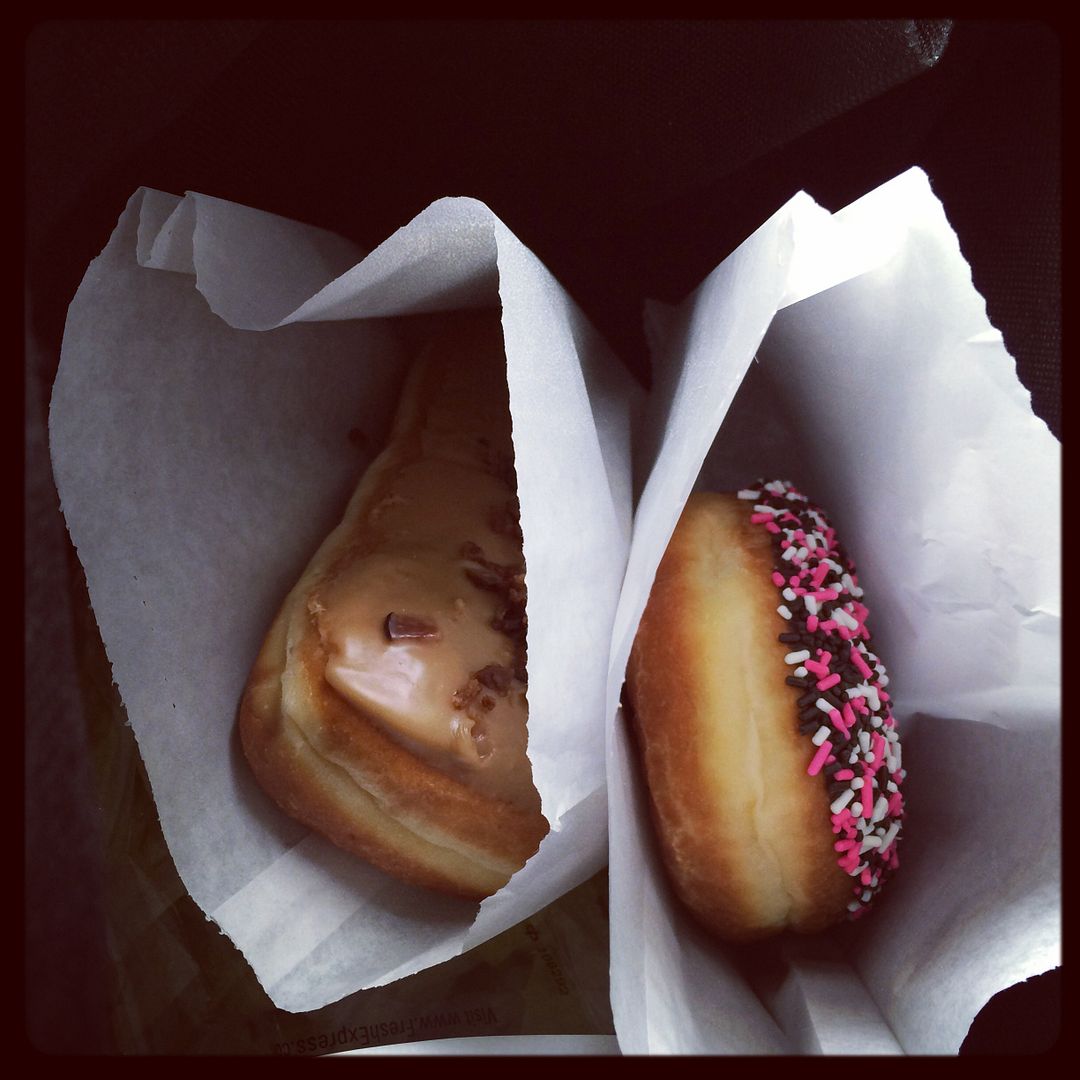 The yum.
I am onto book 5 in Vampire Academy. I really enjoy this series. I bought Angels and the last book (Nevermore) for the Maximum Ride series. It was an interesting series. And I want to finish it. So many books, so little time. :D