We are aiming for life to be moving to positivity and all good.
Anyway. What's new? I bought a new audio book. I have signed up with Audible and so I have a new credit this month and I bought Unlucky 13 by James Patterson. I have read all 12. I am enjoying it so far.
Then yesterday I was browsing Etsy and found a dachshund necklace from one of the shops I have been eyeing for a long time. So being a sucker for cute dachshund jewelry, I bought it. Haha. I now have like a dozen of dachshund jewelry.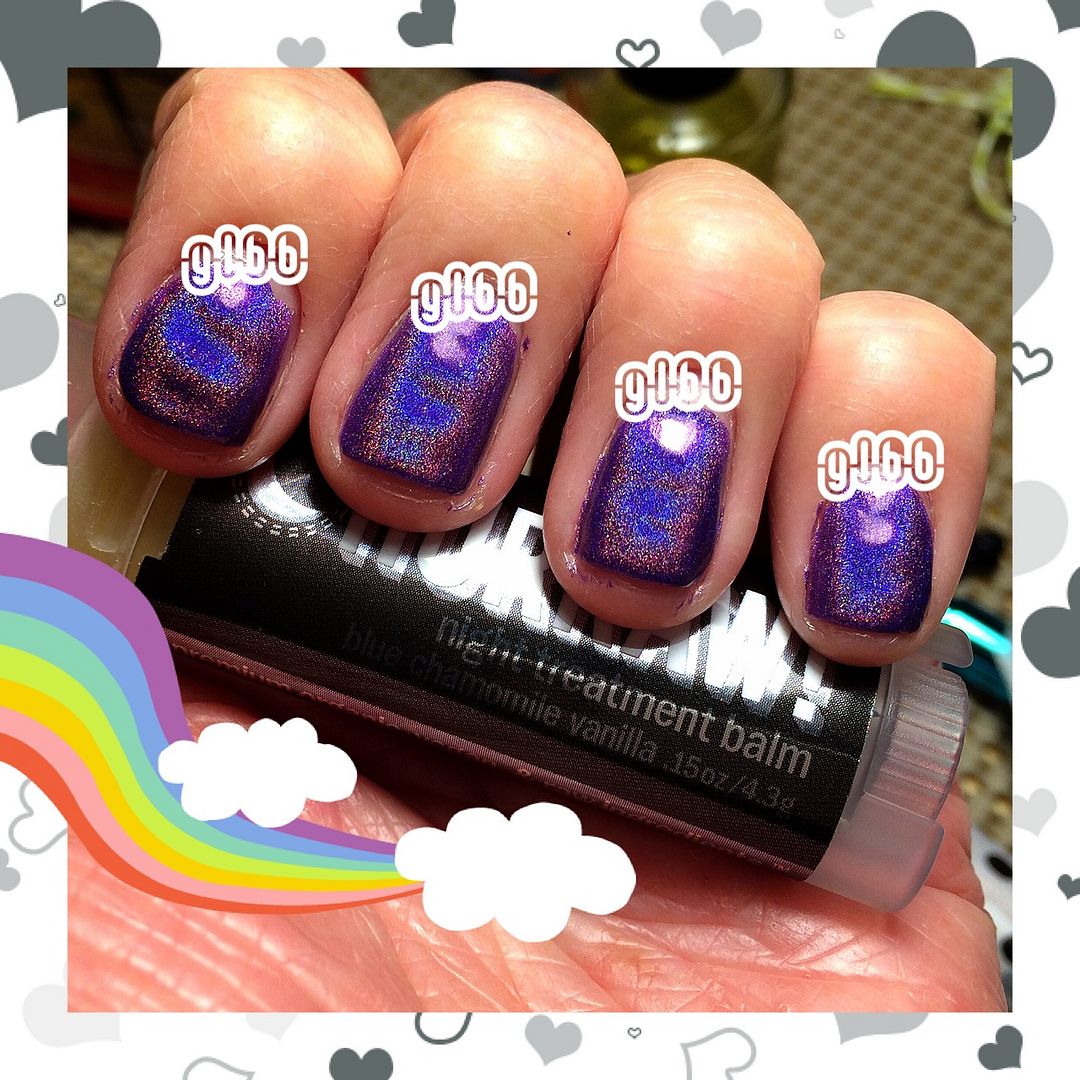 Now my hands are better (my eczema is always worse when the weather is cold), I am taking advantage to paint my nails. This is Dance Legend Cosmic Rainbow. I love holographic nail polish, so pretty... just like rainbow on my finger tips.
My new iPod Nano case. I love it. Gigi was checking it out. So cute (both of them). :)