Wishing all mothers, mother-figures, grandmas, aunts, cousins, sisters and friends who have guided us, nurtured us, cared for us and shaped us into who we are today.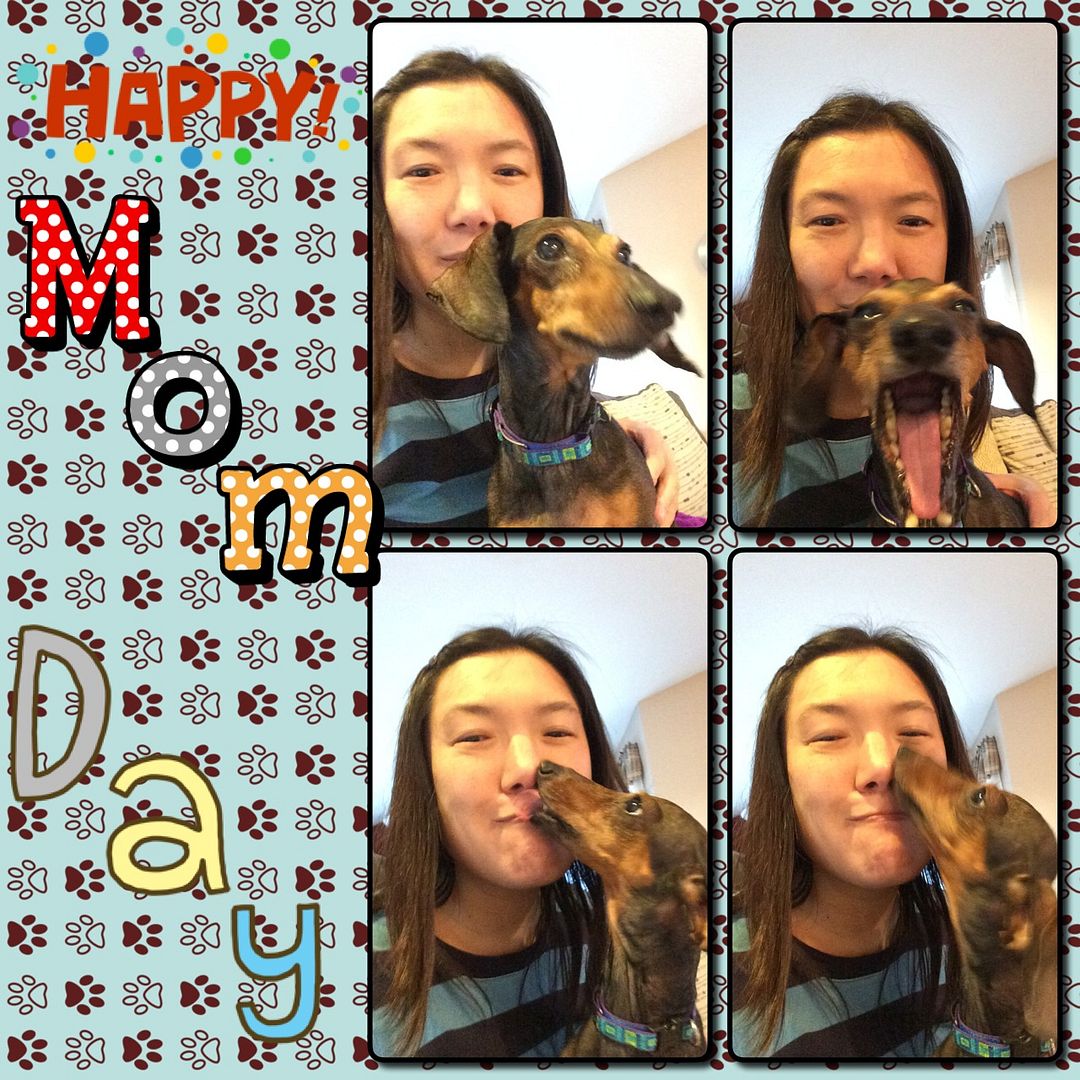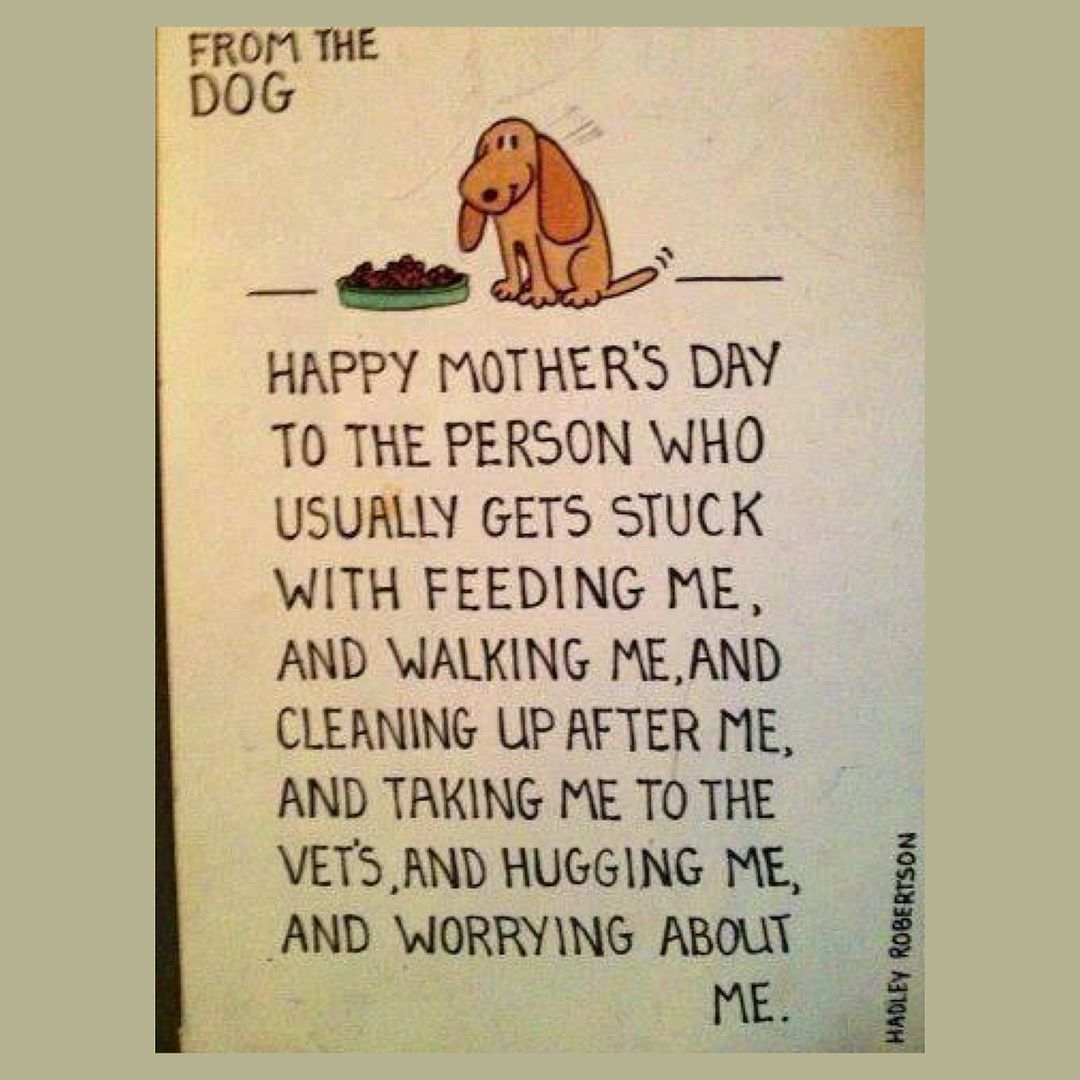 From the doggie. :)
Thank you Struddle gave birth to the bestest baby ever!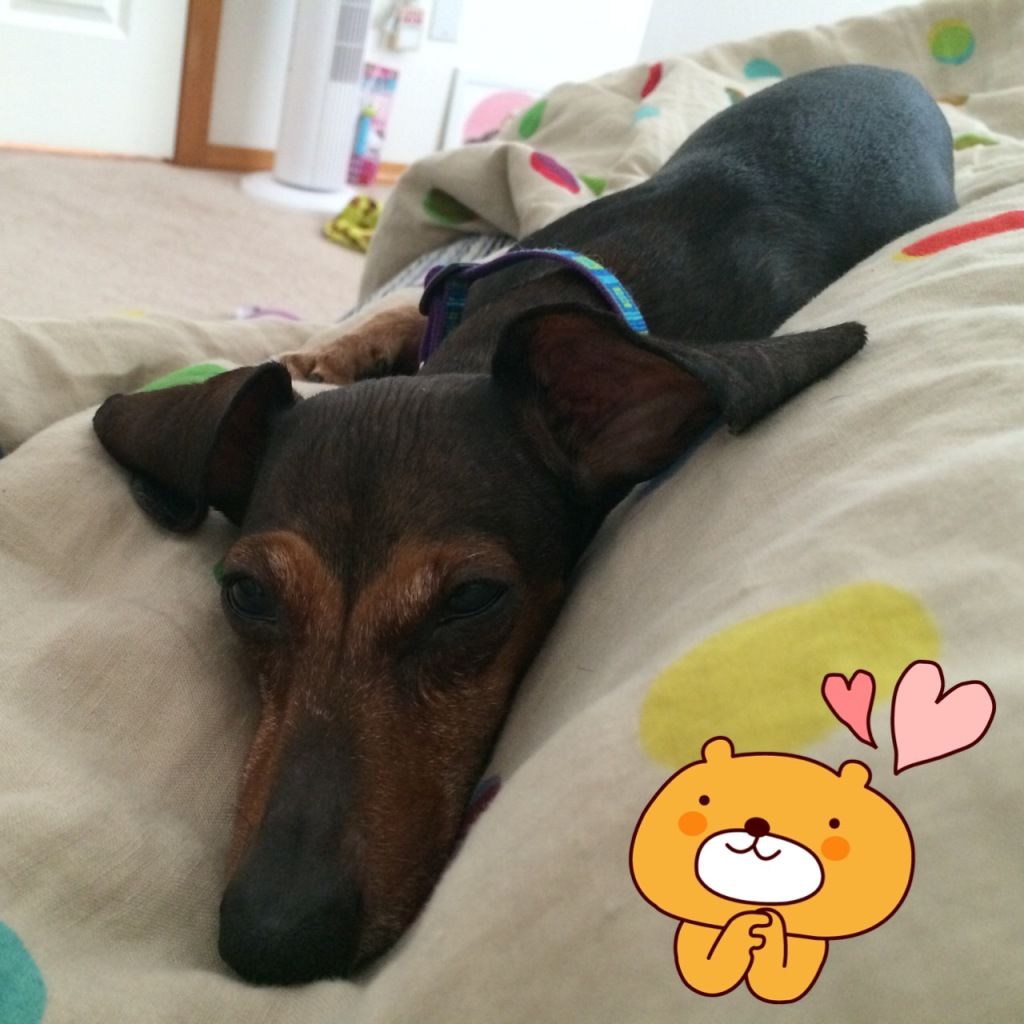 Just a cute pic of this girl.
I am blessed to be the mother of this fur baby. I am far from being the best mother, but I hope this girl feel loved and happy for her life and that she is a strong dachshund!