Happy weekend! This is a lovely week for the most part so far. So let's linger on the happiness.
Nothing too excited going on. I finally bought the ultimate dvd (or whatever it's called) for Cars. :) I love Cars. Also bought Vampire Academy. The book is better. Duh.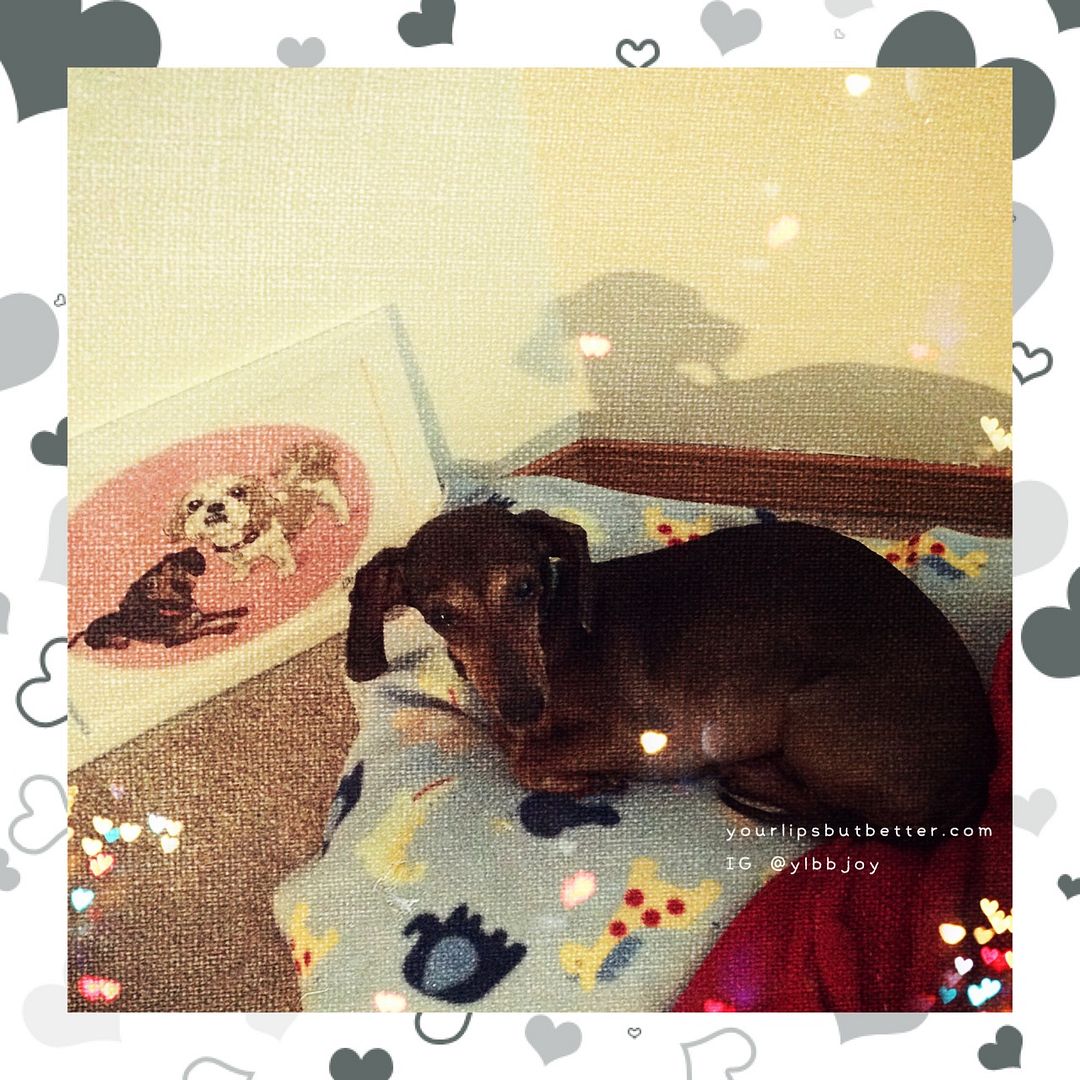 I love the shadow on the wall. She is so cute.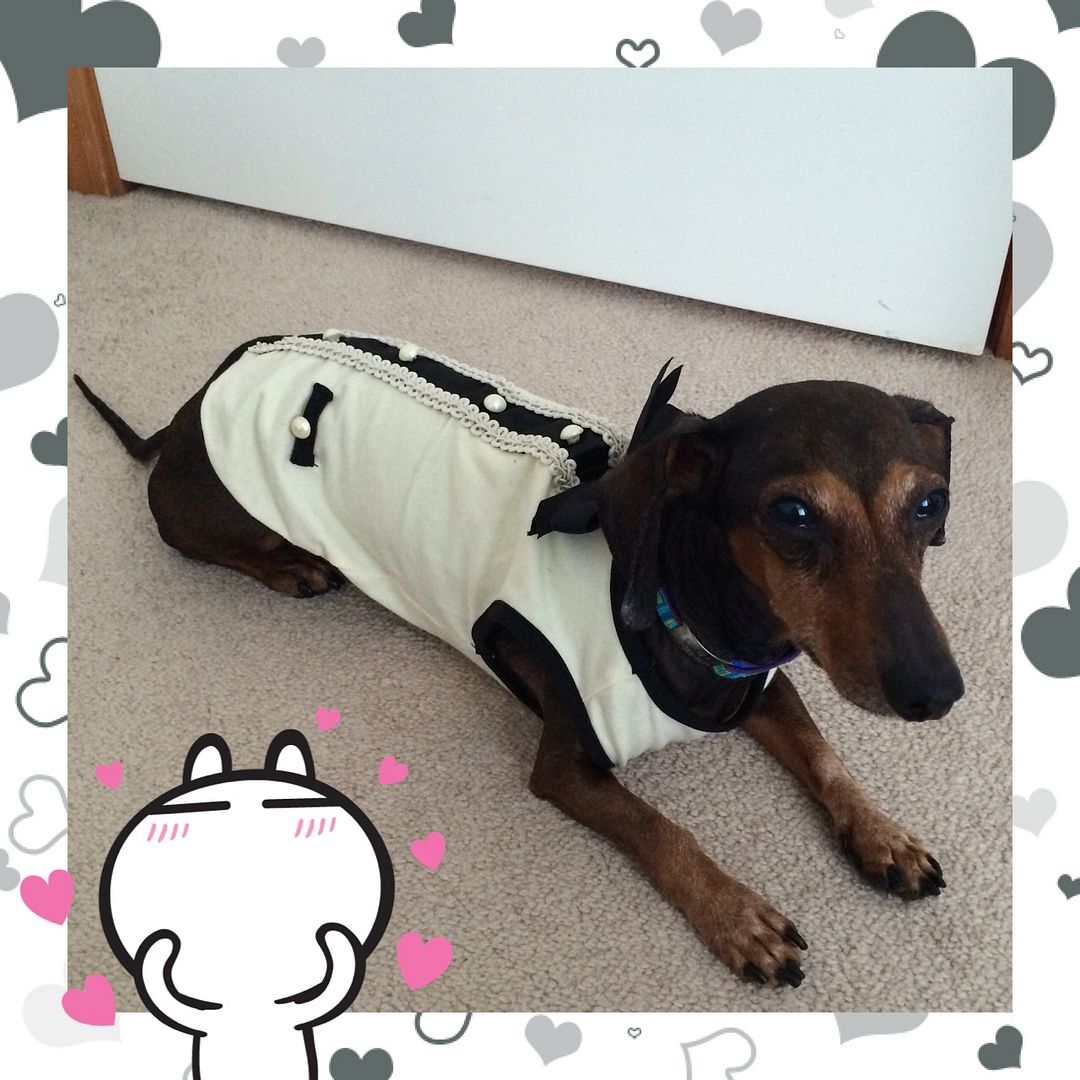 Her #ootd. :D Always love this dress.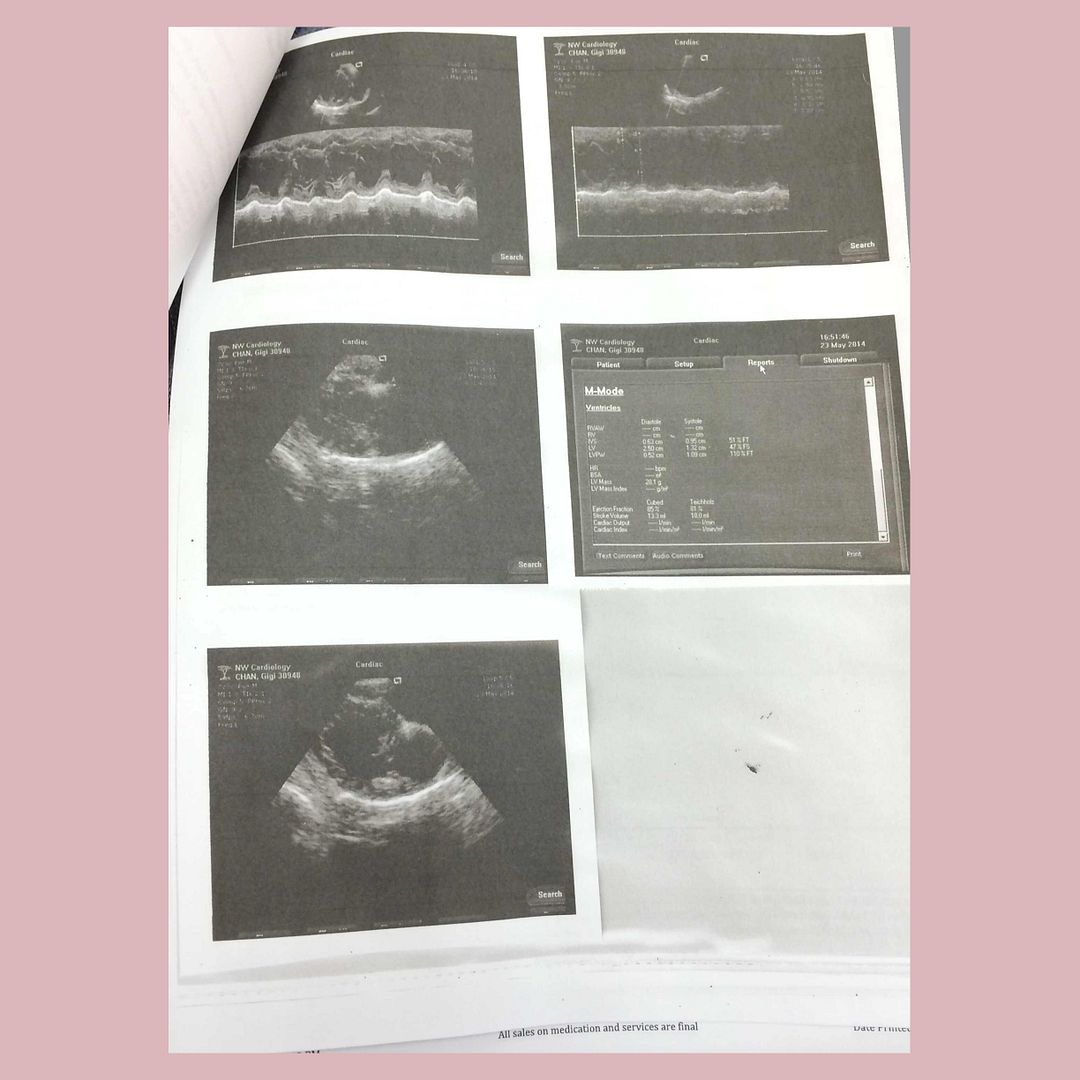 Part of her cardiology report.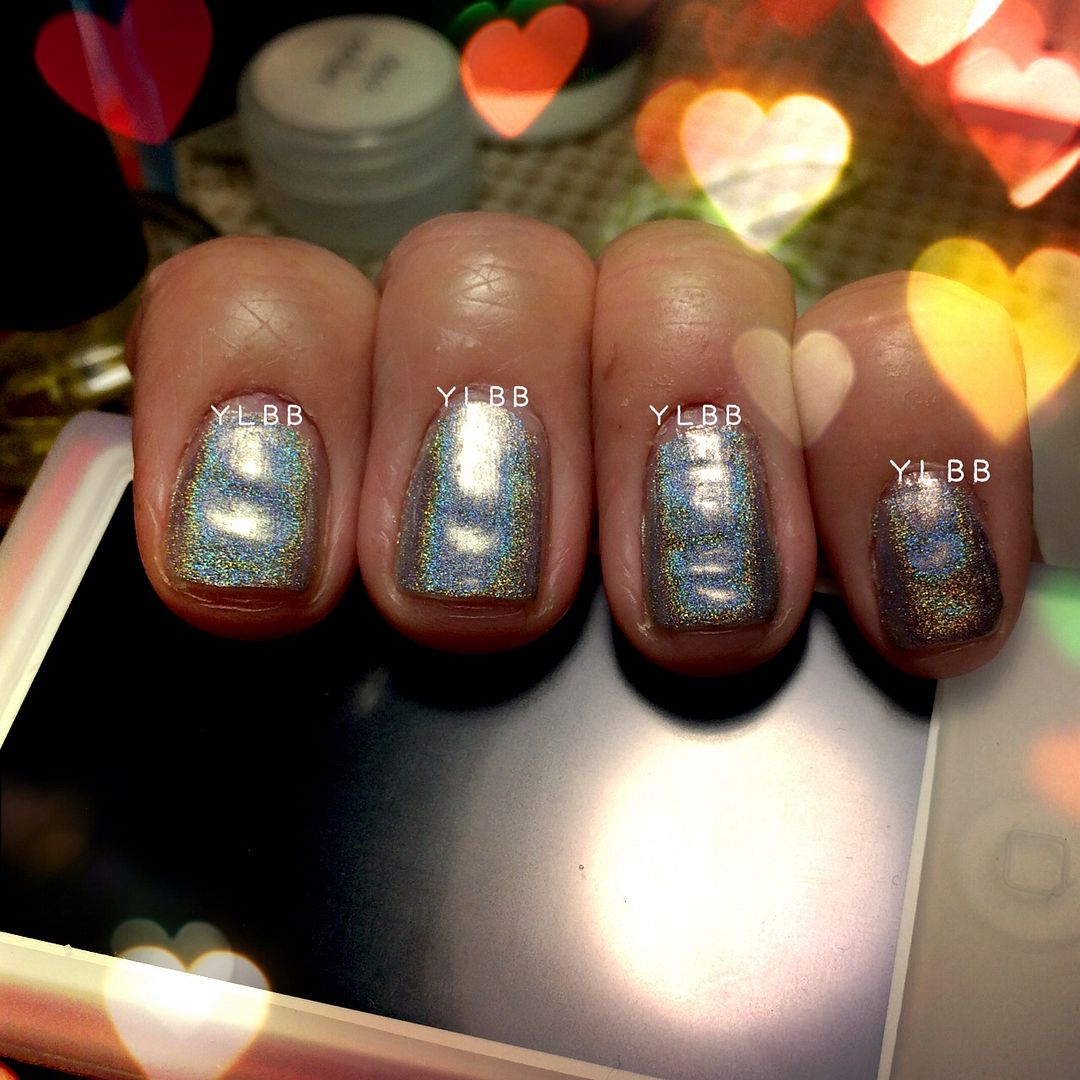 Silver Platinum from Silly Lilly. Yay. I looooooooooooooove holo.