So I have been looking deeper into life in general. I find life is such an amazing gift and at the same time so unpredictable and fragile. We need to live in the now. Not to be worried by our past or our future.
I have been having more quiet time (yay. Finally getting back on track). And I truly enjoy them. And I have a few apps that I use to help me with my quiet time. I want to stay connected with my inner self and with God.
I also have been watching a lot of House. Now that it's back on Netflix, I need to finish the entire series. I am onto Season 7. From this show, again, I understand how fragile and complex a human body is. It truly is amazing. So many factors a body can be compromise and affected. God's creation is truly amazing. I am in awe.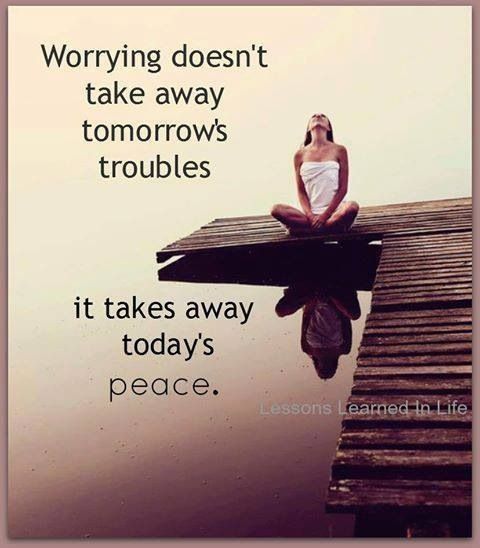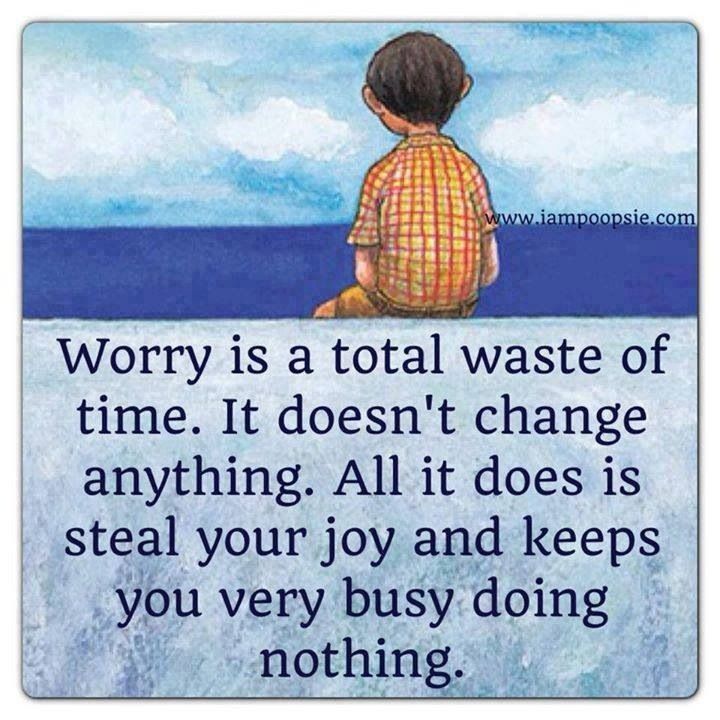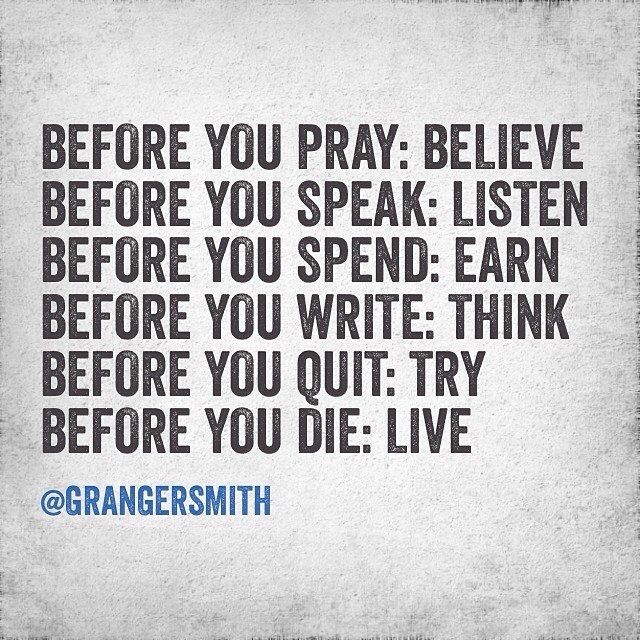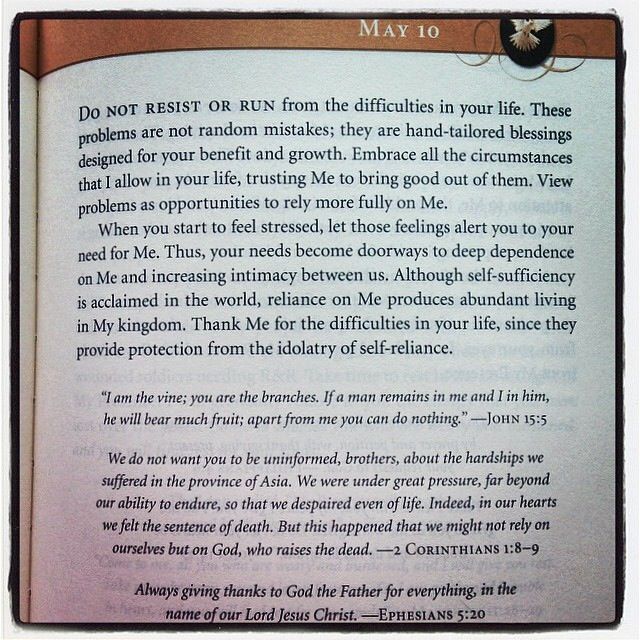 This is from Jesus Calling. Such a good devotional book. I love it.
I have learn to not take anything for granted. Have good relationship with God and those around you. Take good care of your mind and body. Live in the now and not let worry drag you down.