A bit of this and a bit of that. I am still feeling a bit off. What's up with that!?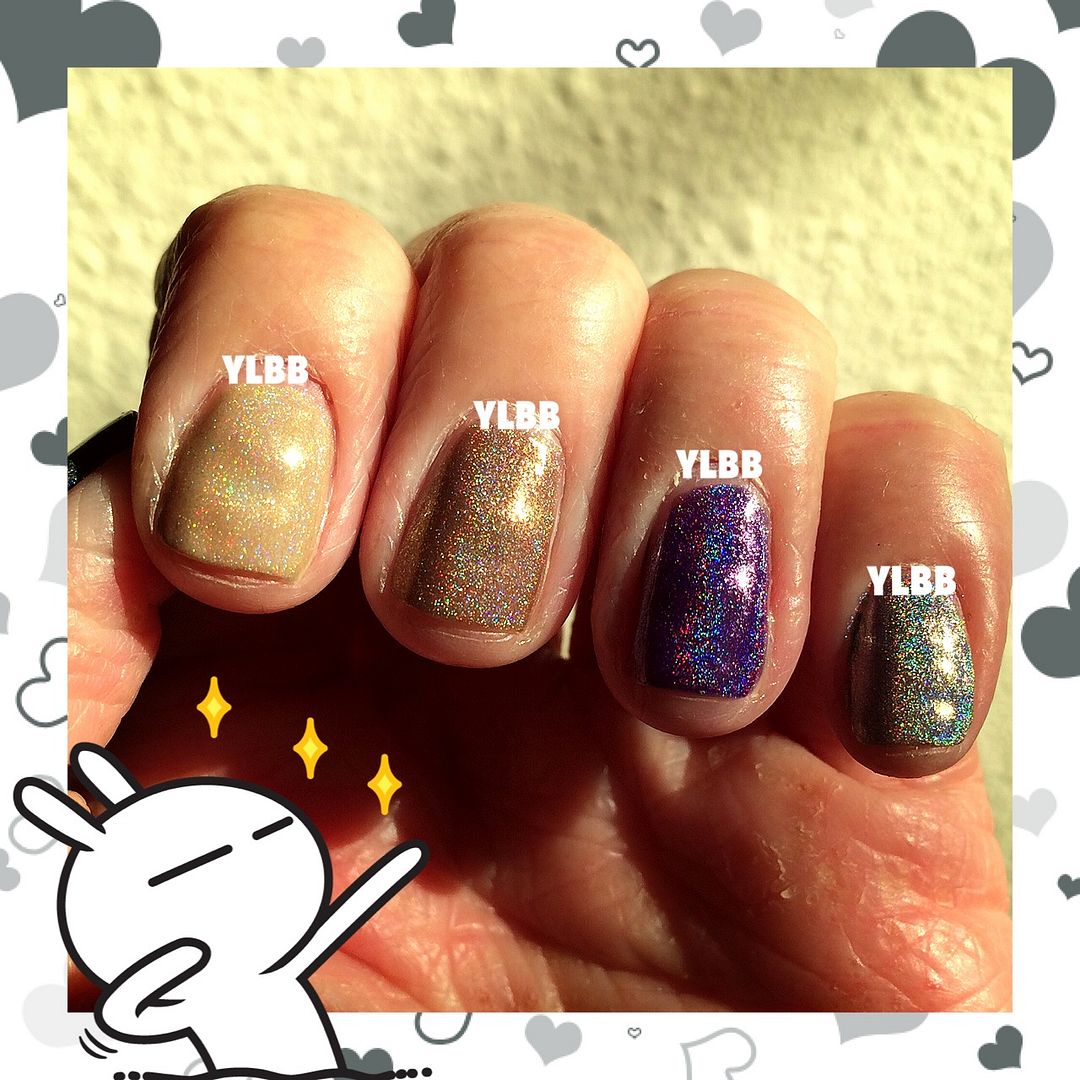 Holo manicure. Got my KBShimmer order yesterday. Pretty fast shipping. I only bought the holo ones. From pointer to pinkie: In Bare Form, Big Tan On Campus, Bella Donna (Darling Diva Polish) and Pt Young Thing. I love the purple one the best (not KBS though) and like In Bare Form the least. The other 2 are gorgeous!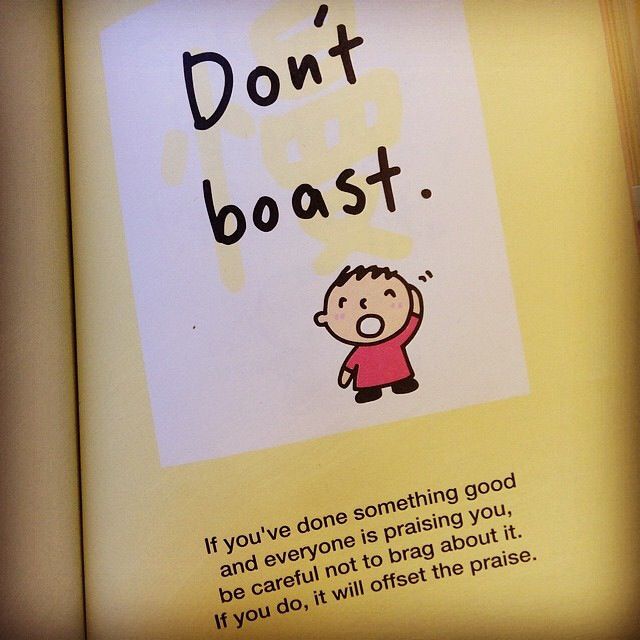 Tabo Wisdom. Wish I could just buy the book!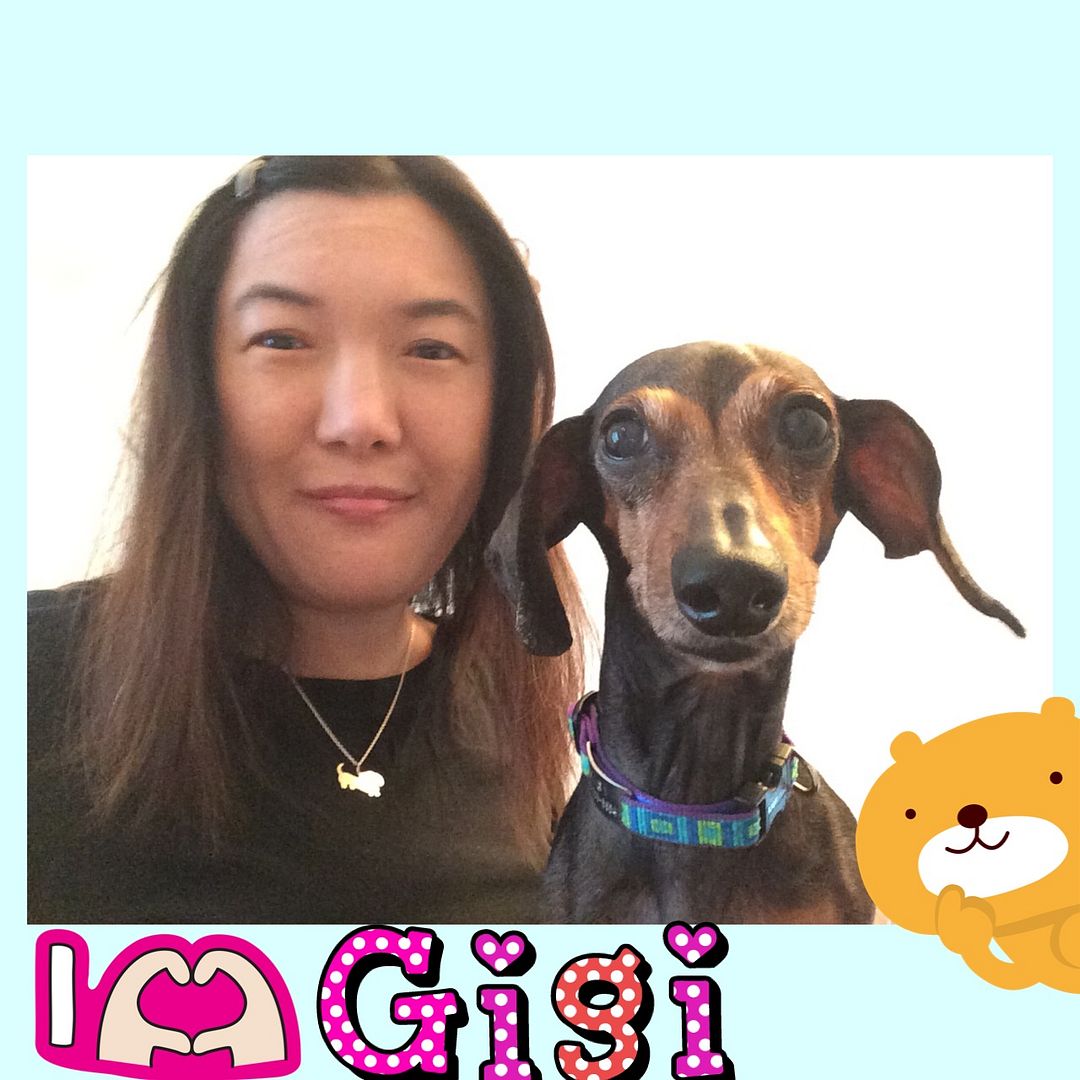 Me and the ween. My hair is getting long.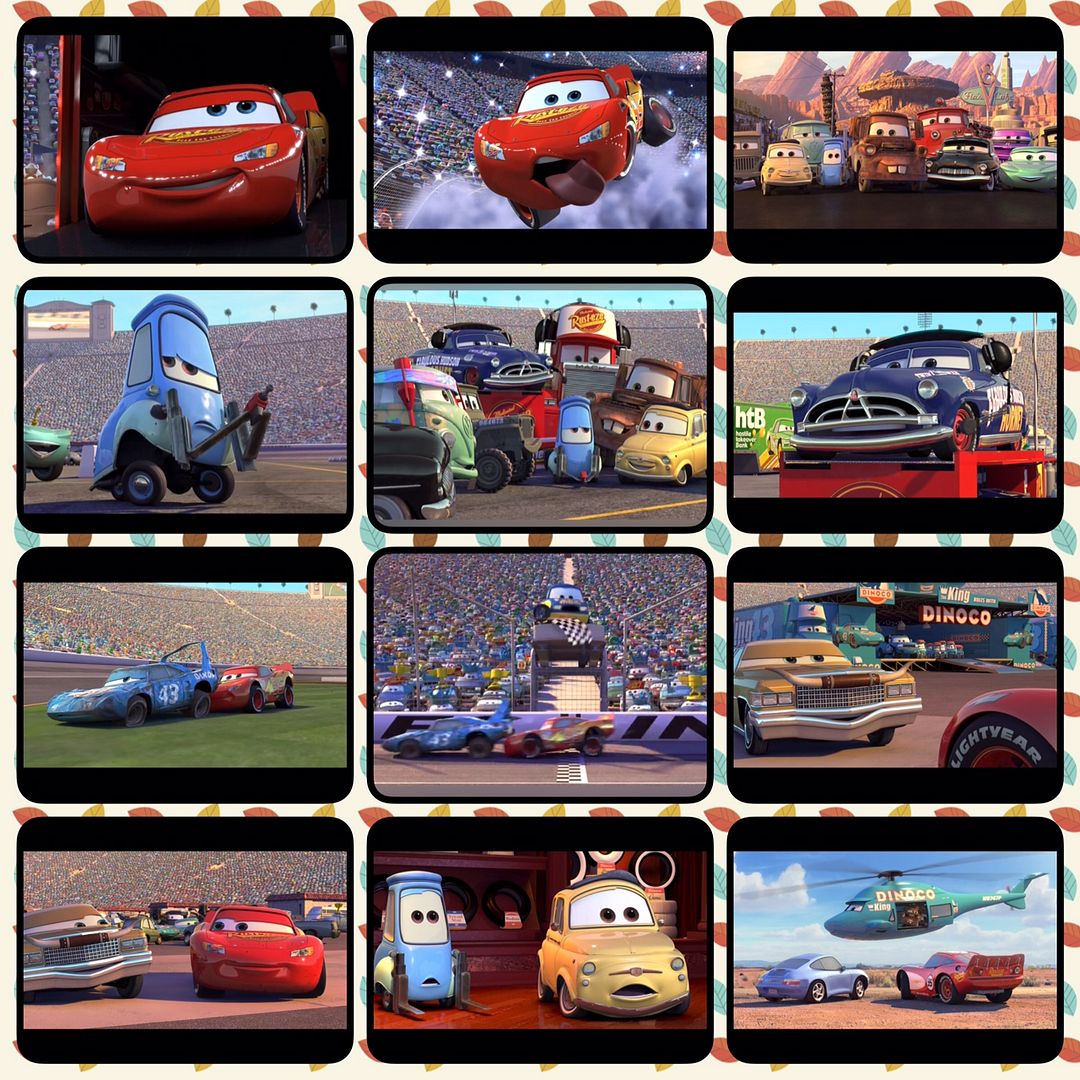 One of my fav animation: Cars! Love Luigi! He it totally a Fiat. Of course also love Guido... I basically love all of them.