Just a normal weekend... some housework and lots of relax and quiet time. Enjoying it a lot.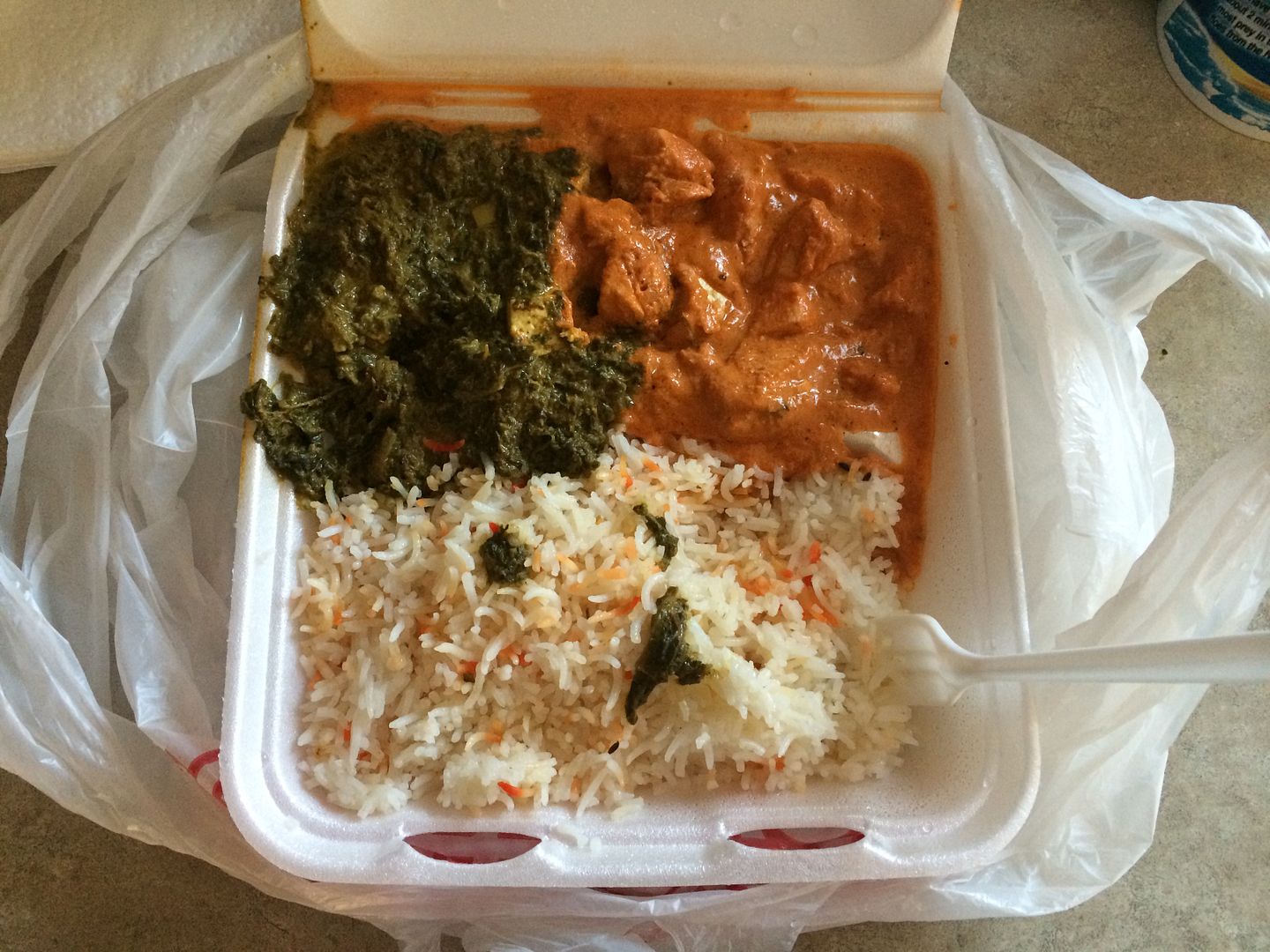 This was my dinner last night and will be my dinner again tonight (leftover). This is butter chicken and a spinach dish (this time with tofu... everytime I had it it has different ingredient in it: chicken and bean). I really enjoy it. And the bread (naan) is also amazing. I saw the guy made it... it took less than a minute! I am surprised I enjoyed Indian food this much.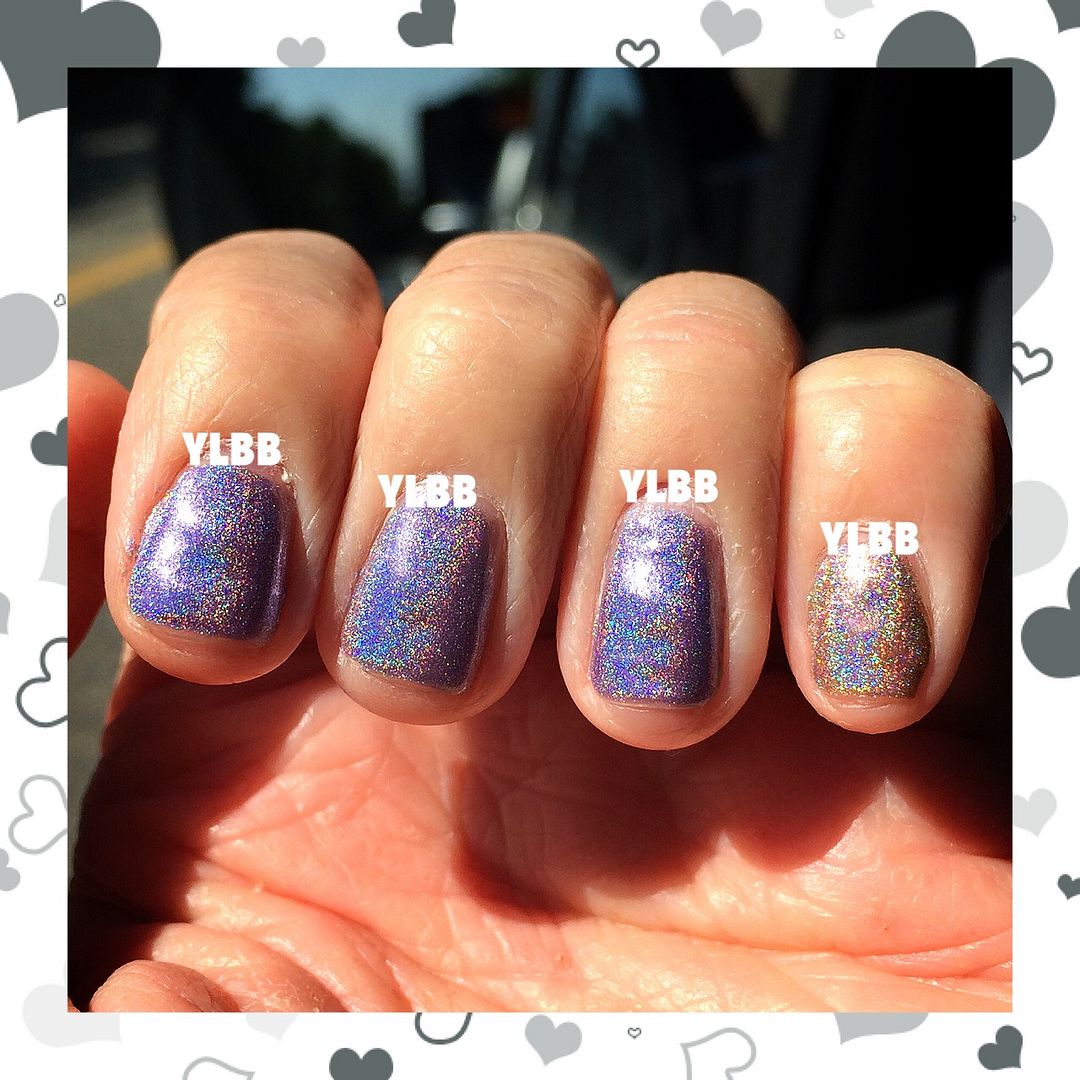 My nail of the day. This is Above The Curve UH Purple and Nude. I am not doing the normal accent nail on the ring finger, I am doing it on the pinkie. This is taken outdoor (in the car). Love it.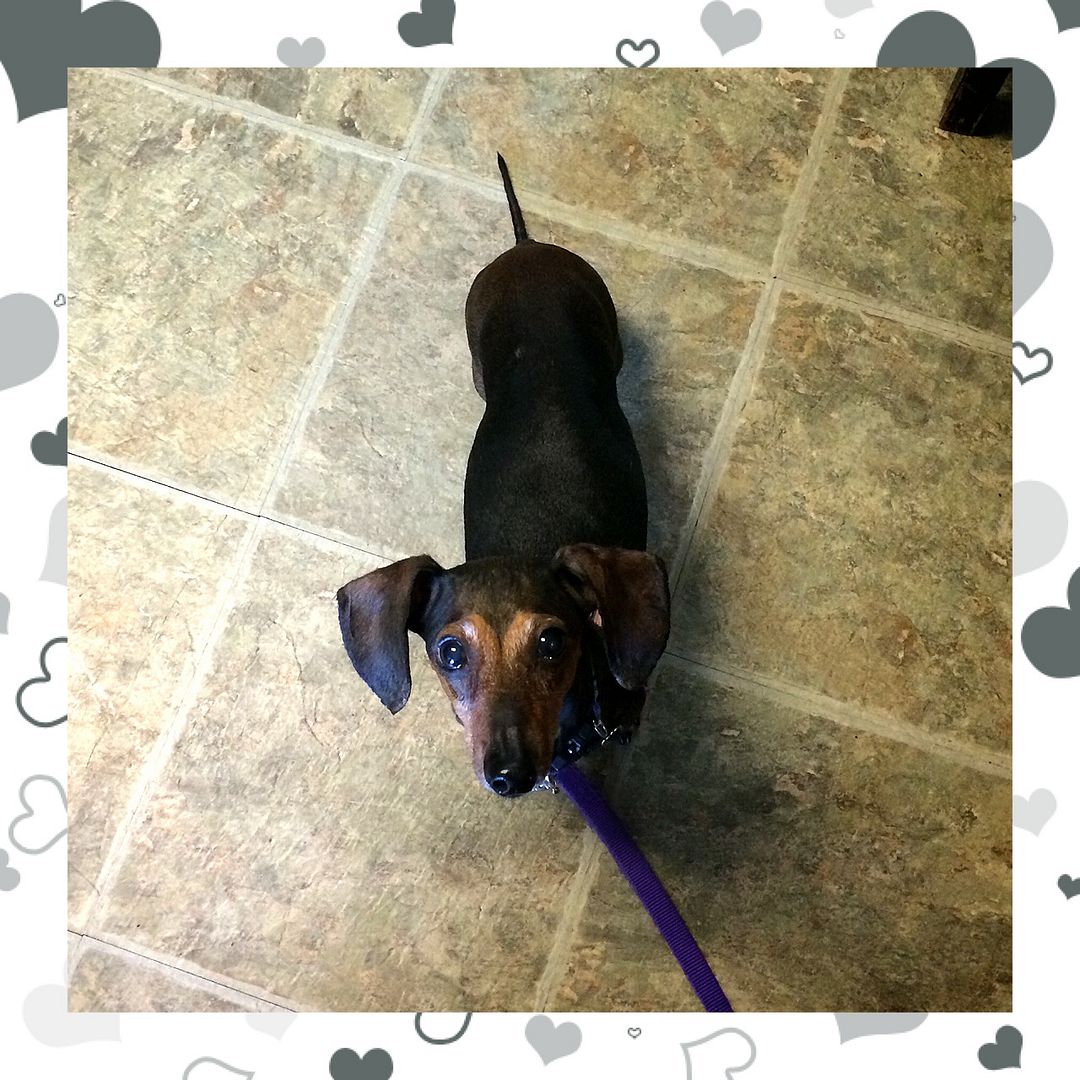 This girl has her nails done and her bum squeezed (surprisingly not full!)
She also had a shower. Yes, a shower, not a bath. It is easier and much more efficient. She is so cute.