So that's THANK GOD IT'S ALMOST FRIDAY. ;)
If you found this blog because of the pic above, THANK YOU. The Gi and I got featured on Metaderm's IG. :) I talked about anything I want on this blog here: Gigi, nail polish, books, life, eczema etc.
I have been using their cream for months now (has it been a year? I don't know.). It does help me to manage my eczema and they are very helpful. I like them.
I bought The Lego Movie on Tuesday... the day it came out. And I think it was ok. I was having very high hope. Because my coworker said he really liked it... and even his family really liked it. It is not bad, just not as good as I hope. It is definitely a LOA kind of movie. Everyone can be special when you set your heart on it. :) I do like Lego.
Here are some motivation, positivity and affirmation for everyone. Yay.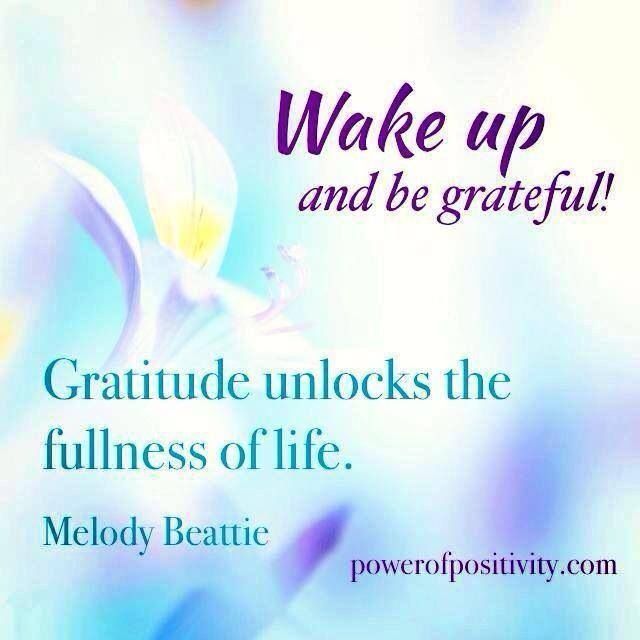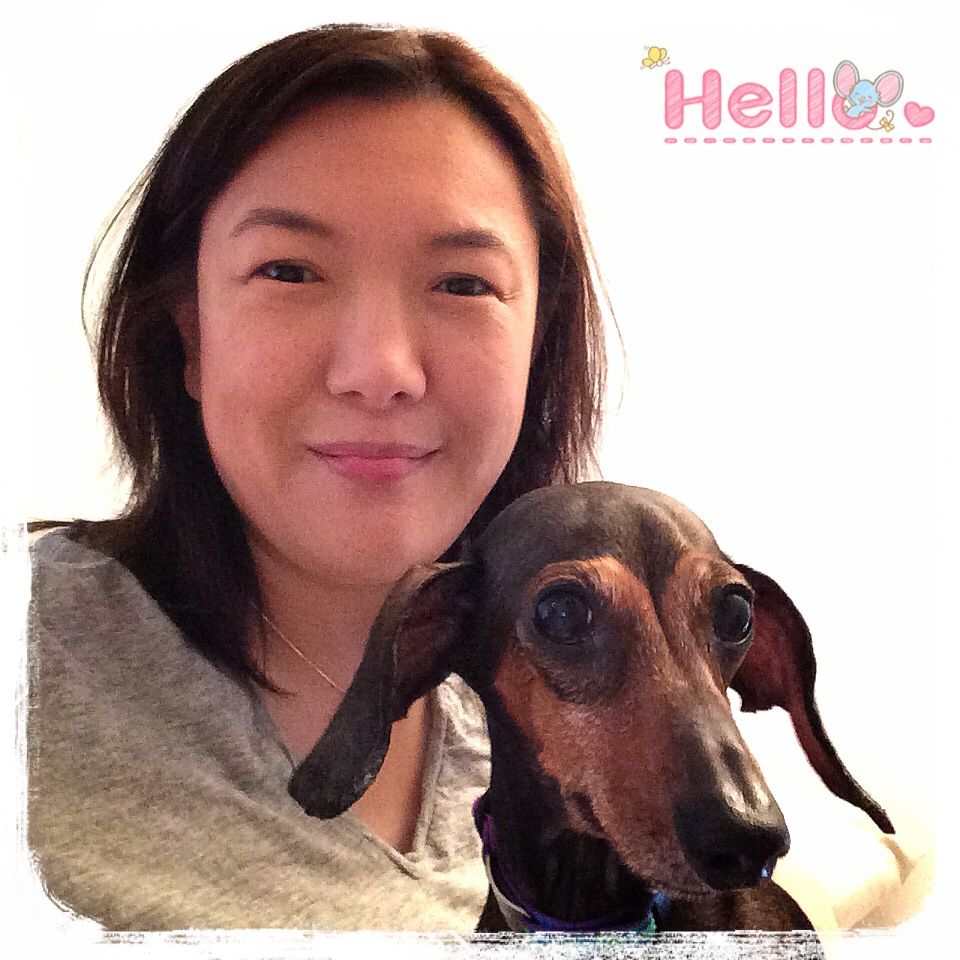 The Gi and I on Wednesday, I think.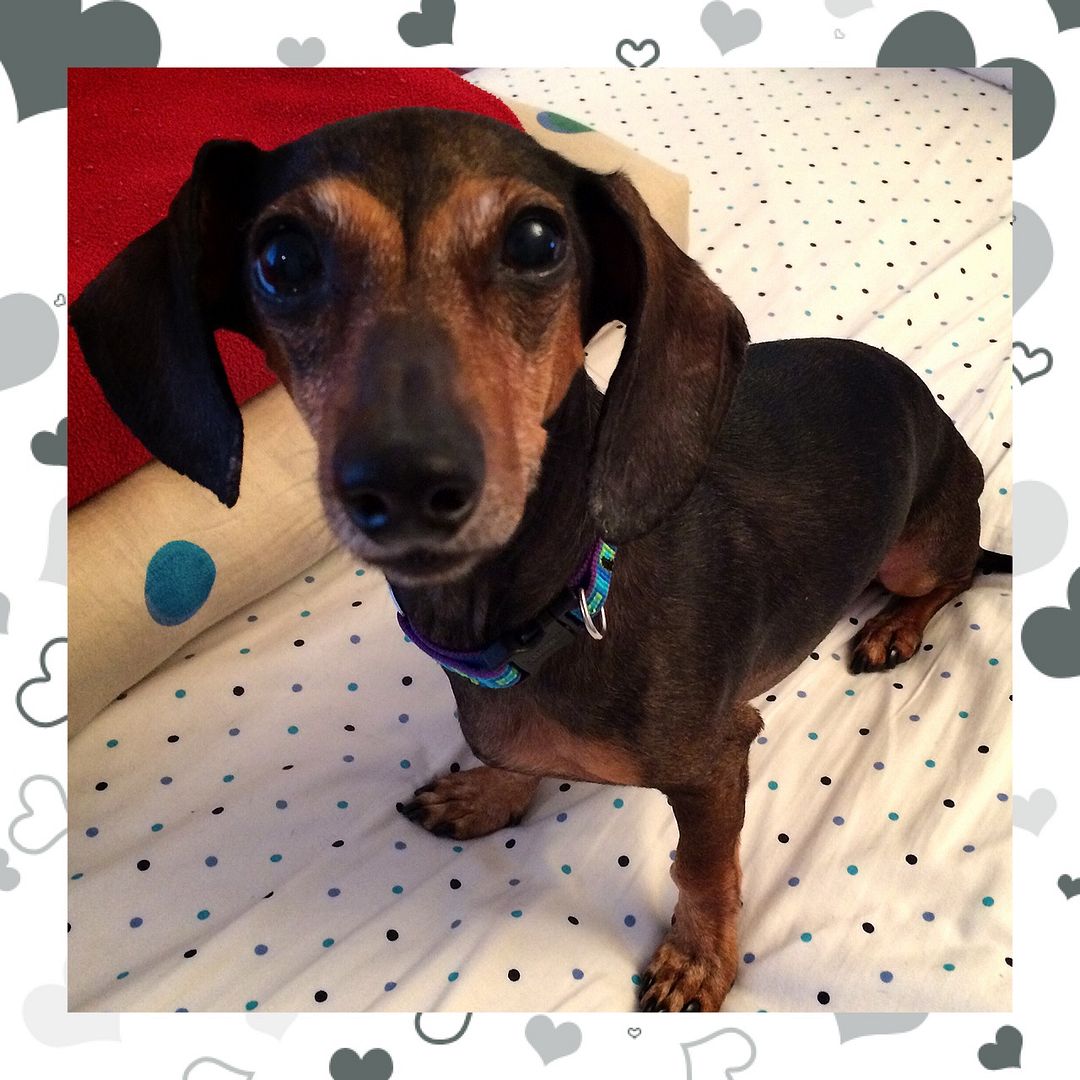 And this is from this morning.
Painted my nails last night, because there was a small chip on my last manicure already. Boo. This is Aly's Dream Polish in
Tiffanytea
. I have worn it before, but I like this cheerful Tiffany color. And it's holo. Woot. My nails are still ridge-y. It makes nail polish application a challenge sometimes. This is 2 coats. I definitely need 2 coats, could use 3. I am really taking advantage of my skin being "good" and wear polish all the time. :) But I do have some blisters on my palm now. :/