I am feeling ok today. Yesterday felt better. A lot of it has to do with my mind too. I suck.
I finished Bloodline yesterday and finally started Divergent. I really enjoyed Bloodline and already bought the 2nd installment with my audible credit. I can't listen to all book in audio format, but this one I think I can.
I am so proud to be part of the SPU community. I can see love and care fro a lot of people. Here are random pictures and emails and notices.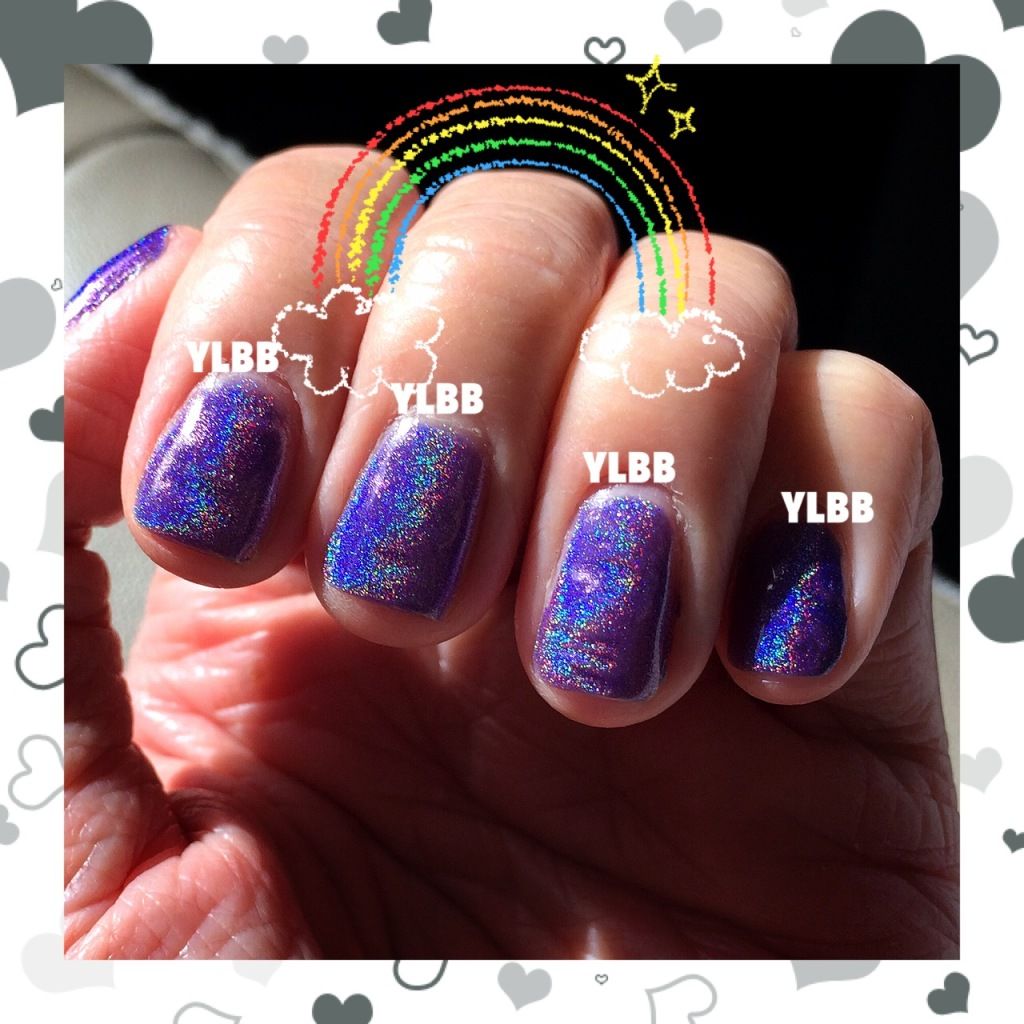 Darling Diva Polish Donna Bella. Too pretty! Purple holooooooooooooooooooo.
The watermark also works at hiding my dry cuticle. haha. No joke. My skin is actually good in this pic.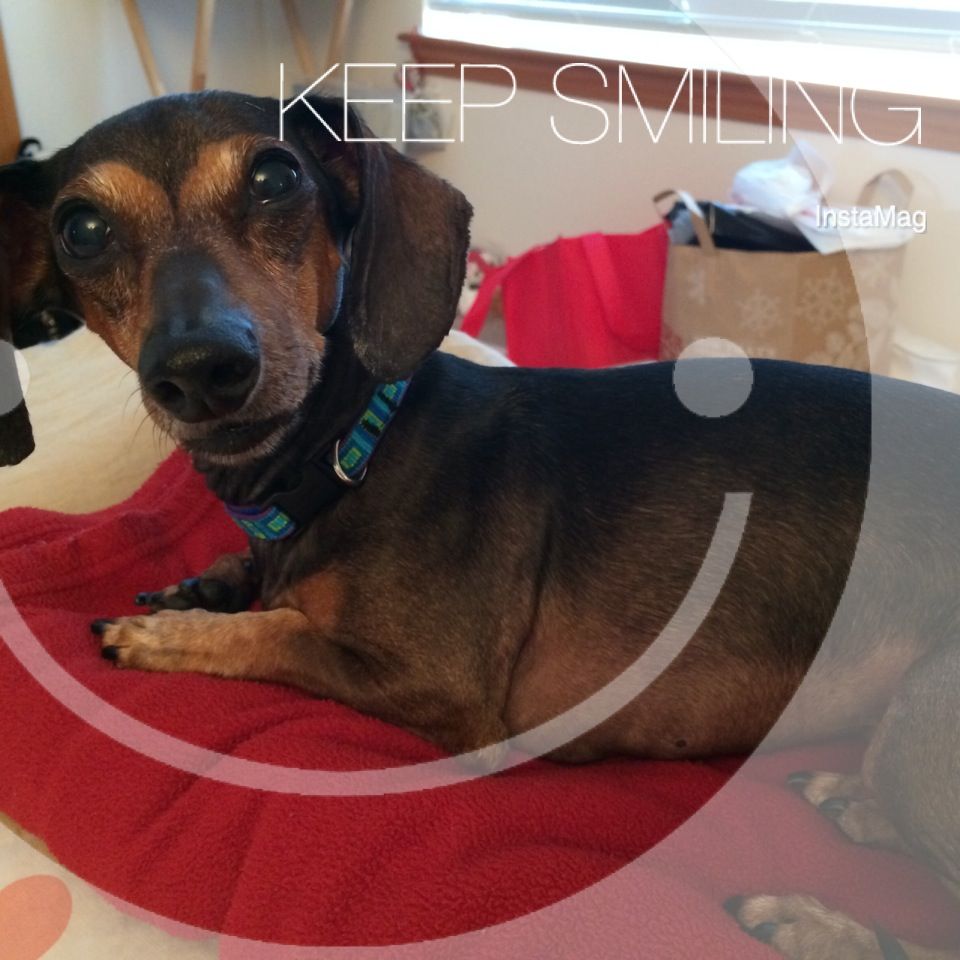 My cutie piiiiiiiiiiiiiiiie.
Words...
Volunteer Security Officers

6/10/2014 at 8:37 p.m.


You may have noticed the presence of some extra security officers (in unfamiliar uniforms) on campus this week. Officers from Seattle University and St. Martin's University volunteered to walk our campus in a show of solidarity with SPU. You will see two SU officers and one St. Martin's University officer on campus through Thursday. If you have the opportunity, please thank them for this gesture of friendship.
I am touched by this a lot!
To:
SPU Students, Faculty, and Staff
From:
Dan Martin, President
Re:
A Sabbath Day Message




In the wake of Thursday's events on our campus, I want to reach out to you, the Seattle Pacific University community. I know that each of you, like me, is experiencing many emotions as you try to process everything that has transpired. I know, too, that many of you are exhausted, physically and emotionally. I wish you rest and renewal on this beautiful Sabbath day.

Our lives have been suddenly changed by an act of violence that resulted in the death of a precious student and the injury of two others. Yet another student intervened, without thought to his own safety, to help avert more injuries. There are simply no words to describe the pain we feel about what these students -- and the other students, faculty, and staff in the building -- experienced.

Many of you have spent the past few days caring for the needs of our injured students and their families, and for the needs of your fellow SPU community members. I want you to know that I have never been more grateful for this special place and its people. I have experienced a profound sense of God's love, comfort, and peace through each of you.

We have been careful about respecting the privacy of our injured students and their families, but I want to take a moment now as a community to stop and acknowledge them by name as people we love and cherish.

Paul Lee

Paul, a 19-year-old freshman at SPU, was killed in the shooting on Thursday. Bright, outgoing, and funny, Paul was loved by his friends and professors. Coming from Portland, Oregon, he enrolled at SPU this past fall, and lived in Ashton Hall. He took a variety of courses while at SPU, but had not yet decided on a major. He was known for his deep and mature faith.

Paul's parents are Peter and Mira Lee. I was able to meet with the Lee family on Friday and offer them our love and support, and I plan to attend Paul's memorial service in Oregon. Please keep the Lee family in your prayers at this terrible time of loss.

We will soon be bringing together a group of people who knew Paul best to think about how his life and spirit can be memorialized on campus

Sarah Williams

Sarah was severely injured in the shooting and is now at Harborview Medical Center. Her physical condition continues to improve each day. Sarah is 19 years old and transferred to SPU at the beginning of this academic year as a sophomore. An intended sociology major, Sarah is from Phoenix, Arizona. She is an outstanding student and a sweet, thoughtful person.

Please continue to pray with me for Sarah's steady and full recovery, and please pray for her mother, Amy Williams, and for her grandfather, Jack, who have spent long hours at the hospital. Sarah is also being loved and supported by her aunt and uncle, who are SPU alumni. When I have visited the hospital, Sarah's family has expressed their gratitude for the prayers and support of the SPU community.

Thomas Fowler

Thomas, a senior physics major who will graduate in Spring 2015, was wounded in the incident and taken to Harborview. He has since been released and is now at home. He is in good spirits. Thomas is 24 years old and came to SPU as a transfer student. His professors say he is a delight to have in class. He is from the Ballard neighborhood of Seattle and is very close to his parents, Thomas and Rosemarie Fowler.

Thomas and his family need your prayers as he continues to heal, both physically and emotionally.

Jon Meis

Jon Meis helped subdue the gunman on Thursday in a selfless act of courage. A senior electrical engineering major, Jon is from Renton, and is engaged to be married soon to an SPU student. He is currently at home with his family.

Jon is at the center of a whirlwind of media attention, and he needs your prayers for the days ahead. I have met with Jon privately, and he and his family would like space to recover, and they would like to see the focus of attention shifted to those who are in need right now.

The most important thing we can do in the coming days, weeks, and months is to care for one another. Let us be in prayer for Paul's family, Sarah, Thomas, and Jon, and for the entire SPU community -- on and off campus. This shooting has also affected parents and families, alumni, and friends around the world. We are continually receiving messages of support and encouragement, as well as messages from those who need support themselves. When we look back on these events, I pray that we will be able to say that we put people first, and that we were the hands and feet of Jesus in a hurting world.

I and other institutional leaders will continue to be in touch with you as we move forward, one day at a time, toward healing. God bless each of you.

Dan Martin
President
To:
SPU Students, Faculty, and Staff
From:
President Dan Martin
Re:
A Letter From Jon Meis




The following is an open letter from Jon Meis.

Monday, June 9, 2014

To my brothers and sisters at Seattle Pacific University, and my brothers and sisters in Christ throughout the nation and the world,

Words cannot come close to expressing the tragedy that occurred this past week on our campus. Like everyone else, I would hear of these horrible events on the news, but go home knowing that it could never happen to us. On Thursday, my life changed. I was thrown into a life and death situation, and through God's grace I was able to stop the attacker and walk away unharmed. As I try to return to a normal life in the aftermath of this horrible event, I pray above all things for strength for the victims and their families. While my experience left me in physical shock, I know that many people are dealing with much greater grief than I have experienced, and in honesty I probably would not be able to handle it myself right now if I had personally known the victims.

I know that I am being hailed as a hero, and as many people have suggested I find this hard to accept. I am indeed a quiet and private individual; while I have imagined what it would be like to save a life I never believed I would be put in such a situation. It touches me truly and deeply to read online that parents are telling their children about me and telling them that real heroes do exist.

However, what I find most difficult about this situation is the devastating reality that a hero cannot come without tragedy. In the midst of this attention, we cannot ignore that a life was taken from us, ruthlessly and without justification or cause. Others were badly injured, and many more will carry this event with them the rest of their lives. Nonetheless, I would encourage that hate be met with love. When I came face to face with the attacker, God gave me the eyes to see that he was not a faceless monster, but a very sad and troubled young man. While I cannot at this time find it within me to forgive his crime, I truly desire that he will find the grace of God and the forgiveness of our community.

I would like to truly thank the responders who secured the building and the medical staff who looked after myself and those who were injured. After being in this situation myself, it is even harder to imagine what it would be like to have a job where one's life is willingly put on the line every day. To our police, emergency responders, and armed forces, you have my greatest respect.

I am overwhelmed with the incredible generosity that has been showered upon me. It has been deeply touching to read the comments online and realize that my actions have had such a strikingly widespread effect. Moving forward, I am strongly requesting that any future donations be given to the victims through Seattle Pacific University.

I am grateful for the prayers and support coming from our home city and afar. In these next few days, weeks, and months, please continue to pray for everyone in the Seattle Pacific community. We serve a truly awesome God and I firmly believe that it is through Him alone that we will find the strength to heal from this tragedy.

Jon Meis
Student, Seattle Pacific University

Note: Jon is requesting privacy and will not accept interviews with the press at this time.
A true hero.
LIFE IS GOOD. ALL IS WELL. GOD IS GOOD.