I talk about eczema on this blog. Because that's part of my life. I may or may not have visited a site called eczema skin remedies dot com (all one word and the web site) and apparently content from this jerk, a known malware distributor has been inserted into my blog or something. And Chrome blocked my blog. I really don't remember what I have done or have I done anything.
Then the other day this week I accidentally click a combo of some keys on the keyboard and the code of the pages show up (
here is how
)... so I was like hmmm... maybe I can do that to my page and see where it is on my page and tada, it was on my blog roll on the side bar, which is an easy fix to remove, so I did. And I am back to my normal, low key, ordinary yet extraordinary life. ;) I am happy.
Saw a dear friend/old coworker yesterday. It was nice seeing him and his wife. The first thing (after the hug) was "How was my doggie?" :D Gigi loves him, because he would get on the ground and play with her and she would do zoomies. :D Love knowing good people from work. Can't say that happen at all work places.
From this morning. Our daily selfie. ;)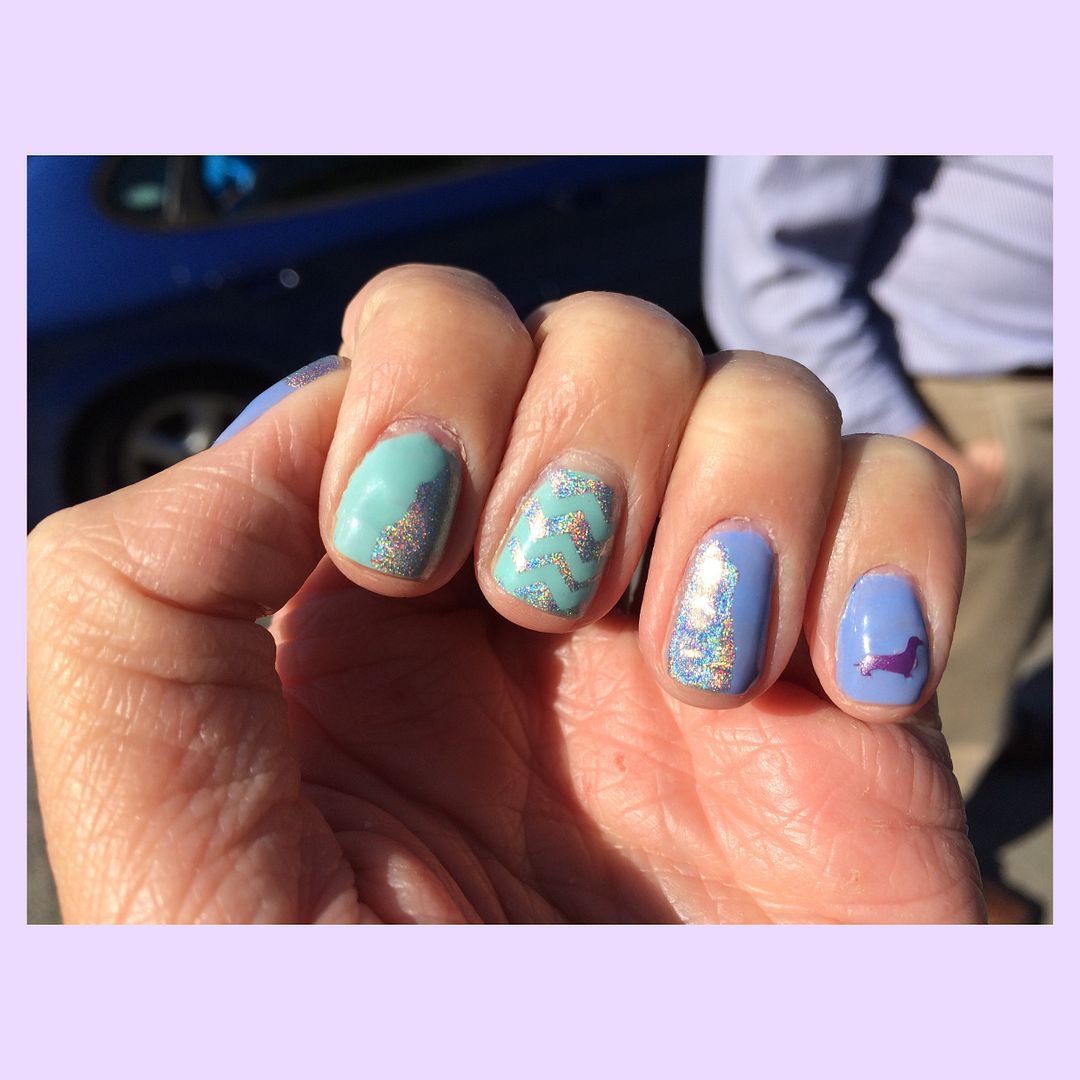 I did this on Monday, I think. I used some regular tape on some of my fingers, they are not that great. But the holo is great and I bought more vinyls (straight one this time, so I can do it better next time).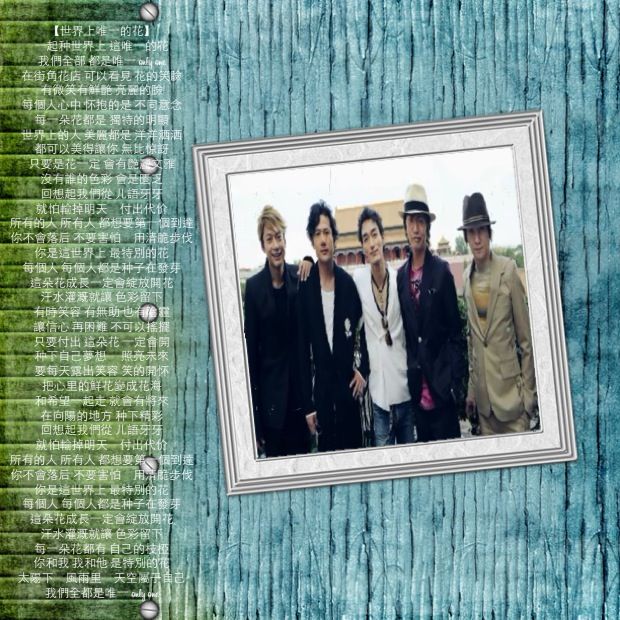 Did this yesterday, but the pic is wonky and the lyrics are too long. LOL. Works ok here in the original size, but not on IG.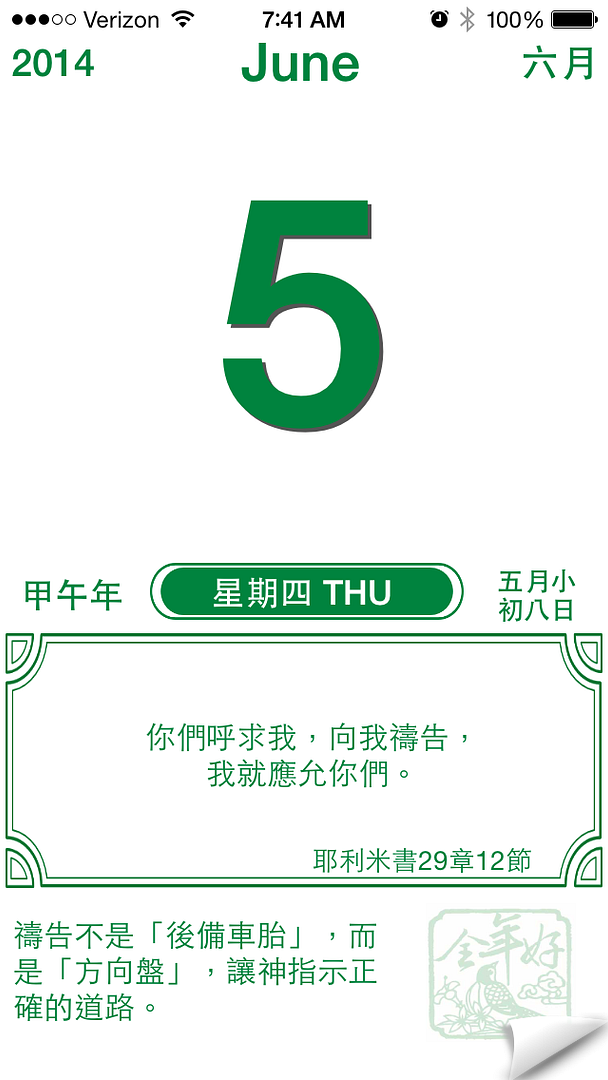 I am back into my quiet and it makes me happy.
So life is good, all is well.