I am feeling slightly better with my "cold". Went to bed early too, but didn't sleep too well.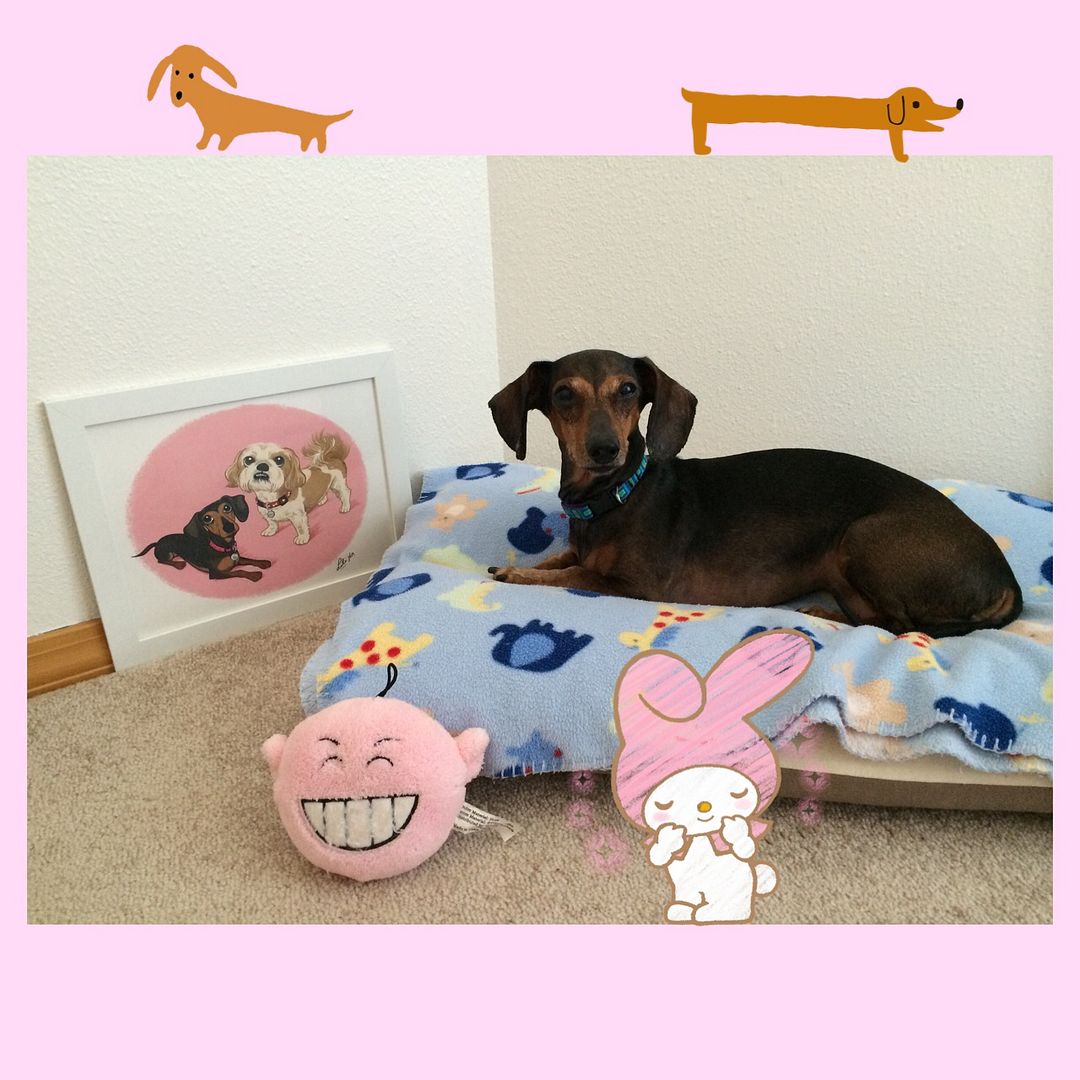 Just a cute pic of her posing.
She loves fruit.
I downloaded a new app, and here are some pics.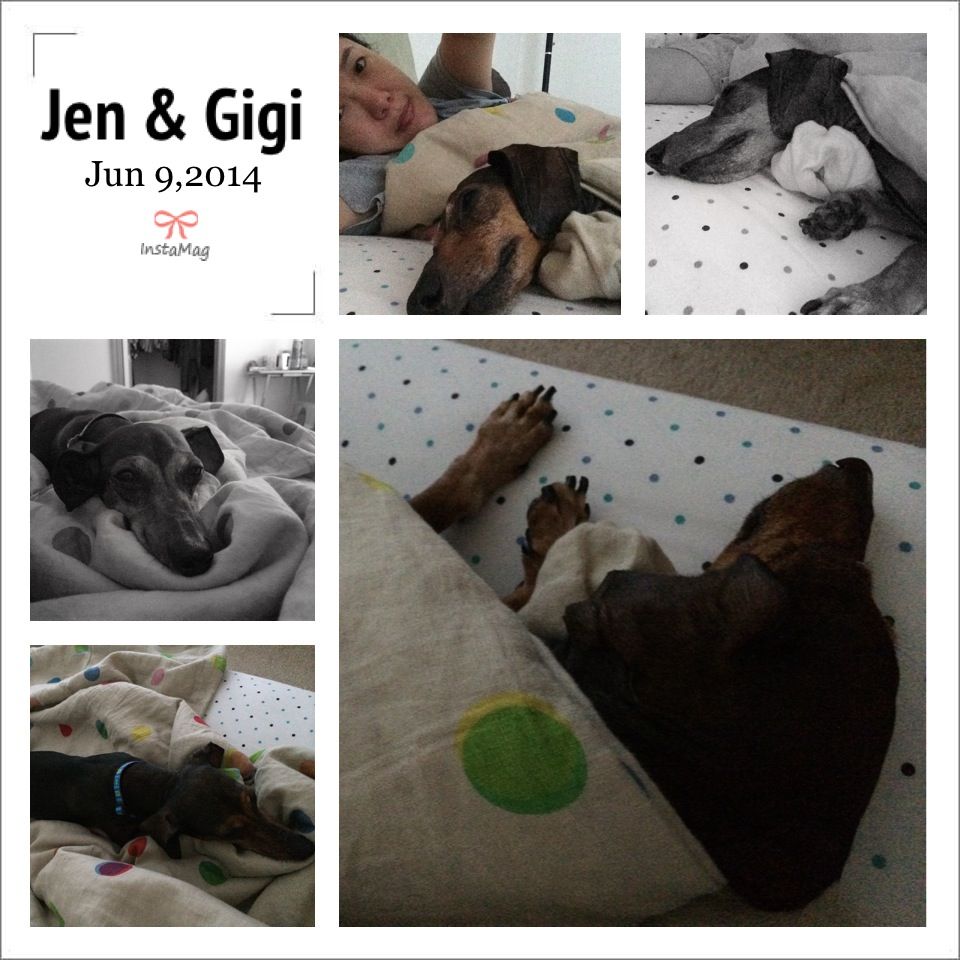 She usually loves to sleep under the blanket, but not last night for a brief moment.
Selfie