Happy Monday.
I am an idiot. I have these face masks I bought from Imomoko. I bought 2 kinds actually. Both for sensitive skin. One is
Otaku brand
, the other is
Leaders Insolution
. Initially I don't think I have any issues with them. I even reordered them. Then I noticed I got some reaction from Otaku a few months back, but I wasn't sure if it was from the mask. And last night I tried it again and I am 99.9% sure it's that dang mask. An hour or so later, I got some rashes all over my face (just like last time). And it's itchy and ugly. Arg. What the heck! My face is fine with the other brand though. So that is good. I just want to take care of my body and this is what I got. Dang.
This is from this morning. You can not see the rashes, because I added a filter and I put some makeup on. But you can totally see the rashes in person. :( I felt like I am better off if I just go bare face. But Gigi is smiling. :) She likes to hide in my parents room lately. There is a pile of blankets on the floor (not sure why. Must be the sister.) and she likes to burrow in them. So cute.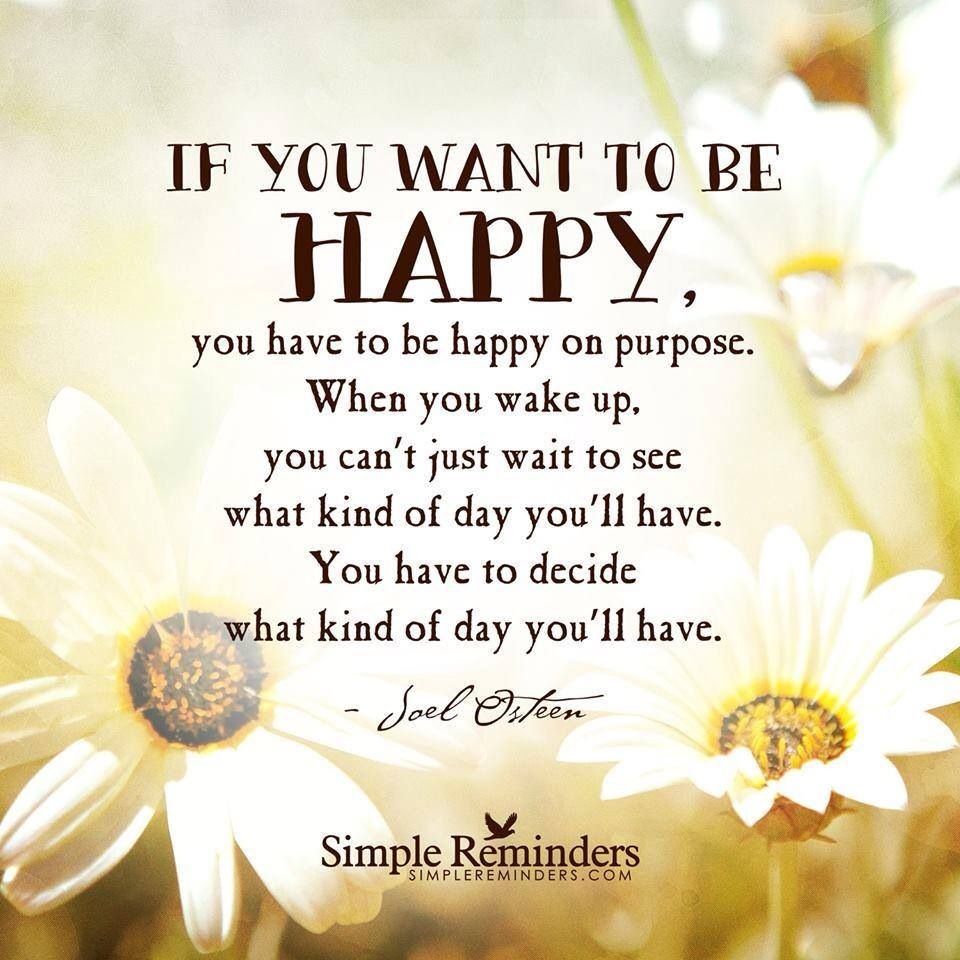 Positivity for the day. Yes! Make the right choice!!!
Reposting this again. Because I am pretty sure I have posted this before. That's Gigi's lookalike. They are almost identical (in the pic)! If you have met Gigi in person, you would agree.
Some of my favorite everyday essential. Don't want to live without them.