Today was uneventful. Sort of. I am not feeling very good today. I am doing better now I have eaten and is at home resting.
Went to the service for the shooting. It was nice, but I was really feeling crappy then. I will be having a doctor's appointment on Monday.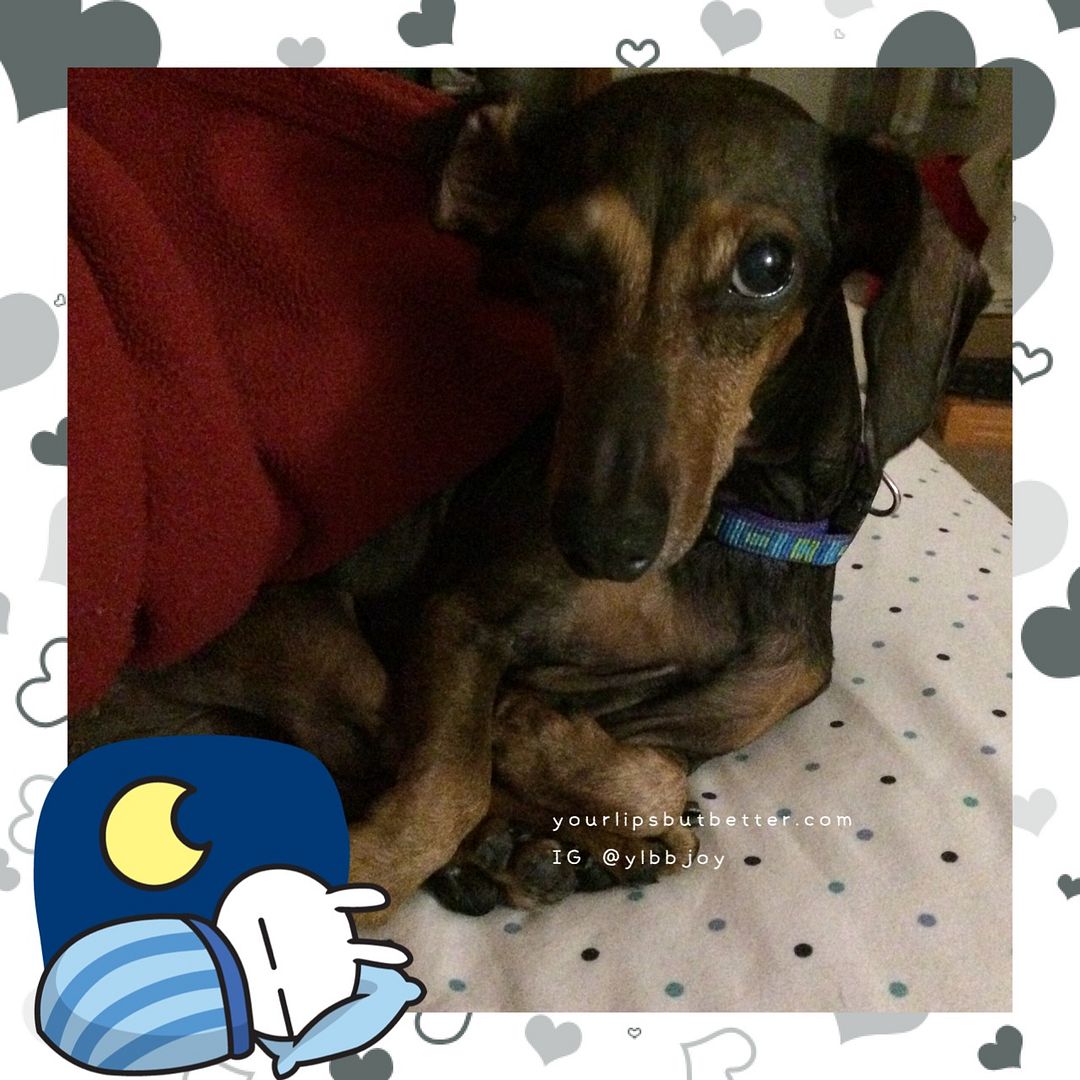 Last night in bed.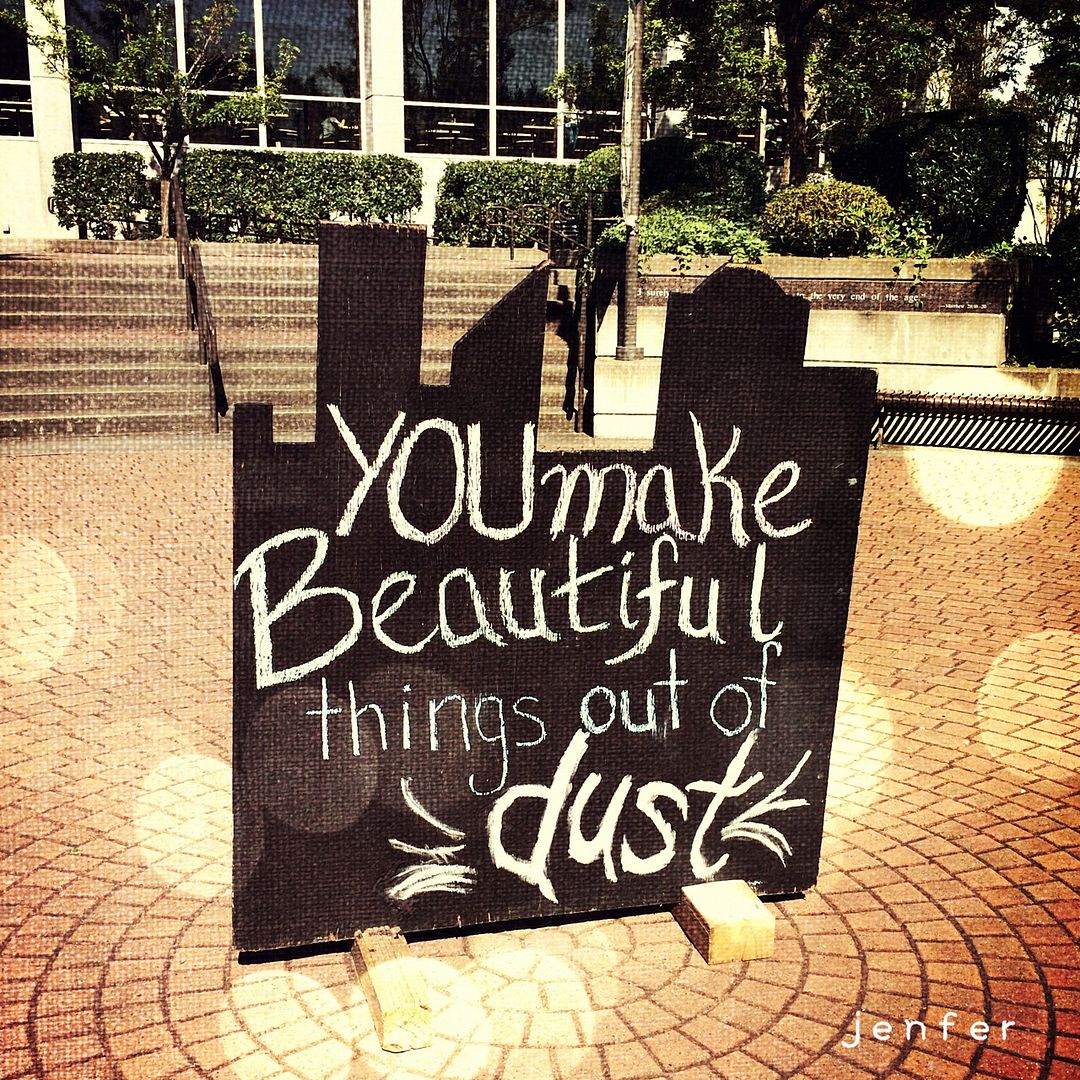 Taken at Martin Square. I am so proud of SPU and SPD and all that's involved. I am thankful.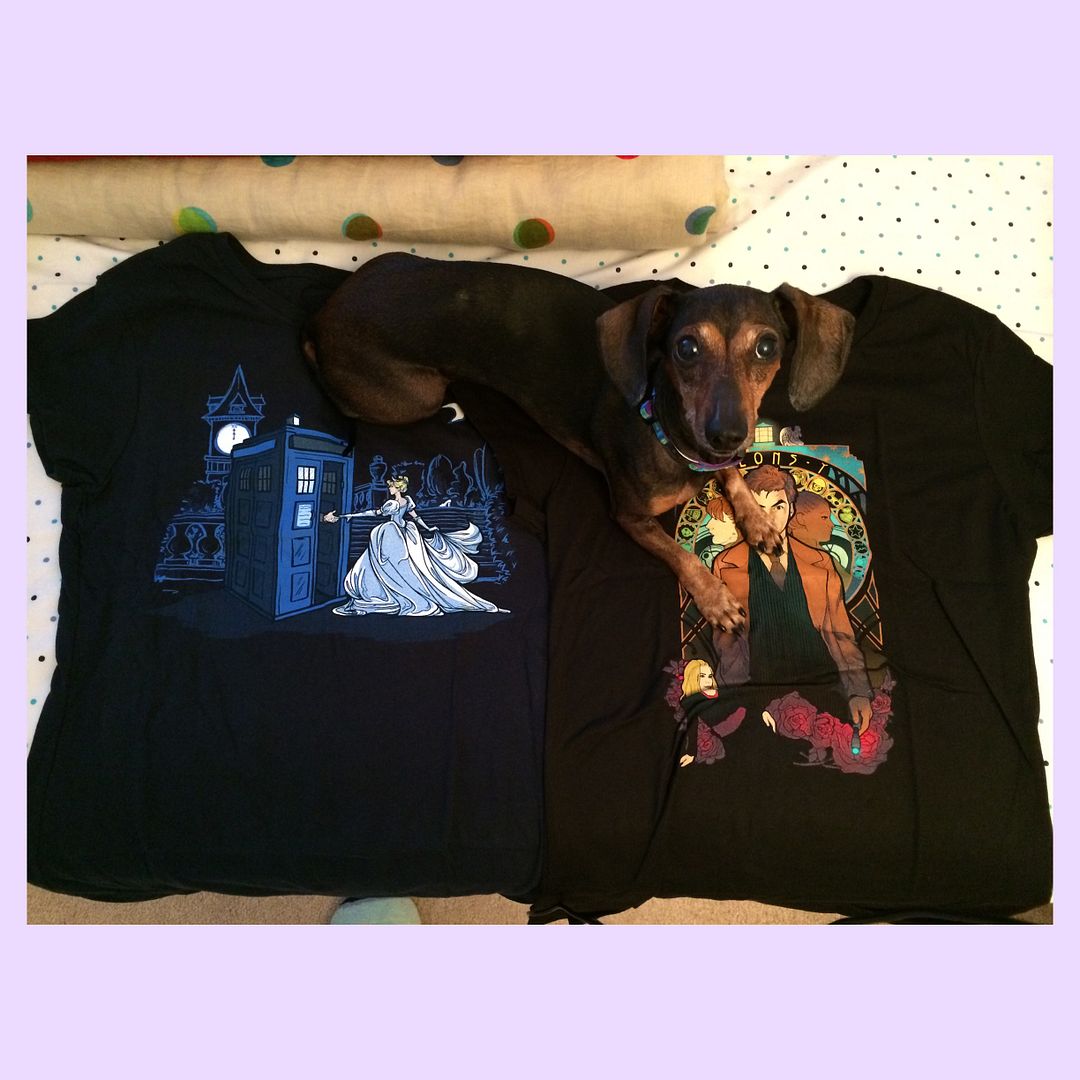 This is my Teefury grab bag Who edition. I like both of them.
Today I am thankful for my body. Her amazing made and design. I am thankful for my hair, my eyes, my ears, my nose, my lips, my teeth, my skin, my organ, my inside and outside. Everything sync perfectly.