Good morning beautiful people.
I woke up to a beautiful little girl next to me. Sometimes it gets a little bit too warm (LOL), but it's all good. ;)
Here are the positivity I am sharing today.
Amen!!!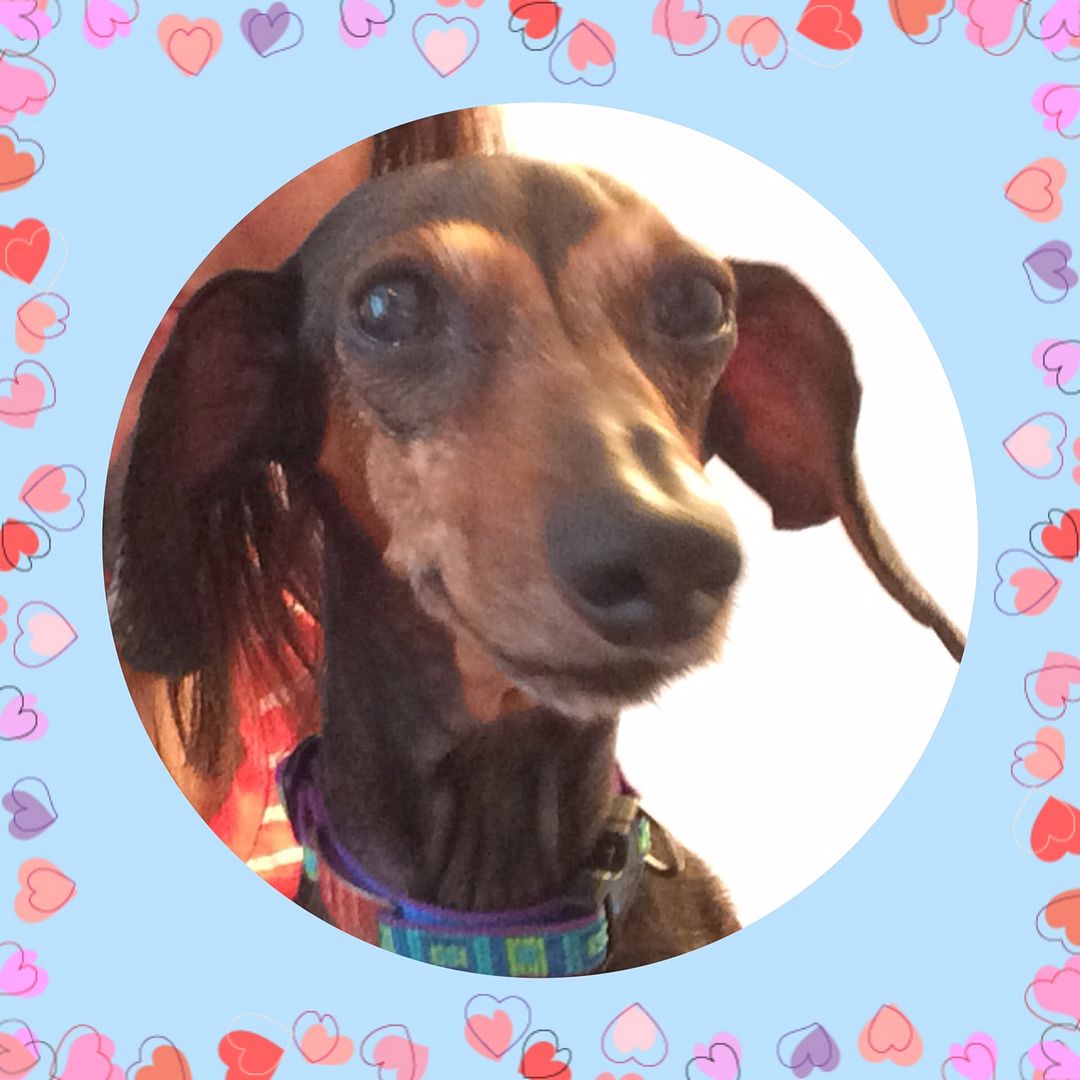 All smile.
My face is still itchy and I am not wearing any makeup today, so it can breathe. Oi oi oi.