Hello Saturday.
We are having a productive day so far today.
Woke up at a decent hour (8am ish)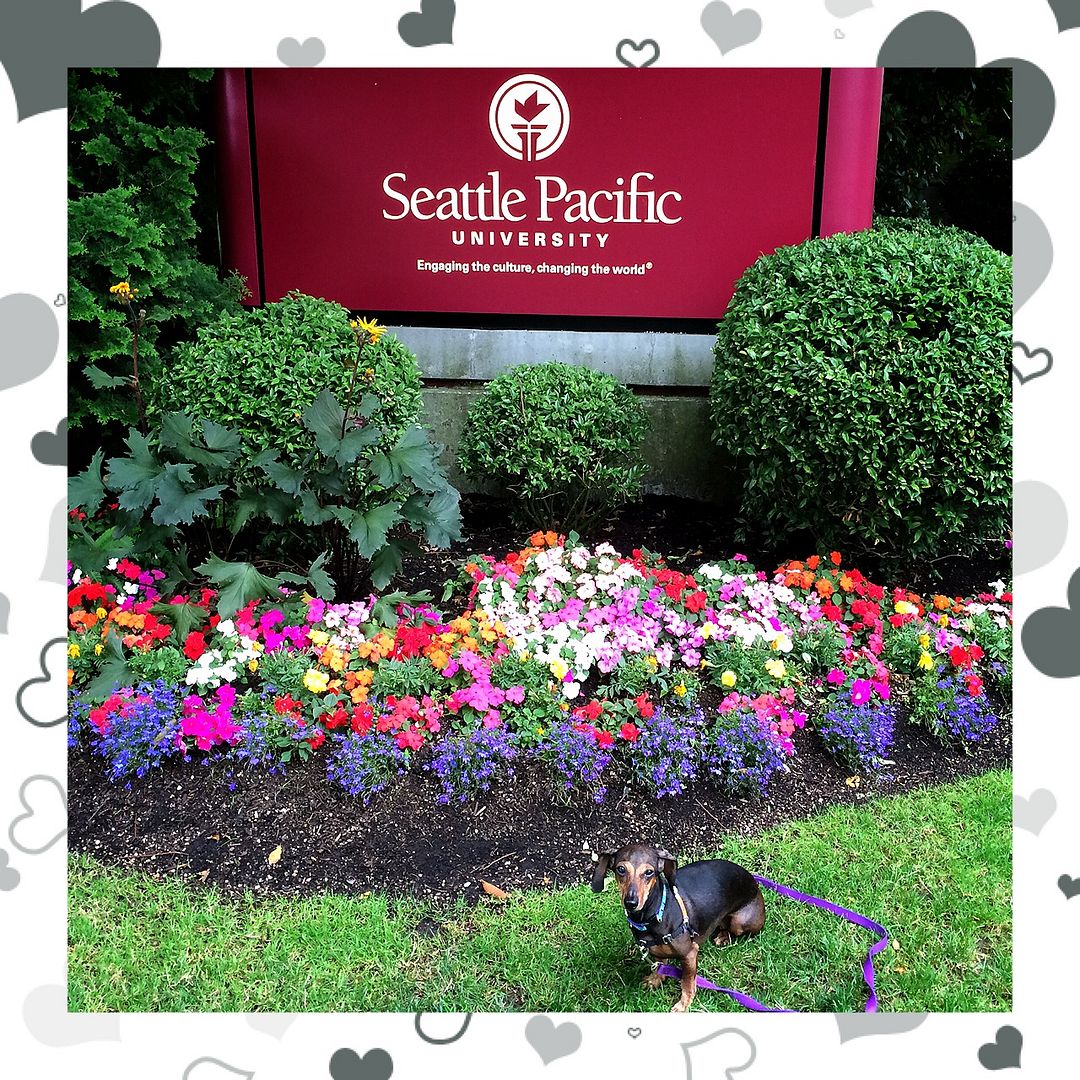 Went to campus and had a brisk short walk and took some pictures. This is the only one she was looking at the camera.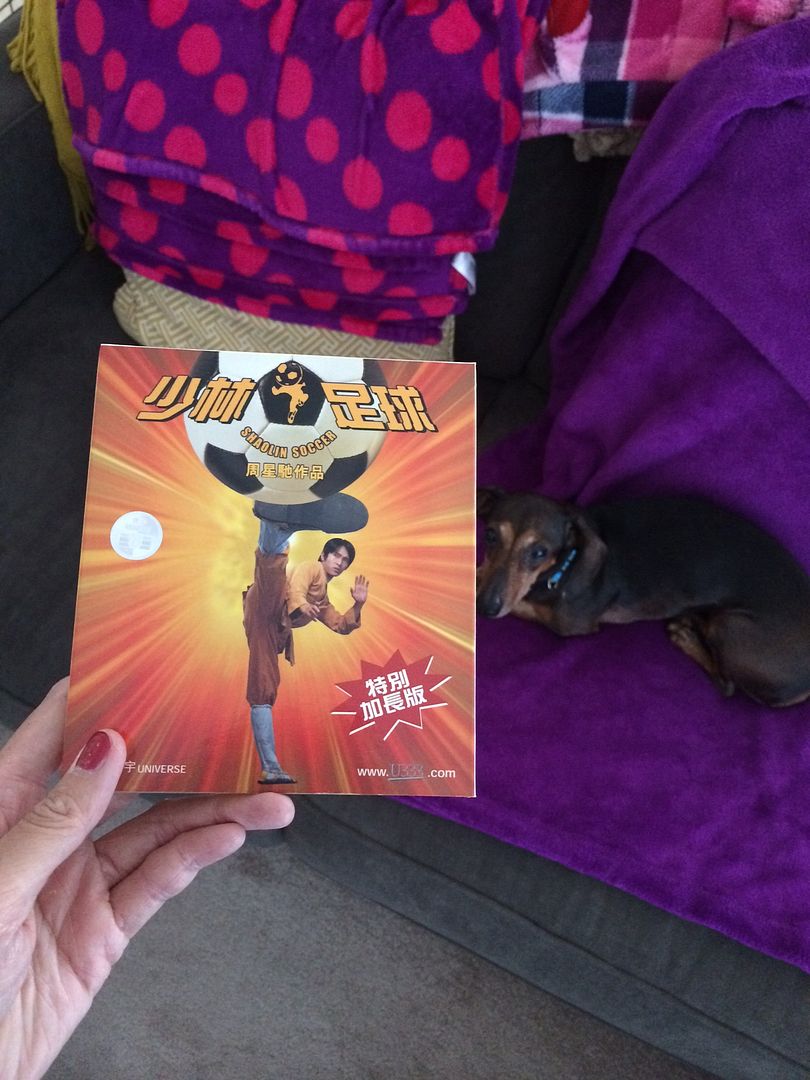 Came home and mini organize my office and found this!!!!!!!!!!!!!!! Thought I had lost it. So this is great.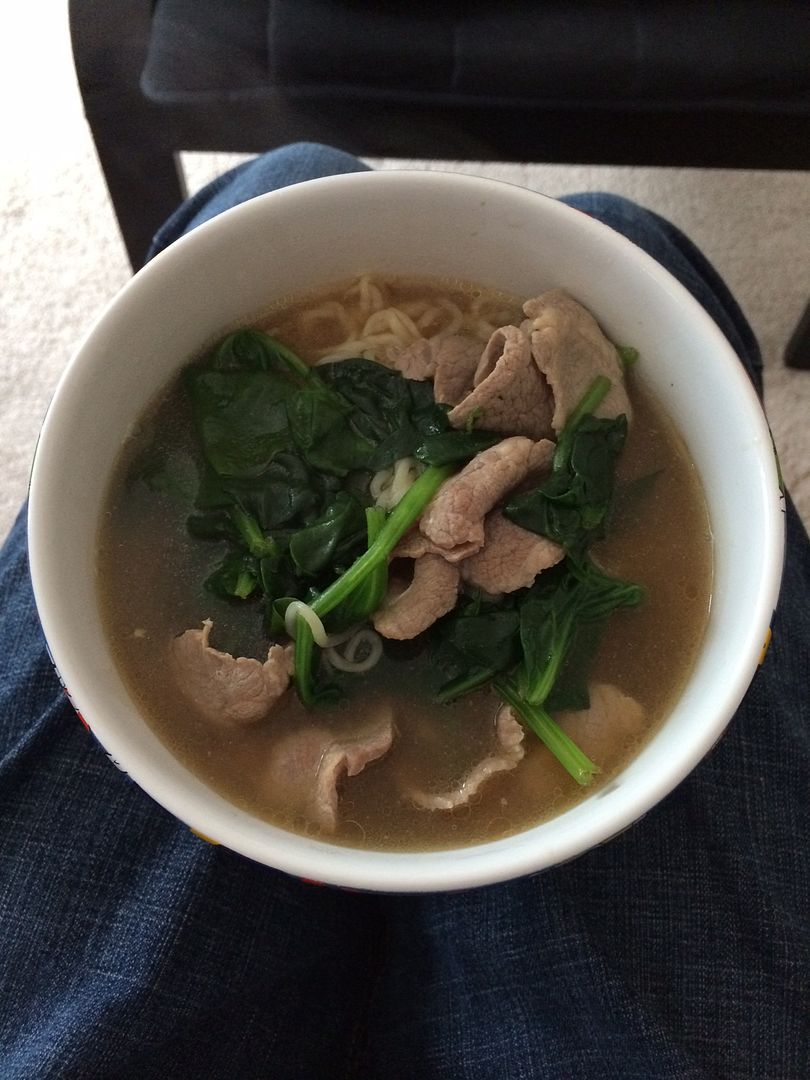 Lunch is ramen with thinly sliced pork and spinach.
Also really into quiet time now. Writing affirmation and feeling as positive as I am. I want my mind, body and soul to forgive each other and work as one. As this is God's temple and he gave this to me for His reason. So time to wake up and do good.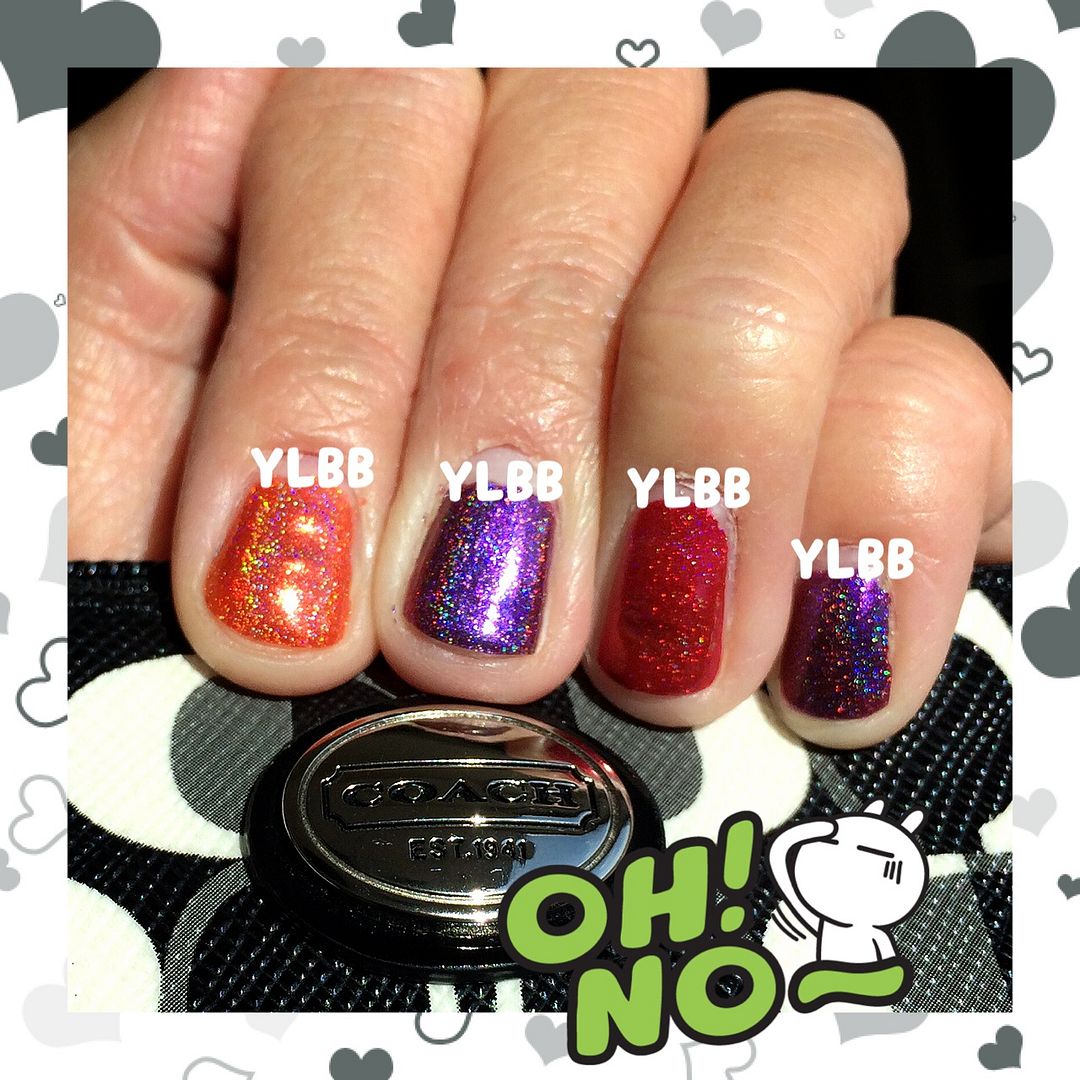 Another look of my new EP. I think I do like May 2014 (orange). It's nice and happy.
My health affirmations.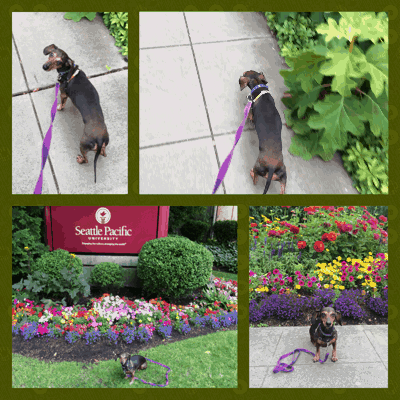 Another photo I made with today's fun morning.
I am off to watch some crazy Shaolin Soccer. :D