I had a doctor's appointment yesterday and it was in China Town. It is nice to go to China Town again and go to my favorite stores etc.
I have this bad habit of getting nervous when I am at the doctor's office, so my blood pressure goes up and my heart beat go cray. Not good. It take me a bit to calm myself down. I will be going to another appointment today as well.
Anyway, I went to Uwajimaya and Kinokuniya too while I was at CT. Bought 3 more comic books (not sure how long it will take me to catch up with OP. LOL. I am like 5 books behind and now 2 more!) and another little note book. Probably use that for 1000 gifts/gratitude journal. I am really enjoying doing it. Bought food at Uwajimaya. Dang, I forgot to bring my snack with me.
First of all, I want to share Louise Hay's newsletter with you. Driving is a big part of a lot of people, you have to do it daily and for some their commute time is longer than others. I find this newsletter delightful. Every little thing matter.
Dear Ones,

Many years ago, I created a cassette tape called "Safe Driving." I recorded several affirmations to help people who were stressed to drive alertly. Now that it's summertime and more people are on the road, I'd like to review this topic with you.

It is amazing how many people choose to be angry and upset when they drive. Then they wonder why there are so many poor drivers around them. I learned a long time ago not to get upset because someone else does not know how to drive. That is their problem, not mine.

The rules of the road are the same as the rules of life. What we give out in words or thoughts are exactly what will return to us. If we believe that the world is full of lousy drivers, then that is exactly what we will experience.

If we want to have a pleasant driving experience, then it is up to us to create it. The moment I enter my car, I bless the car with love and affirm that I will have a safe, happy trip, surrounded by good drivers.

I add a little gratitude by appreciating that I have a great car to drive, that I have the ability to be a good driver, that someone has built this great road for me to drive on, and that I will get to my destination at the perfect time.

Try this the next time you go anywhere and see what a difference it makes.

Affirm: Everyone around me is a good driver and we all get there at the perfect time.

Drive with joy,



10 Affirmations to Help You Drive with Joy





I am surrounded by good drivers.
I send love into all the cars around me.
My ride is easy and effortless.
My drive goes smoothly, and more quickly than I expect.
I feel comfortable in the car.
I know this will be a beautiful drive to the office [or to school, the store, or the like].
I bless my car with love.
I send love to every person on the road.
I will get to my destination at the perfect time.
I am safe. Life loves me.

Louise's Safe Driving Tips


Want to make your next experience with traffic more pleasant? Here is a special gift for you: a free audio download from Louise's original cassette tape from 1990, entitled: Safe Driving: Effective Affirmations to Help You Drive Alertly and Stress-Free. Enjoy listening to this classic program from Louise!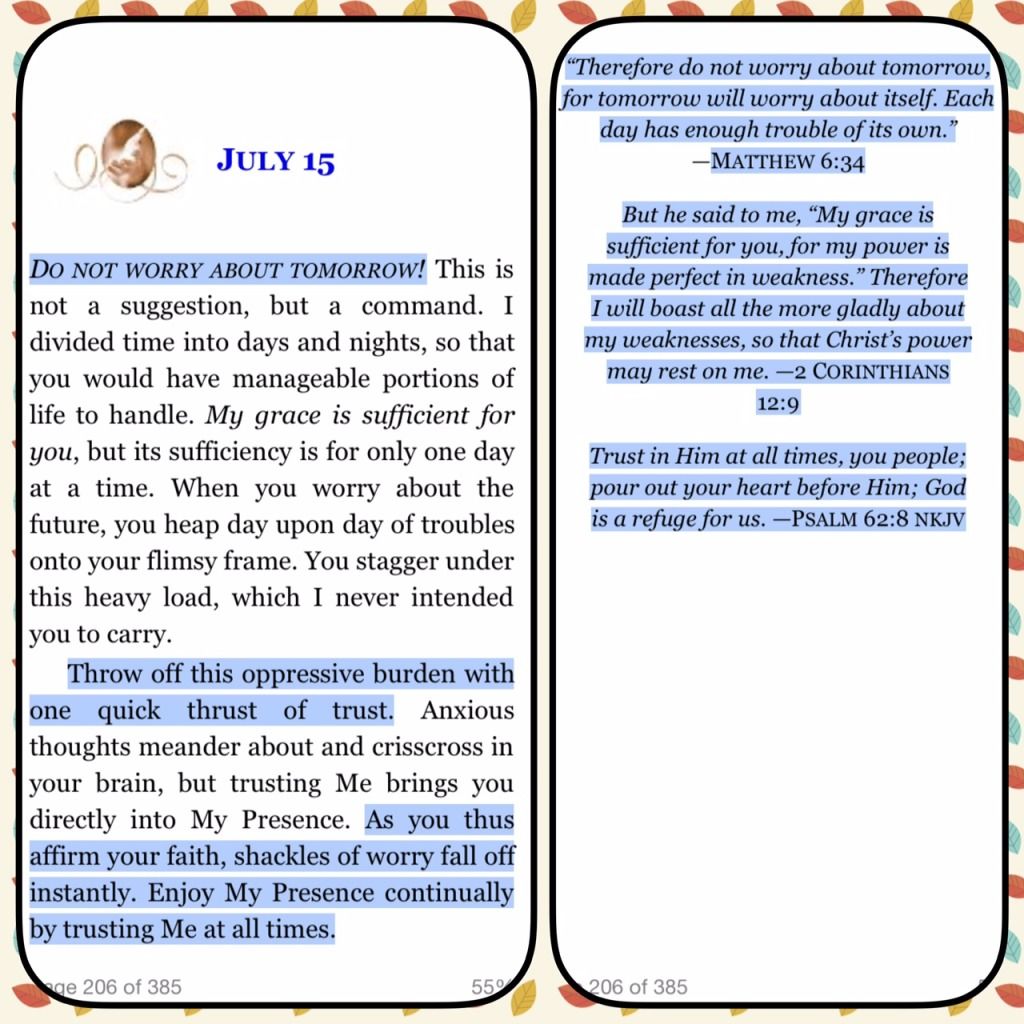 I didn't realize I have missed 2 days of Jesus Calling (I am doing She Reads Truth as well). I am trying not to overwhelm myself, but SRT is good and so is JC. Anyway, I think it's meant to be a message to me. Not to be worry. Because it seems to be a theme for me or a weakness. Thank you Jesus.
Wally is always so funny. :D
Yup, this happened. Sigh.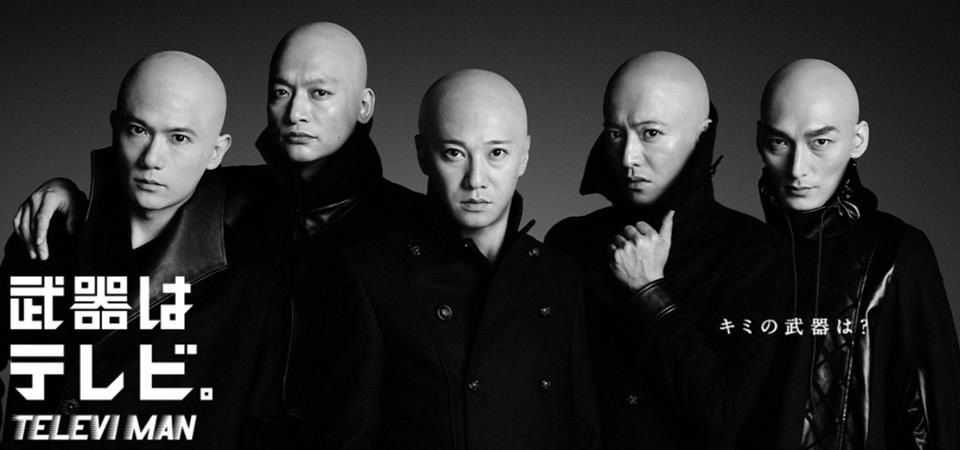 Oh boy(s)!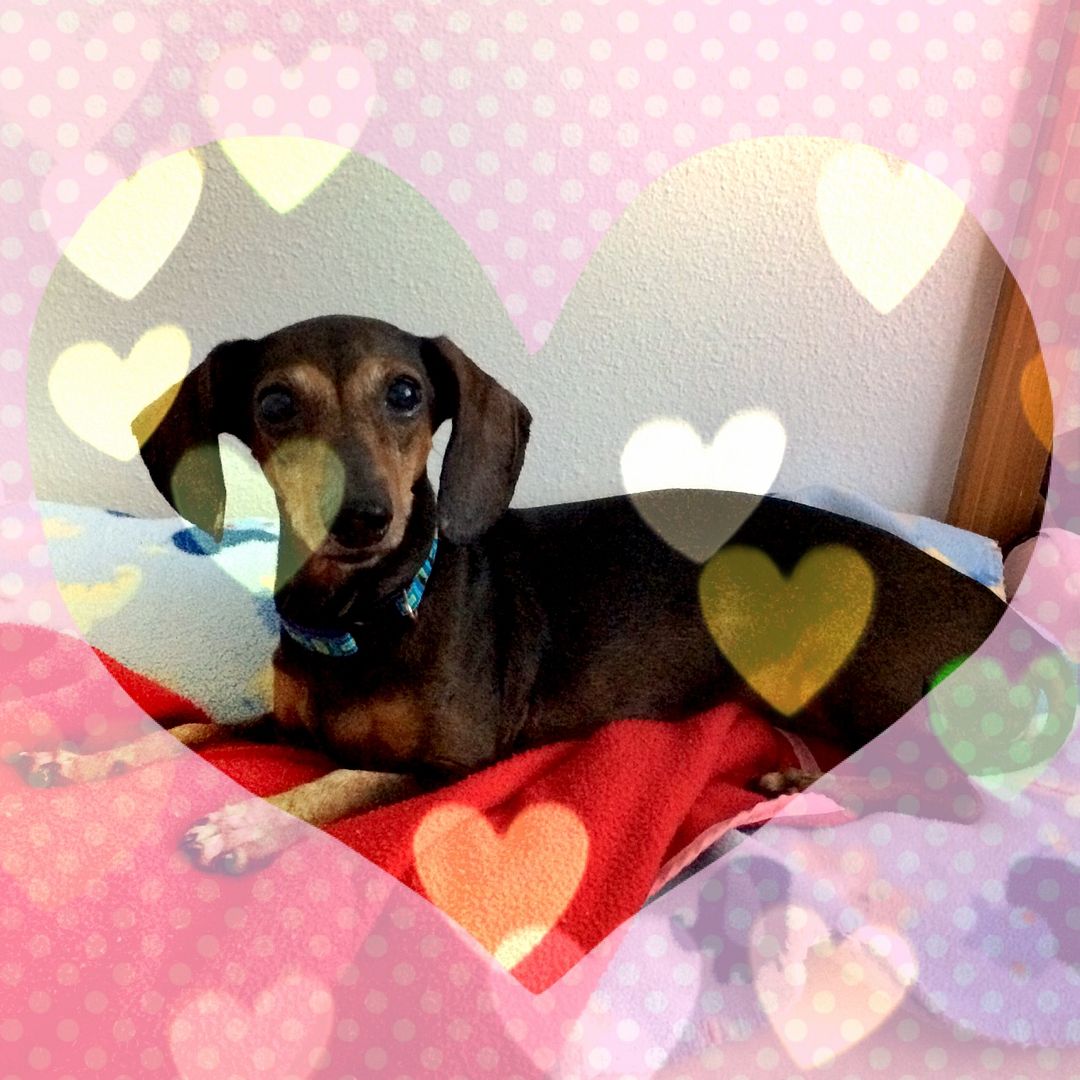 My sweet sweet baby.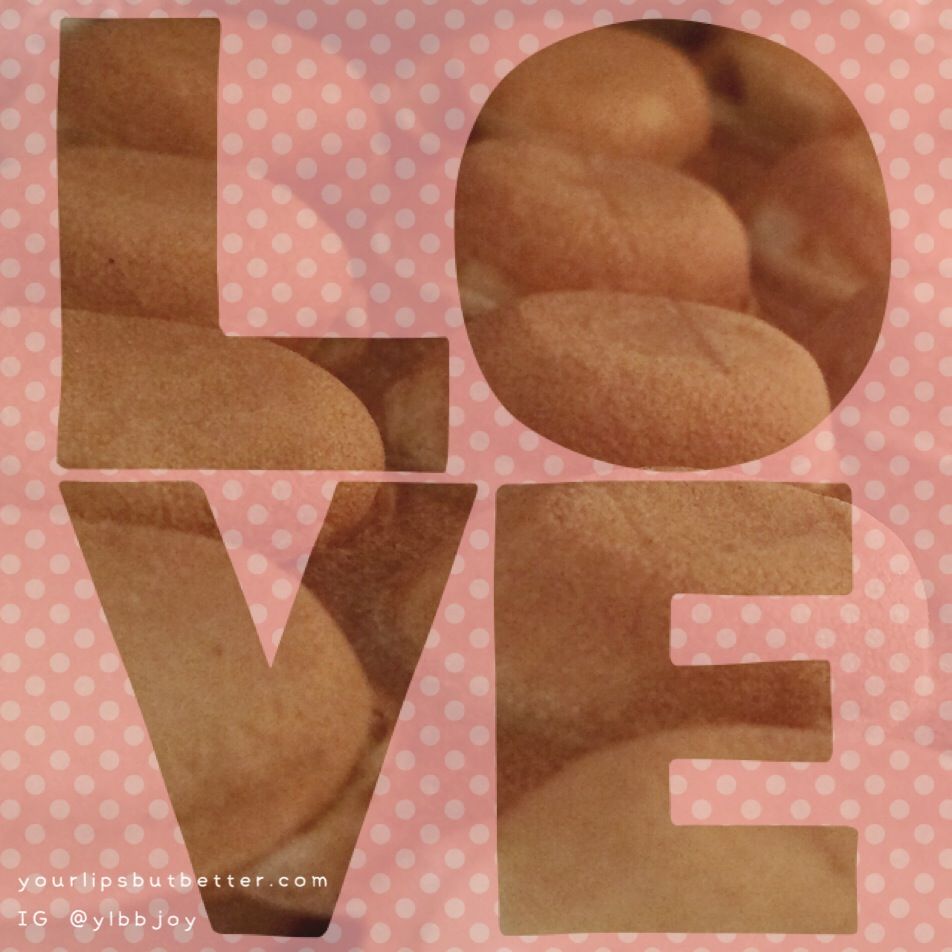 Had this last night. Awesome!!!