Last night was not as hot and I truly appreciate it.
I am also enjoying doing devotion at night. I know I am not doing it "correctly". Though technically there is no right or wrong way. But I am enjoying it anyway. And I am going to get better, I am sure of it. May be I will add the journal aspect to it too. Below are some links (among many) that I will take a better look.
Ref 1
Ref 2
Ref 3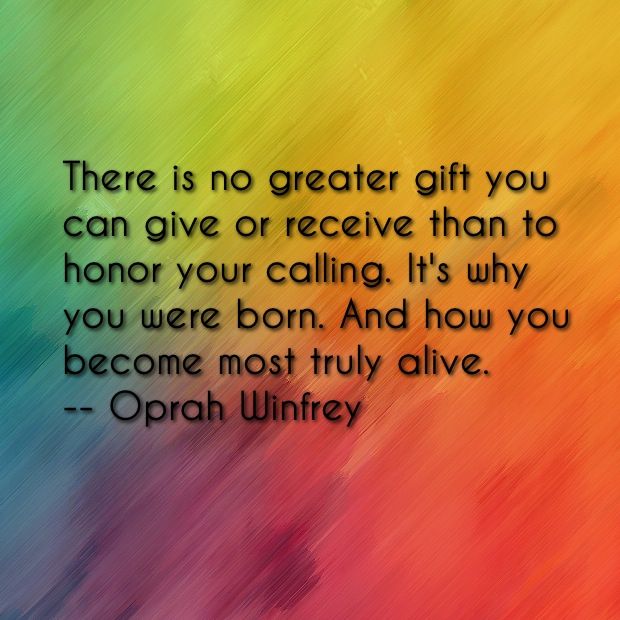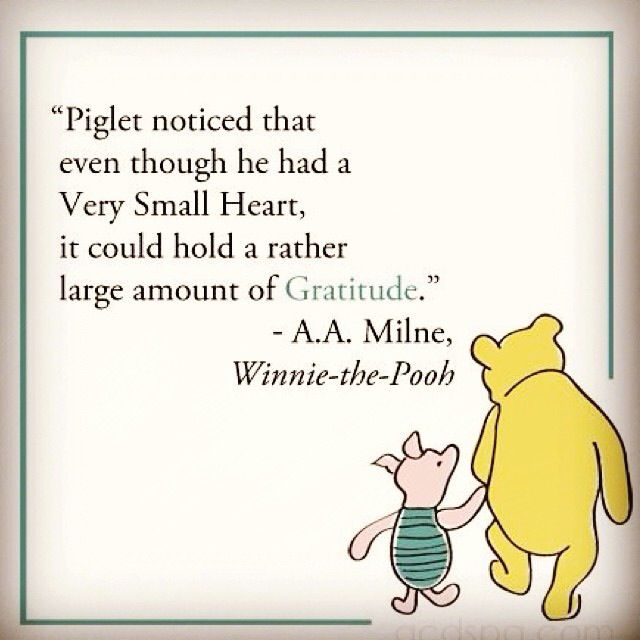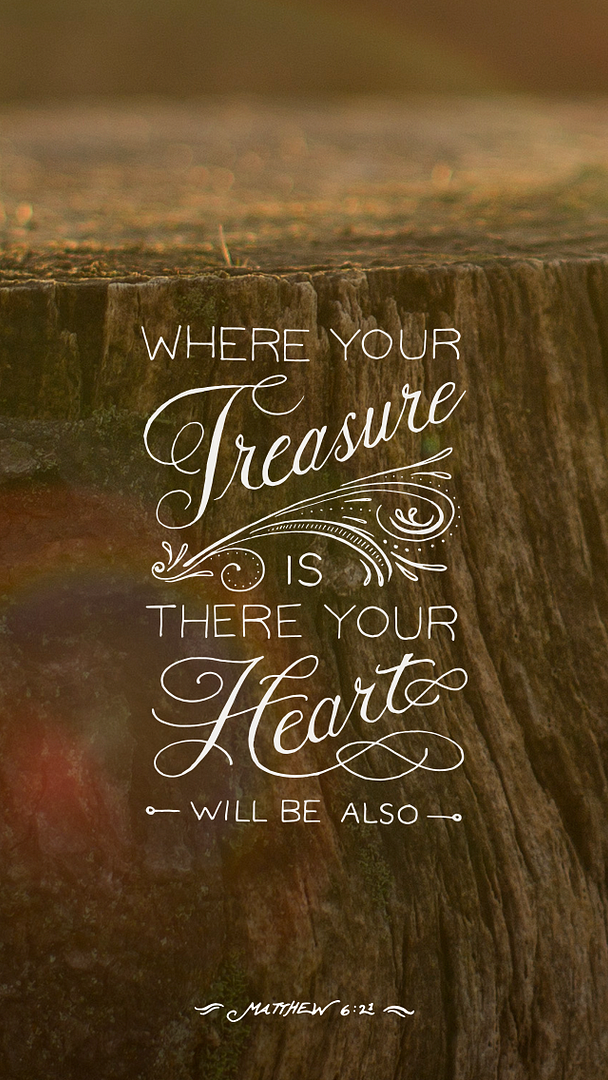 Amen to all of the above!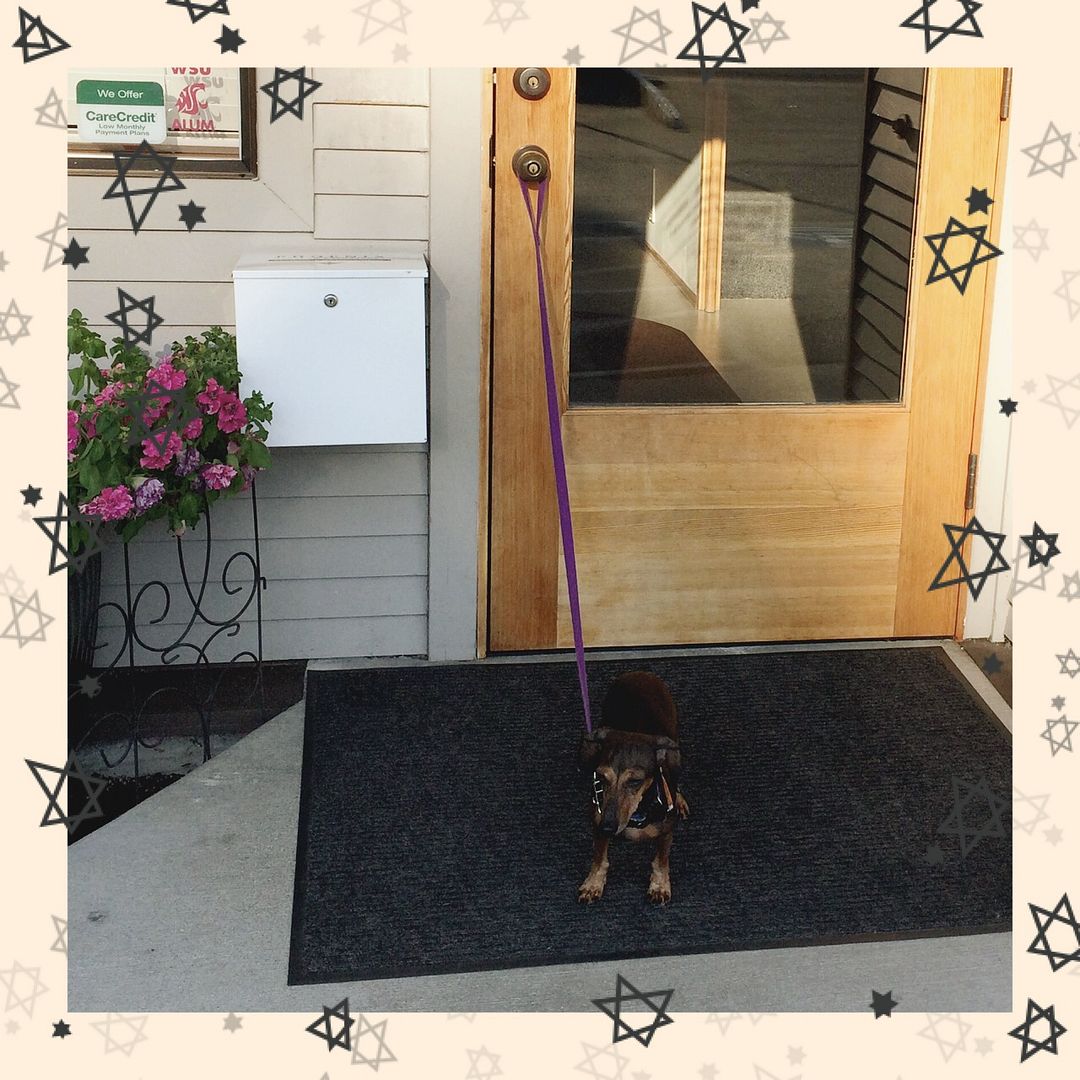 Took Gigi to pick up her ointment. Her ear tips are getting really dry.
Got a package from Influenster. I was shocked they picked me. I used it today. So far no itch or anything. That is already winning in my book. LOL. If it can lighten my freckles, then it would have been amazing. This is not a formal review. Just a note that I have received it. More formal post will be coming soon.
I have received this product complimentary from Influenster for testing purposes
.
Photo credit
OMG. The guys are at the Wizarding World of Harry Potter in Japan. So awesome. Love everything about this so much!!! SMAP annnnnnnnnnnnnnnnnnnnnd Harry Potter??????? Two of my most favorite things in the world. It's beyond fandom! I am glad they are the ambassadors.
I finished the last book in the Divergent Series (Allegiant). I do enjoy the series. But I do not like the idea of such a frucked up world. I know it's a story and it is very interesting. But I get depressed a bit from time to time. I do recommend this series. I just need to remind myself it's only a fake story and that's all there is to it.