Gigi and I came out from our agility retirement briefly to enjoy a weekend of run and fun. :)
She still remembers the place (it has been 6 months!). The moment we turned into the road, she got up and was ready.
It was fun. Now that she does not run as fast as what she used to, it is "easier" for us to run.
A bit of today's fun.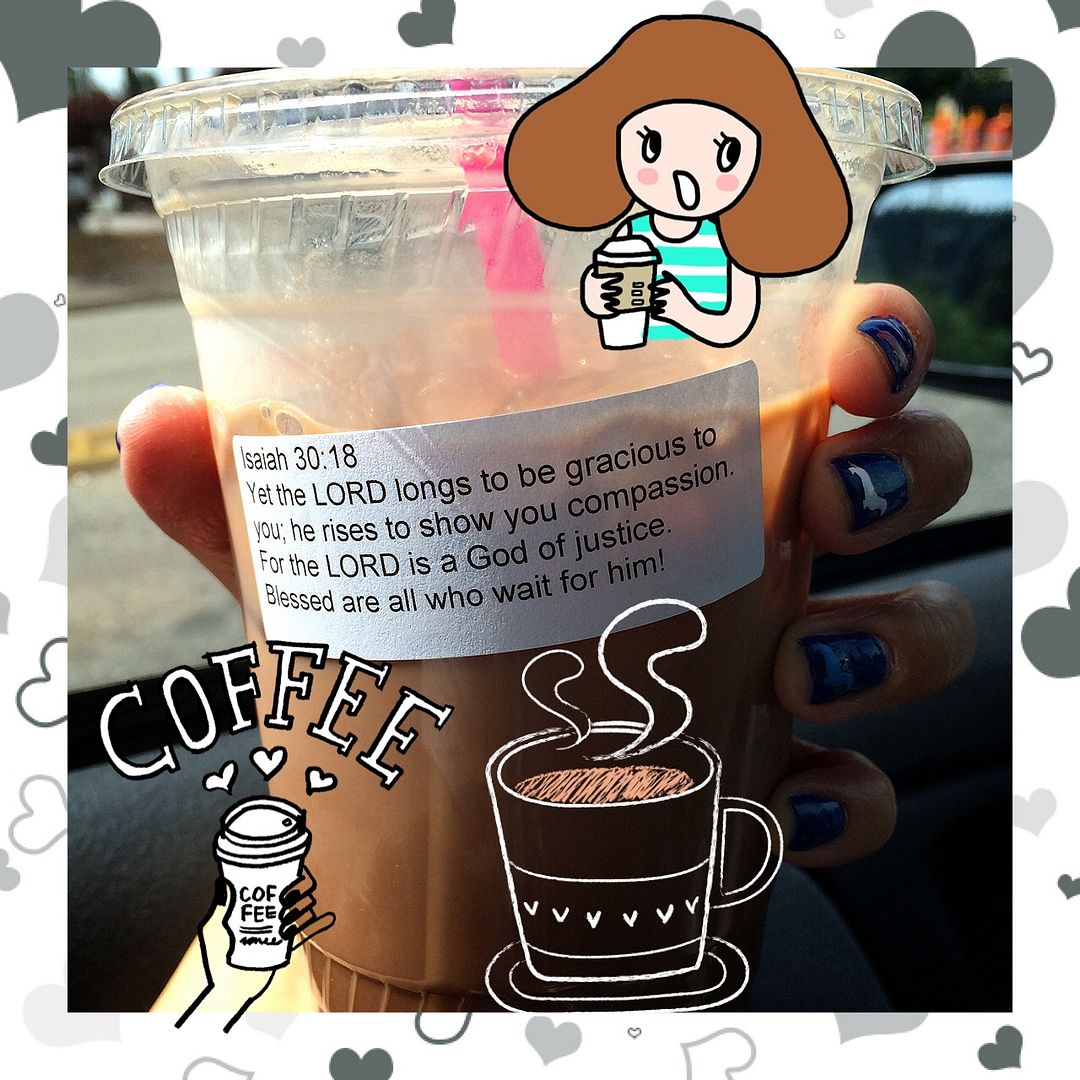 My post agility coffee. :D It came with a bible verse. ;)
The whole course.
The 2nd half of the course.
The first half of the course
It is good to be back, even just for one time. We had fun and the running was not too much.