Good morning. I drove in by myself today, as I want to get a doctor appointment today, so it is just easier to have my beloved car with me. I want to also buy a journal for my devotion and/or whatever... like blogger/livejounal the "old fashion" way. But mostly for devotion stuff. :)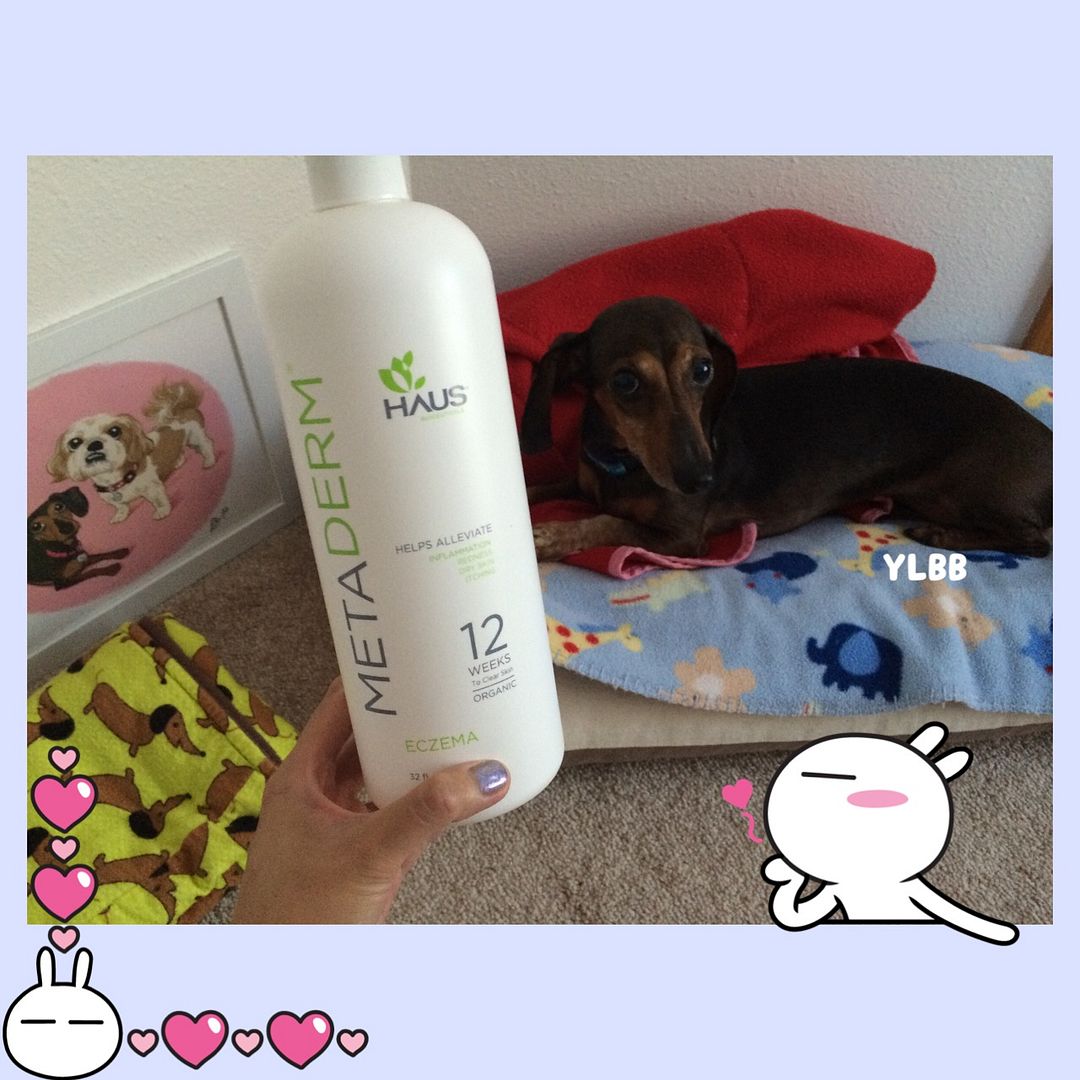 Used up another bottle... this is like the 5th large one I have finished. I just opened my 6th one.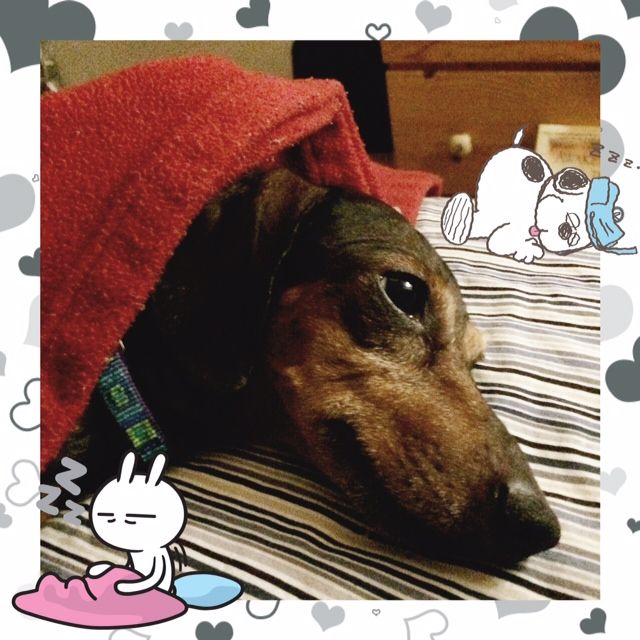 Slept with this girl last night.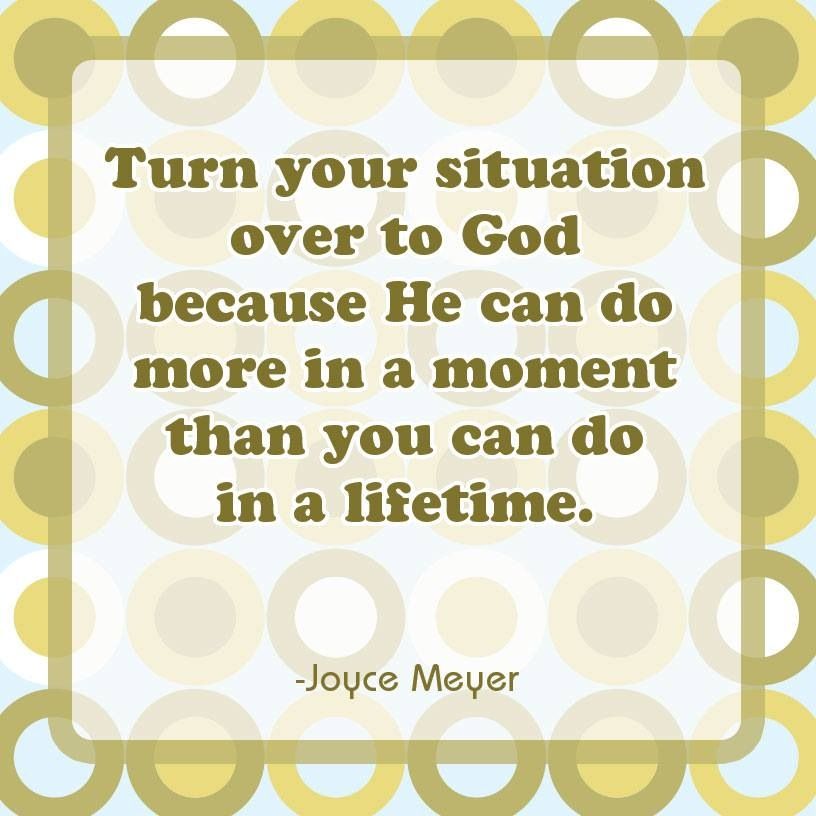 I am so glad I am back on doing devotion and getting close to God again.
Love new tube of lippie. So smooth and pretty! This is Bite Beauty Lush Lip Tint in Lychee. This one shows all my patches. Yikes.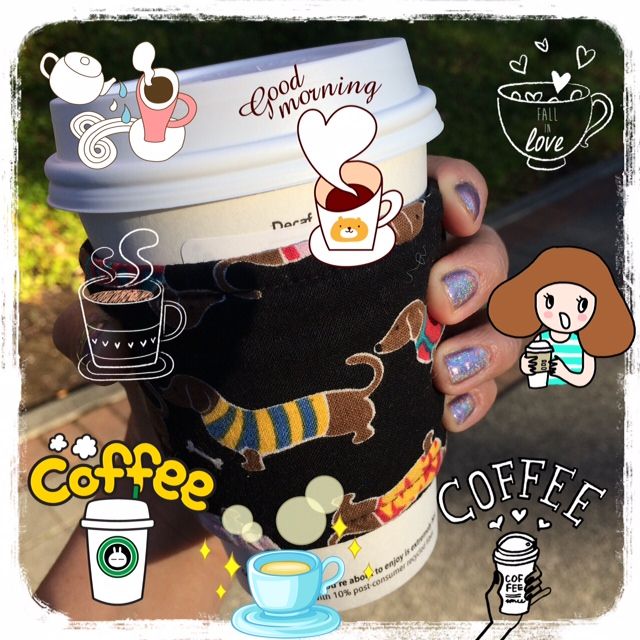 Holo nail polish and my coffee. Yay. I also got a large iced tea. Earl Gray.