You know what makes me happy yesterday? I walked into my room after my shower. Gigi was burrowed in her blankie, all you can see is part of her nose and her tail. And she was wagging her tail like crazy. :) She knew it was me coming back to my room and she was happy. Little thing like that makes me happy. Like she knew we are a team and she loves me. :)
These are some of the other things that makes me happy. :D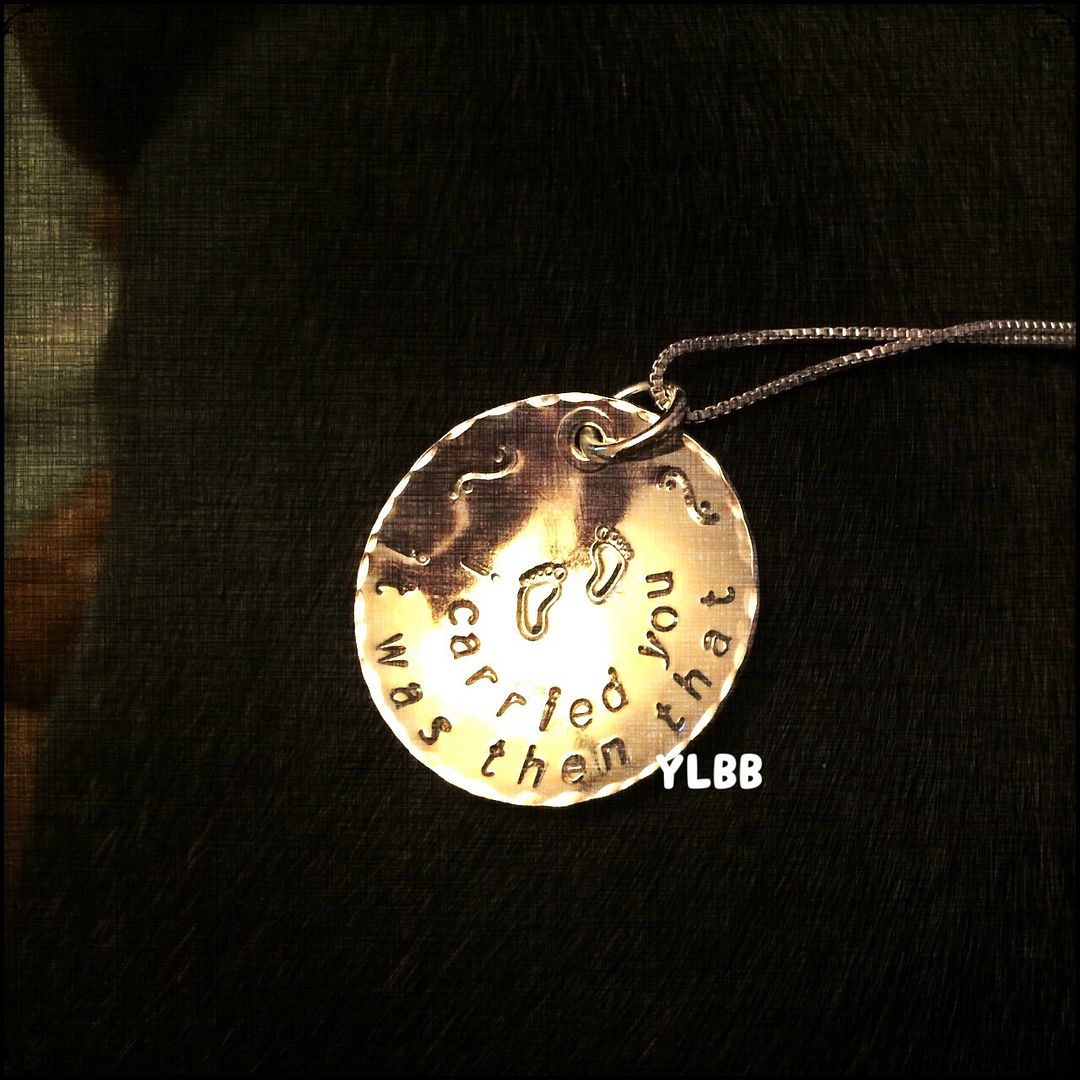 Bought this for a long time. Finally wearing it. It's a curved disk. With a line from my favorite "poem", Footprint in the Sand.
"It was then that I carried you."
Selfie with the Gigi Sushi. :) She was smiling. ;)
She is not picky where and when to sunbath. :)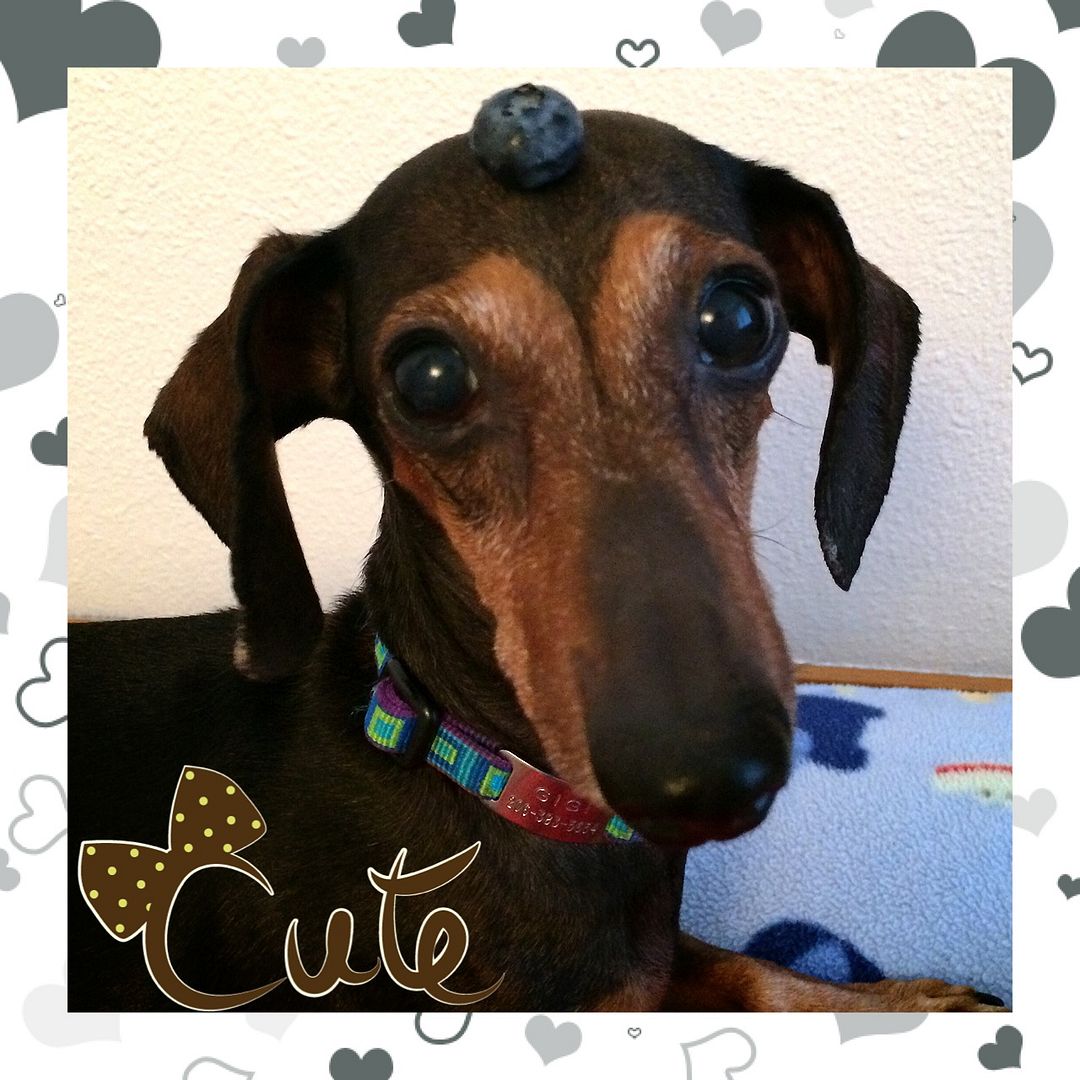 And she loooooooooooooooves blueberries.
* All products in this post were purchased
with my own hard earned money, unless otherwise stated. All opinions, dry humor, sarcasm, bad English and skin issues are purely my own at the time of the posts and they are all subject to change without prior notice.