It's slowly starting to get hot. But I am always thankful that we very usually (is that English? LOL) get a cool morning and the night will eventually cool down. Also thankful that I bought a new fan (which is the perfect size for my lovely room) in April before it gets hot. So yay. Gigi loves the heat though. Crazy girl.
My face is getting much better. Still red and kind of dry and flaky. But it is no longer textured. And I can call myself PF again. ;)
I am really starting to enjoy my Erin Condren Life Planner. I don't have lots of decoration. I remember "back in the days" when I use my smaller planner (hand size), I really enjoy that too. I used stickers etc to make it more fun. But I gave away a lot of my stickers when I moved, so I have to make do. And I am currently debating if I want to switch to the new one... maybe I will. Because the new one has July-December 2014... and if I switch it in 2015, then I have to carry around 6 month worth of nothing around. Why did I buy the extra months?????????????? I am slowly getting a system with the planner. Want to make the most out of the planner. I still use my electronic version, eg: Google calendar etc. Because that's helpful.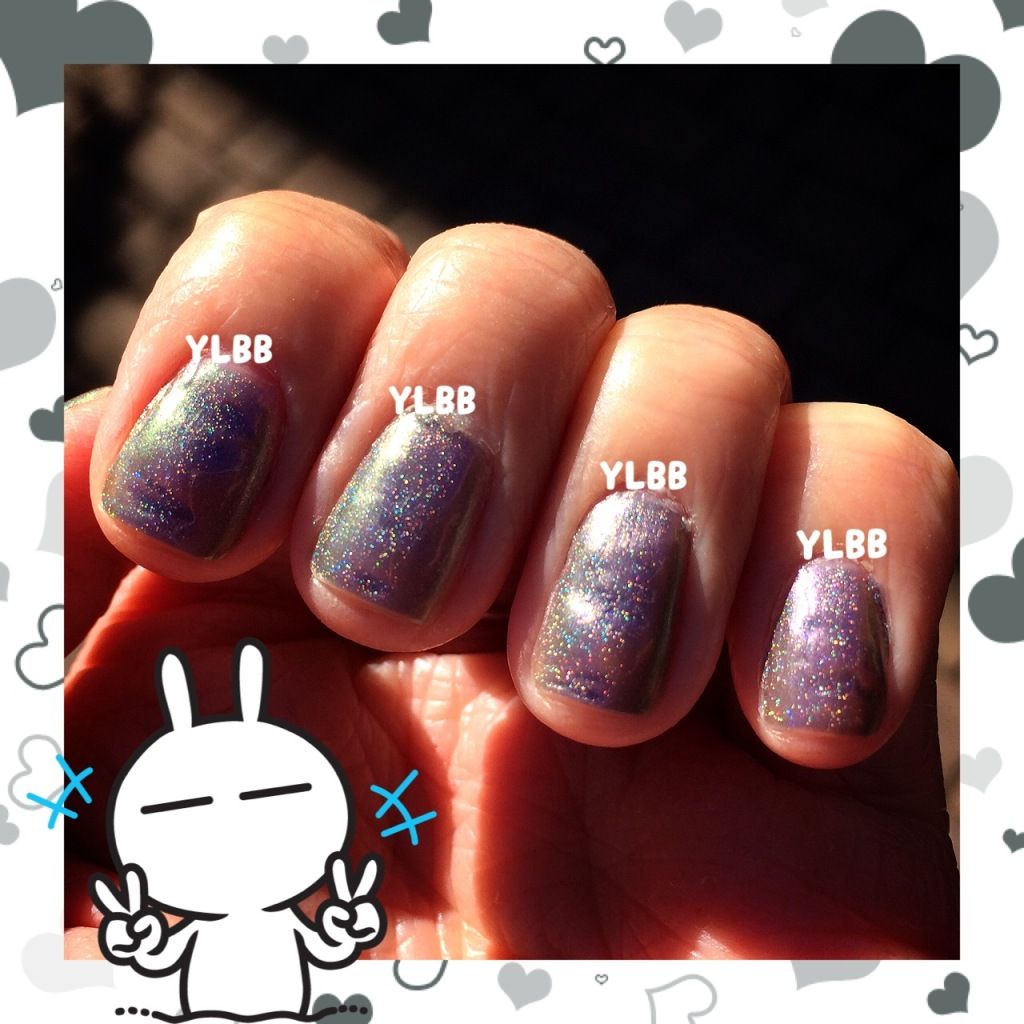 I reorganized my polish stash. I did it by color this time. It is kind of a mess. I need to look through it a bit more and PURGE. And I rediscovered Deborah Lippmann Wicked Game. Topped it off with Cult Nails Mayhem. The pic looked meh, but it's much better in real life and the holo is quite subtle. Maybe I should do a 4th of July nails.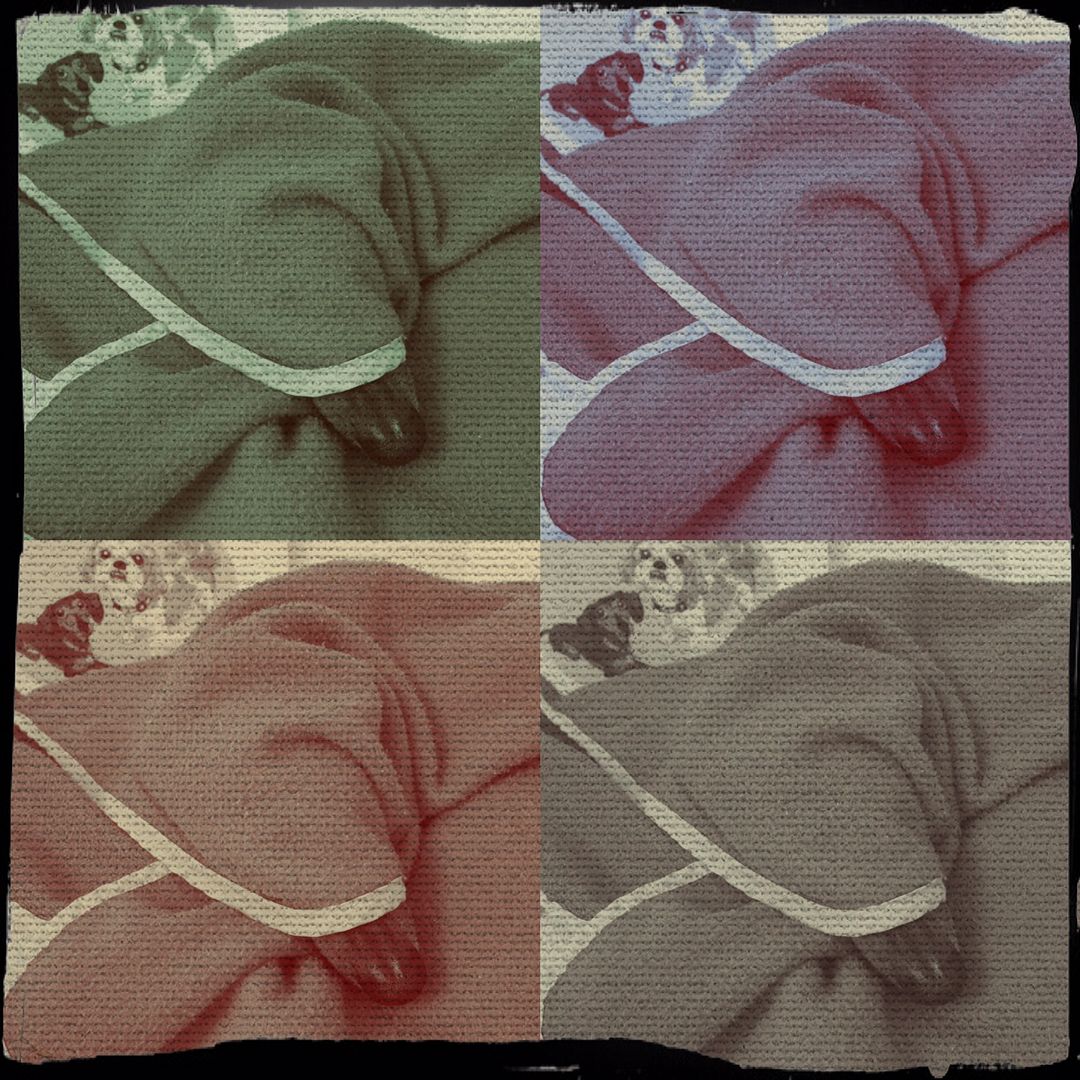 And the sweet sweet nose.