It is almost weekend. We have no plan for 4th of July, probably watching Independence Day again. It's a good movie. I also want to finish Insurgent and at least one of my One Piece comic book. And other stuff I want to do as well.
I am still feeling iffy and I DISLIKE that feeling 4469843214654632%.
It is getting slightly cooler yesterday and today and I am very thankful for that.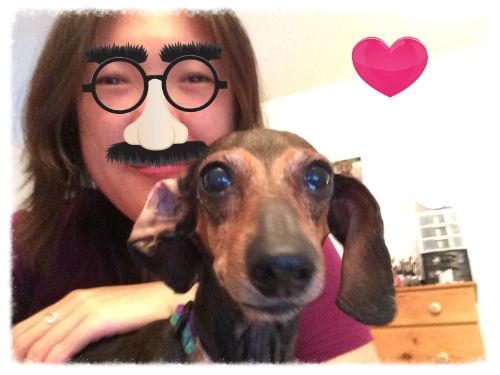 The source of my joy. She is so great!
Throw back Thursday. All my beloved furry family member. They are great love and inspiration for me.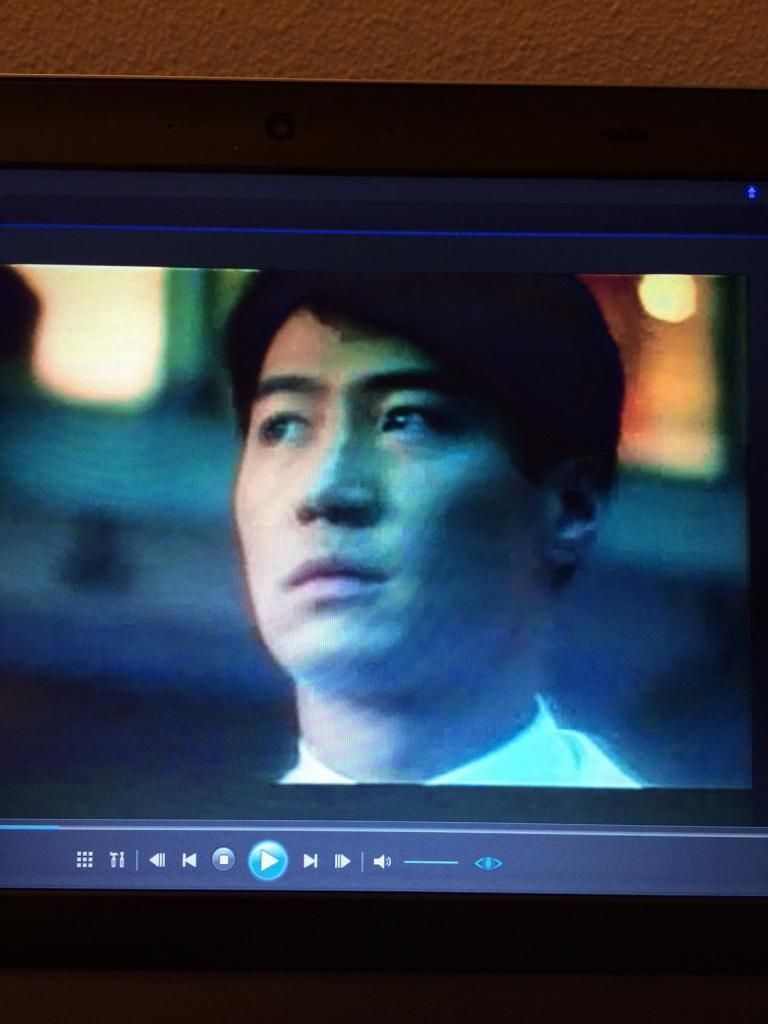 And I am watching this last night. So good. Great old movie. ;)