This weekend was nice and easy.
Took Gigi to campus and then yesterday went to L's baby shower. It was much longer than I have expected. This is like my 3rd one or whatever... so I don't know what to expect and I am sure everyone is different. We started off by snacking and just hanging out, then the "real" food feast started. I thought the snack was enough (and they were goooooood). But NO, we had brisket, chicken, baked beans and salad!!! It was like early dinner. It was soooooooo good. Then we watched L and J opening presents, and then it started raining and I felt cold. And I also started to not feel well. My tummy and also feeling cold from the rain. Now I can tell you that I used the bathroom a few times. (LOL. TMI. Sorry.) But I was much better when I left. Didn't get to play with the game (sorry, not sure what it's called either). And also sorry I left sort of abruptly, again because I wasn't feeling well. I even skipped ice cream!!!!!!!!!!!!!!!!! That's how unwell I felt.
Spent much of the weekend watching old Cantonese movie on YouTube. It's all good.
This is a higher quality of the a collage of our Saturday. :) I love the song. Jesus made beautiful things. Lately I have been talking bible to Gigi. :) Just telling her even though we are naughty, Jesus still forgives us and loves us very much.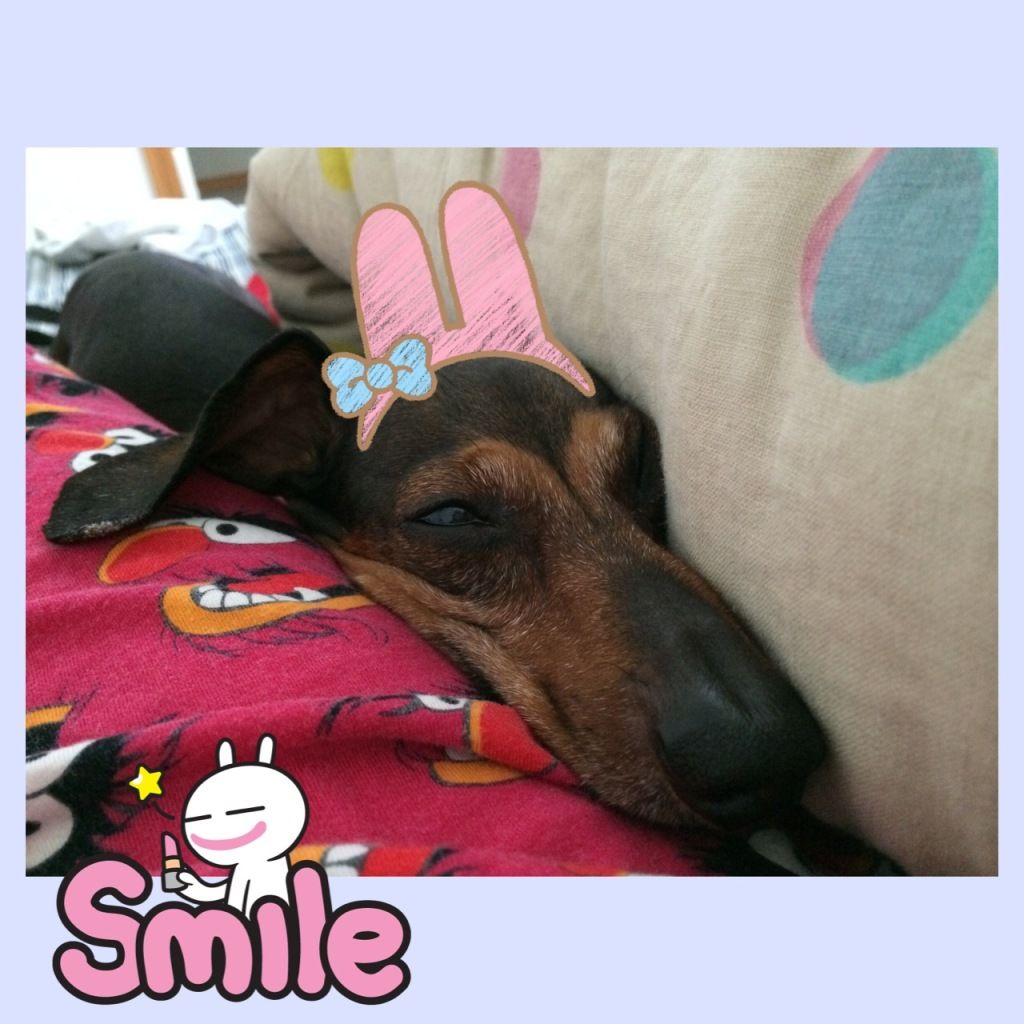 She got the cutest face. :)
So true!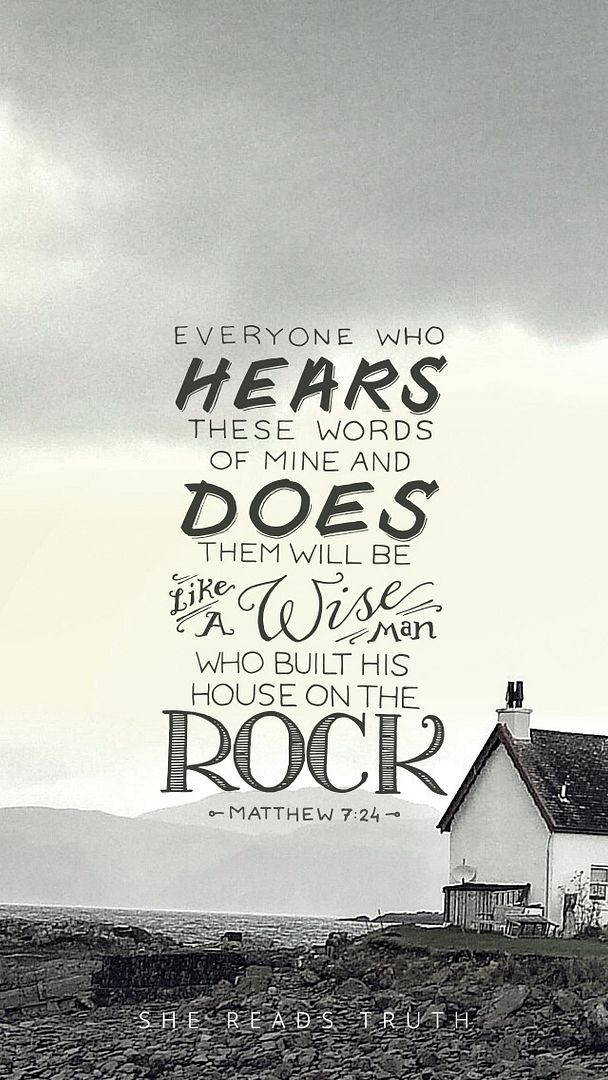 God's words are the best.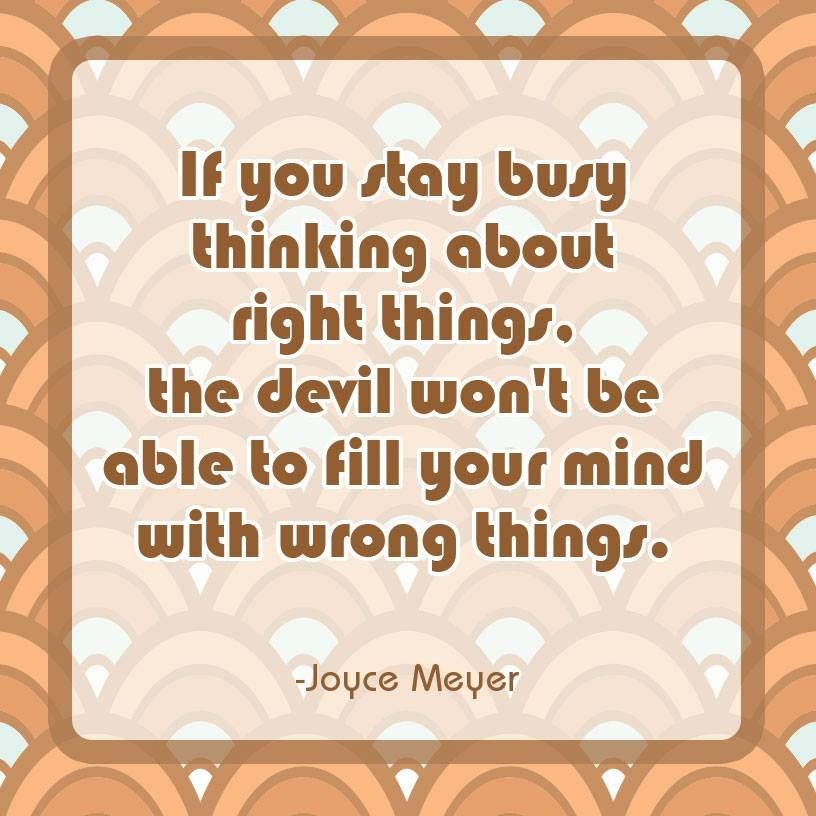 This is soooooooo true. If you filled your mind with awesome things, there will be no room for bad things. To put it in plain simple words.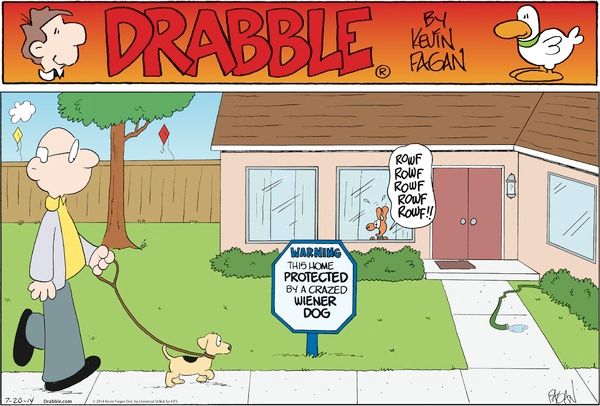 We love Wally. :)
One final thing on this post. I really love having my little gratitude journal. Well, sometimes I use it more than just writing down things I am thankful for. You could call it a "regular" journal. Or maybe I will actually name my journal. ;) My original inspiration came from
Amy Hale
on IG... her photo made me think that I can do it too. For some reason, this way is easier than to get a planner sort of note book. Who knows, it maybe a trick on my mind. But as long as it's working, I am not complaining. I am so thankful for a lot of good photos I found on IG. Some I end up following. It just makes me happy.