I can't believe I haven't share this little shop!
I like to browse for dachshund stuff from time to time and found this shop around October, 2013 and I bought the dachshund necklace from them. I don't remember how long it took for it to arrive, but I don't remember whining or ranting about it, so it must be acceptable. And the necklace is so cute, I have been wearing it almost everyday.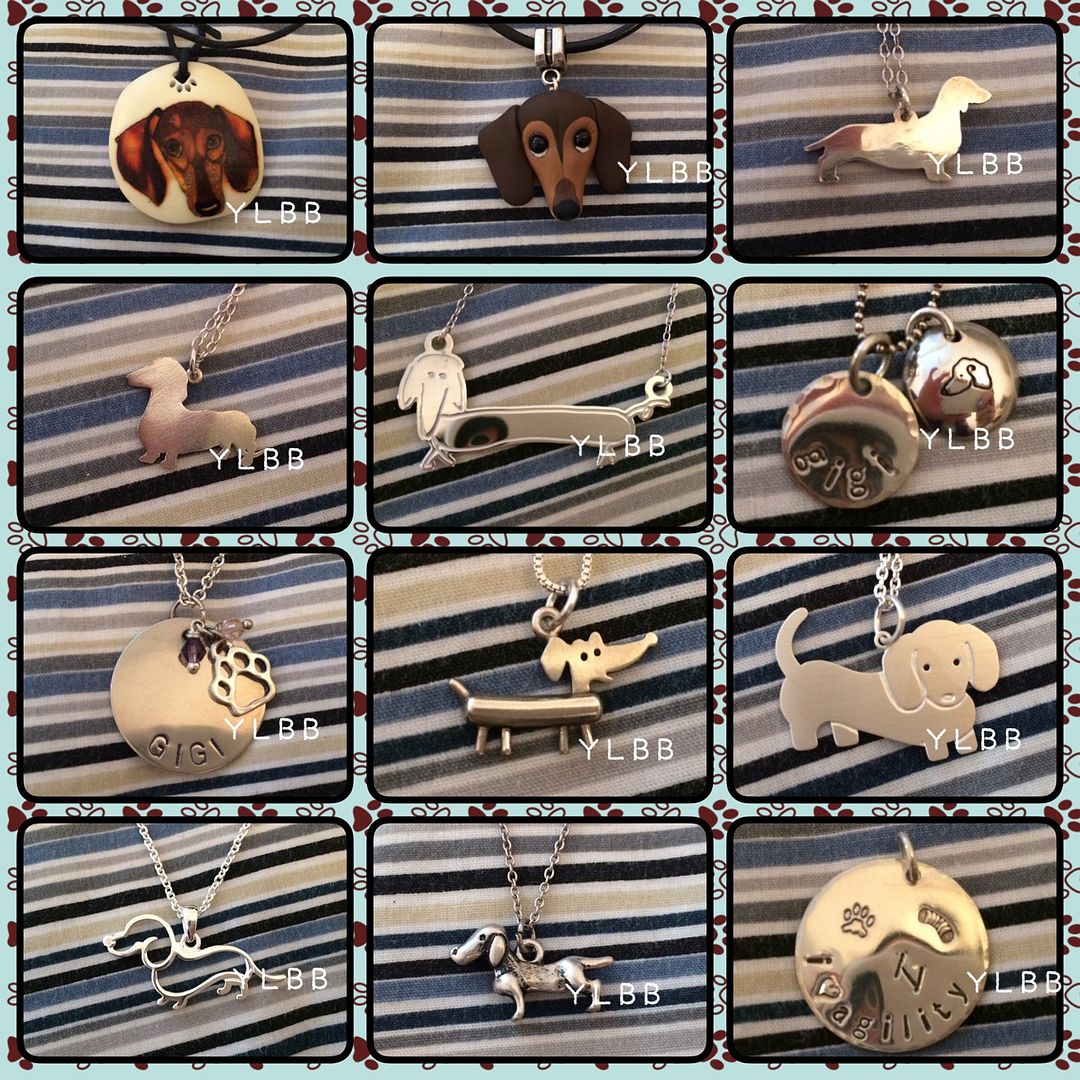 It is the middle one on the third row. I got the mini one and I think the size is perfect for me. I am going to buy another one (not dachshund) as a gift to someone. I think any necklace from this shop will make a cute, wonderful and amazing gift.
Edit:
I placed a new order on 7/1/14 and received it on 7/10/14. Not bad at all for made to order (I assume) item from Canada.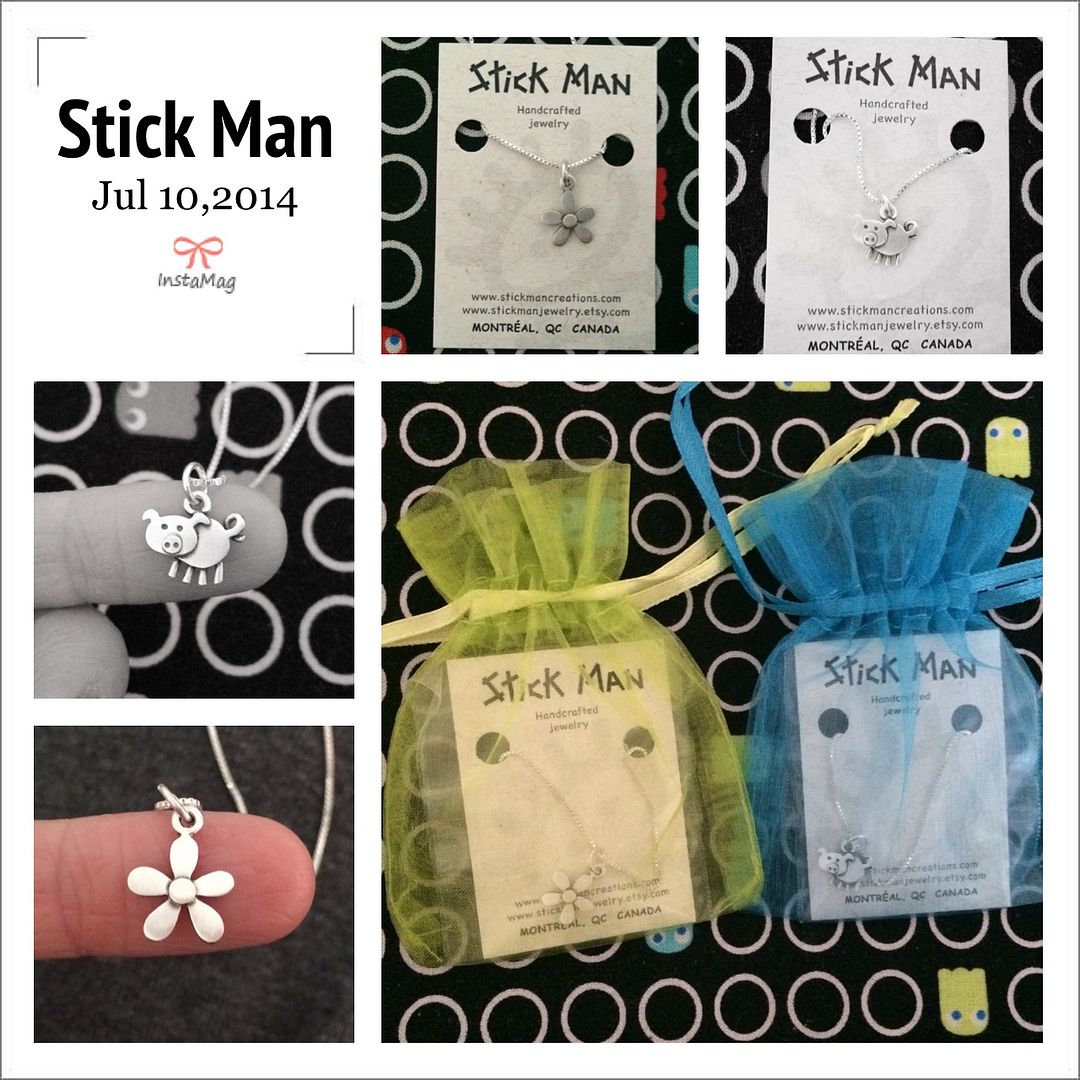 Look how adorable they are! They are small, but I like them a lot.