What am I enjoying recently...
One Piece! I am catching up the 6 or 7 new books. It is so good! It is not "just comic books".
Metaderm eczema cream. Keeping my skin happy.
Hurraw Moon Balm. Keep my lips smooth and awesome. This morning the dead skin on my lips are "floated" on top and I just wipe them off with a moist tissue. Cool.
Jesus Calling. Keeping me grounded and that God has my best interest.
Affirmation. Keeping me positive and that there is God on my side.
Gigi. She is the cutest, smartest and prettiest girlie.
My phone. It is still my very useful tool.
See what I have to deal with everyday???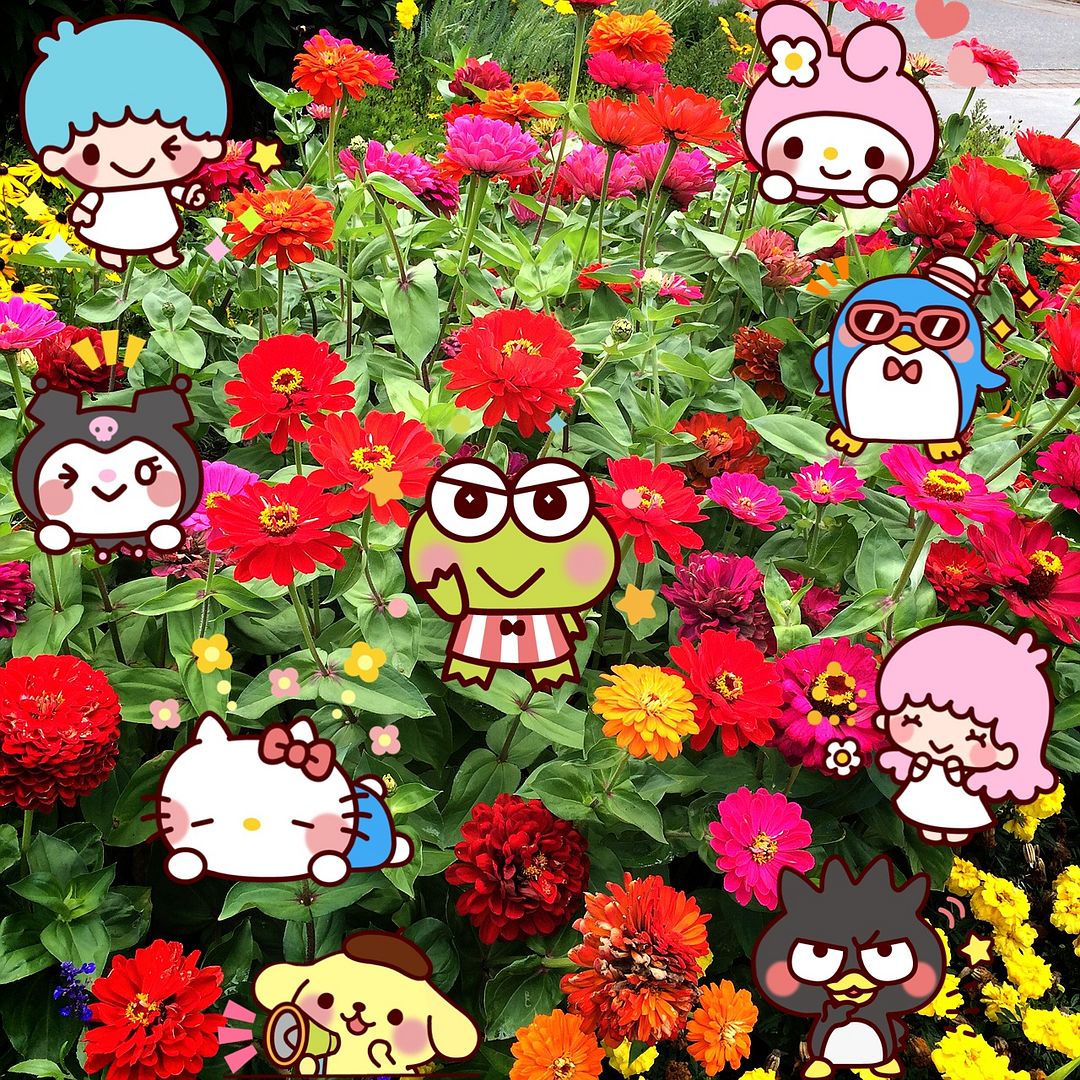 The flower pic is from campus. So colorful and amazing.