Hello.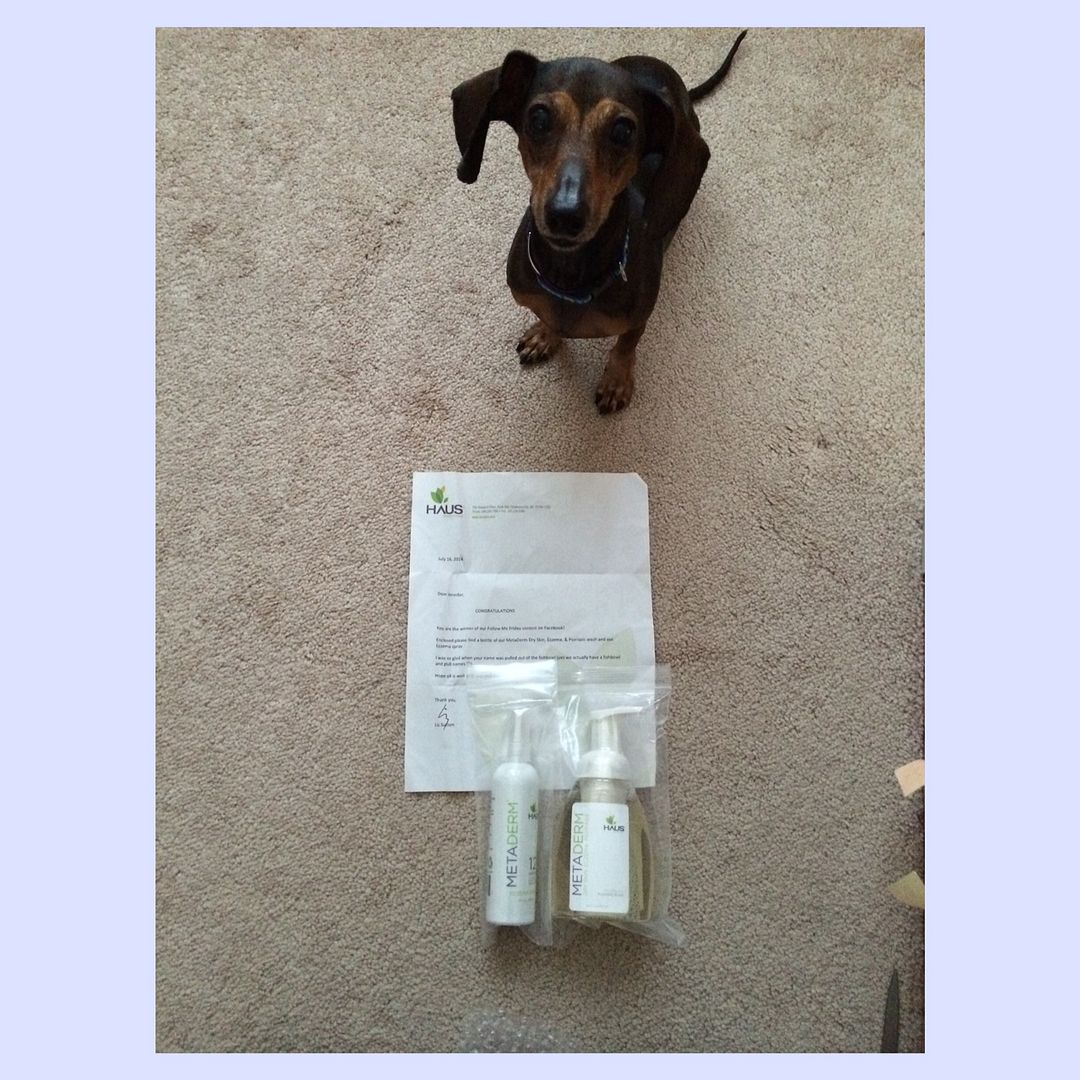 Did I mention I won Metaderm's Follow Me Friday giveaway? Totally unexpected, but appreciated. :)
Current favorite one.
Fresh Sugar Lip Treatment
in Honey. I was surprised how much I like it. The color is very YLBB for me. And application is easy. My lips feel moisturized. I enjoy it. One thing to remember, you have to
unscrew
the cap. LOL. I kept pulling and pulling and nothing happened. Duh. I will be trying some other colors.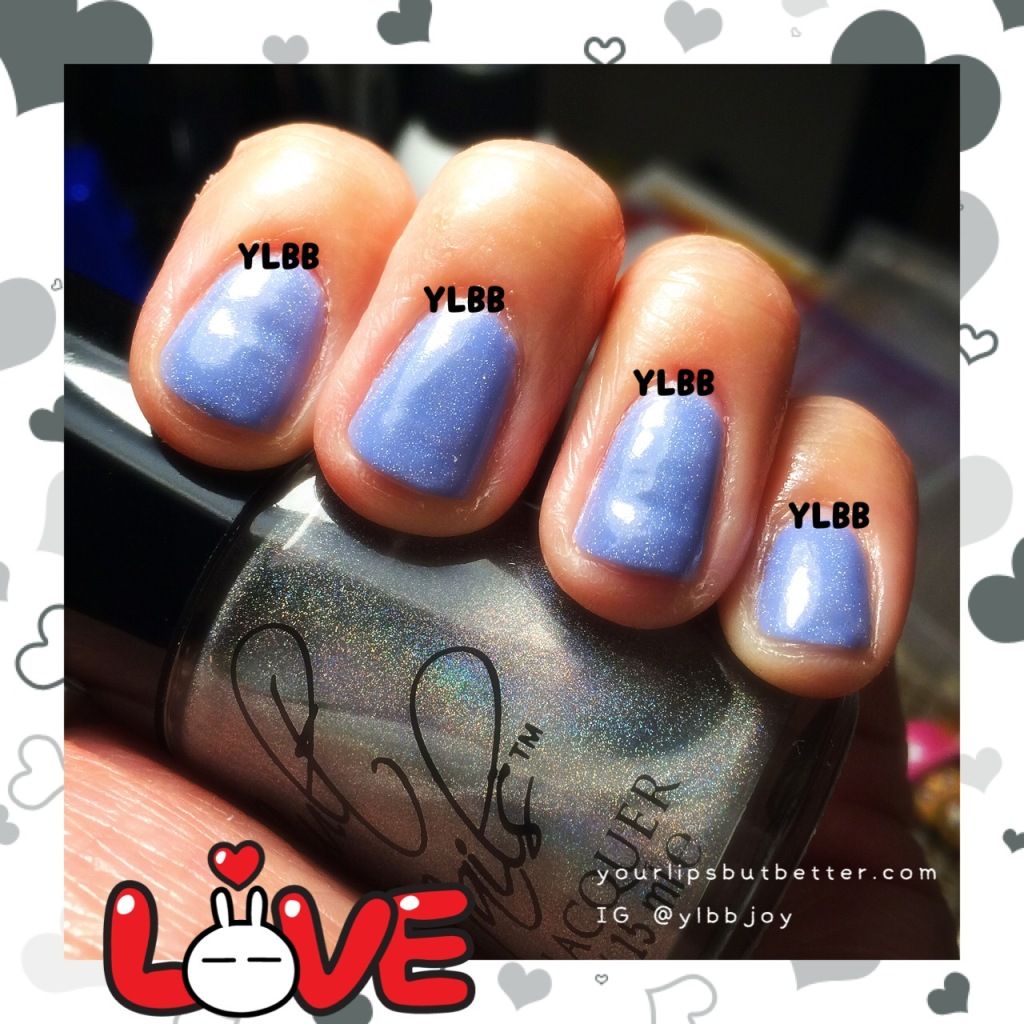 Another favorite: Cult Nails Mayhem. This is a holo top coat. Not sure if it has spectraflair. But I like how one coat will give it holo effect and not covering or altering the base color. The base color here is Essense Absolutely Blue.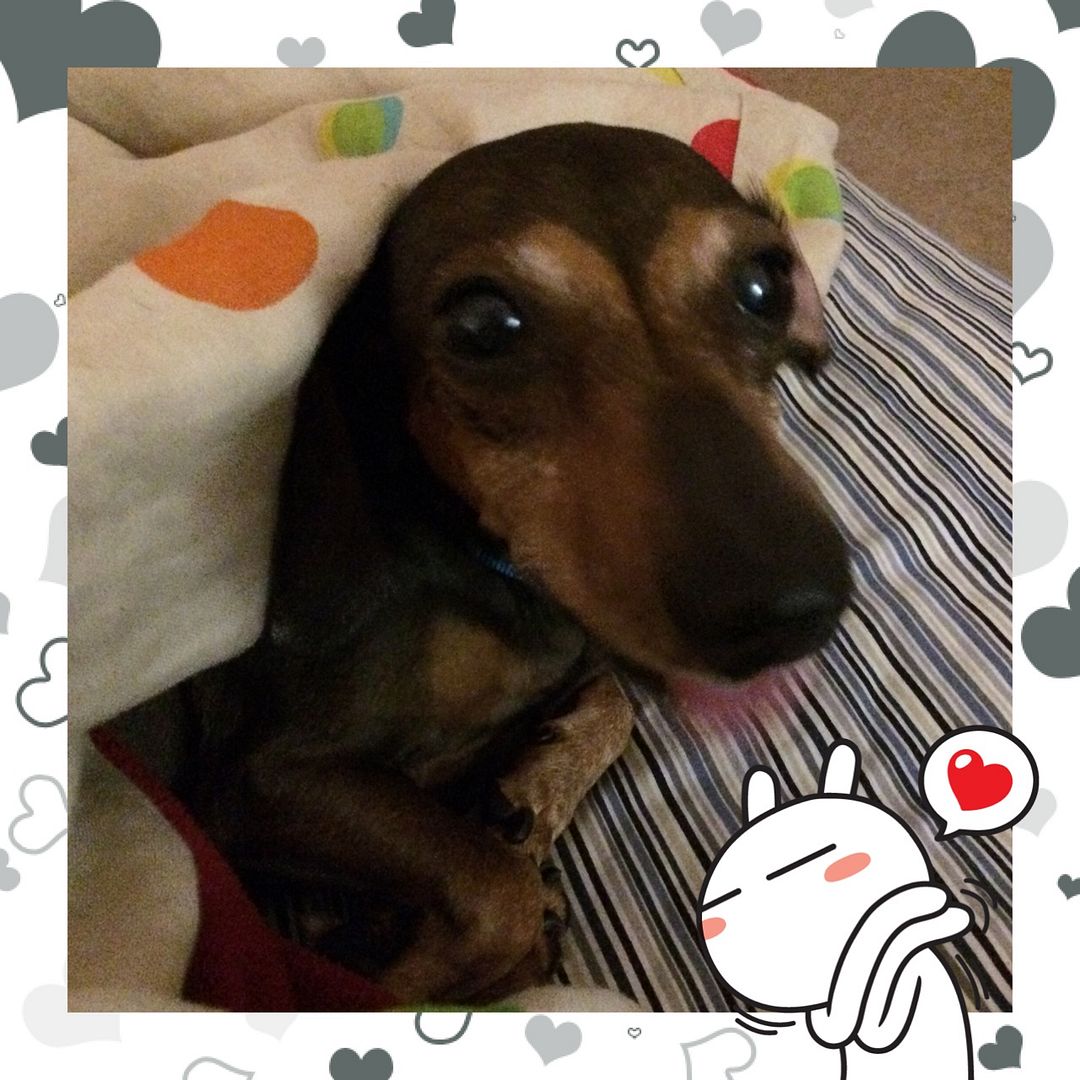 She is sooooooo darn cute. And the tongue!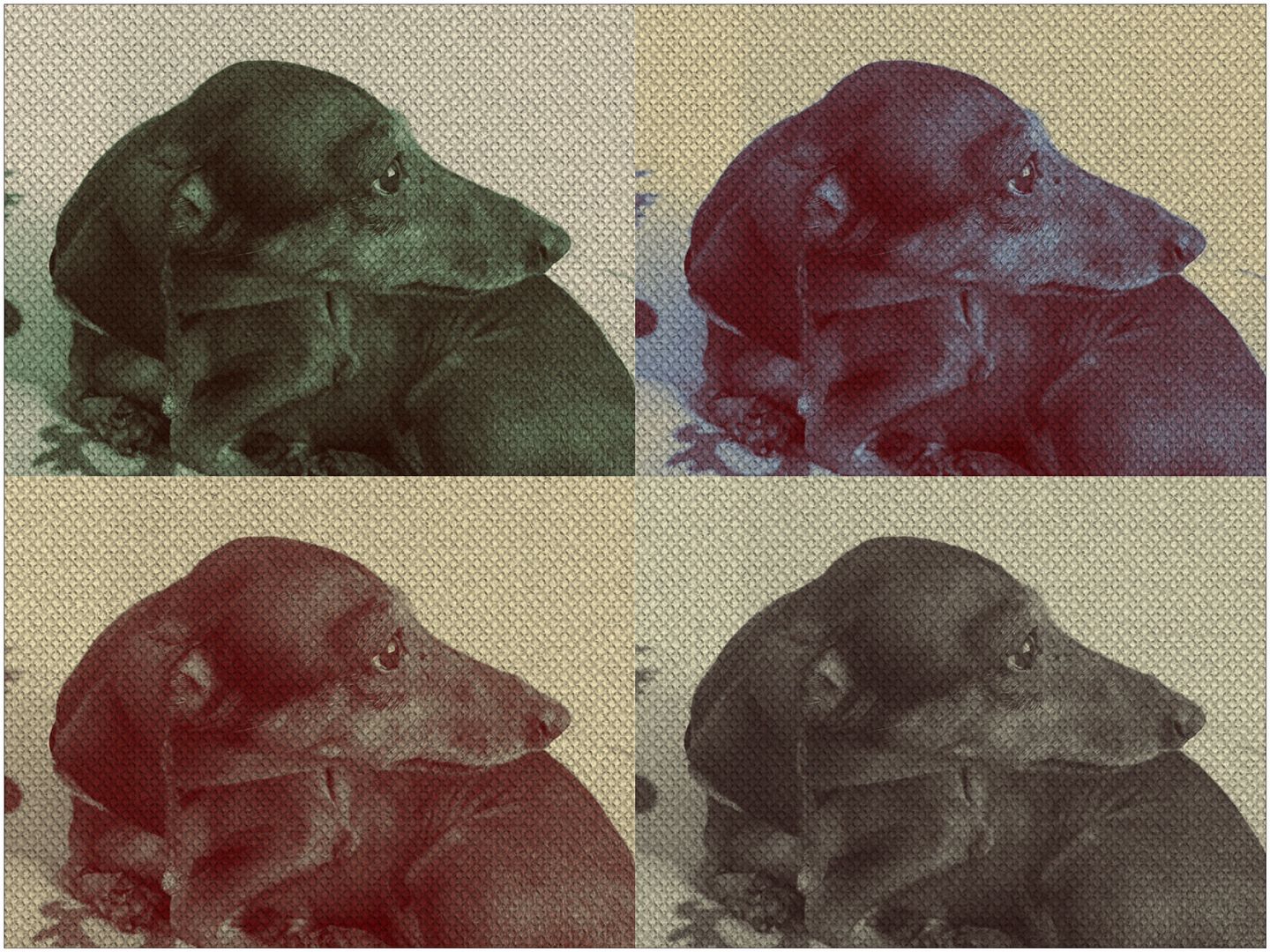 So chic. Heh.