It is Friday. Yay. Looks like this will be hot weekend and the coming week will be hot too. I do not like it at all. Too hot affects my skin as I have been itching a lot lately and that does not make me happy at all.
But let's focus on some fun stuff.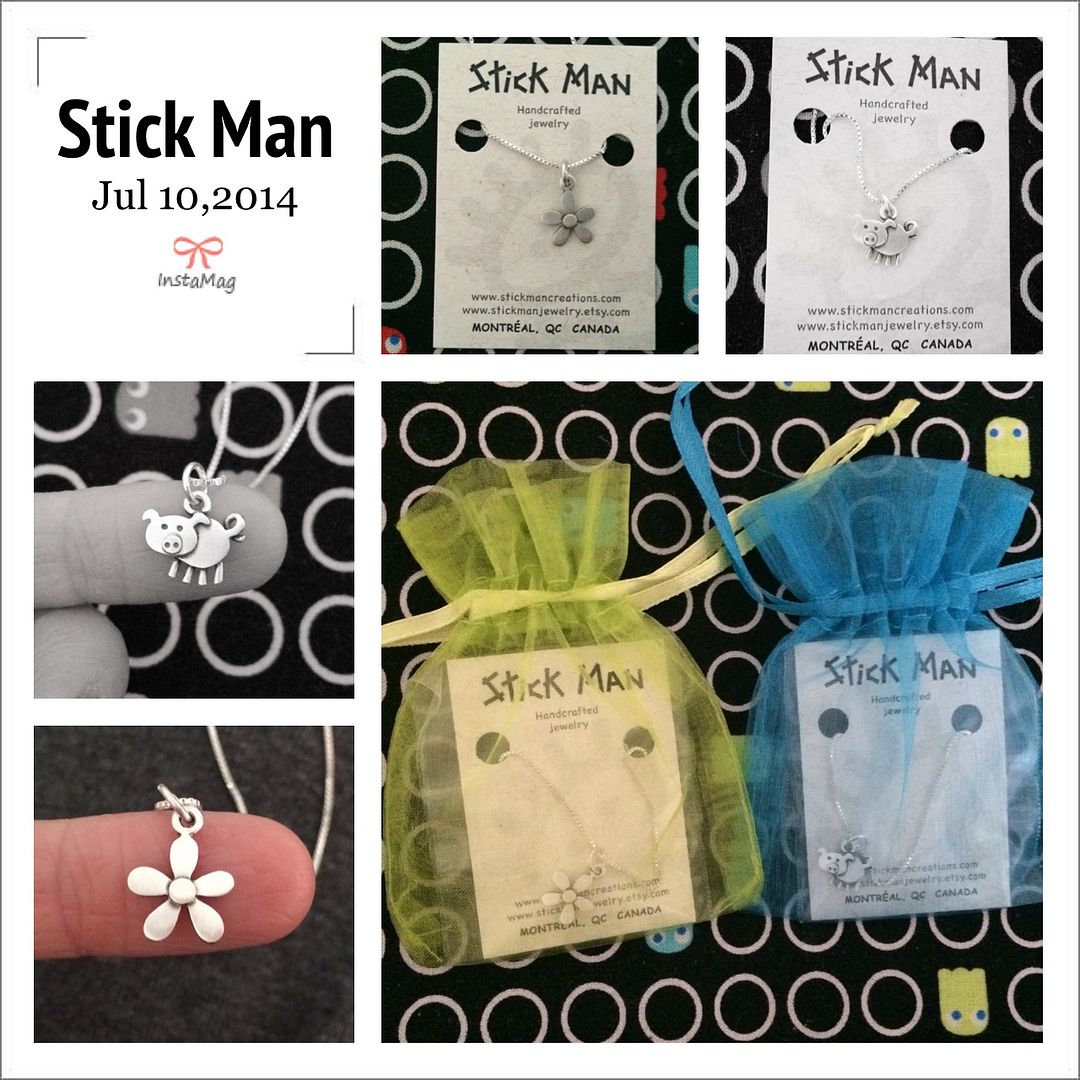 Bought this from Stick Man Jewelry from Etsy. This is my 2nd order. My first one was the dachshund necklace which I almost wear everyday. :) I ordered on 7/1 and received 7/10, not bad for made to order (my assumption) from Canada. High quality, nice people. I highly recommend it.
They are kind of dainty (that's my pointer finger) and I think they are perfect size. I can see myself buying more in the future.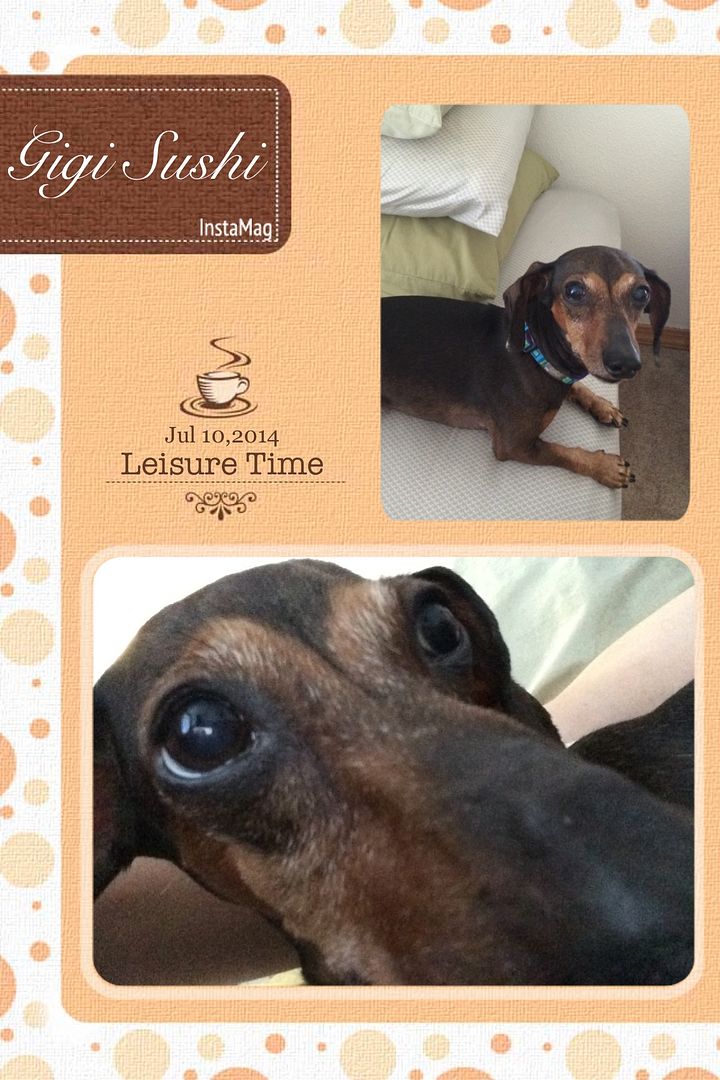 Cute nose.

Just playing with an app.
Found a bunch of old pics taken by a friend... so cool!
* All products in this post were purchased with my own hard earned money, unless otherwise stated. All opinions, dry humor, sarcasm, bad English and skin issues are purely my own at the time of the posts and they are all subject to change without prior notice.