Last night was not fun. It was hot and stuffy. The worst is the air is not moving in the house. Felt like I was suffocating. I am thankful I have a fan in my room and almost a fan in every room. Even Gigi was feeling it. She did not pant, she is not the type of dog that pant unless she is SUUUUUUUUPER hot. She is weird like that, but she lay flat on her bed or the floor a lot and that's her sign that she is tired/hot. But she still sleep under the cover. Go figure.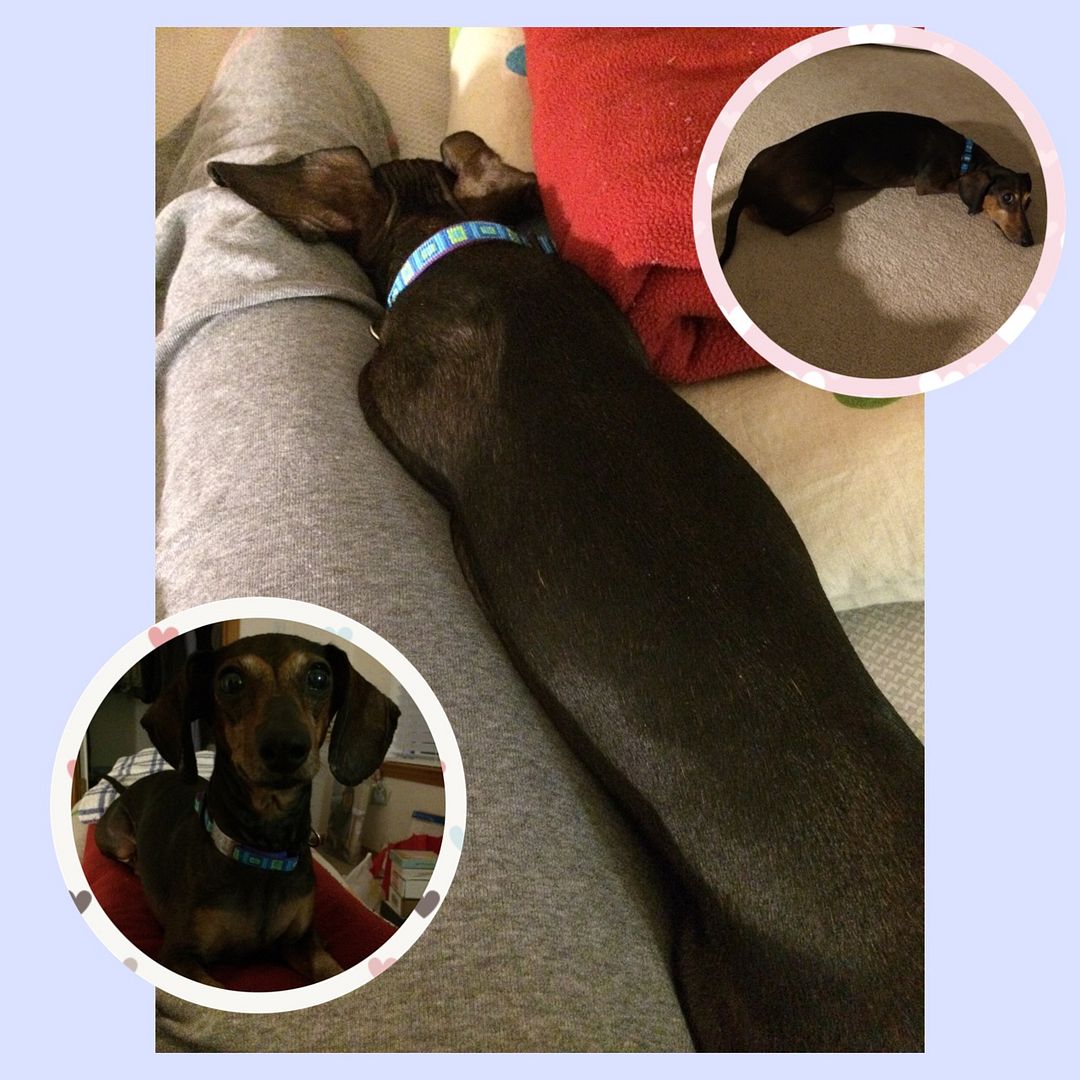 There is my long baby.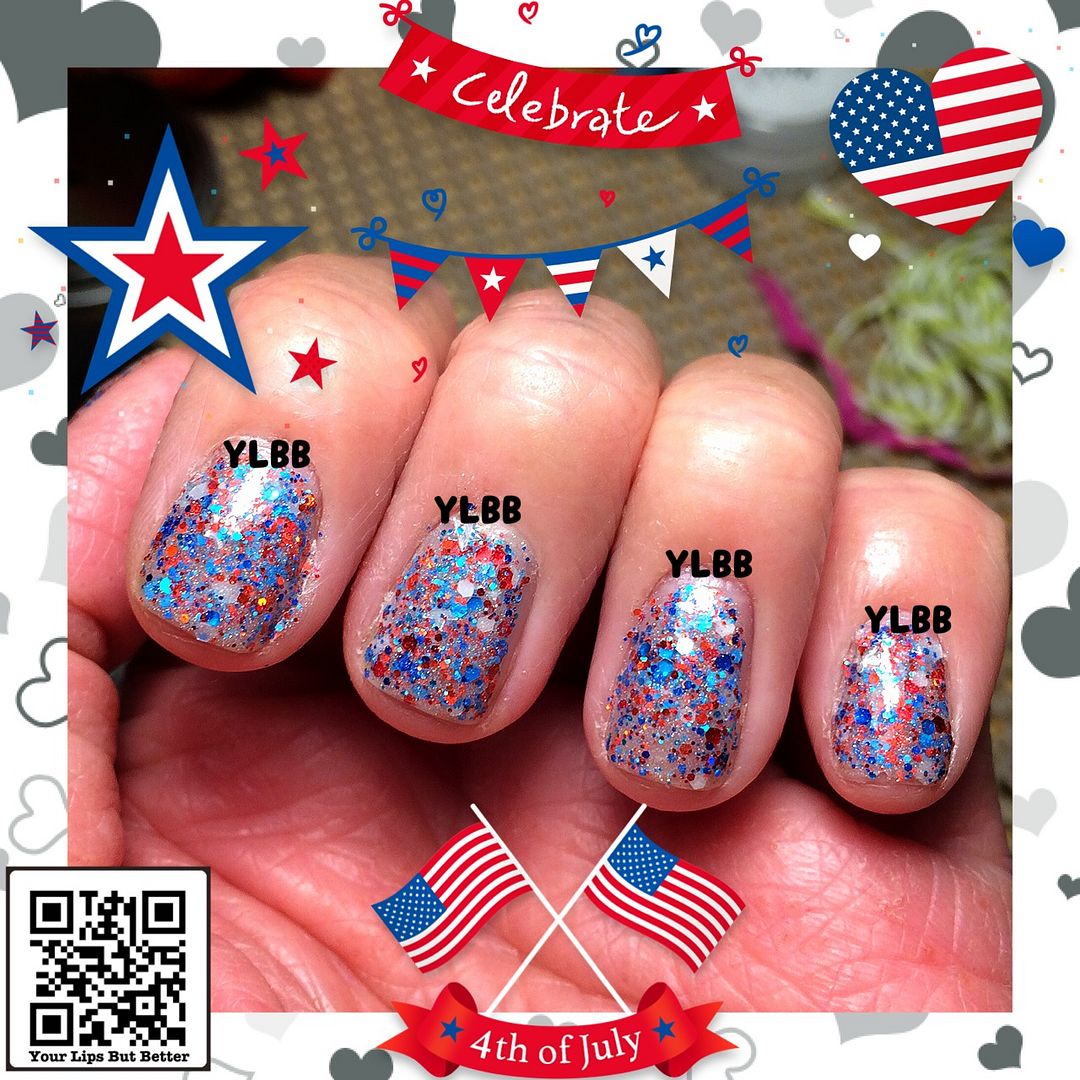 I painted my nails last night. I want to have some July 4th nail and I am glad I have the perfect polish for this. I used a peel off base, then 3 coats of What a Blast from Sermon No 5 and topped it with HK Girl top coat. It was quite nice. And I already had a chip on my left pointer and I peeled most of the polish off that finger already.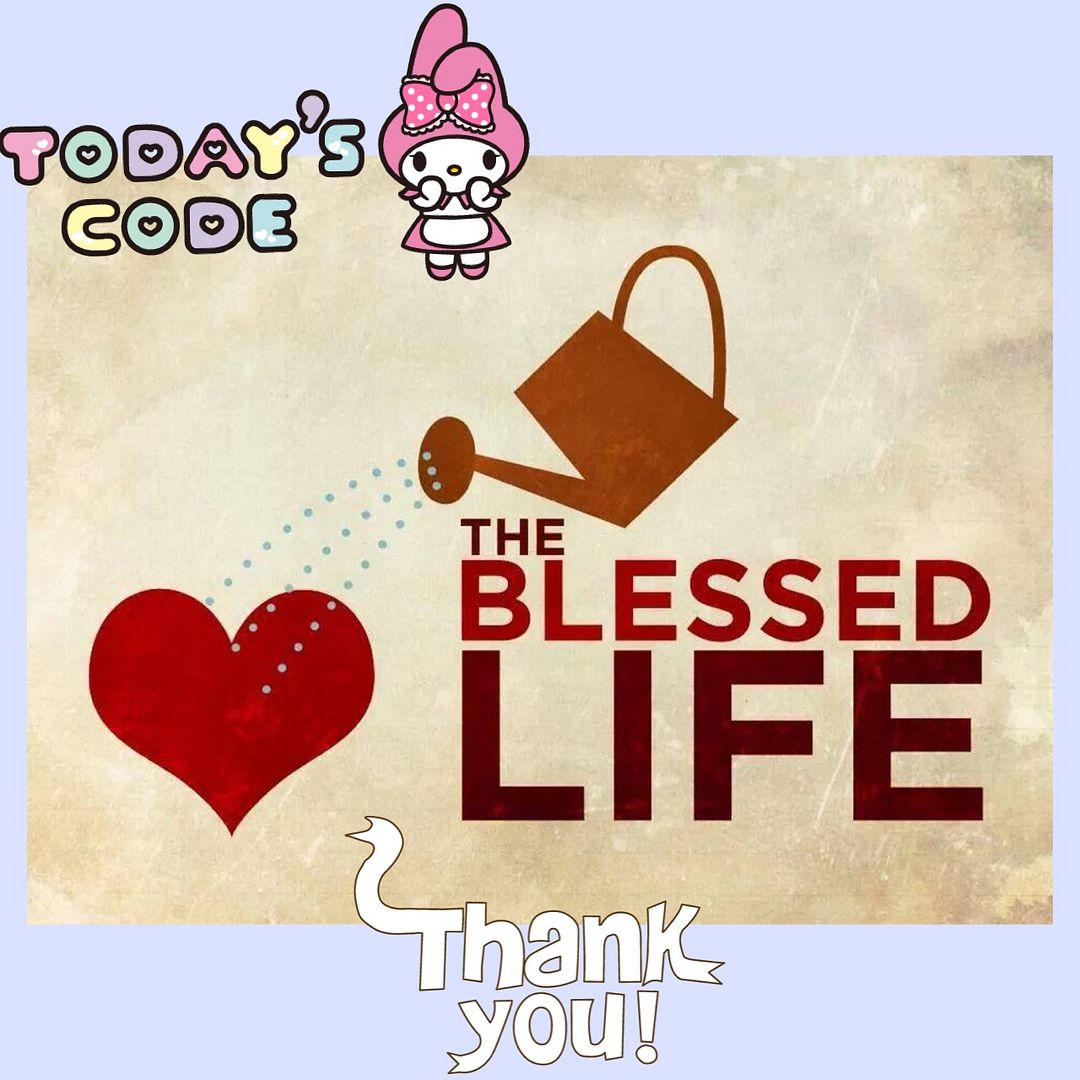 And today I am thankful for my blessed life. THANK YOU, JESUS.
So on top of my ECLP, I also have a smaller note book in my bag, that I now dedicated to be my gratitude journal. I did bought a planner type of note book last year for this purpose, but it didn't work out as I would hope. But this small note book works well. I got inspired by
Amy Hale
from IG. Her way of doing gratitude journal works for me.
Ooooooooooooooooooooooh. And we are going to agility this Saturday!!! It should be fun. We haven't been going for months. :)